How to reach and grow your audience with these social media stars
Micro-influencers are taking the marketing world by storm. That's likely because they're better than other influencers at engaging their audience. And higher engagement rates often result in increased conversions, which translates to higher ROI.
So you want to work with micro-influencers to improve your branding. Here are some tips to help put your brand in the spotlight through micro-influencers:
1. Activate multiple micro-influencers.
Since micro-influencers charge less for sponsored content, you can afford to activate an entire community of them. This way, your brand will get exposure to different groups of followers. This can raise brand awareness to establish your name in the industry.
This is how Spartan Race executes its influencer marketing campaigns. It works with a community of micro-influencers through Scoutsee. These influencers help drive sales to the store, with a conversion rate of 10.1 percent.
2. Have them host giveaway contests.
What better way to engage an audience than through giveaways? When you send freebies to micro-influencers, you can send a few extra products that they can use for hosting giveaways. Giveaway contests can compel an audience to engage with your brand because they have a chance to win something.

If the contest involves sharing the post or tagging friends in the comments, your brand will get even more exposure. The more people learn about your brand, the stronger it will grow. Here's Barneys New York partnering with micro-influencer Adri for a giveaway.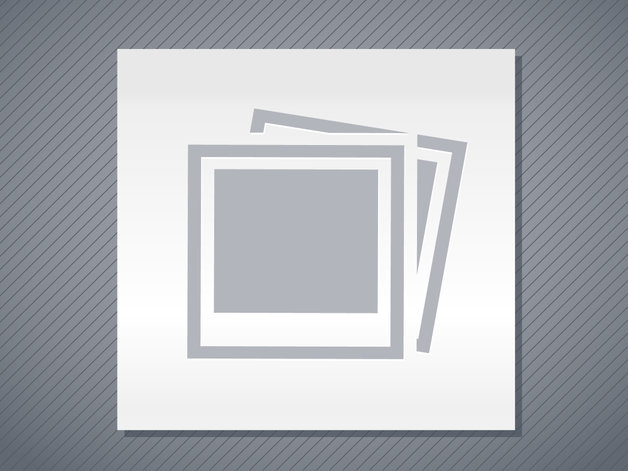 3. Send them freebies for review.
Provide micro-influencers with free access to your products and ask them for a review. Since these influencers are known for their honesty, their reviews would obviously be authentic. Encourage them to talk about the cons if they find any.
A micro-influencer speaking honestly about your product could help build trust with your target audience. The audience will know that you're not pushing these influencers to rave about your products and may grow to trust you.  
4. Have them create something unique with your product.
Part of improving your branding involves getting your product to be used more widely. You can achieve this by getting micro-influencers to showcase your product in use. A simple demo or how-to video isn't going to cut it, however.
Channel the expertise and creativity of micro-influencers and have them create something original using your product. For example, if it's a makeup palette, they could create a unique themed look using it. If it's an ingredient, get micro-influential food bloggers to create an original recipe implementing the product. Blogger Jeanine of Love and Lemons, for example, created a unique salad dressing to promote the almond milk from Almond Breeze.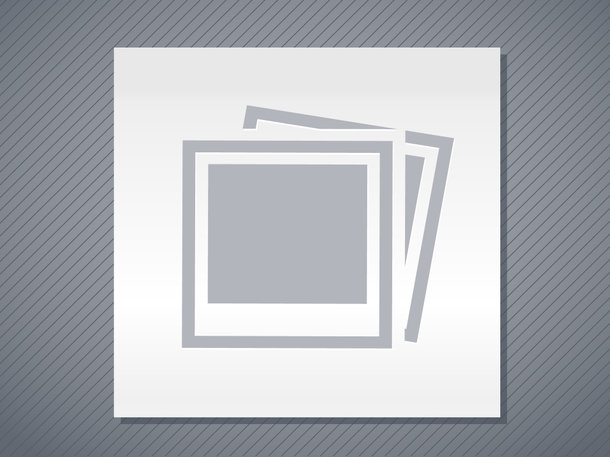 5. Let them tell a story around your product.
Even if your product is not suitable for creating something original, micro-influencers can still engage the audience by telling a story around it. Since they're excellent content creators, they could come up with a unique use case for the product and then showcase this use in an engaging manner – whether it's humorous or intriguing.
6. Feature their content.
You can also feature content created by micro-influencers for your brand, either on your website or social media accounts. This has a multitude of benefits. For one, it's a way to show your existing audience that micro-influential individuals are vouching for your brand. This could enhance their loyalty.

Also, by featuring or sharing the influencer's content, you're showing your appreciation for the micro-influencers. Plus, you could boost their visibility among a new audience as well. This is essential for building a strong relationship with micro-influencers. And a brand that many micro-influencers love is sure to win over its target audience.

Here's Anatomicals UK sharing a post and encouraging their followers to check out the review by micro-influential blogger Jade Newman.
7. Build experiences they can share with fans.
Since micro-influencers have the ability to influence people's opinions, they're the perfect channel for showcasing your brand as one that provides enjoyable experiences. You could create unique experiences for your micro-influencer community by inviting them to meetups and brand events. They can then share these experiences with their fans.
8. Give them a chance to earn through referral links or codes.
Give more reason for micro-influencers to promote your brand. Provide them with referral links or codes so they can earn a certain amount for every conversion they drive. When micro-influencers have a chance to benefit from the promotion, they may feel more compelled to talk about your brand every chance they have. The more they talk about you, the better your chance of driving brand awareness. And brand awareness is a crucial part of branding.
You could even get them to set up their very own storefront and promote the link through social media. This storefront will make it easier for fans to purchase the products being promoted, and the influencer can also keep better track of the conversions they drive.
Check out how micro-influencer Amber Klein is promoting her storefront on Instagram.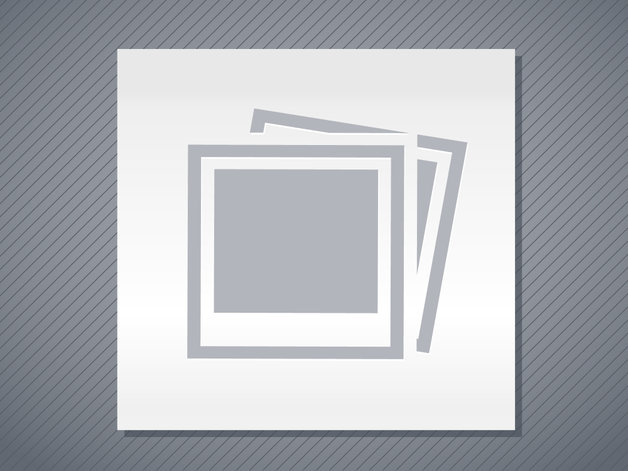 If you click on the link, you'll get to a page with photos that look like they belong on her Instagram. But next to the photos, some Spartan Race products are displayed.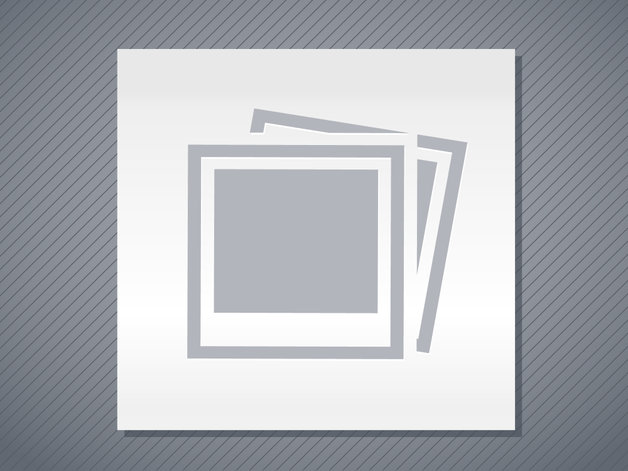 9. Give them sneak peeks and exclusive previews.
If your brand is launching a new product, give micro-influencers the honor of trying out the product before anyone else does. This will make them feel special and form a more positive affinity toward your brand. If they also like the product, they could build hype for it by sharing their experience with their followers.
This hype is essential for product launches, especially if your brand is fairly unknown. With enough of it, you could ensure the success of your product launch, which could boost your chances of improving your branding.
10. Have them take over your social media.
Draw in an engaged and relevant audience to your social media account by having micro-influencers take it over. Have them talk about the takeover with their fans. They could encourage the audience to pay attention to your brand's updates because they will be sharing some unique content.
Some of the influencer's followers may even decide to start following your brand. The more followers you have, the better your chance of gaining exposure. This will ultimately help you improve your branding as you engage more and more people with your content.
Interior designer Nate Berkus used Twitter to promote his Instagram Story takeover for the Real Simple Instagram account.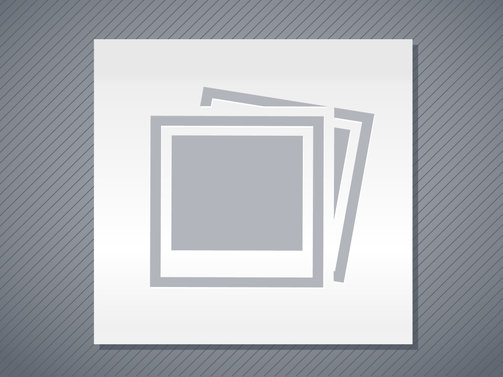 These are some of the best tactics to help you work with micro-influencers so you can improve your branding. Little by little, these influential people can help you reach and grow your audience.