Increasing conversions and locking in more lead data and paying customers is simply one of the best ways to improve your bottom line.
Landing pages and call to actions with your site content are two of the best ways to accomplish this.
While the concept of landing pages and call to actions are nothing new, how they are built, tracked and used to engage with an audience is always a changing process.
In this article, we are going to take a look at three creative ways businesses and brands are using landing pages and call-to-actions to improve conversions and lead generation.
It's one thing to read about actionable tips, and it's another to see them in motion. To make this article even more effective, we've provided real life examples of each.
Related Article: Online Marketing Basics for Start-Ups
1. Live Support Chat Windows
Have you ever been to a website or landing page and had a support window popup in the bottom corner? If you have, it no doubt got your attention. These little popup windows are a great way to engage with your audience and allow them to ask any questions they might have. This type of engagement is perfect for any site or landing page that ultimately leads to a much larger sale or recurring customers.
You can see a live example of support chat windows in action on this house cleaning company website. After being on the site for a few seconds, you will soon see the popup ask if you need any help or have questions. Most live support chat services will not only provide the solution, but they will provide customer data and transcripts of all previous engagements as well.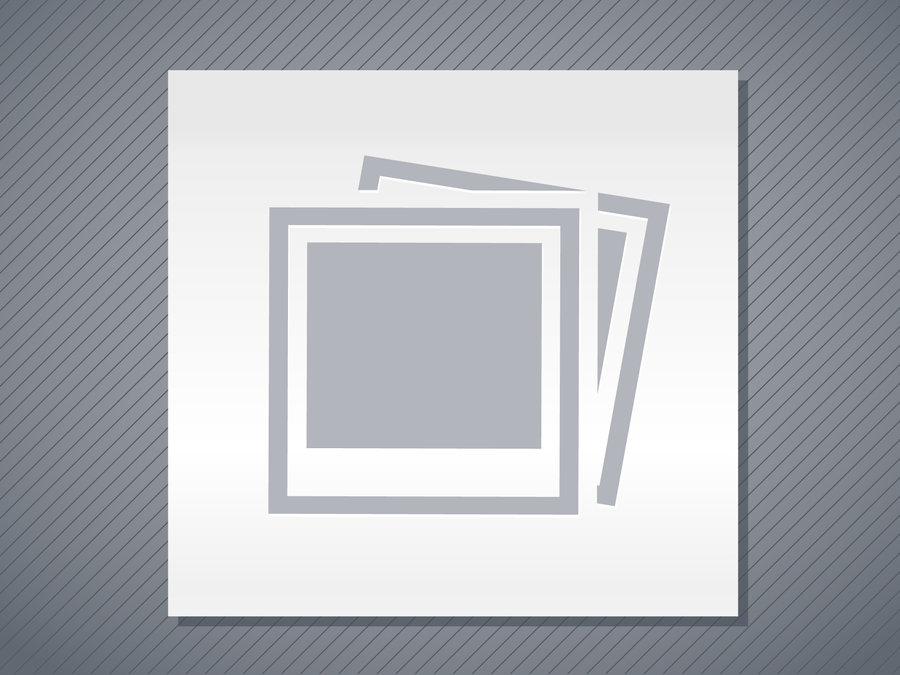 2. Heatmaps and User Recordings
If you really want to increase conversions on your landing page, you need to know what visitors are doing when they get to your site. One of the best ways to accomplish this is through the use of heatmaps and visitor recordings.
Heatmaps will allow you to see where users are clicking their mouse cursor on your site and user recordings will actually record a playable video of a user's screen while they are navigating through your site. Click and lead stats are great, but to truly understand how your audience is using your site, heatmaps and user recordings are the required.
You can see a real screenshot of heatmaps in action through the image below. This case study was done to show how banner blindness affects advertising on various different sites. Heatmaps and user recordings would be ideal on landing pages to see what distractions take place that might be making the user leave the site and not complete the ultimate call to action.
Related Article: The Small Business Guide to Online Marketing #DreamSmallBiz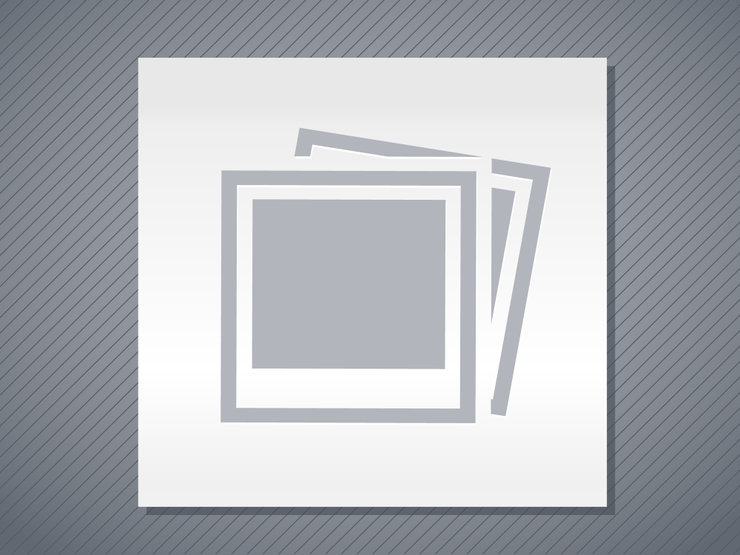 3. Last Chance Popup Windows
Two of the best chances you have for making an immediate impact on a user when they access your site or landing page, is right when they visit and when they are about to leave. These are two key times you should be using to your advantage. A great way to accomplish this is through popup windows and screen takers, which can both be setup for when someone first gets to your site or landing page, or when they are about to leave.
BloggingTips has an excellent case study on various sites using this same technology and how they are using it to greatly improve their email signups and coupon promotions for their company. Right when a user visits the site or is about the leave, a screen takeover like the one below might appear, giving one more opportunity to the site owner to capture a lead from their site visitor.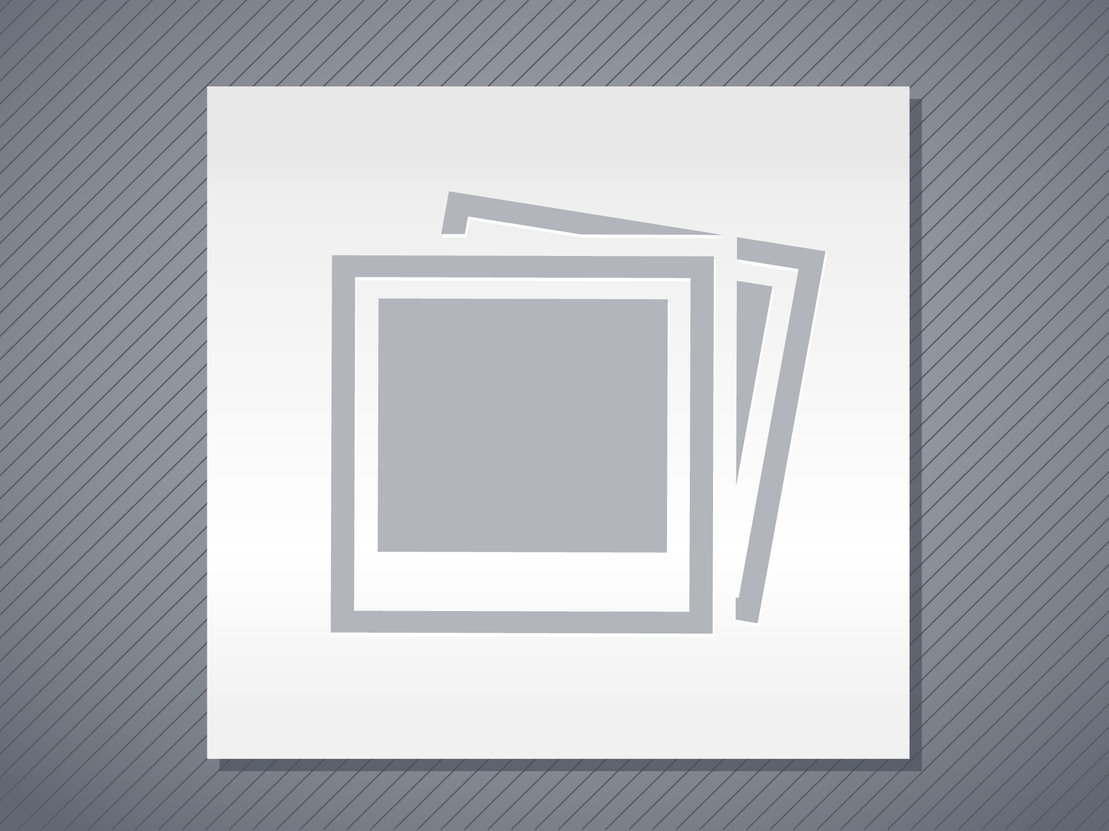 Increasing Conversions Is All About Split Testing
No matter what type of methods you are using to collect data from your audience on landing pages and websites, it's all about testing new methods and comparing the results.
Related Article: Warning: These Real Estate Marketing Strategies Are So Effective, They're Addictive
Support chat windows are a great way to reel in high-paying customers that might be indecisive about making a big purchase while pop-unders and takeover screens are a great way to make a quick introduction. Heatmaps and user recordings should be used in all cases, as they will ultimately lead the site owner or marketer know how people are using your sites.
Try each of these methods with your own landing pages and sites to see which might work best for you and your audience.