Today, people use many devices and platforms along their paths to purchase.
It doesn't matter what screen size they have, what social channels they prefer, what apps they use, or what touches with your brand they've had in the past.
You need to make sure you do your part to help them feel good about your company along the way.
Your engagement solutions, therefore, need be consistent, helpful and vigilant across the board. This is true if a prospect first reaches out to you using Twitter's mobile app only to later follow up via email.
And it's likewise true if a prospect first reaches out to you with a phone call and later pings you using your website's live chat box. No matter where, how and when people find you and attempt to communicate with you, you need to be there, providing a one-on-one engagement experience worthy of your multi-channel brand.
Some 92 percent of organizations that consider customer experience as a differentiator offer multiple contact channels. That's great, but when you consider only five percent of organizations believe that they're set up effectively deliver cross-channel experiences, it's clear that the vast majority of companies are failing short.
In this sense, offering great multi-channel customer support represents a major opportunity to distinguish your brand and gain a competitive advantage. Here are three attributes your multi-channel customer engagement program must achieve if you hope to be successful.
Related Article: Inbound Opportunities: 5 Ways to Generate More Sales Online
1. Smooth Flow Between Channels
It's important to create a seamless experience across all channels because you want to design the experience for the entire customer journey, not just one step of it. Your customers are likely to be interrupted, because of time constraints and distractions.
They can be distracted by things within your site (like a popup offering email subscriptions, for example), on another channel (like a phone call that pulls them away from what they're doing), or the environment (like a family member interrupting them at home). It's also possible for users to distract themselves with other tasks, such as checking email.
Regardless, your audience wants to interact with you using a variety of channels, including mobile apps, your website, email and online chat. Depending on the nature of your business, they may also speak with people in person, or over the phone.
No matter how they choose to connect with you, you should create a seamless cross-channel user experience. You need to keep track of what their unresolved issues and needs are and the most likely reasons why they're getting in touch. Bontact offers a tool that makes this easier for both your team and your customers.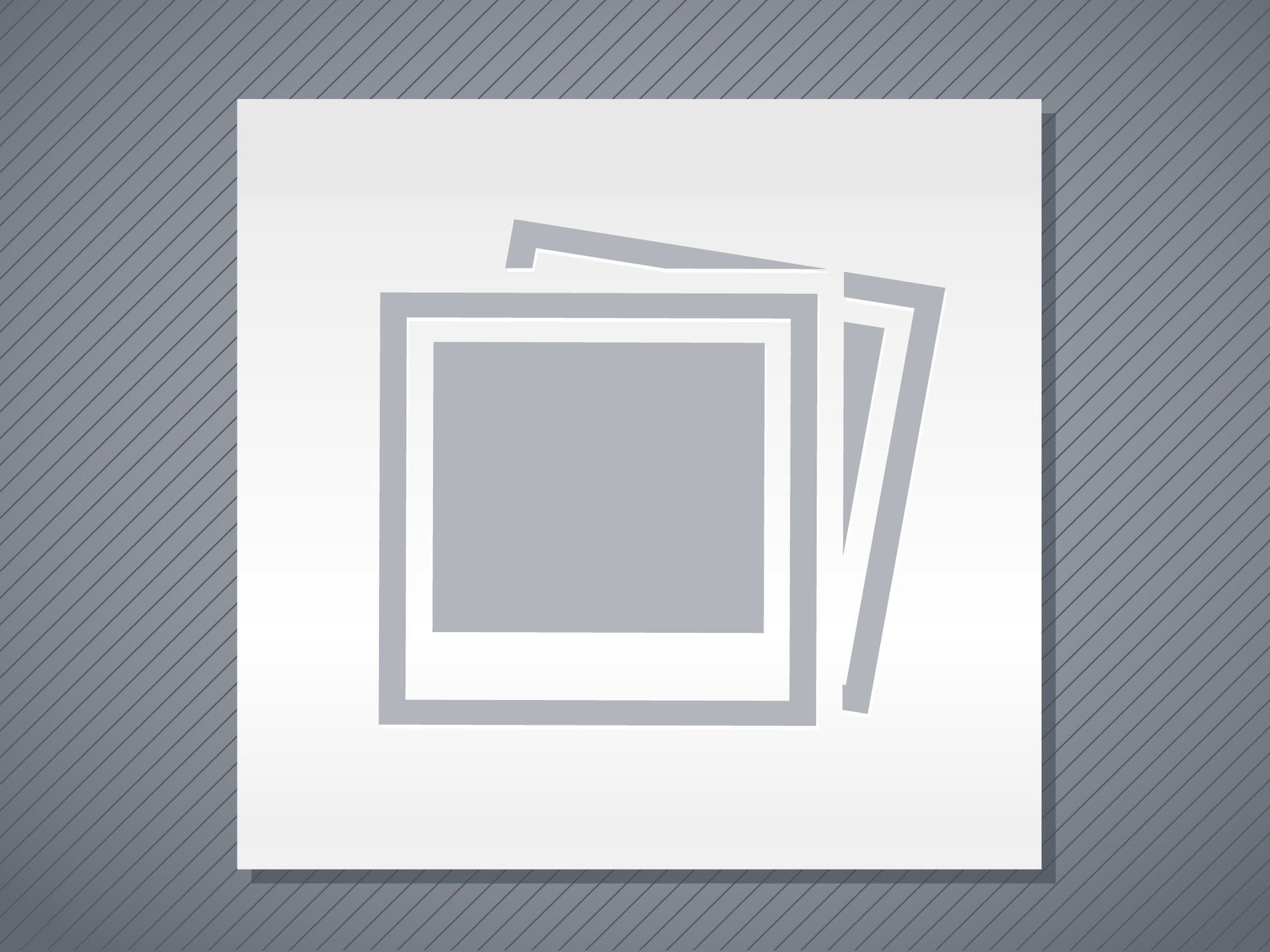 When your site has Bontact installed, visitors get to choose the platform on which they'd most prefer to communicate with you. This way, you can talk to customers however they want at any time, anywhere and on any device. With a centralized command center for these interactions, regardless of the channels, they take place on, it's easy to keep the conversation going between channels, even on the go. This allows you to increase conversion rates and customer satisfaction.
2. High Standards for Helpful, Rapid Response
People want answers, and they want them fast. If they can't find them from you, they will go to your competition. But, giving generic answers won't cut it. You need to make sure you understand who the person is and what they want before you provide answers and solutions. You'll get best results when you craft personalized replies.
When you can see people's interactions with you on many channels from a single dashboard, you can pick up on the nuances and details of their issues. This allows you to craft real, helpful answers, in a quick and efficient manner.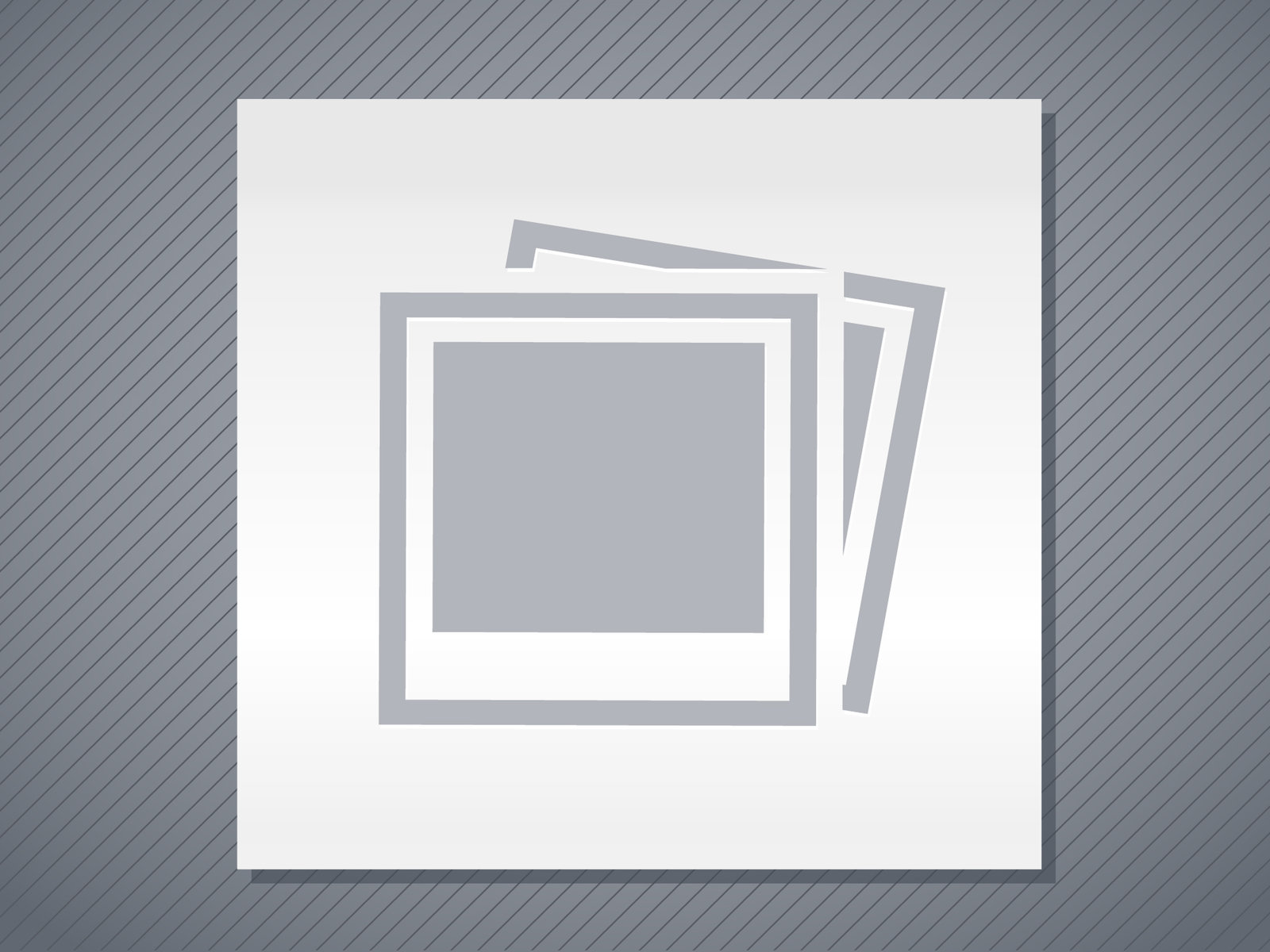 Even if you don't have the answer to and email query right away, for example, you can earn brand equity by replying quickly, just to say that you're working to make sure you give them the most accurate answer possible, but it will take some time.
Let them know you are looking into it, and you are hoping to reply within a specific number of hours. Make sure you give them a reasonable time frame that you believe you can meet, but that they can stand waiting. You can use an intuitive marketing automation workflow, that way this type of triggered response is easy to set up.
Related Article: Together at Last: How to Achieve Sales and Marketing Alignment
3. Uniform Branding With Channel-Customized Style
When your visitors move from one channel to another to complete tasks or a number of tasks over time, they are exposed to your company in all of those places. They'll see the visual design, functionality, interactions and more. It is the consistency between these channels that will help earn their trust, which is critical if you want to convert them.
Consistency is important, but since each channel has its own expectations for modes of interaction, and each channel has its own functionality, true uniformity can be difficult to achieve. With email, for example, people are generally fine with waiting an hour or so for a reply, and it's a great way to share links to additional helpful content. Phone, on the other hand, isn't it's real-time, and the voice-only communication doesn't make it friendly for sharing links. So there's only so much standardization that you can strive for, and that's fine.
In terms of branding, create similar graphics for all your social channels but customize it accordingly. Both Facebook and Twitter offer profile "cover" photos, but they aren't the same sizes. Keep profile photos consistent, so that users know they're dealing with the same company across all social channels. With image editor Fotor, this is easy, because the tool has preset templates for Facebook, Twitter, YouTube and Google Plus.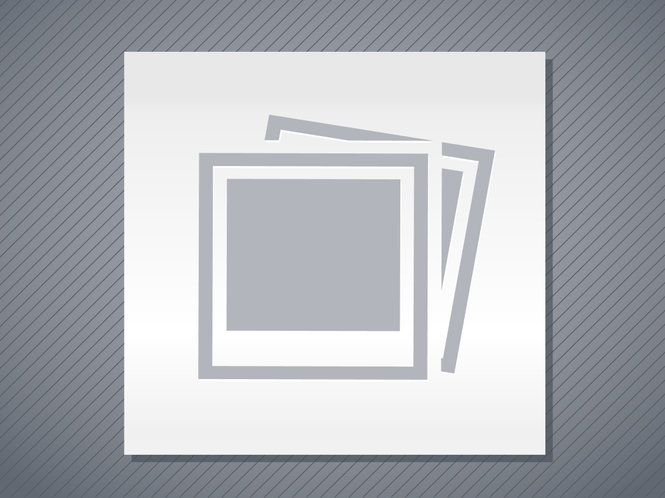 A lack of consistency in the cross-channel experience will lead to users questioning your credibility.
Related Article: 8 Ways to Successfully Disrupt Your Competitors' Sales Funnels
The Bottom Line
To achieve successful multi-channel customer engagement, you need to focus on enabling seamless transitions from channel to channel, ensuring rapid response with helpful answers, and keeping uniform and consistent branding across all channels.
For instance, you can install a "click-to-call" button that allows people to take their conversation online to a real-time conversation with an agent. You can include a FAQ section, with instructions on what to do and how to get in touch with someone if your question requires more detail and depth than the basic answer. Or, you can send an automatic email reply letting them know their question has been received and they should receive a full, detailed answer within a certain amount of time.
The guiding principle here is that regardless of which channel your customers choose to communicate with you on, they have a memorably stellar experience. This should carry across all the channels, appropriate to user preference. When you achieve that goal, you should notice an uptick in sales referred by all channels.

Daan is a Cloud Computing, Web Security Expert and Blogger for Hire. His current interests include enterprise automation, cloud-based security and solutions.