With over 1.5 billion people on Facebook, it's no secret that the social network is the place to go if you want to reach a large audience.
In fact, advertisers have poured $17.08 billion into the site since 2015. With so many people fighting for attention, you need to find a way to stand out from the crowd.
Instead of just using one strategy, I have got eight for you today. These eight strategies will help you get more out of your business' Facebook page, which will help you reach more people in your market and convert them to customers.
Related Article: Facebook Marketing Tricks Your Competitors Wish They Knew [INFOGRAPHIC]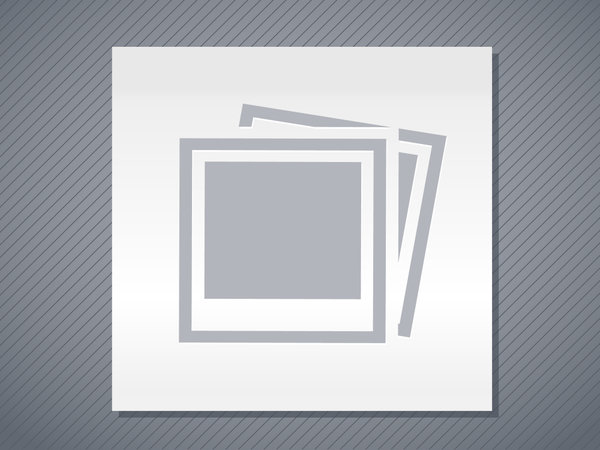 1. Create Playlists
Content is about more than text. It also includes videos. Instead of simply linking to your videos (from YouTube), upload them to your Facebook page and put them in a playlist. Then, when people visit your page, they can access all of the videos in your playlist.
You can create different playlists with different types of videos. For instance, you can have a playlist full of how-to videos and another one with video blogs from employees. You can even include some behind-the-scenes footage in one of your playlists.
Examples: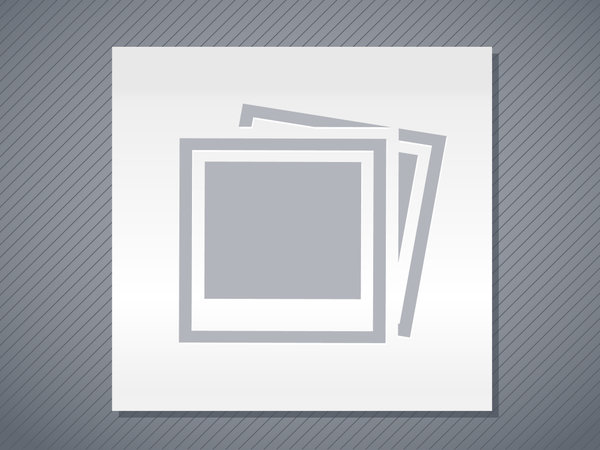 And, just in case you have no idea on how and where to start with videos, creating videos is easier than ever before. Use one of the online tools, such as Animoto or WeVideo. Then, once your video is ready, upload it to Facebook. Simple.
Related Article: 5 Steps for Success with Facebook Ads in 2016
2. Test the Call-to-Action
You should have a call-to-action (CTA) in your page's header. A lot of businesses choose one CTA and stick with it year after year, but you should test them to get the best results.
There are lots of different CTAs, and you should try them all. That includes CTAs that encourage people to sign up, use apps, make a purchase, watch a video, and contact your company. Gauge your metrics as you test the different CTAs to see which one works for you. Then, test that type of CTA, using slightly different language with each one.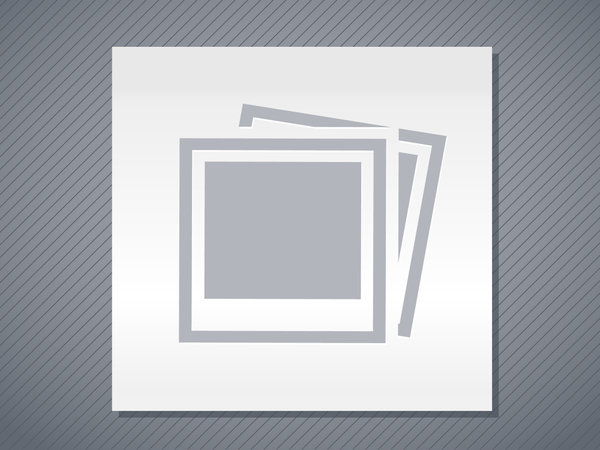 3. Use Behind-the-Scenes Photos
Social media gives you a chance to break down barriers between you and your customers.
One way to do that is to upload behind-the-scenes photos. This will allow your customer base to see you as human beings instead of a large corporation. This helps build loyalty and trust, and it opens up the lines of communication between you and your customers. "Customer relationships are fragile. Like planting a garden, you bury tons of seeds, water them with a little gift or attention, and hope they sprout." - Sharon McElwee, How to Nurture e-Commerce Leads Without Being Too Pushy
4. Share Exclusive Offers
You want to give people a reason to visit your Facebook page over and over again. Exclusive offers will get that done for you. Post offers to your page for your Facebook fans. These offers can be small discounts, free trials, and more. You can even give away products. The main point is they need to be exclusively for your Facebook audience. This will get your fans excited, and it will help you expand your reach. 
Examples: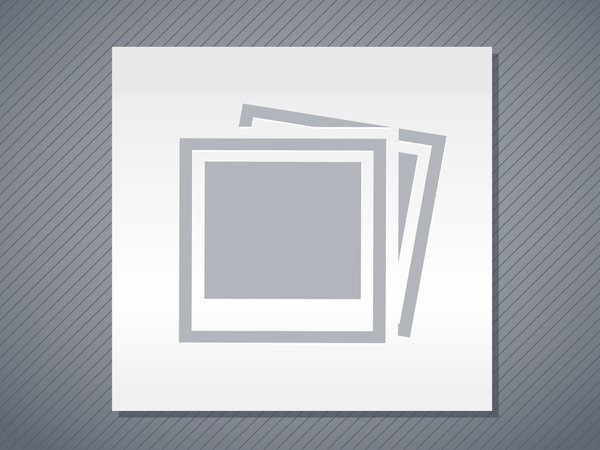 5. Reach Out to Others
Social media is all about engagement. You have to engage with others to get them to engage with you. With that in mind, expand beyond your page by interacting with others. Then, instead of being an island, you'll be a complete country.
6. Pay Attention to the 'About Us' Section
A lot of businesses ignore the "About Us" section, but that's a huge mistake. When people visit your page, they want to know more about your business. That includes your business's values and the benefits your products offer. Include that information in the "About Us" section.
Don't go crazy with this, though. Keep it within 155 characters so it will show up in its entirety in the search engine snippet.
Related Article: What I Learned Spending $500,000 on Facebook Advertising
7. Pin Important Posts to the Top of Your Page
Facebook has a chronological timeline, so if you post something, it will get pushed down on your page as you create new posts. Normally, that's fine, but sometimes you have an important post that you want the world to see. When that is the case, pin the post to the top of your page.
You'll see a drop-down arrow on the right corner of our posts. Click on the arrow and select "Pin to Top." Just like that, your post will appear at the top of your page.
Example: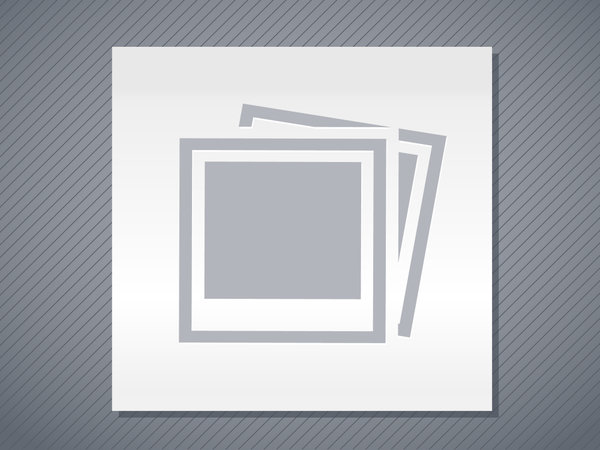 8. Use Facebook Ads to Boost Your Page
Once your page is a well-oiled machine, you'll be ready to take your act on the road, or at least to the advertising office. Using the data provided by your page, create ads to amplify your posts.
In addition, consider using the ads for cross-channel remarketing. That way, you can reach people with your Facebook ads that you have already reached with AdWords. This makes it easier to push them through the purchase funnel.
These strategies will help you get more out of your Facebook page. Instead of going for one, go for all eight so you can boost your traffic, leads, and engagement levels. At that point, you'll be ready to dominate on social media.
Jerry Low is a geek dad who enjoys building web assets. He regularly writes about blogging and web marketing. Learn more by following him on Twitter or subscribe to WHSR's newsletter.