email marketing software, businesses were able to establish and maintain one-to-one communication with their audience in a year where change was the only constant.
After careful consideration, we chose Constant Contact as the winner of business.com's Marketing Bizzy award for being the overall best of the best solution of 2020 in the marketing category.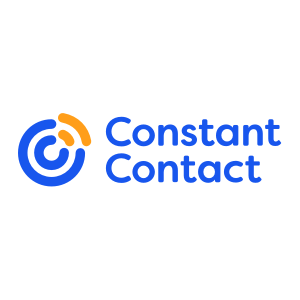 The importance of email marketing in 2020
You need an email address to do almost anything on the internet, from signing up for an Instagram account to online banking. As a result, there are 4.3 billion potential customers with an email address out there. Email marketing is only growing more popular, which is no surprise: It generates an average of $38 for every $1 spent.
The events of 2020 contributed to the growth of email marketing. Many companies first turned to email campaigns to inform customers about their response to the COVID-19 pandemic.
"At the onset of the pandemic, Constant Contact saw a tremendous rise in email send volumes, with three days in mid-March now in our top five send days of all time," said Paul Spitzer, senior director of product management at Constant Contact. "Fast-forward to November, and email sends nearly matched that level of activity, and we saw the highest email click-through rate we've ever recorded in that month."
Email marketing enabled companies of all sizes and in all industries to send out regular updates about store closures, shopping changes, and safety measures quickly and easily through targeting and segmentation, which allows brands to select who receives which emails based on factors like location and buyer behavior.
In June, when protests against racism and police brutality erupted worldwide, companies once again turned to email as the best channel for sharing their messages. These messages included companies' acknowledgments of their own mistakes, pledges to donate money to anti-racism organizations, and new company policies to promote racial justice. The summer demonstrations marked a change in how major brands addressed social justice movements; companies were expected to take a stance and commit to it, and they largely used email marketing to communicate their core values.
Why Constant Contact is the best of the best for marketing in 2020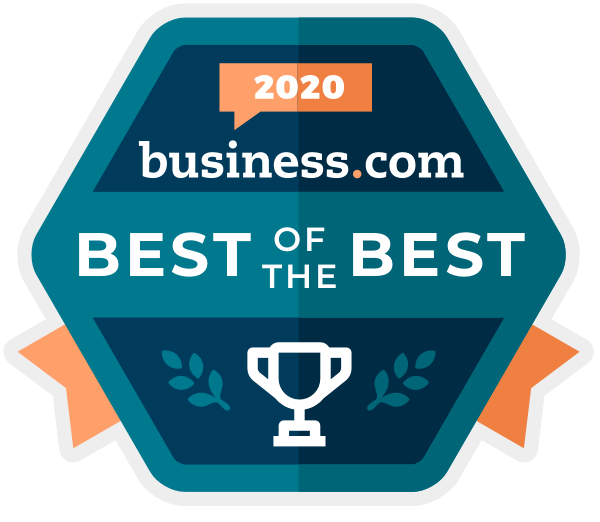 We chose Constant Contact as our 2020 winner for best of the best in marketing because it rose to the challenge of supporting its customers throughout all the challenges of this year, while continuing to offer an exemplary email marketing product.
Spitzer said guidance is the main thing Constant Contact felt was important to offer its customers.
"Most small business leaders are not marketers by trade, and many weren't sure where to turn when COVID-19 hit. Our goal was to be there for them however they needed us, whether that was through hands-on guidance from our marketing advisors or panel discussions with customers to encourage discussion and knowledge sharing with peers. Our customers needed a partner, and we have been so inspired by the tenacity and creativity they have shown this year."
Constant Contact is an email marketing service that works for any business, with affordable plans and user-friendly creation tools. Here are some of the reasons why Constant Contact stood out to us this year:
Single-platform design
Constant Contact provides all the tools and features you need to launch a campaign, build a website, boost online sales, or engage with customers in one place. This makes it easy to manage all of your digital communication channels and see both your strong areas and where you can improve.
Ease of use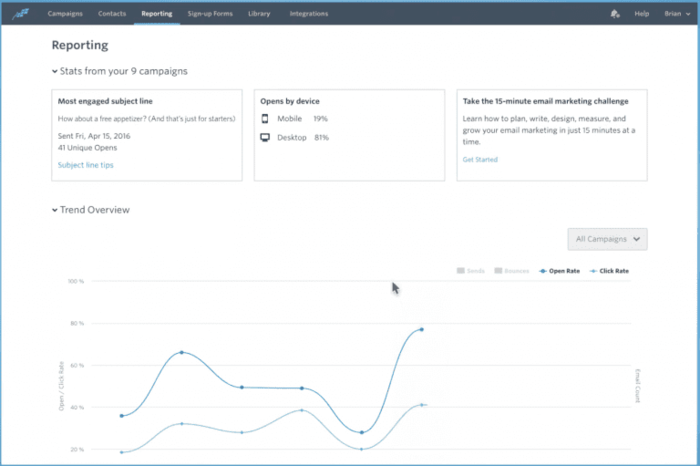 Constant Contact is incredibly easy to use, even for email marketing newbies, with an easy-to-follow email builder and simple step-by-step processes for segmentation and automation. All the email templates are customizable and designed to look great on any device.
Integrations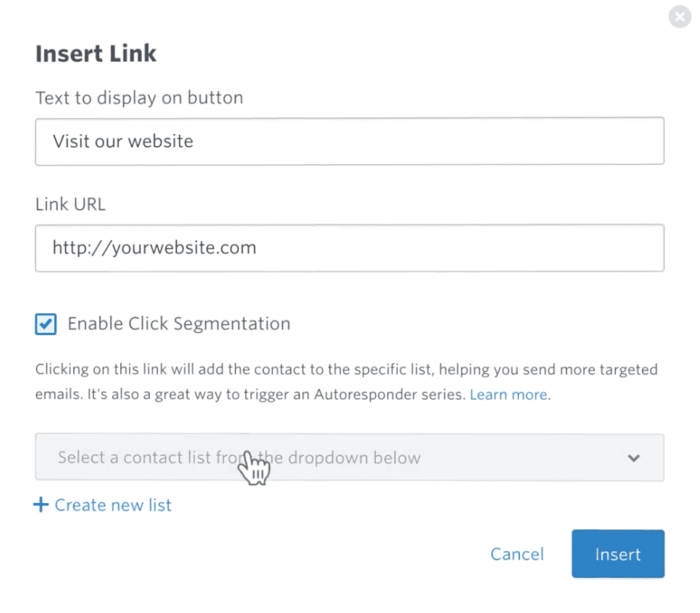 Customers are looking more and more for all-in-one tools, and Constant Contact meets that expectation with its varied integrations. You can integrate with Salesforce, Outlook, Excel, Zapier and more to expand your capabilities and manage all your communications in one place.
Automation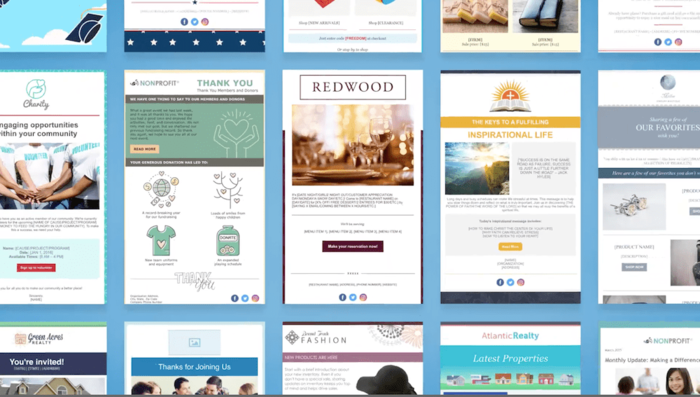 Marketing automation is a popular trend for 2021, and Constant Contact has been offering automation of its services for years. With Constant Contact's automation feature, you can automatically welcome new contacts, nurture leads, engage with your audience, and expand your reach. Constant Contact will guide you through the steps of automating any process you want, and a live support expert is available in case you get stuck.
Constant Contact offers a 60-day free trial. Its plans start at $20 per month for 500 subscribers and go up to $335 per month for 50,000 subscribers.