Few types of technology were as important this year as video conferencing systems. With many businesses forced to shut their offices as the pandemic took its grip on the country, video conferencing software became essential, ensuring that businesses could keep their employees connected, despite not being physically together.
After careful consideration, we chose Zoom as the winner of business.com's Technology Bizzy award for being the overall best of the best system of 2020 in the technology category.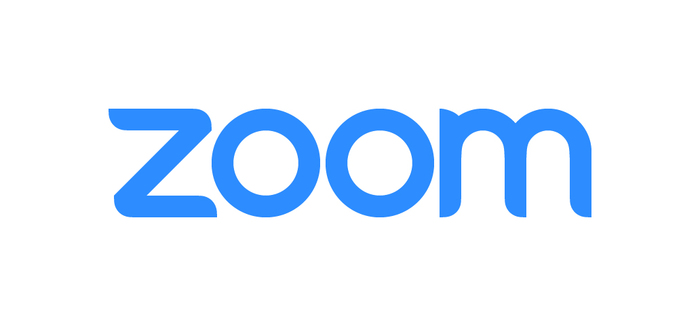 The importance of video conferencing in 2020
Technology had an indelible mark on small businesses in 2020. As workforces became more insular and employees withdrew from the conference room table to the dining room table, video conferencing solutions quickly became indispensable for keeping people connected.
Researchers found the technology's global market had spiked by 110% in 2020. That same report found that Americans spent approximately $1.3 billion on these services in 2020, accounting for 33.4% of the global share.
By being able to conduct business, online video conferencing software kept countless Americans employed and ensured that productivity continued despite the tragic nature of the ongoing pandemic.
Why Zoom is the best of the best in 2020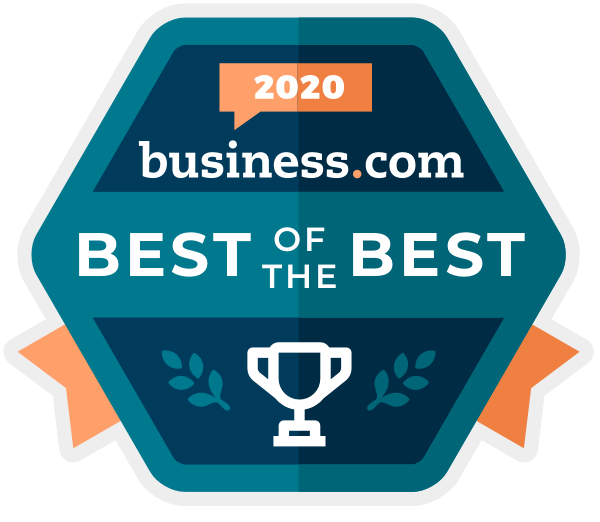 Though there are plenty of other video conferencing solutions on the market, Zoom quickly became the de facto choice for millions of users due to its intuitive interface and some of the more hidden features of the platform. The program became so ubiquitous from March onward that it even became a verb. The company estimated that it went from approximately 10 million average daily meeting participants in December 2019 to upward of 300 million daily meeting participants by April 2020.
Even though it was originally built to serve the enterprise and higher education markets, Zoom's chief marketing officer Janine Pelosi said the company was able to pivot to meet the need created by COVID-19, because it was "built from the ground up to scale and easily manage fluctuations in user demand."
"We were humbled and inspired by all of the amazing ways the world adapted to a literal shutdown of in-person events amid COVID-19," Pelosi said. "When business owners, entrepreneurs, and organizations of all sizes had to find some way to stay the course and continue providing services to their customers, many turned to Zoom."
Pricing Options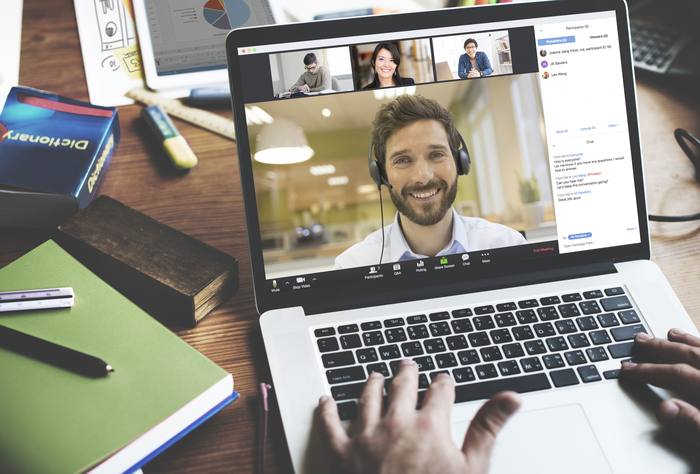 Part of the reason why Zoom became so integral to the remote work powered by telecommunications reality of 2020 was how affordable the service was.
While most business-facing software are often priced with the business customer in mind, Zoom's pricing structure was user-friendly from the start. Its free Basic plan supports up to 100 participants, as well as unlimited one-on-one meetings, which have been perfect for remote team meetings or interpersonal discussions, respectively. The one major caveat to the free version is that meetings were limited to 40 minutes.
Its different pricing structures are reasonable as well. The Pro service tier offers unlimited group meetings of up to 100 participants, as well as social media streaming and 1GB of cloud recording per license, for $149.90 per year for each license.
Similarly, small and medium-size businesses get much of the same features as the previous two tiers, but they can host up to 300 participants, get cloud recording transcript functionality, managed domains, single sign-on and custom company branding for $199.90 per year for each license.
Features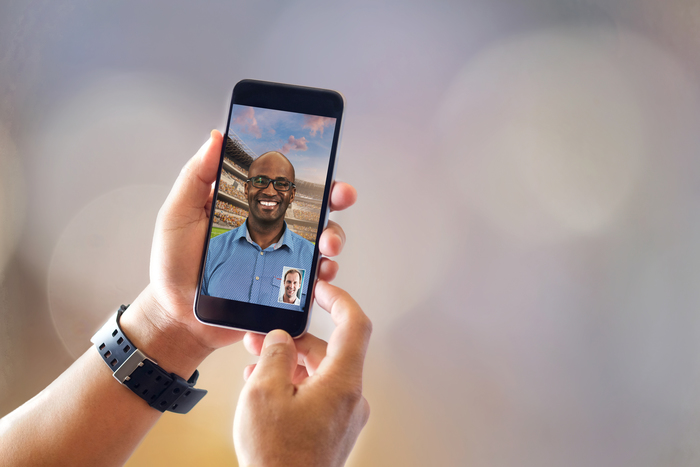 Due to its low barrier of entry, Zoom's millions of users were able to leverage the service's impressive feature set to make the transition to lockdown living and remote work easier to manage. While features like HD video and voice support, active speaker view and screen sharing options were included in every service tier (including the free offering), there were other features that really helped catapult Zoom as one of the most reliable pieces of software on the market for pandemic-era business operation.
If Zoom had only provided high-def video and audio chat that maintained a consistent connection between users on desktop computers and Android or iOS mobile devices, it would have been at least a noteworthy addition to the remote worker's toolkit. But when you add features like telephone dial-in numbers for users who don't have a webcam or can't access the internet, personal rooms or meeting IDs, scheduled meetings that can be integrated into existing calendar software, local recording, and active speaker view, you find that Zoom is a feature-forward piece of software right out of the gate.
As Zoom expanded its scope to handle the growing demand for its platform, the company experienced some growing pains that affected service, caused security concerns or allowed bad faith meeting participants to disrupt proceedings. By addressing the issues when they occurred, as well as listening to customer feedback, Pelosi said Zoom responded to issues affecting the service.
"As our growth skyrocketed during the pandemic, we listened closely to our customers and enhanced the platform with numerous new security and privacy features, including end-to-end encryption for free and paid users," she said. "We also introduced Zoom for Home for remote work/working from home and hybrid work, announced OnZoom – a one-stop solution for small businesses to host free, paid and fundraising events on Zoom – and added dozens of new Meetings and Zoom Rooms features."
As a COVID-19 vaccine becomes more widely available, and the world gets this disease under control, it may be a while before the likes of yoga and piano instructors, therapists, accountants, and other small business owners will be able to draw a crowd to their establishments. In fact, the pandemic may have irrevocably changed the way Americans do business in many ways.
Since it's unlikely that this new norm will only exist during these last few months, Pelosi said Zoom believes its current model "will be a large part of our future."
Moving forward, the company plans to further tailor its platform to fit the needs of its users. Whether it's to help businesses "create, host, and monetize events like fitness classes, concerts, standup or improv shows, and music lessons," or to simply keep regular meetings running on time, Pelosi said Zoom's future will be one of adaptation.
"Now that the world is familiar with video communications, the way businesses and individuals communicate and connect will be forever changed," Pelosi said. "Healthcare, education, finance, and businesses large and small are growing and improving with the help of video communications."