Brands are using these techniques to build their brand and pass their message to prospects
Content marketing, social media marketing and reputation management are the cornerstones of any successful business. Big brands are successfully using these techniques to subtly and explicitly build their brand and pass their message to their prospects.
If you are running a small business, you may not have a large marketing budget like the big brands. However, you can still creatively make your marketing strategy work by deliberate design. Scouring and immersing yourself in various tools and resources will make master reaching your target audience and getting impactful results through your predetermined efforts.
Below are brand-building resources that should be in your arsenal if you want to make your work tick, excite and bring positive ROI for your campaigns.
Content
One of the original online content marketing blogs, CMI, is a resource hub covering all spectra of content marketing. Topics covered include visual content design, social media, SEO and content marketing, building your audience, strategy, content creation, industry news, measurement and ROI, teams and processes, content distribution and more.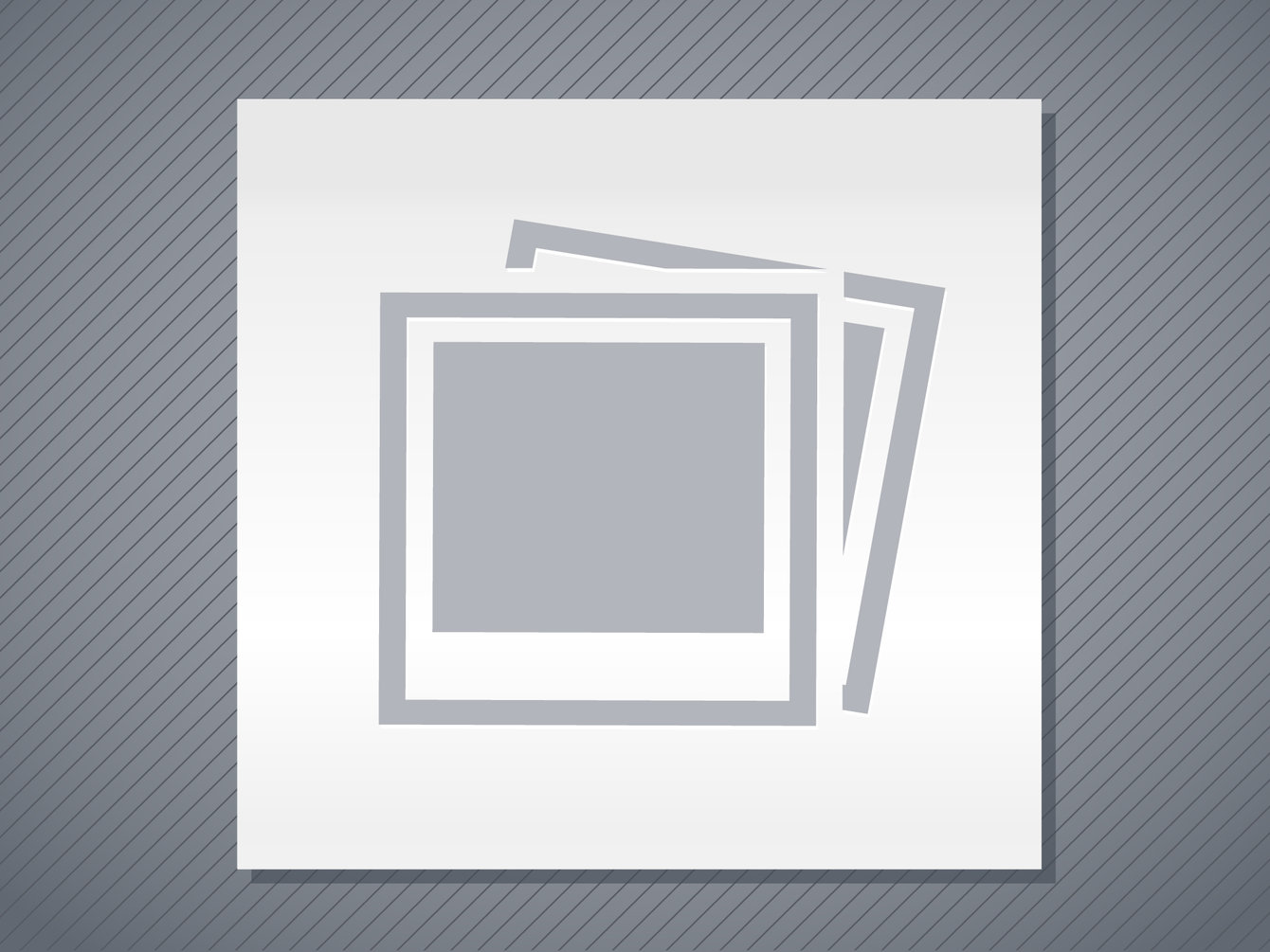 Regular marketing webinars that discuss newer approaches towards content, announcements of awards, learning and interacting with the best minds in content marketing, to name a few
Publishes expert marketing interviews with the luminaries in content marketing
Publishes regular case studies
When it comes to creating buyer personas and crafting content that hits the bullseye of results for your business, there is no better resource to check than Copyblogger.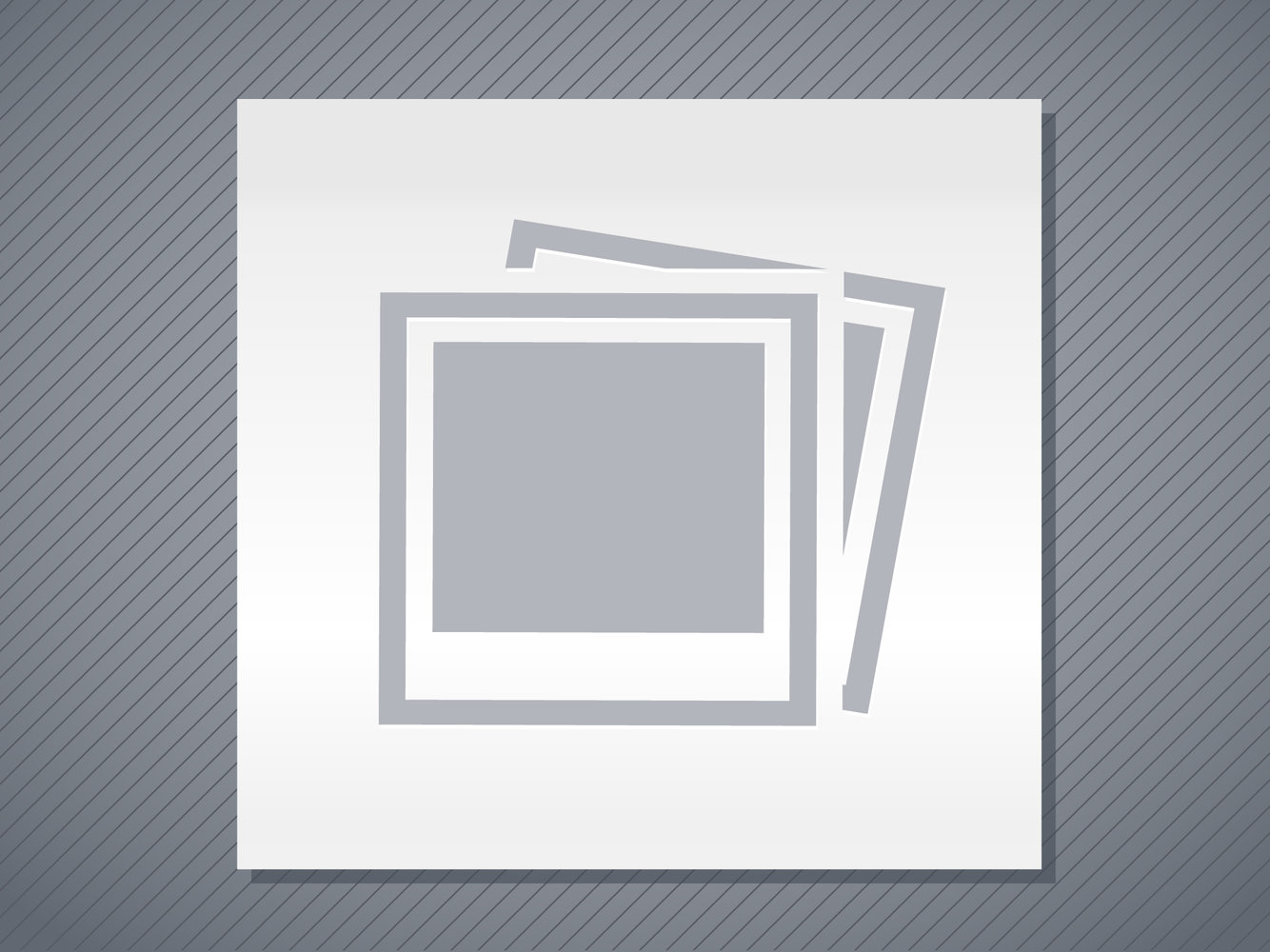 For years, Copyblogger has been dissecting various marketing topics related to building audiences, connecting with prospects and building business brands. Get into the nitty gritty of psychology marketing with resources such as the perfect headlines, the perfect emails and search engine optimization.
When you want copy or landing page content that convert, Copyblogger is all you need to better understand how to reach your target customers and the words to use that will resonate well with them.
Tells you about creating better copy for search engine optimization through e-books
Provides copy storytelling tips
Does audience segmentation
Contently is an award-winning content marketing platform that enables publishers get visibility in the competitive online space. But it's not just about software with Contently, as the team has a highly educative content marketing blog that will help to take your online marketing to the next level.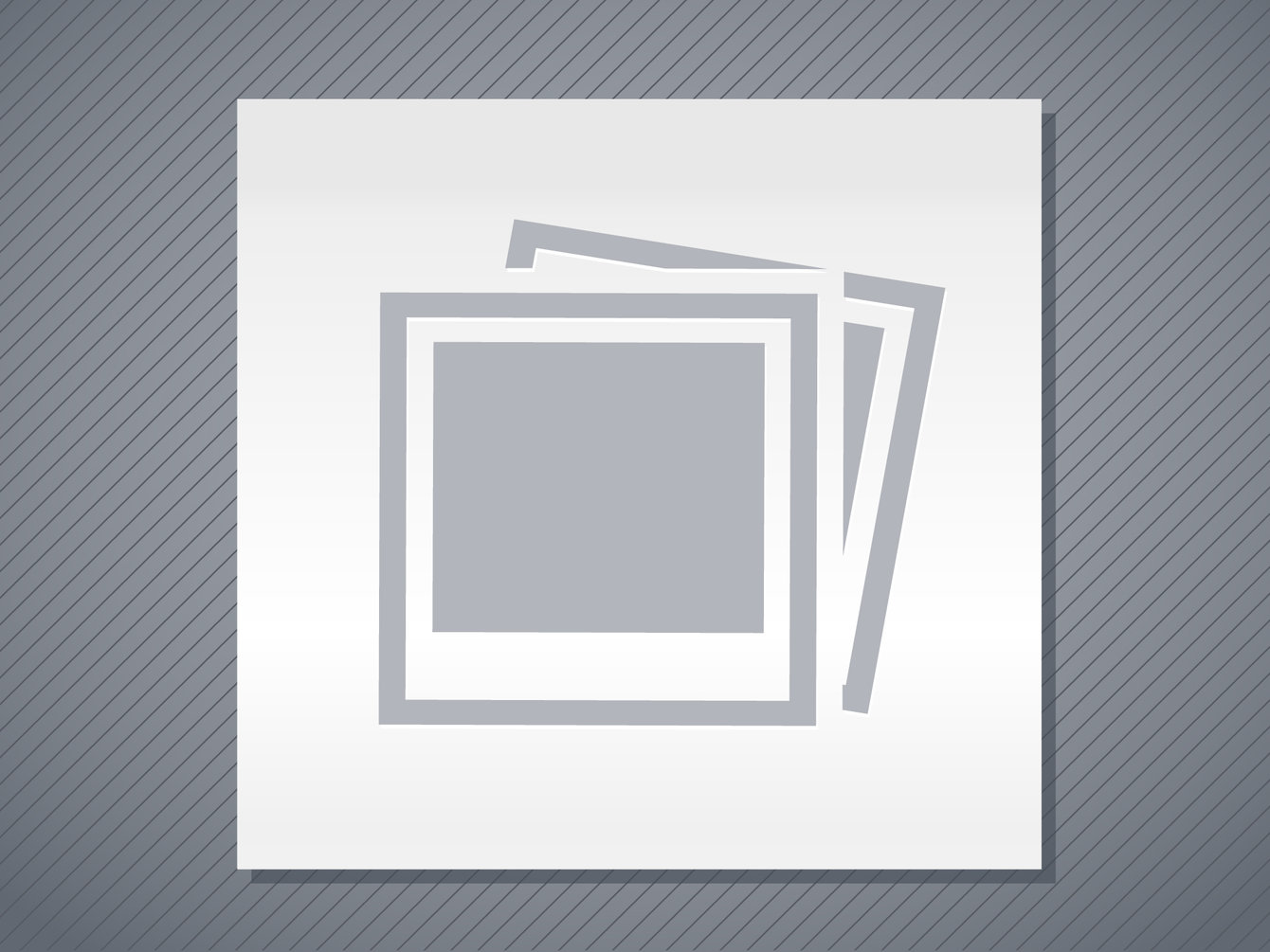 Contently's content covers video marketing, branding, industry news and data analytics. You will also find insightful interviews from leading companies doing content marketing right to thought-provoking pieces by staff and guest authors.
Has an award-winning content marketing software platform
Publishes small business online marketing content
Provides freelance guide and advice for small businesses
Marketing
MarketingProfs has one of the most comprehensive online library collection of marketing guides. The comprehensive library features articles on business areas such as brand management, career management, email marketing, graphic design, metrics and ROI, writing, social media, segmentation, public relations and more.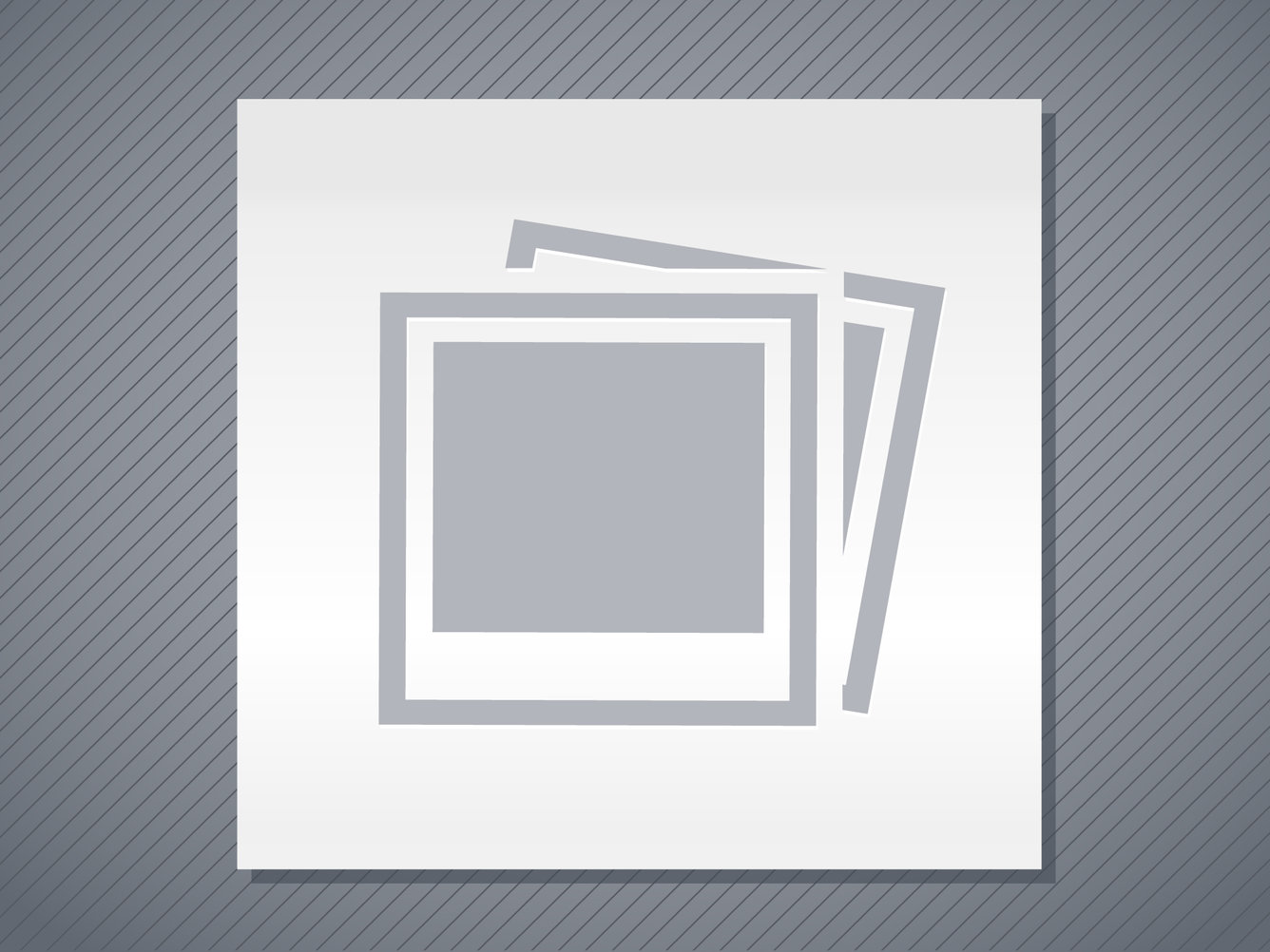 Free comprehensive marketing library where one gets access to thousands of online marketing resources
Industry newsletters and reports that include practical marketing insights, lessons, perspectives and know-how
Provides enterprise content marketing software
Small Biz Trends is another top resource for small businesses looking to get an edge over their competition. The website is more than a marketing hub. You will get content on marketing and social, management, technology, finance and business advice.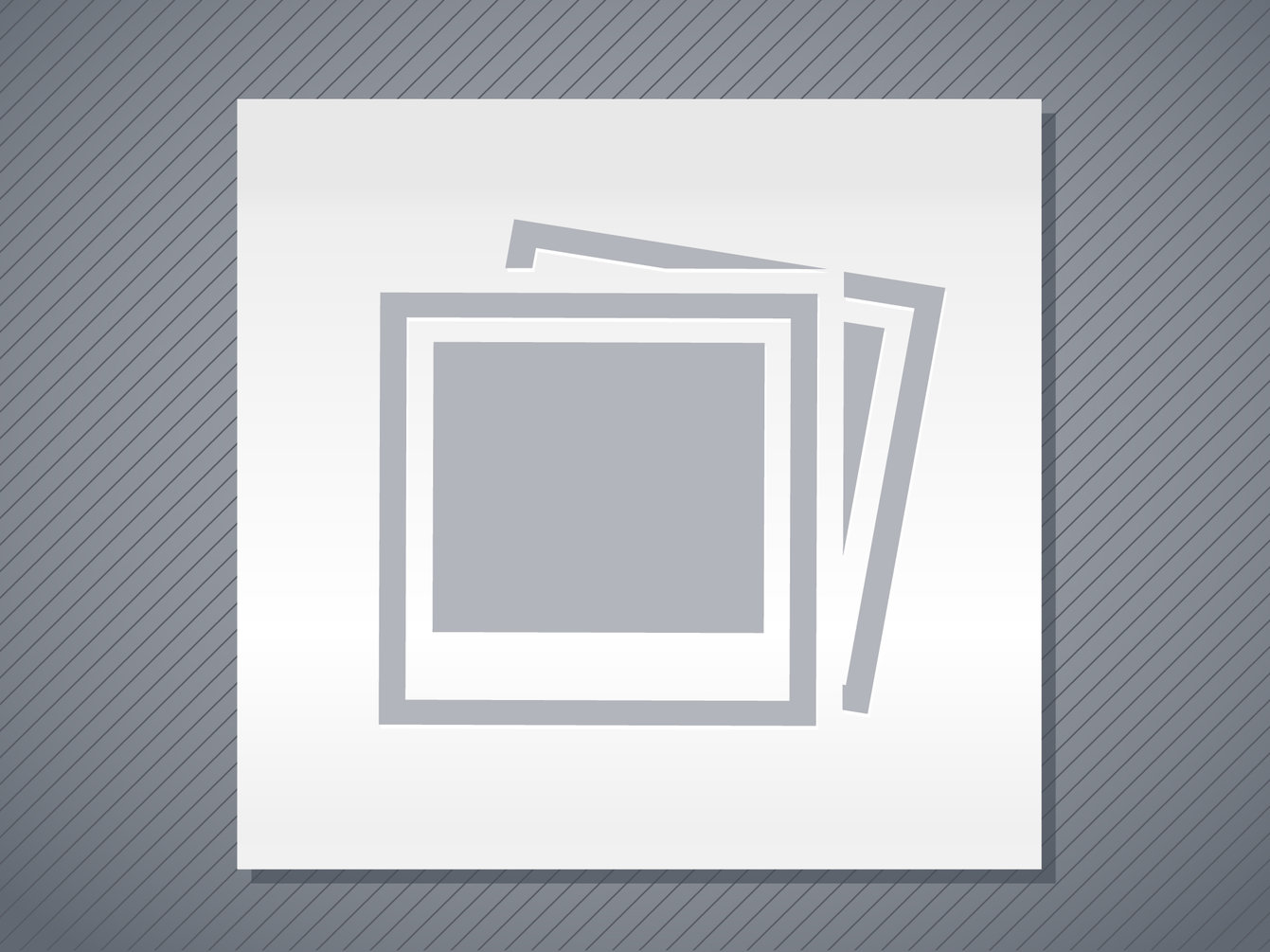 Small Biz Trends is active in promotion of small businesses and regularly holds webinar training sessions with various successful guests.
Publishes weekly editorial coverage of an individual small business in the "Small Business Spotlight" section
Hosts regular business webinars and publishes content on diverse small business topics
Provides daily updates on industry news
From their blog, Marketo is a "World leader in Marketing Automation for companies of any size". If the software side of business doesn't excite you, their blog will. Marketo mainly focuses on enterprise content marketing, but you can easily apply the strategies of the blog to your small business at a smaller scale.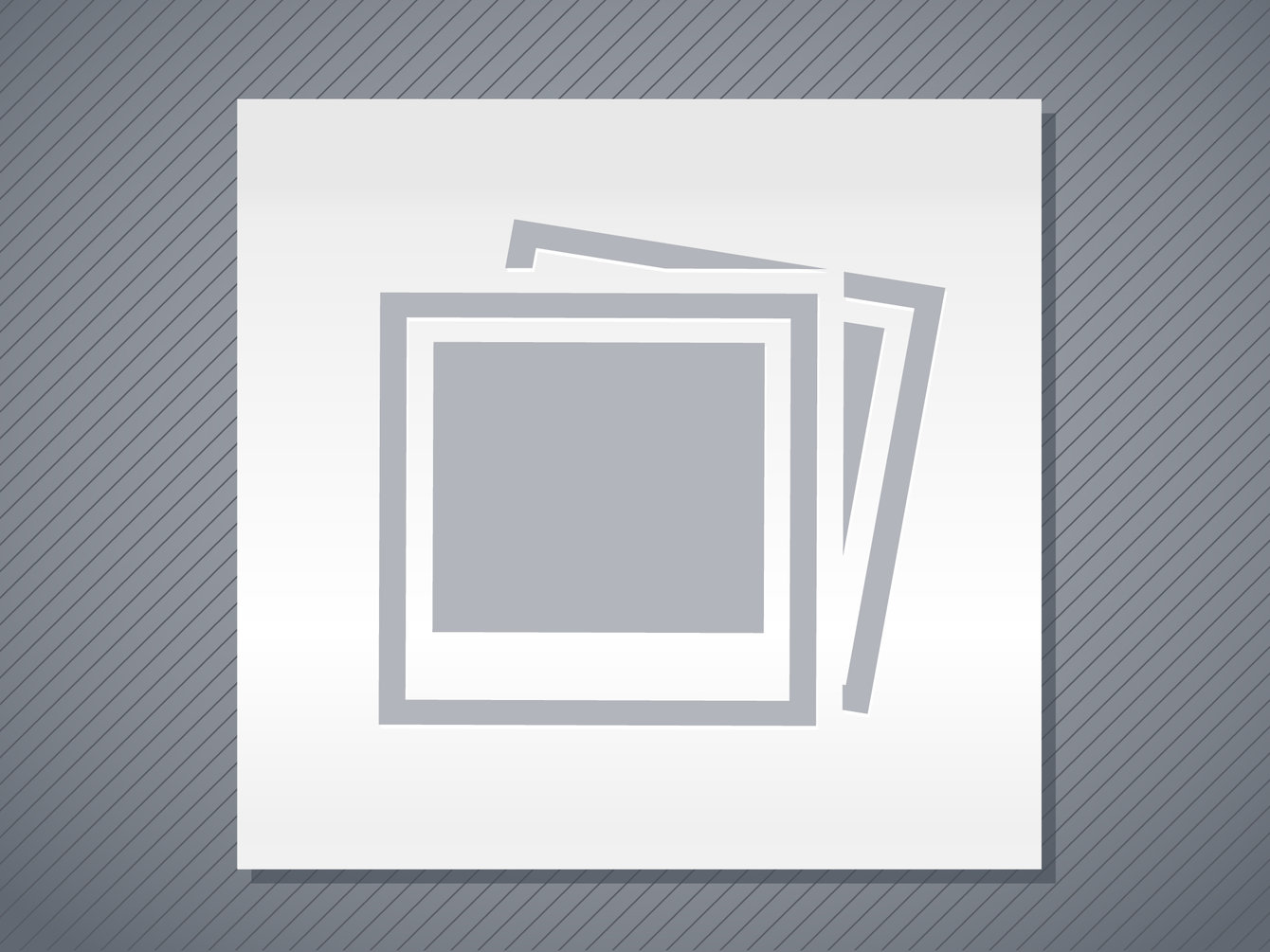 The blog covers advanced topics such as customer engagement, marketing automation, professional development, account-based marketing, event marketing and sales.
Provides content automation marketing software that gives customers the content they want automatically
Provides content marketing guide for enterprise customers
Publishes industry insights and reports
Social Media
Social Media Examiner is arguably the authority when it comes to all matters social media. Powered by a host of expert contributors that are authorities in their space, Social Media Examiner has become the pivot go-to website for anything social media.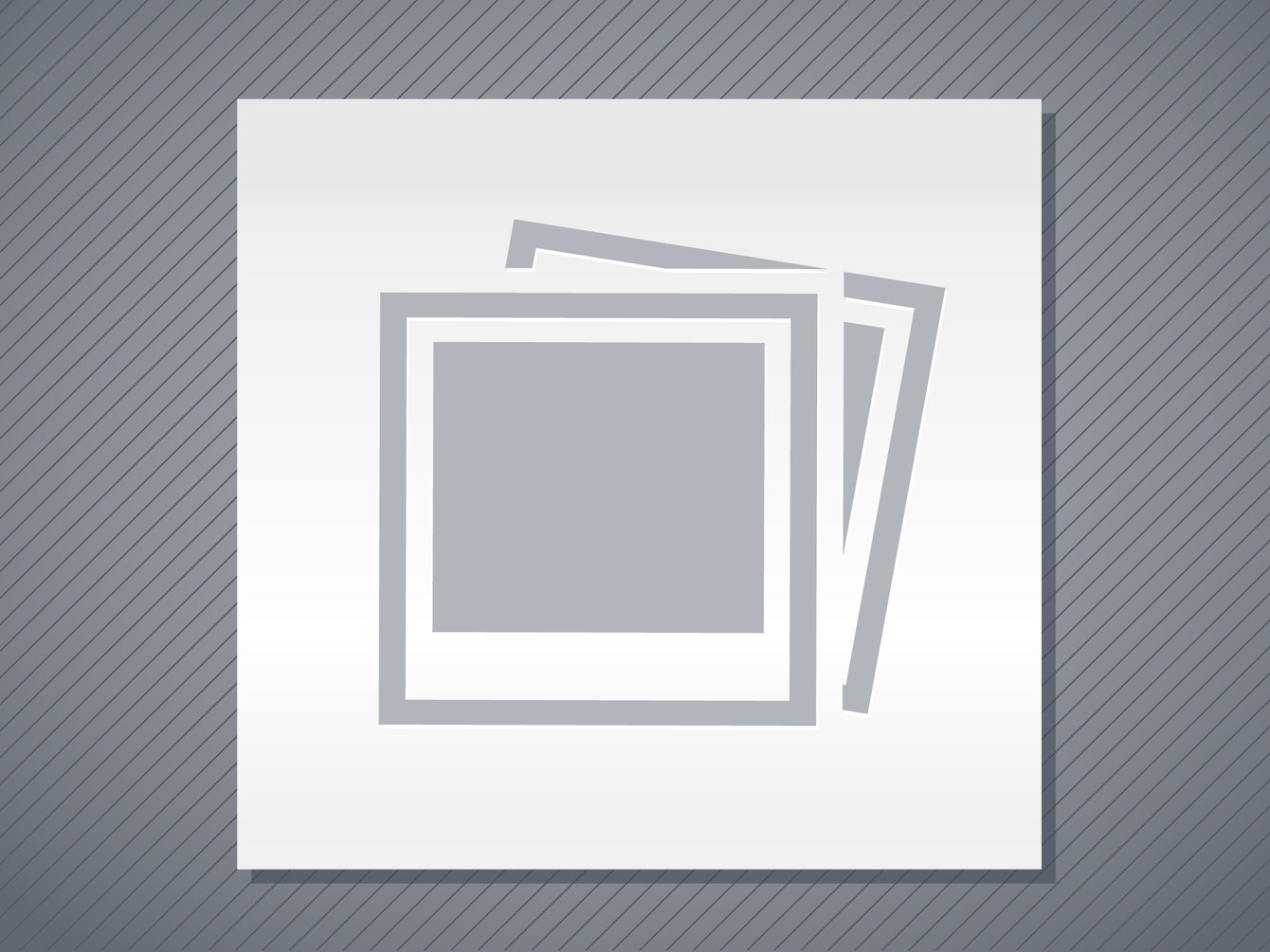 Publishes social media tools reviews and usage tutorials
Publishes social media marketing events
Has a social media podcast, an on-demand talk radio show
Buffer is one of the top content marketing platforms to keep your eyes on regularly. The team at Buffer loves insightful posts that are backed up by data and insights. The blog features not only content and social marketing tips and advice, but also business and life advice.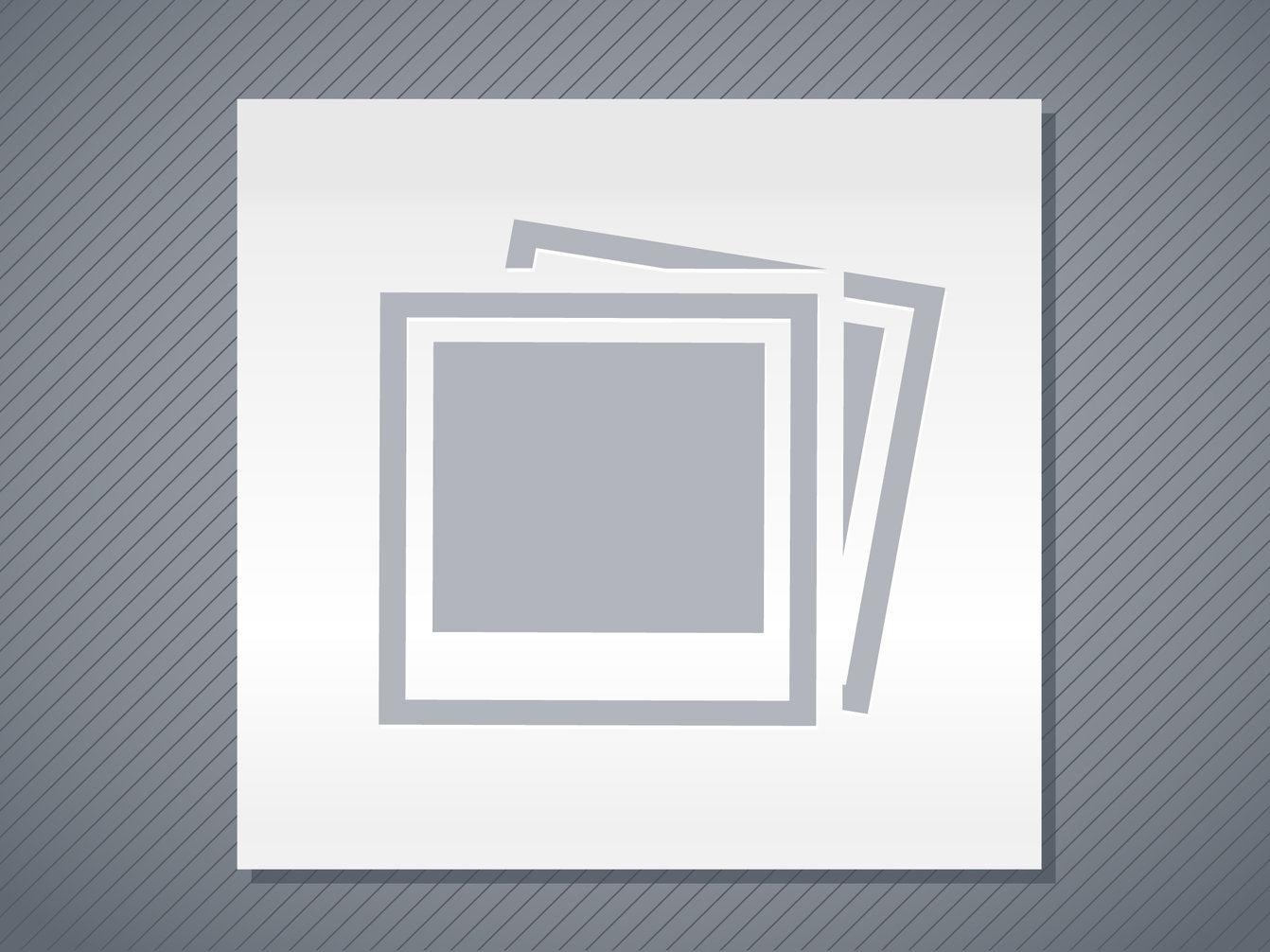 Apart from posts, you should also check the Buffer podcast for exciting interviews with business owners that get social media marketing.
Publishes the best ultimate guides/resources that are available online
Provides insightful data-driven posts
Publishes industry interviews and case studies
If you are stuck with social media marketing and are not seeing tangible ROI from it, Social Media Today is the website you should visit. The site dives deep into content marketing using social media channels, providing insights and actionable tips that can be implemented by any small business owner.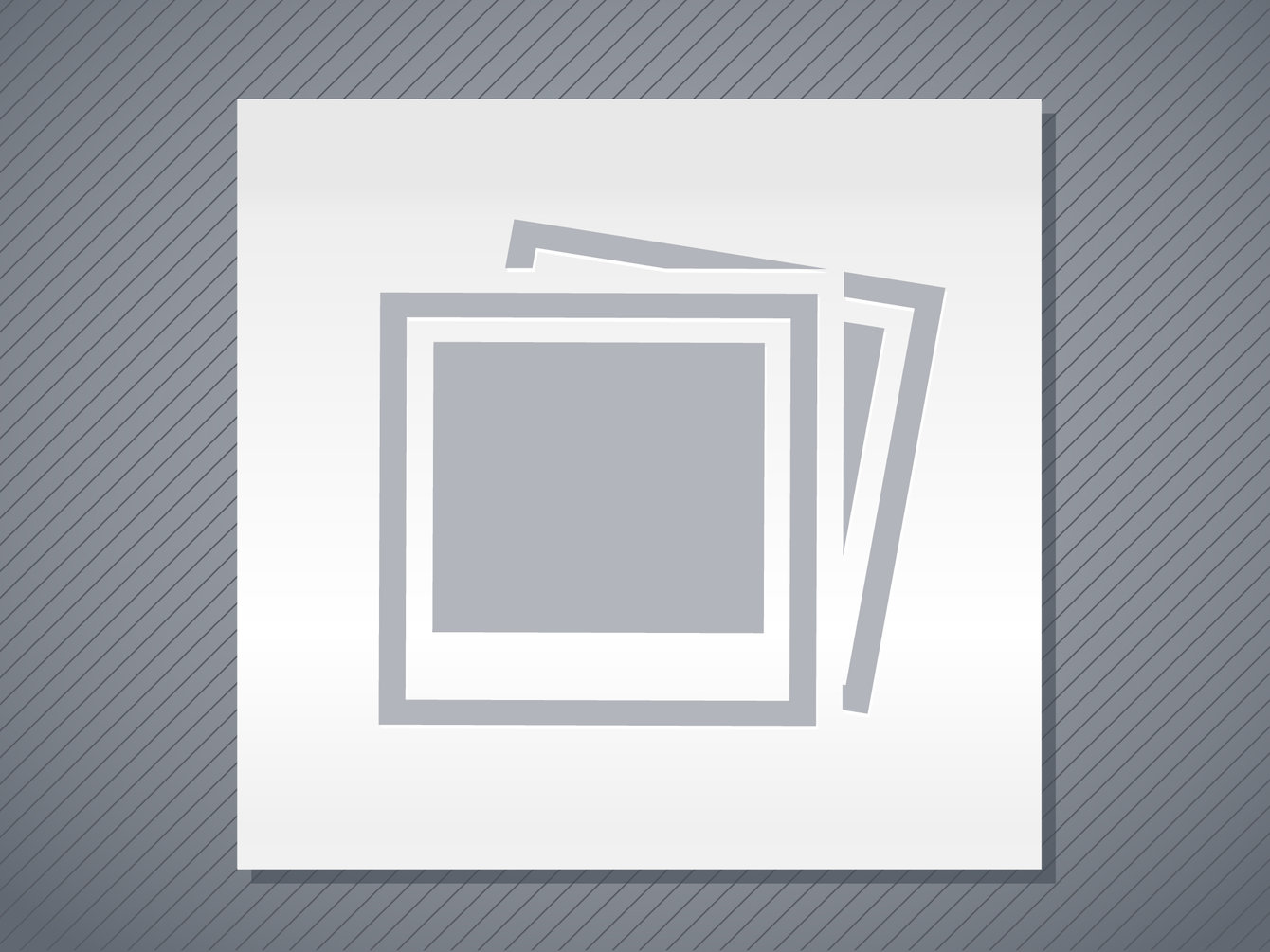 Both beginner, intermediate and advanced social media content marketing and technology topics are covered, from how to use tools to crafting successful buyer personas.
Covers the latest industry updates and solutions for the niche
Publishes actionable guides on using social media tools
Publishes expert thoughts via columns from social media influencers
Reputation
Mention does a monitoring of the web, important social media channels included, so that you are kept informed each time a person mentions your name, target keywords or your brand. It has an interface that is very user-friendly and easy to use. As soon as Mention spots that a person has talked about your brand or yourself, it's easy for you to track using their apps either on web, through desktop or on a smartphone.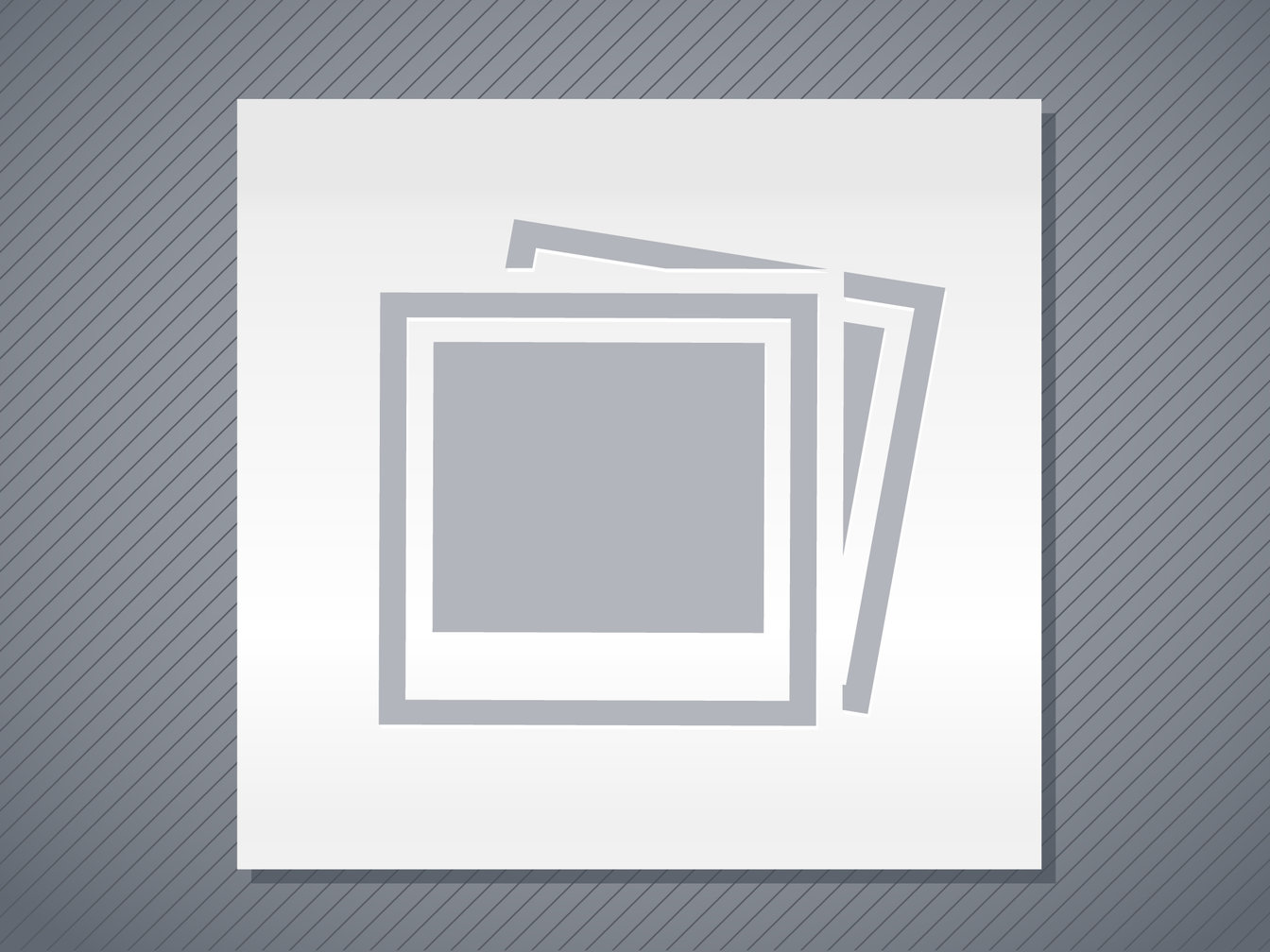 Team members' collaboration
Alerts on a real-time basis
On-the-go engagement
Your keywords' track mentions
Although a recently developed tool, this is nevertheless a powerful one for online reputation management. It helps  businesses get positive online reviews via an automated system. RepuGen locates customers that are happy and redirects them to review sites automatically. It also intercepts customers who are unhappy and protects you against bad or negative reviews.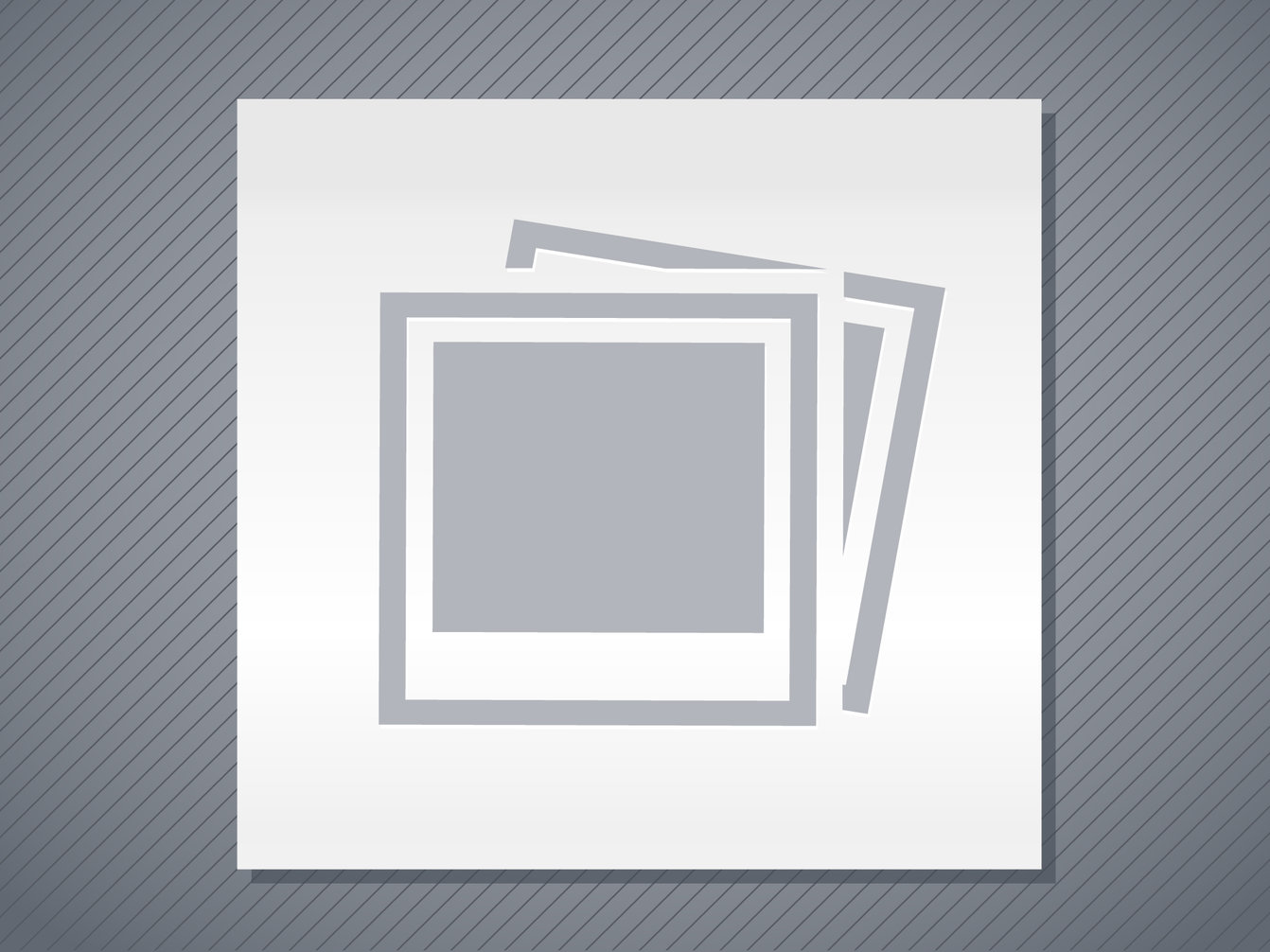 It provides a personalized dashboard for tracking reviews and ratings on a real time basis. Using RepuGen, you can:
Receive instant alerts when customers provide feedback or post an online review
Gain valuable insights into the customer experience through internal ratings and feedback
Get immediate notifications of unhappy customers, before they are able to post a review
Receive reports in real time, measuring the quality of your services
Google Alerts is a customized Google search. It sends out notifications to you whenever new content gets added for the specified keywords. Google Alert scans for and pulls out information from blogs, web pages, research or articles that are relevant from within the Google network.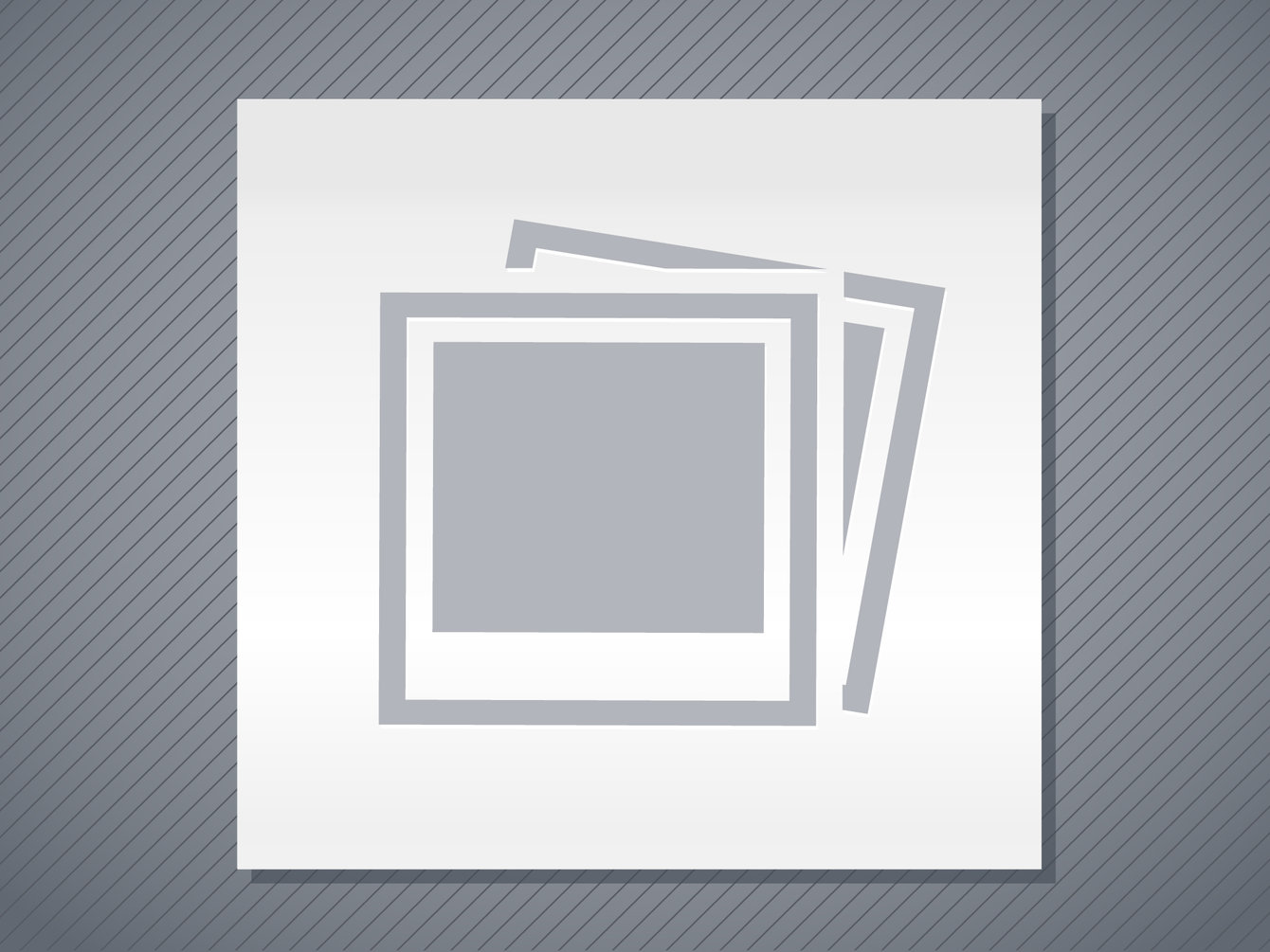 Google Alert can be set up for free.
The setup process is simple, needing just a few steps. All you have to do is enter those search terms for which you need alerts.
You get to choose the type of results that Google should send you.
You also have a choice regarding how often you want the alerts to come and where exactly the alerts need to be delivered.
Conclusion
Creating a strong brand isn't a one-day affair and requires constant, determined efforts. In the dynamic and ever-evolving field of online marketing, keeping tabs with what is happening can give you an edge over your competition.
Photo credit: Shutterstock / F8 studio