These crazy gifts make great gag gifts or funny gifts for your workers.
It's always best to stay professional, but sometimes professional relationships can benefit from a little humor. The internet is a magical place where anyone with a penchant for the absurd can find what it is they're looking for, whether that means a $24 life-size poster of a senior citizen brushing her teeth or a $76 portable barbecue suitcase. If you run a small business where you're looking to spice up gifts for this year, here are 12 ridiculous ideas we found.
1. Cubii Under Desk Elliptical ($349)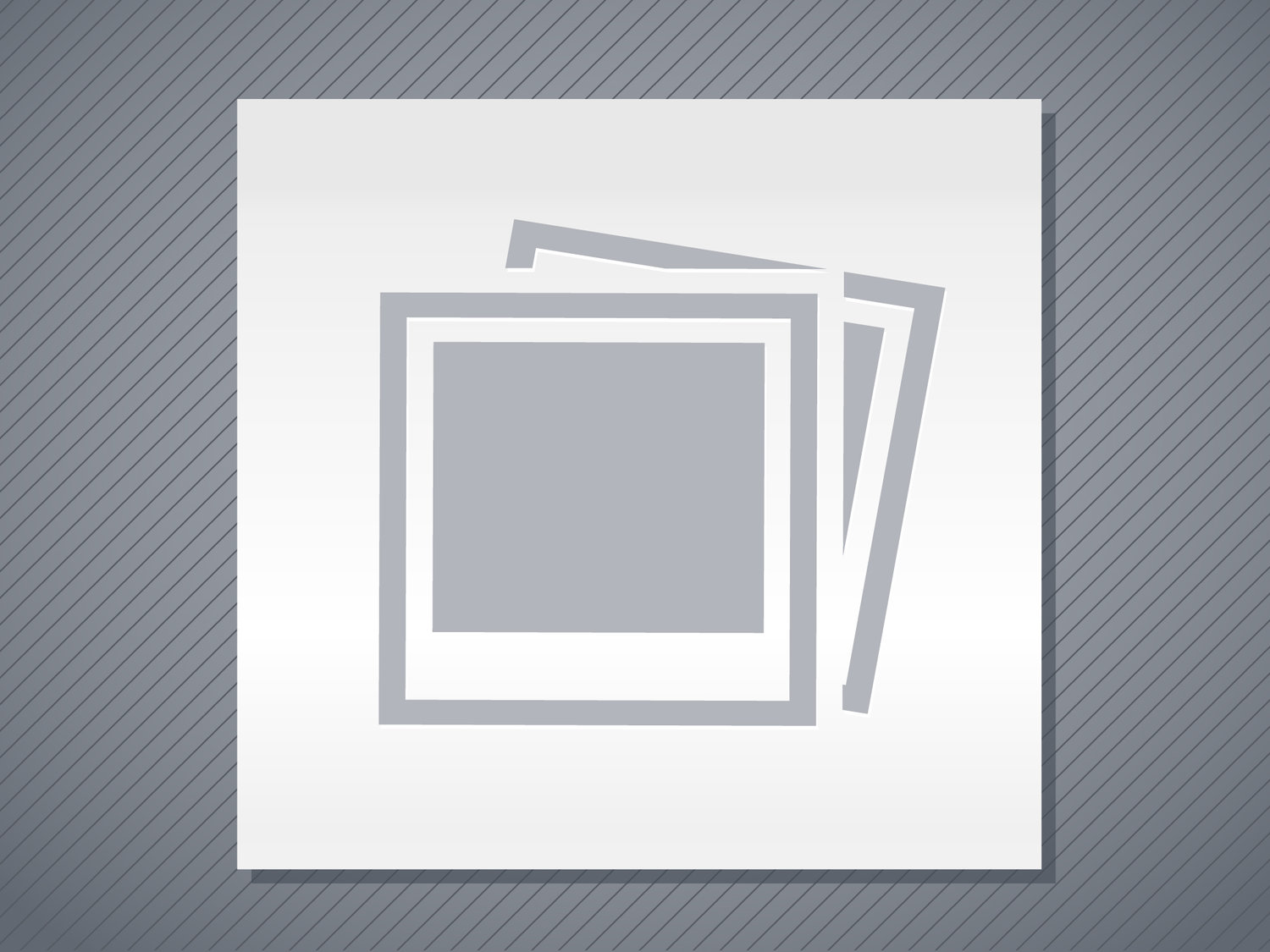 This under desk elliptical comes packed with features like adjustable resistance and Fitbit compatibility. This exercise equipment can provide a great way for employees to work out while they're at their desk and track their progress. It's not clear, however, how in-office workouts will affect productivity.
2. Carrot Pillow ($105)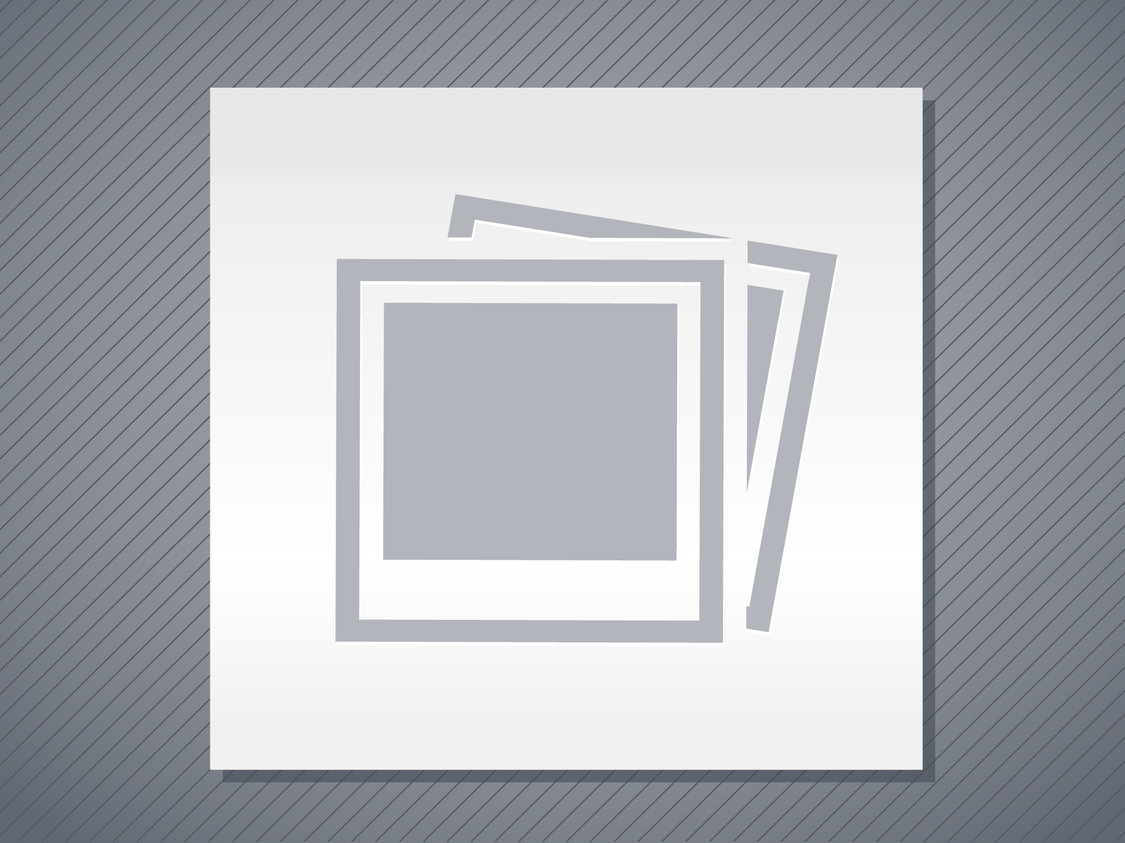 This big carrot pillow is four feet long and a foot wide, making it a weird vegetable-shaped body pillow. Labeled for "loneliness," this carrot is a crazy gift for any employee or home alike. Who knew carrots could provide this level of comfort?
3. Ruggie Alarm Clock ($69.99)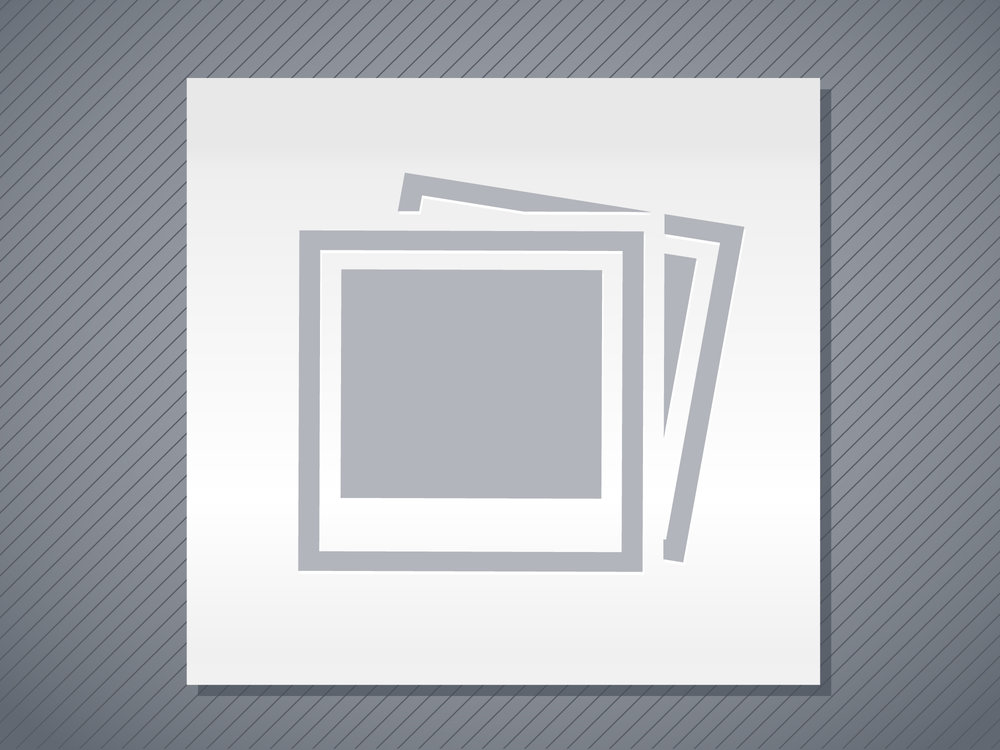 The Ruggie Alarm Clock will force your employees out of bed – you have to stand on it to turn it off. This may be a good gift for someone who's notoriously late. There's no telling, though, what a worker will do after they stand on the pad to turn it off (likely go back to sleep).
4. Rachio 3 Smart Lawn Sprinkler Controller ($221.99)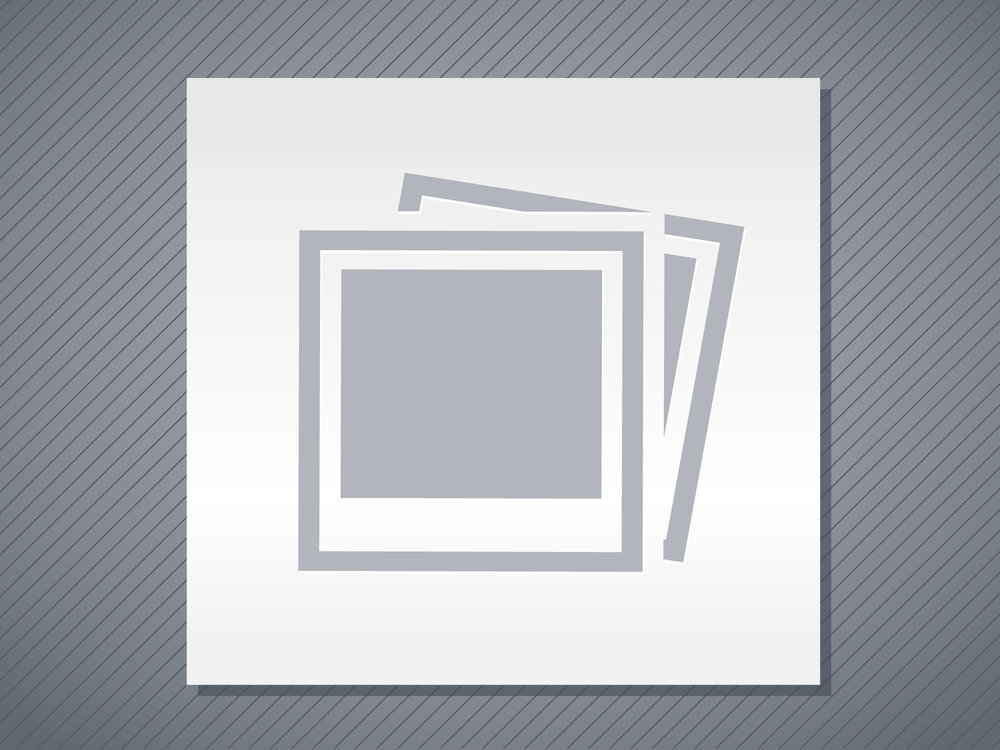 In a world where Amazon's voice assistant Alexa is in everything, you can turn on your yard's sprinklers using Alexa. The Rachio 3 Smart Lawn Sprinkler Controller allows you to set schedules, manage your lawn from your smartphone, and skip a cycle if it's rainy or windy. This smart lawn hydration system will cost you, though.
5. The Mug with a Hoop ($25)
Yes, this is the exact product name of this weird little mug. The hoop is, presumably, for shooting little marshmallows or other toppings of your choice into your drink. If you have a big basketball fan on staff, this could be a good way to mark him or her. It will certainly stand out in any cabinet.
6. Blankie Tails Shark Blanket for Adults ($37.95) This shark-style blanket is even better than the original Snuggie. Why settle for a regular blanket, when you can get your employee a shark-themed one? We're not sure why this exists, but it might as well go to good use – it's about 6-feet long, making it a good gift for just about anyone.
7. Yodeling Pickle ($13.50)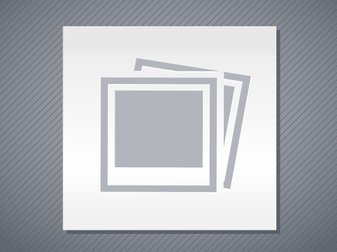 This pickle provides "hours of mindless entertainment," and it comes with batteries included, so you can listen to the beautiful yodeling pickle right when your worker opens it. The wonder of this product is in its mere existence. Happy listening.
8. Gift of Nothing ($6.87)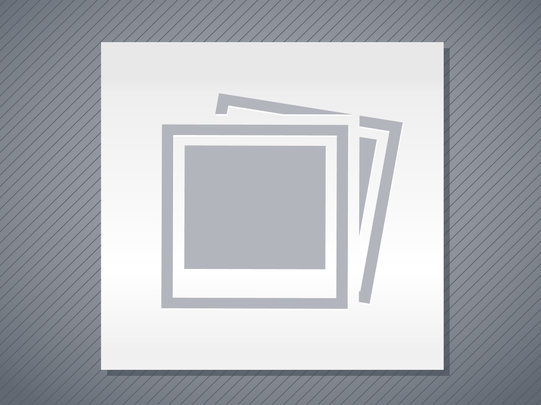 This gift is, quite simply, nothing. Instead of actually getting nothing, you can get this fake version of nothing, which looks like some plastic ball filled with air for just $6.87. This is another winner in the gag gift department.
9. 2019 Bubble Wrap Wall Calendar ($19.90) There's nothing more satisfying than popping bubble wrap. The Bubble Wrap Wall Calendar means your employees will be able to burst a bubble every day for a year, so long as they have the self-control to go one day at a time. While it's great for popping, it may not be the best for scheduling, although it does come with some color-coded stickers.
10. Star Trek Spock Oven Mitt ($23.90) This oven mitt comes in peace, and is a great gift for a co-worker, Trekkie or not. As a tasteful tool to move hot pots and pans around, the Spock Oven Mitt is a funny gift for an employee who needs to keep their hands safe from burns in the kitchen.  
11. Bicycle Pizza Cutter ($9.99) Why cut a pizza with a normal cutter when you can use the bicycle version of one? This employee gift comes with a stand and is another bizarre, crazy item for an employee. It also comes in several color options.
12. Pug in a Rug Can Cooler ($25)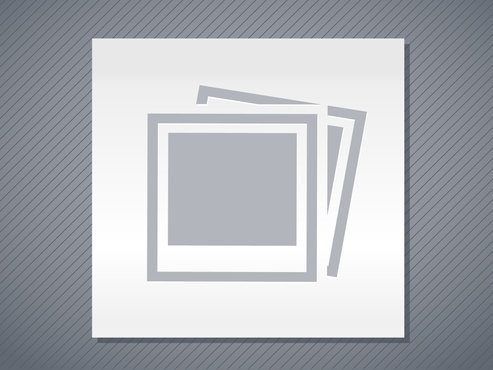 Get a co-worker a cute pug wrapped in a rug on a can cooler this holiday. You'll be able to keep your drink cold while looking a cute little dog. This item isn't featured on Amazon, but you can pick it up through society6.