We've come to the point where information isn't only plentiful on the web, but it has started to look like it's harassing the informational needs of the users.
In this context, it is only specific messages that are both concise and actionable that can organically improve your audience engagement rate.
This is why we're going to present you a few free tools that come in handy when it comes to getting fast audience insight. 
Related Article: Suit Up: 4 Must-Have Tools in Your Digital Marketing Arsenal
1. Quora
Quora works like any other dedicated forum, except it has documented users, who usually debate a topic on a more in-depth level than your generic topical discussions that just scratch the surface.
Often, the questions people have on a specific issue inside a niche indicate their direct interest towards an area or direction. Monitoring the questions on the topical threads on Quora gives you ideas of what your audience would mostly like to read about.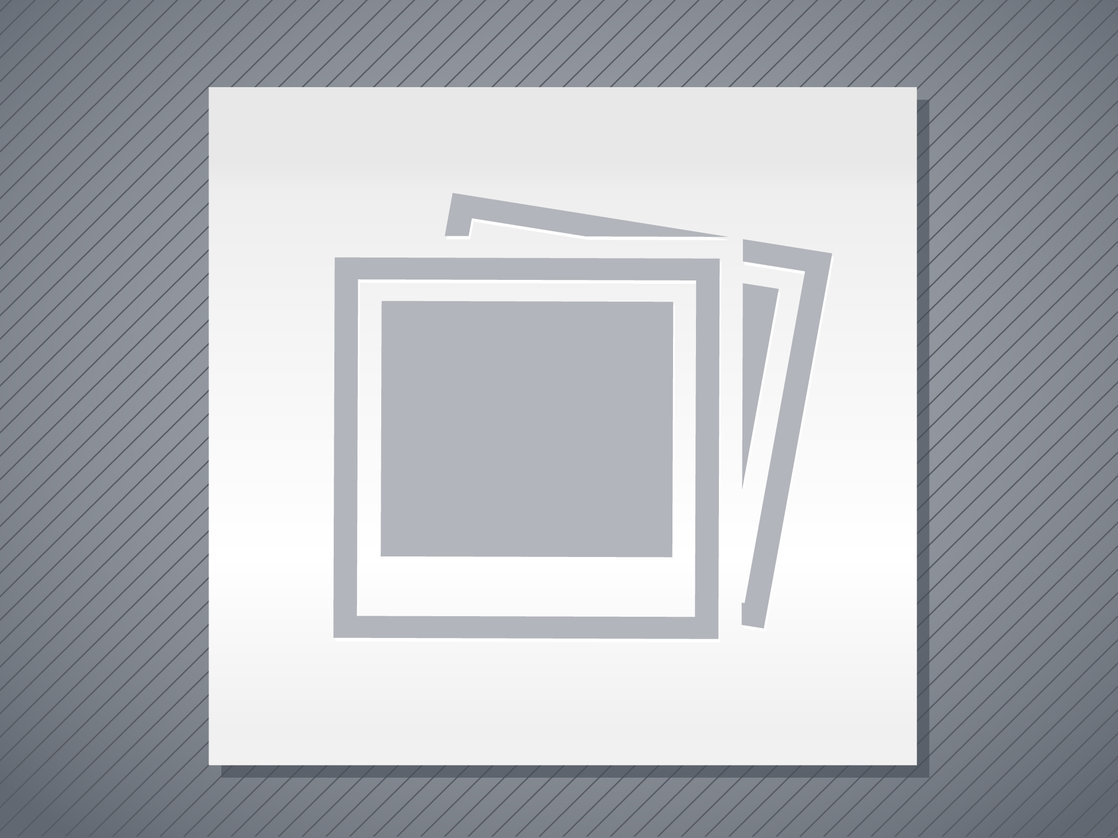 Posting questions on a niche thread usually suggests there isn't enough content on the web to clarify the issue. Most of the times, these conversations can give you ideas for in-depth case studies or analyses.
However, while it's strongly advised to engage with your audience on social media (including more targeted platforms, such as inbound.org, quora.com or reddit.com), it's also best not to take the standoff of a salesman, but the one of an informative agent. The opinion forming process requires more credible sources, which often involves source credibility and lack of branded or commercial intentions. Actually, approximately 63 percent of the people purchasing online need to read information in at least three sources before believing it.
The more you're striving to satisfy an informational need instead of a marketing objective, the better you'll perform in terms of credibility as a source.
2. BrandMentions
BrandMentions is a tool that helps you monitor the web presence of your brand and your competitors'. It's currently a free tool, and its purpose is to detect all the web mentions that you and your competitors have had throughout a given period of time (day, week, month).
Complementarily, you can also monitor topics or trends in order to establish the most competitive areas of your niche. This way, you can shape your strategy according to the latest trends, and never lose the opportunity of being relevant. Additionally, the tool offers Twitter integration for its results, which makes it easier to reply to all conversations in real time, by spotting them as they happen. The Twitter mentions, as well as the web ones, can be sorted according to performance/day/social shares or retweets. 
Related Article: My Cheat Sheet: An SEO Manager's Go-To Digital Marketing Tools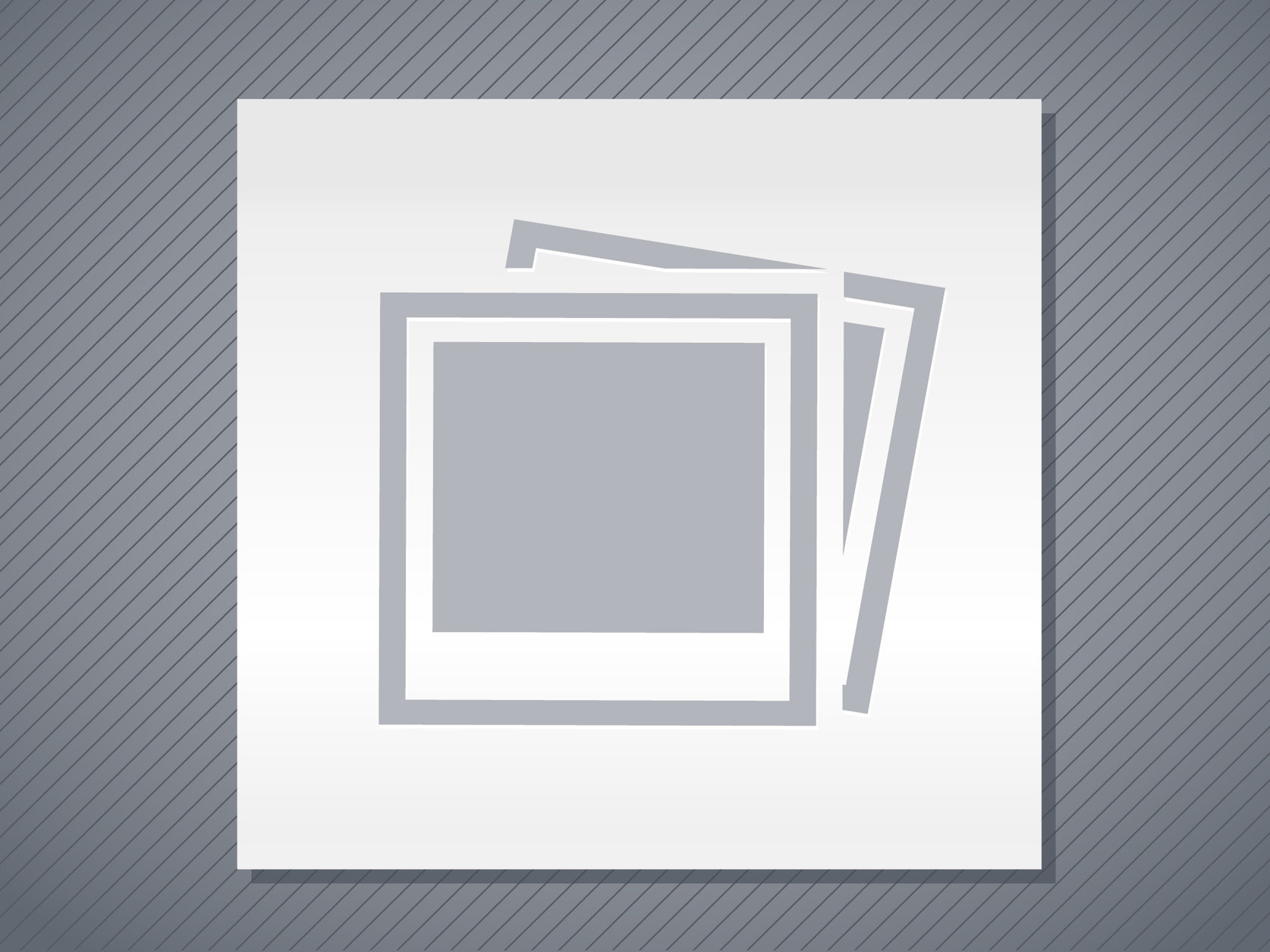 Aside from this, you are also automatically generated a weekly graphic that visually shows your brand's evolution, which can help you detect the most productive days in terms of web and Twitter mentions.
Accordingly, you can develop new policies as to increase or contextualize in your favor the type of stories and topics that work best in a period of time.
3. Alltop
Another type of requirement when it comes to understanding the intents of your audience is knowing what they favor, the blogs they trust, the influencers they follow and generally where they spend their time online.
Assuming you're already targeting a consistent audience that you manage to keep engaged with your content and brand strategy, it's always helpful to expand the possible number of customers.
Alltop is a tool that helps you identify and monitor the most active and the best performing sources in your industry. If you get a general idea of who is successful and why, you also have a better chance at an accurate portrait of your audience.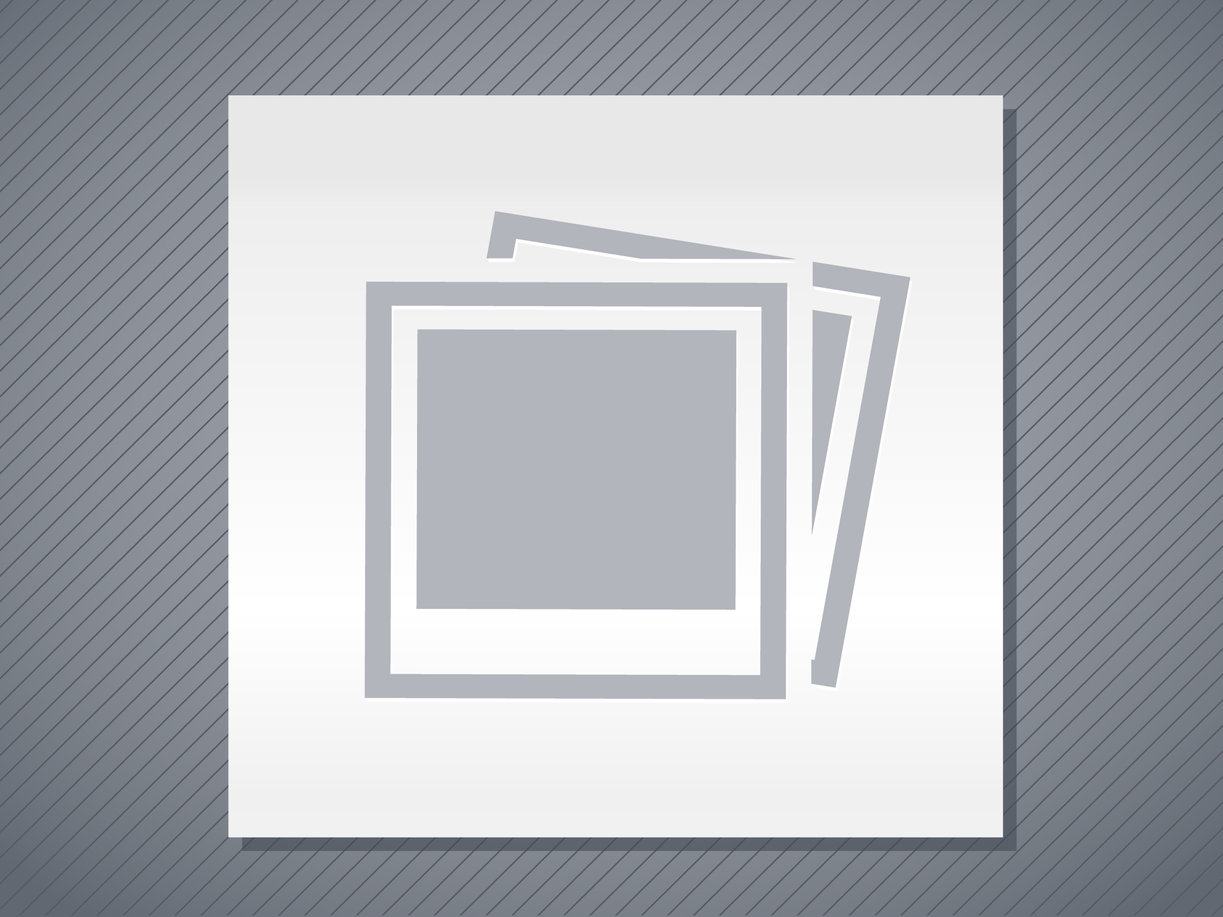 This way, knowing what complementary or additional information is successful in your industry, you can target a new audience, based on the blogs and topics they engage best on.
Complementary, Alltop helps you monitor the performance of your competitors. Establish who is the better storyteller and see what strategies they're using to constantly engage audience and attract new leads as well. This can be useful especially when targeting a younger audience, since 62 percent of Millennials believe that content drives audience towards a brand.
4. MentionMapp
MentionMapp is a website that gives insight on the visual distribution of tweets. Aside from keeping in touch with the people who are most active and engage with your activity, the tool is helpful when it comes to competitor monitoring as well.
Related Article: Entrepreneurs Love These 13 Tools for Conducting Market Research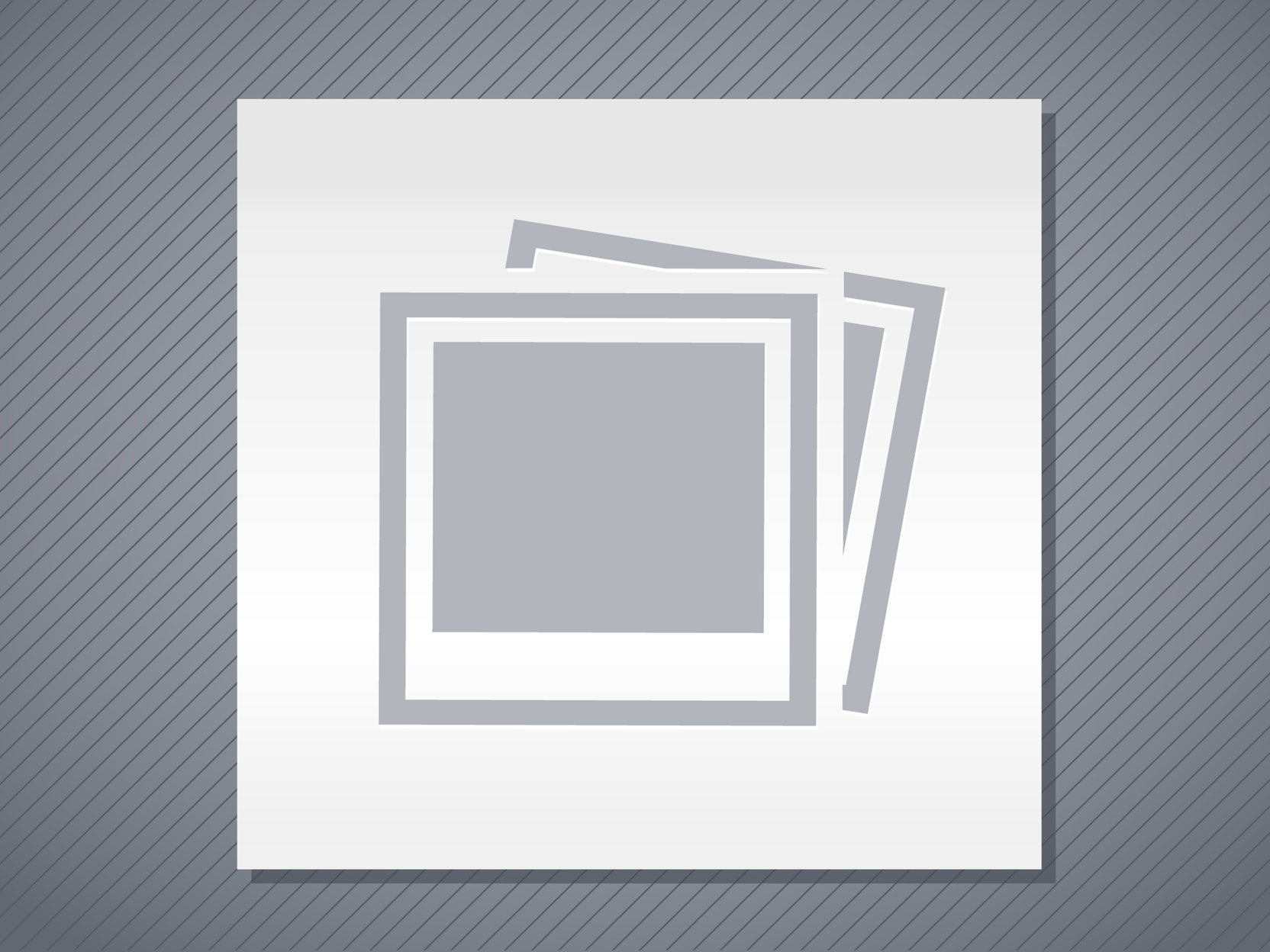 You can type in the brand of your competition and see their engagement map, giving you insight on what the profile of their audience looks like. This way, you can adjust your communication marketing in a manner that could appeal to their needs.
5. SocialMention
Socialmention is a tool that helps you monitor, keyword-based, the industry you are interested in. Aside from industry keywords, you can also search for brands' performance, which can give you a generic idea of what the audience in your niche finds as useful/reliable information.
One valuable way of addressing the issue of popular interests among your targeted audience is gathering data on their topical interest. For instance, if your field of expertise is content marketing, you can search the topic and see what performance it has. In this context, the topic generated 46 percent strength, 16 percent passion and 39 percent reach.
Depending on your branding objectives, the analysis resulting from the performance data can shape the way you're addressing your audience. Aside from checking the topical interest, you can also run a sentiment analysis and a passion score on a branded keyword, either yours or your competitor's, to see how well perceived they are by the audience.
Adjust your content marketing strategy depending on the results as to attract more interested users, following the pattern your successful competitors have in common.
This way, you can boost your organic engagement, while constantly monitoring the performance of your brand compared to the top players in the industry.
You can also gain insight on the audience monitoring the most commonly used:
Keywords
Hashtags
Sources
These are some of the best metrics to evaluate the topical evolution in your audience's interest.
Conclusion
The volatility of online audiences makes it almost impossible to always have a clear idea on what happens on every social media platform or popular websites. Using tools to understand the behaviors and motivations of your audience helps generating a better content strategy to help you shape your future approach.