Most startups dream of making it big in the entrepreneurial world and going public with the firm usually happens to be the penultimate goal.
Better termed as the IPO or Initial Public Offering, this situation brings forth a wide array of opportunities by improving overall visibility.
With such reserves of untapped potential up for grabs, should we even think twice before taking the public route when the company is concerned?
Actually, we should. But before I put through the reasons for staying private, it is tempting enough to enumerate the perks of an IPO or public undertaking: 
Going Public: Not Immediately but Definitely 
If you are not just looking at the bottom line of finances and still concentrating on the brand awareness going public is actually the right thing to do. According to market experts, IPO's usually drive in a lot of capital and this influx readily fuels the organizational growth. Investors and potential customers often go by the brand value which is best acquired by going public with the business.
In one sentence, Public Undertaking legitimizes the firm making it a standout in the competitive arena. Credibility issues are addressed instantaneously and the company, on embracing public undertaking, moves forward in a transparent manner. Commitment towards growth is visible with most firms going public as they turn accountable and often raise decent funds, unlike privatized companies.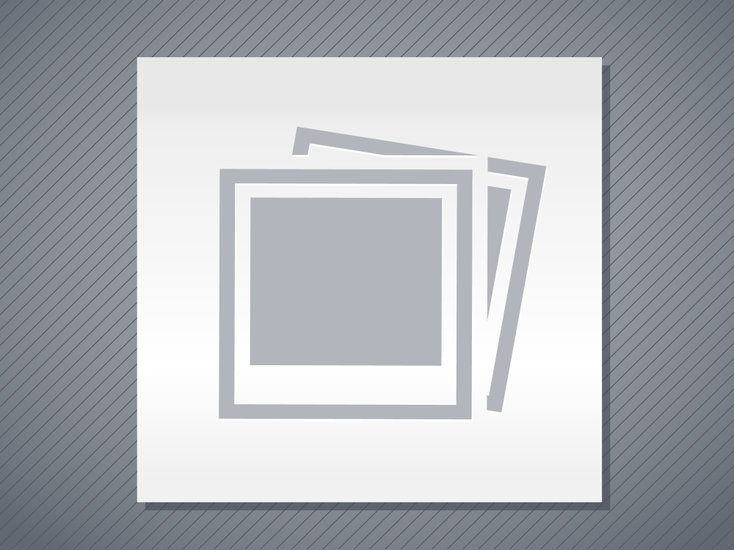 Another aspect of an IPO would be the return on investment a well-deserved uptick received by employees, investors and founders. In most cases, a publically traded share has a definite value attached to it by stakeholders. This gives them a profit margin on being traded and they can always sell the same depending upon the preferences. 
Related Article: 7 Startups That Will Become Unicorns In The Next Year
Should You Still Stay Private
Not just the opportunities an IPO can also present us with a few pitfalls which need to be considered before going public. Firstly, the initially privatized firms lose their freedom owing to regulations, market pressures and disclosures. On the other hand, staying private gives you the breathing space with greater autonomy in hand.
Most startups do emphasize upon expressing themselves with freedom and shy away from an IPO. Moreover, being stoic isn't the way to go when your startup might just be the inspiration for many more to come. Many entrepreneurs have resisted the temptation of going public more so with the predefined business goals in mind. The vision which caters to healthy customer experience could only be fulfilled by franchising services. 
Public undertaking brings in several regulatory measures which need to be dealt with. This kind of strictness isn't always the best way forward for small startups with predefined goals. I do know a few businesses that went public initially but returned back to the private ways just to avoid scrutiny and interferences.
For example, Kik the messaging app is a private organization, which ceases from delving into the realms of an IPO. The reasons for this apathy include stringent measures and lack of adaptability.
Suppose, the online kik login regime over the desktops experiences a bug; then a private firm can certainly make changes in a fast-paced manner, unlike a public undertaking where it needs to fulfill disclosures and file in a lot of paperwork. This way most companies, even in the creative field are keeping off the public arenas just to provide a better customer experience.  
Bigger companies with a vision made use of capital accessibility while being public. Once achieved, they moved back to being private exploring better possibilities in the long run. The private approach was more of an encore pushing financial flexibility to the top of priority list. The public to private jump was certainly an astute move emphasizing heavily on innovation, productivity, acquisitiveness and product development.  
An IPO often turns out be a moniker of sorts offering stricter guidelines. Moreover, public undertaking can surely be time-consuming and hugely expensive. Admittedly, the growth of a vision-centric business will surely be restricted with an IPO at least on the creative front. In simpler words, an IPO can affect the business, owing to the stringent managerial and financial strains. 
Finally, as a public company, one must be ready to align stakeholders and investors with the goals of the business. With such a lot to achieve, these additional responsibilities might just factor in as distractions. 
Related Article: Inside Equity Crowdfunding: The Quire Difference
Is There a Best Possible Approach?
For a company to go public, several things need to be addressed, well in advance. The levels of ongoing business commitment need to be gauged in addition to the existing investment concerning money and time.
Most importantly, daily operations need to be looked at addressing the fundamental changes lingering around. If you are looking to select an IPO, do look for expert guidance on the same. Next in line is timing. If business owners are looking to go public, the perfect moment must be zeroed in depending upon the company and obviously, the market.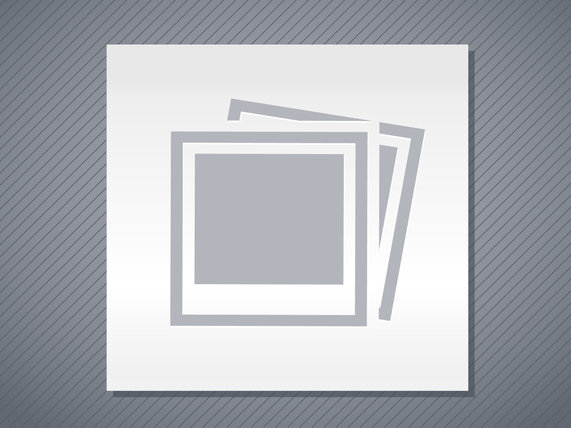 One harsh reality is about the market preferences. If your service or product isn't a rage when the company is private most probably things wouldn't change much even with an IPO. This shows for going public, strong levels of market demand are necessary.
Entrepreneurs must be flexible with their ideas i.e. capable enough to accept ownership statuses something which might change frequently in case of an IPO. Going public is all about evolving and even having a great team in place. IPOs are extremely yielding but not sustainable if you aren't willing to toil at least 10 times harder than before. 
Related Article: Lessons in Entrepreneurship from The Honest Company
As an owner, there isn't a finish line for you when it comes to profits, undertakings, and entrepreneurial sustainability. The focus should always be on building an organization that would last forever even as a brand name. However, going public or staying private is a matter of choice depending upon company specifics and the quest for growth.