Since LinkedIn became publicly available in 2011, the social and business networking platform has evolved into a definitive professional publishing platform.
In addition, because of its diversified business model it has become one of the most competitive and fast-growing platforms in the social marketing space.
After the acquisition by Microsoft of LinkedIn, it signaled the importance of targeting customers on social media and the desperate need to leverage the platforms with content marketing potential.
To date, the platform has generated more than 130,000 posts on a weekly basis from more than one million unique publishers.
It is more than just a social network and place to create a resume. It is a golden destination for business to business (B2B) organizations, entrepreneurs, aspiring professionals, and others to grow their marketing and brand. According to the findings compiled in the LinkedIn Content Marketing Tactical Plan, exactly 80 percent of B2B leads come from this social media channel which makes it paramount to include for your content marketing and branding opportunities.
Related Article: Two Sides of Content: Lead Generation vs. Demand Generation
On an annual basis, LinkedIn racks up more than five billion searches. Like all other social networking platforms, there are a set of rules established and an etiquette that comes with being part of this professional network. In other words, it is a relationship building platform with other members, so do not blatantly attempt to sell products or services directly because this approach will not succeed in any form or fashion.
There is a bit of learning curve with excelling and harnessing LinkedIn for business and generate a substantial about of leads. A comprehensive post by StatMark Academy emphasizes the best tips and tricks to hitting a grand slam with LinkedIn:
Personalizing a professional look
Personalizing the URL
The profile badge
Optimizing anchor text
Display samples of work
Active networking
LinkedIn may seem to require a substantial amount of information and figuring out the vast number of features. But it really is an intuitive platform that is easy-to-use. Since images tell a thousand words here is an additional visual graphic that provides a snapshot of getting noticed on this network.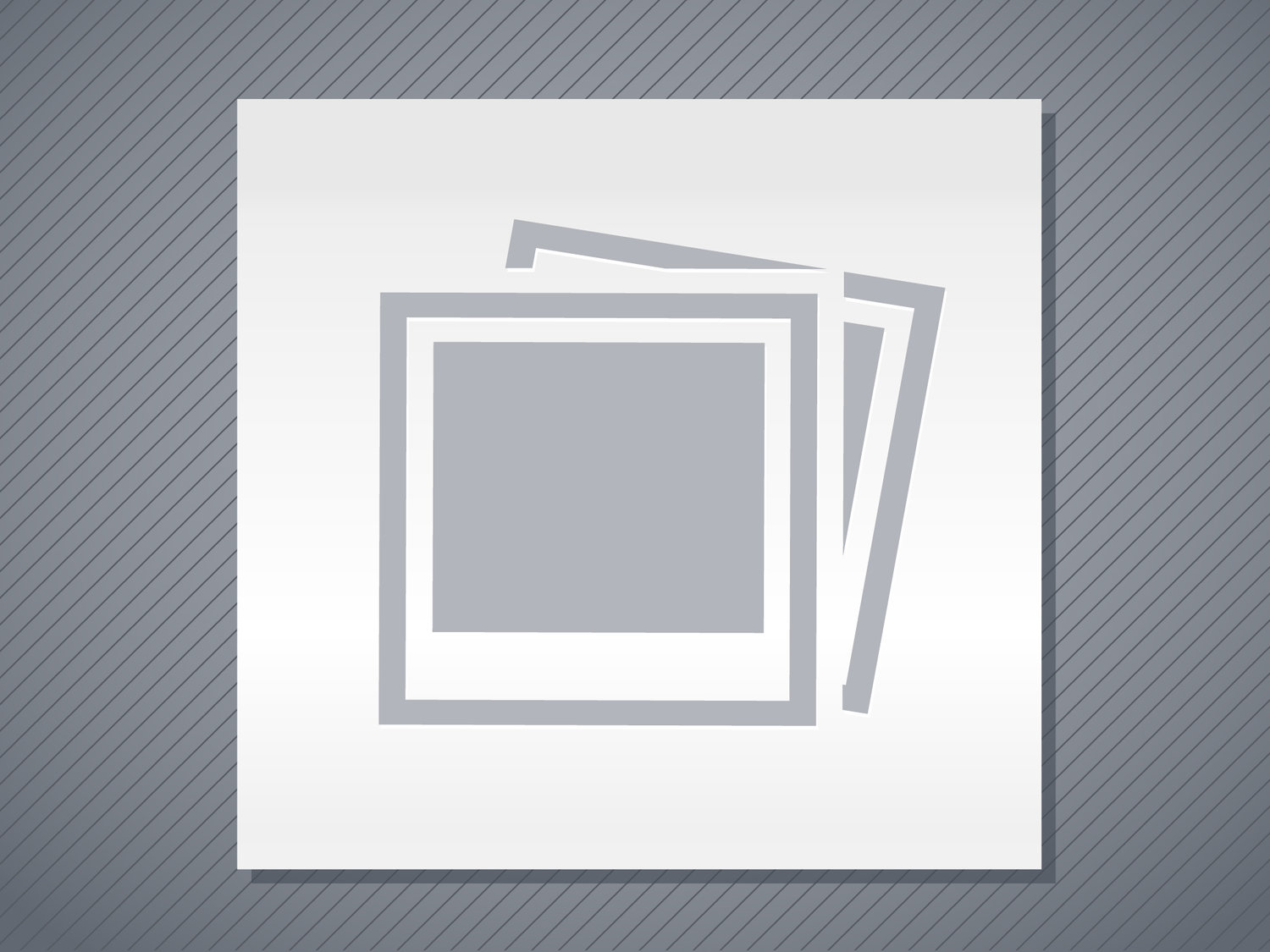 Best Practices for Content Marketing
When it comes to social media usage there is a pillar or a tenet established as part of engaging these communication online channels. And that is there is an accepted norm that people engage others because they know, like and trust what they have to offer. Meaning they have to offer something that is actionable and has value.
To gain significant visibility you will have to formulate a strategy that works and fulfills the needs of your targeted audience. In social media do not go for a traditional sales pitch because that will lead to no sales, no engagement, no followers and no transactions.
Be authentic, write about what you know or develop an expertise. Furthermore, aim for quality of content instead of quantity. You want to get used to a publishing schedule, so keep in mind of an editorial schedule and best times to publish blog posts on your company's presence on LinkedIn. This combination helps spread effectively content across different networks and channels.
Related Article: Did You Know? Google Advertising Offers Multiple Levels of Lead Generation
Below are some basic and essential steps to include to make your content stand out from the pack when aiming for publishing success:
An intriguing headline
A visual appealing header
Readable and actionable post
Consistent publishing schedule
Social media monitoring and listening
Avoid at all costs click bait headlines and spamming practices. There is nothing worse than trying to get unnecessary attention instead of creating a meaningful communication with your targeted audience. You can have great content, but without great imagery, you will likely have little to no activity. So include images that are colorful, vibrant and tell a useful story. Your content should be broken up into sections that are easy to read and contain calls to action when appropriate.
You must understand the journey for users online and know when to position those lead capture forms, which will be discussed further. Aside from consistently publishing quality content monitor every single interaction you have even if it is not a sale. Getting a sense of the sentiment around your brand is incredibly important. Learn to monitor, record and compile conversations that take place around content shared on LinkedIn. This will help in shaping your presence and how well your respond to user inquiries will ultimately lead to more sales.
Successful Ways to Position Content That Result in Conversions and Lead Captures
Getting traffic, engagement, and interest from others on LinkedIn is one part of the equation and the other is conversions or leads. For this, you will have to apply social selling tactics for lead generation.
One powerful tool that LinkedIn has made readily available to its users is the ability to publish articles. This helps target brand advocates, potential customers and industry influencers all from within the same platform. To really target your content marketing use the following places and types of content to share:
LinkedIn Company and Showcase Pages
Whitepapers, eBooks, case studies, industry articles, how-to content.
LinkedIn SlideShare
Company videos and presentations, infographics.
Publishing on LinkedIn
Professional expertise and experiences, lessons learned, industry trends.
LinkedIn Sponsored Updates & Direct Sponsored Content
Company news, blog content, industry news and research, case studies, etc.

Above are the places to maximize your efforts through well-researched content, and it is advisable to pay the upgrade fee. Why? You are better off using the premium account since you will have the ability to create ads (LinkedIn Sponsored Updates and Direct Sponsored Content), lead capture forms on some of the existing extensions of LinkedIn, and network with a larger group of business professionals.
To recap some of the strategies to implement a Pure2b.com post summarizes the core efforts and sections to target as a professional or a business.
Related Article: Like to Lead: Awesome Hacks to Turn Your Social Media Presence Into a Top Lead Generation Source
Takeaways and Conclusions
As a result, LinkedIn is a platform with capabilities that comes fully loaded with features and tools to really drum up business. It gives an aspiring or existing professional entities the power to really connect with a social network that is used seriously.
It is a great platform for B2B to convert and capture leads. It is also a great marketing tool that is also inexpensive and the software tools come with lead capture forms that require no programming or IT previous experience. So, utilizing LinkedIn for businesses looking to sell or expand operations this is an exponentially great business opportunity.
Treat every single transaction as an essential interaction with your brand and provide great social media customer service. Utilize appropriate social selling tactics allowed on the platform and absolutely let customers lead the conversations. You will acquire plenty of knowledge and target opportunities at the right time by using the LinkedIn business tools ready to be deployed.