Here's what Google's latest search engine algorithm changes means for your business.
Google has recently announced changes to help combat inaccurate information and hateful search results from displaying in their search engine. The new changes, called "Project Owl," increase users ability to analyze results and report inappropriate, inaccurate or offensive content.
Three main changes will be visible to users:
1. A new link to a feedback form will appear underneath Google's suggested searches.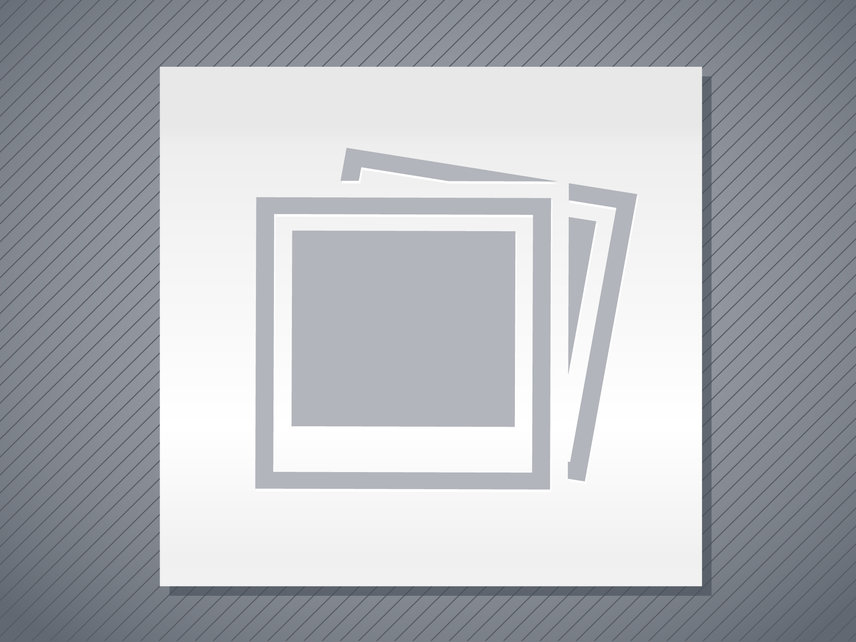 2. A new link to a feedback form will appear underneath the "Featured Snippets" display.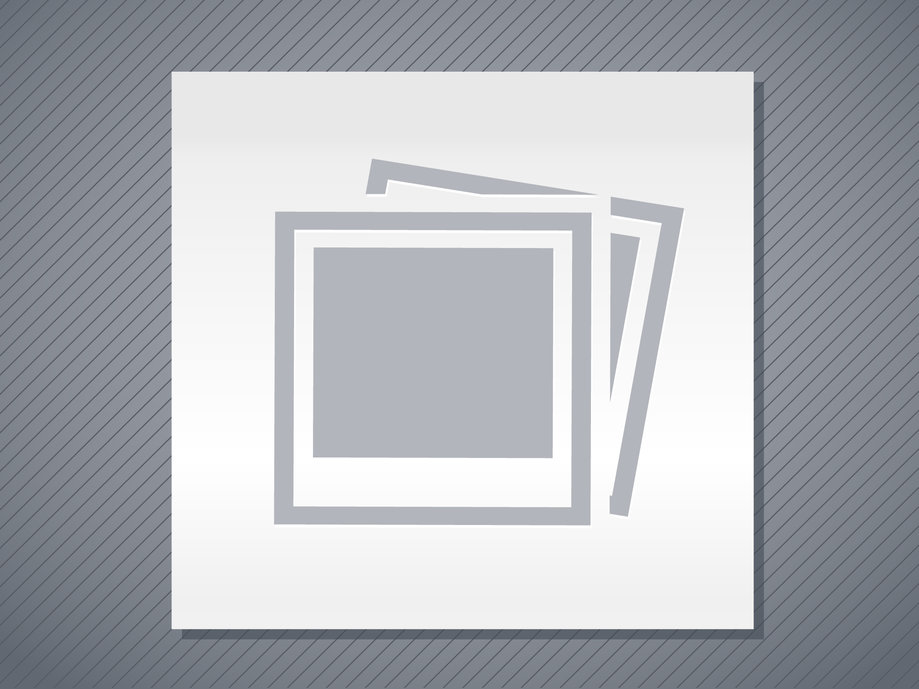 3. Authoritative sites, as deemed by multiple factors, will be given even higher weight than before. Often referred to as Domain Authority, or DA, these results can be found in platforms like Google Analytics.
Googles changes come as a result of some recent content shared as reliable and newsworthy on Google's sites, that was later questioned for accuracy and a highly biased agenda. In December of 2016 an infamous Google blunder caused the number one result for the search query "did the Holocaust happen" was linked to a pro-Nazi site. Other missteps include featuring Breitbart for a top science or news story regarding The Great Barrier Reef.
Project Owl is Google's answer to these problematic results. Google wants to ensure that what we receive is reliable and relevant information.
What will this change immediately for Search Engine Marketers?
In their blog post regarding the updates, Google explains their process as combining "hundreds of signals" that determine the final results for a query. Factors such as date (freshness) to the number of page appearances an item makes adjust the result order from the given query. 
The Owl update is designed to further alter this query, by adding data points that factor in authoritative pages and low-quality content, giving different values to each of these factors. While authority is currently being used to rank sites, the specifics of the content they deem authoritative and the exact algorithm used have not been released. The highest ranking sights will be more heavily weighted in search results.
This additional emphasis on authority doesn't currently seem to have wide-reaching effects for most brands. Yet, there could be possible implications as this program gains wider reach and begins picking up feedback. 
What could this mean for Search Engine Marketers going forward?
Consider the current feedback form. Will this form let marketers from bombarding Google to push for their version of correct information? What about distinguishing between feedback from marketers or advertisers? And what about branded content? Will this be considered authoritative or will this push only be applied to government, non-profit, etc?
Some positives that may occur from Owl changes:
Current high-ranking content may begin to rank even higher. 
Changes may only affect websites with questionable or blatantly misleading content.
Increased release of information-based content may organically create additional leads.
These changes bring added accountability to content creators, stressing accurate and relevant information at all times.
Possible negatives from Googles algorithm updates:
Google may decrease authority from branded content altogether.
The report button may be abused
There is potential that even brands with high ranking content may drop in rankings compared to sites with well-sourced informational content. A good linking strategy that established authority while also pulling in from quality sources could counterbalance this.
Abuse of the report button could further this issue, although there is a precedent for managing self-reported content with sites such as Facebook to base this practice around. This abuse may take the form of trolling consumers or possibly spammy competitors and would need more detailed evaluation from Google's feedback team.
Google's employees are now the current gatekeepers of what is deemed as "accurate" information
Employees in the feedback monitoring team are utilizing results to create a new search algorithm. A similar situation happened with Facebook when they changed their trending news sidebar to an algorithm, instead of an editorial team. While Facebook's change eliminated bias in the display results, the rise of fake news was much higher than when there was a team monitoring it.
This change requires trust in Google to give us the most accurate and objective information. The problem is that humans (with biases and opinions) are creating these algorithms. What is the guarantee that the results we receive will be devoid of their personal biases and opinions?
These results have been seen by artificial intelligence picking up on ingrained biases like language and phrasing. Will Google be able to surmount this difficulty to give truly accurate results?
So What's Next?
Today's information changes as fast as you can click your refresh button. Consumers can conduct their own research and find reliable information on the goods or services they're considering to purchase. Brands must reach the top of these search lists in order to reach consumers, which means content creation strategies must adapt to these new changes to meet these new ranking guidelines, at the same speed this technology is implemented and adopted.
Much like this technology too, there may be some bugs after lunch, requiring conscientious marketers to adapt and fix their current strategies. Until we learn more, it's important to keep focusing on a quality, balanced content. Provide answers that your searchers are looking for with accurate information.
As with all Google changes, only time will tell.
Samantha is the co-founder of B2B online marketing company 41 Orange, specializing in online lead generation for established and growing mid-size businesses in real estate, architecture & design, construction, and manufacturing. 41 Orange is also a HubSpot Certified Agency Partner with expertise in implementing marketing automation and lead nurturing software. You can get in touch at sayhello@41orange.com.