The Business.com Report Card
Ready to find out how much your business is worth? Our Business.com Report Card will analyze business value all over the U.S. and use your business data to generate a realistic estimate of the worth of your business.
Get Your Report Card
85%
Of the world's 200 million small businesses don't know what they're worth.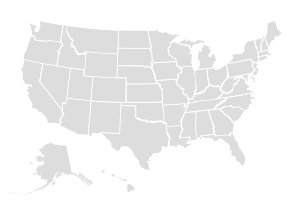 7.7M
Businesses in the U.S. alone will change hands in the next 10 years, representing $10 trillions in value.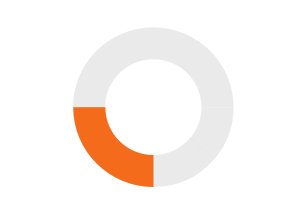 25%
Of the small businesses are underinsured and will have no insurance in the next 5 years.
Available Now
Business Evaluation
How much is your business worth? Even if you're not thinking of selling right now, it's important to know. Our valuation process will help you estimate the real value of your business so you can make better decisions today and in the future.
What We Evaluate
Profit
Revenue
Cash
Capital Efficiency and Solvency
Operative Efficiency
Credit and Bankruptcy Risk
Liquidity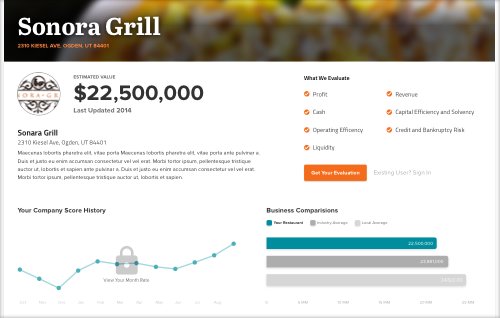 Sample report card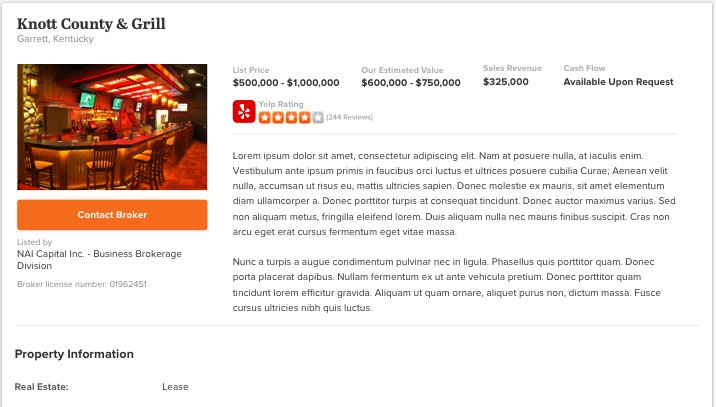 In Progress
Businesses For Sale
Looking to buy a business? Or maybe you're considering selling yours? Our automated business search agent will help you buy or sell your business by helping you navigate our inventory of 45,000 active for-sale business listings. You'll get personalized results and updates daily.
Buy a business
Sell your business
Advertise a business
Coming Soon
Business Reviews
Keeping track of your customer reviews can be a challenge – especially with so many review sites out there. Our business review section helps you curate and analyze your business' reviews to give you a better idea of how you're doing and where you can improve. You can even respond to customers' reviews posted on a variety of review sites directly from your Business.com review dashboard.

Yelp review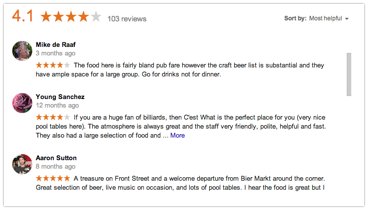 Google review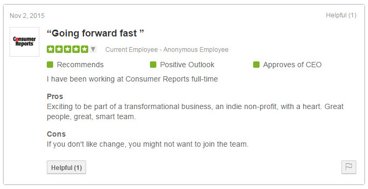 Glassdoor review