4shared Review
By Business.com Editorial Staff
Last Modified: March 25, 2019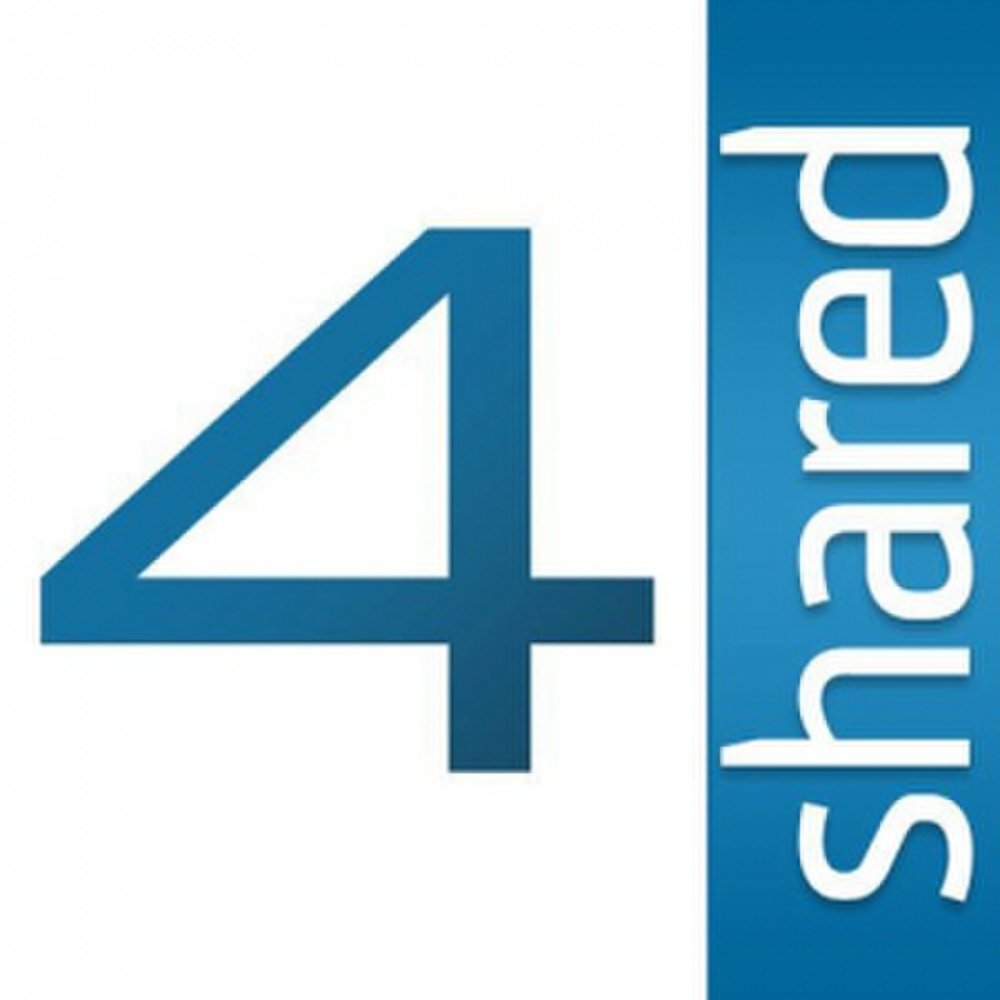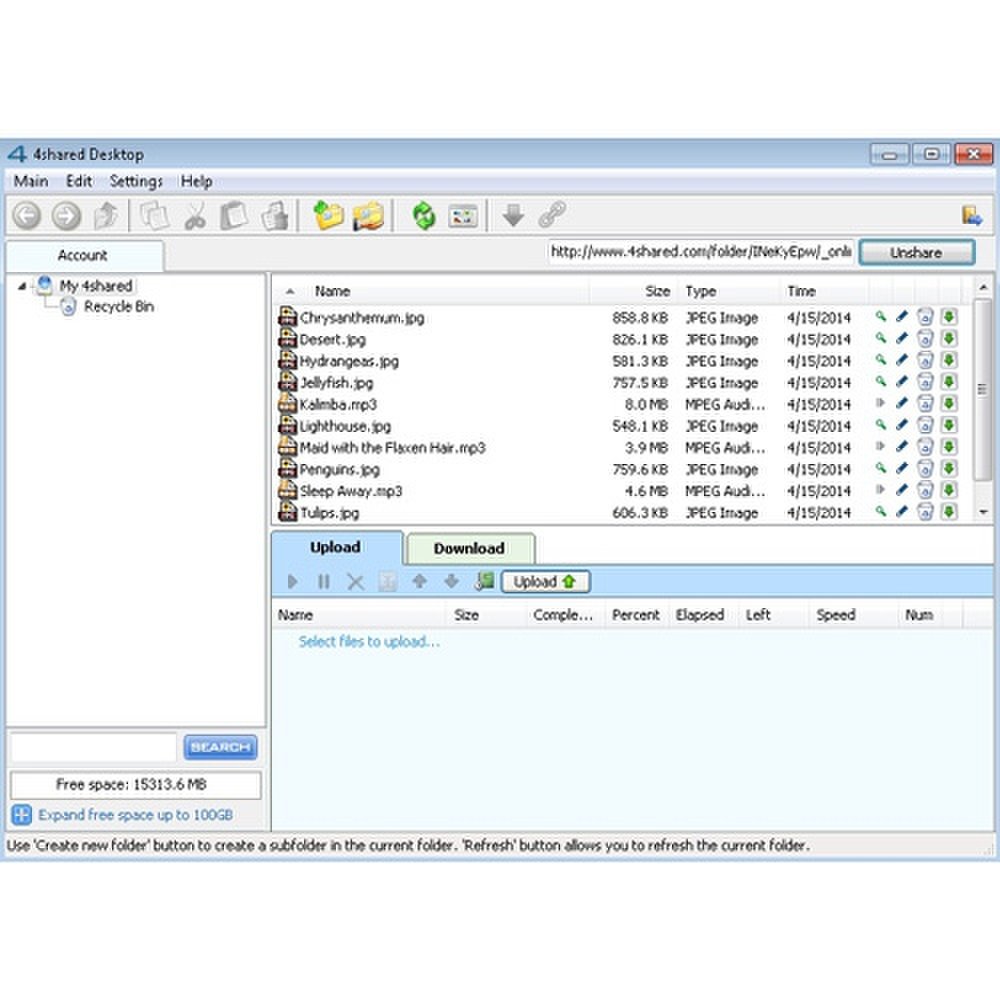 The desktop application makes uploading files to your account quick and easy.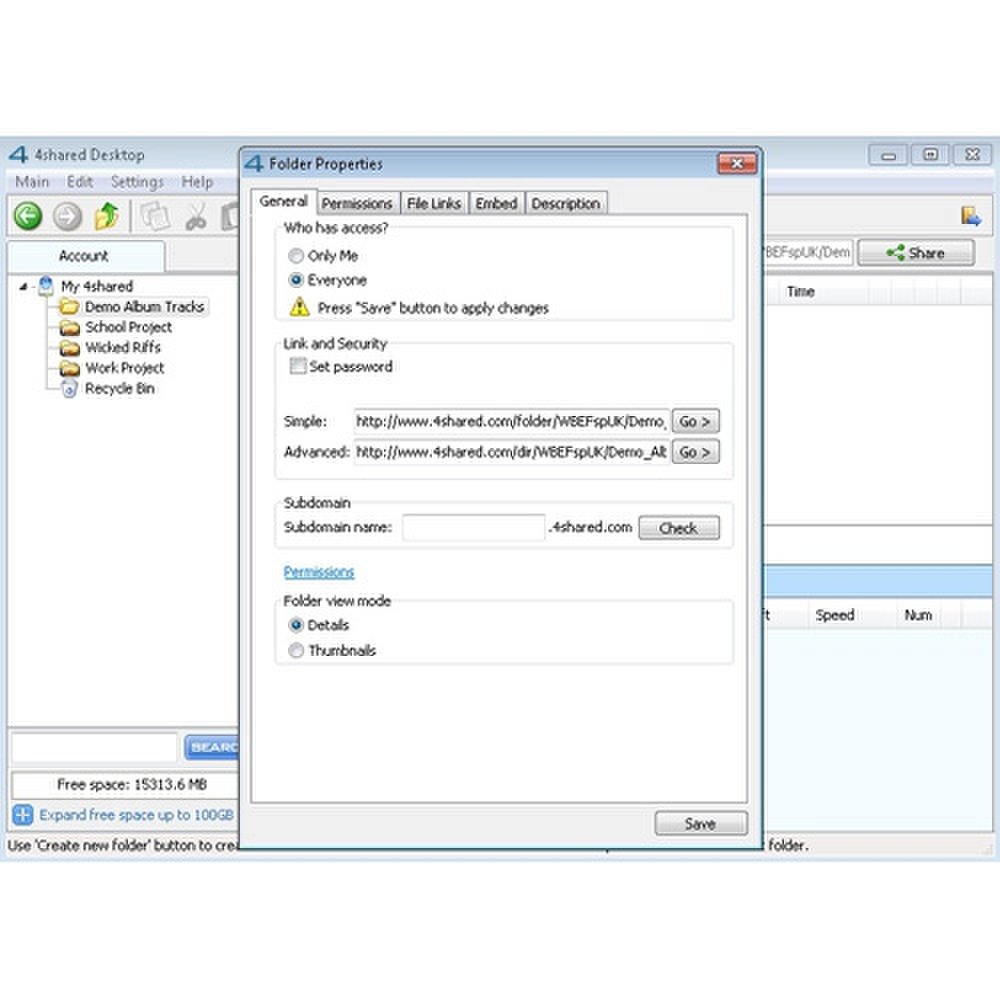 You can create public share folders that allow anyone access to any files you upload to it.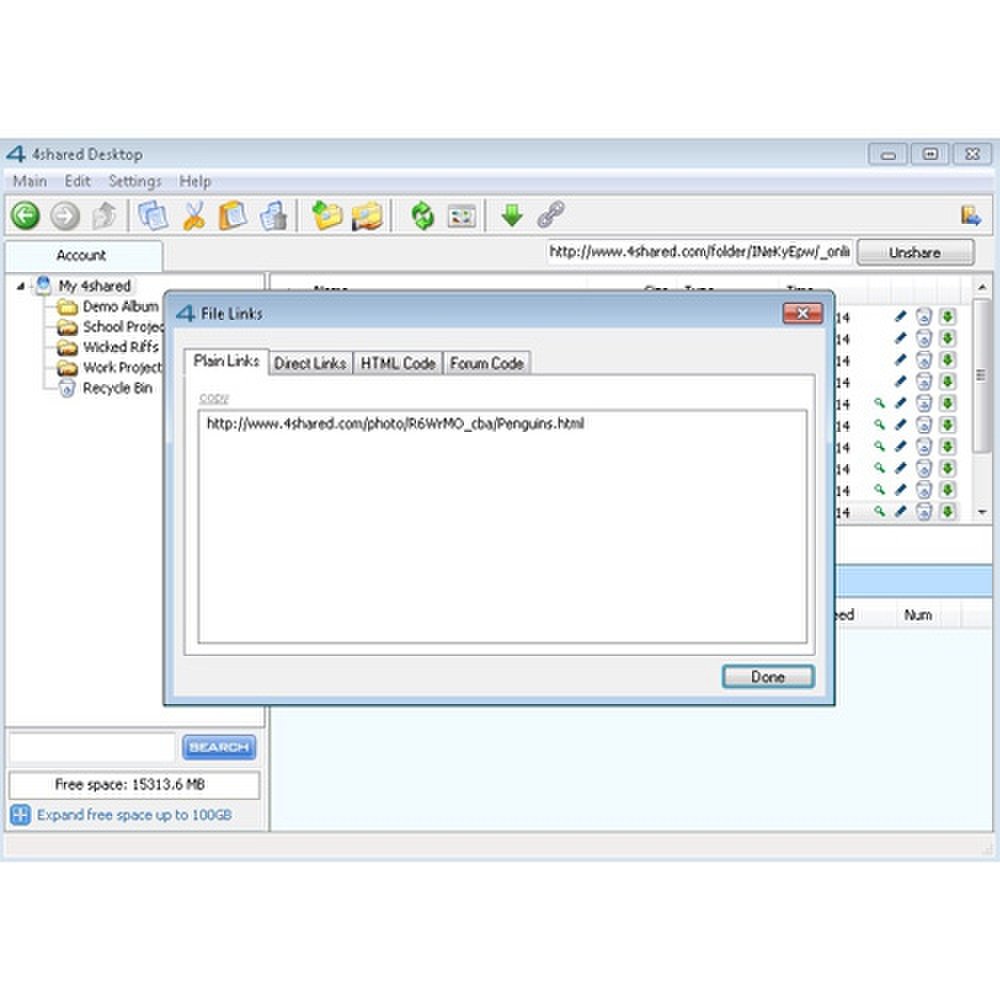 You can share files via a plain link by sharing a URL that allows the recipient to download the file.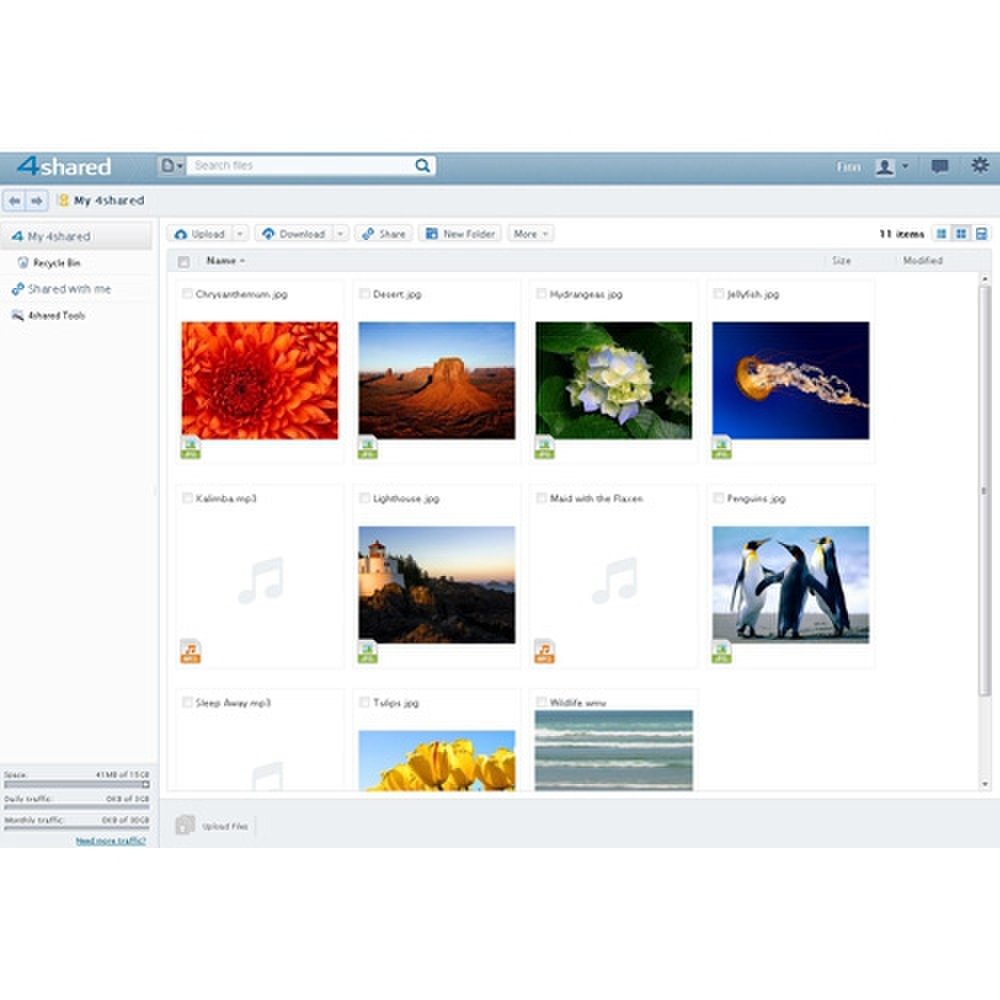 You can preview files, videos, music and photos directly in program.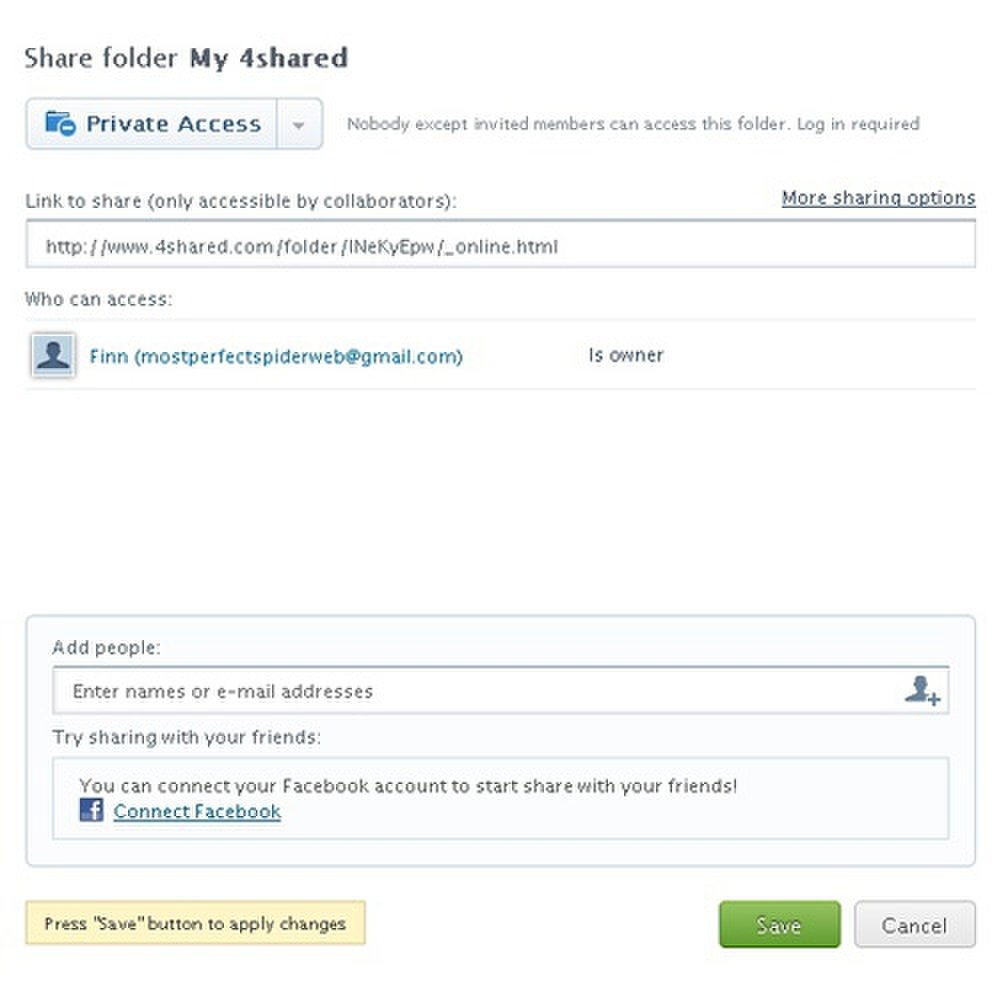 You can create a share folder by inviting users via their email address.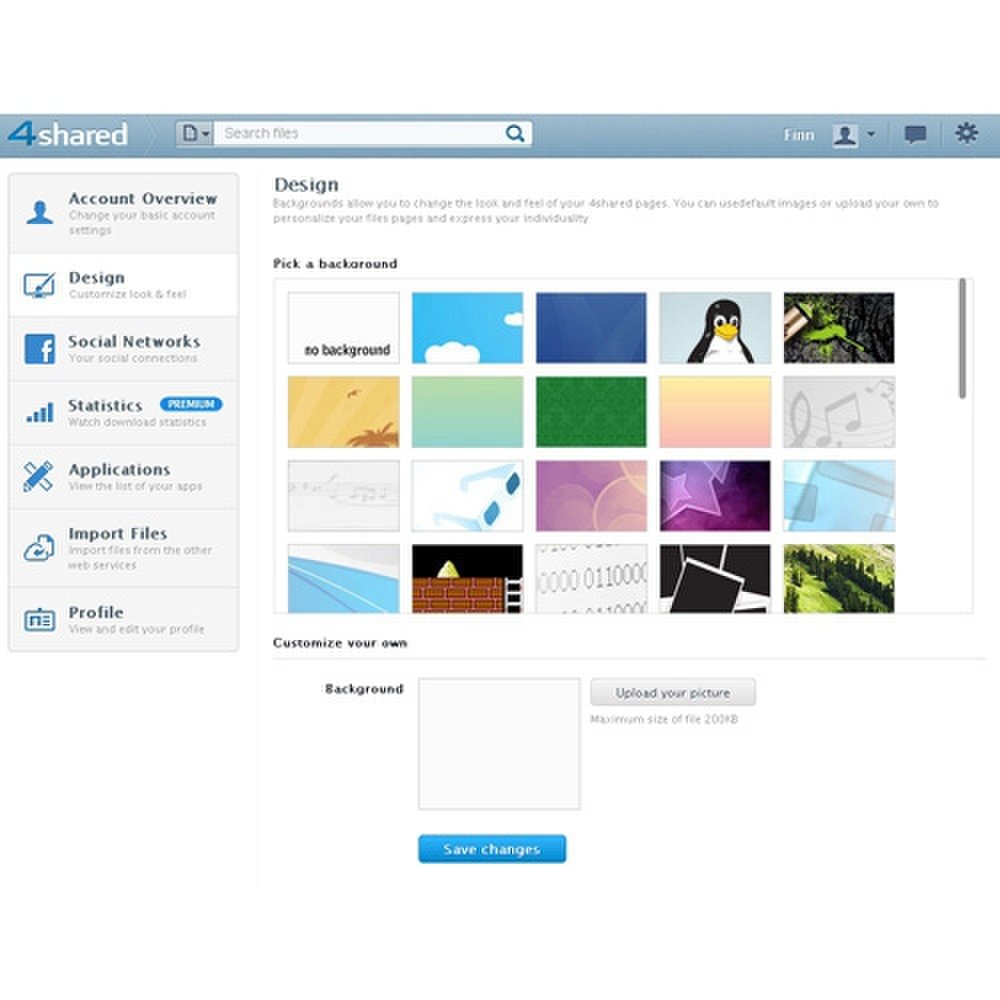 Custom branding controls allow you to match your public links and share folders to your business.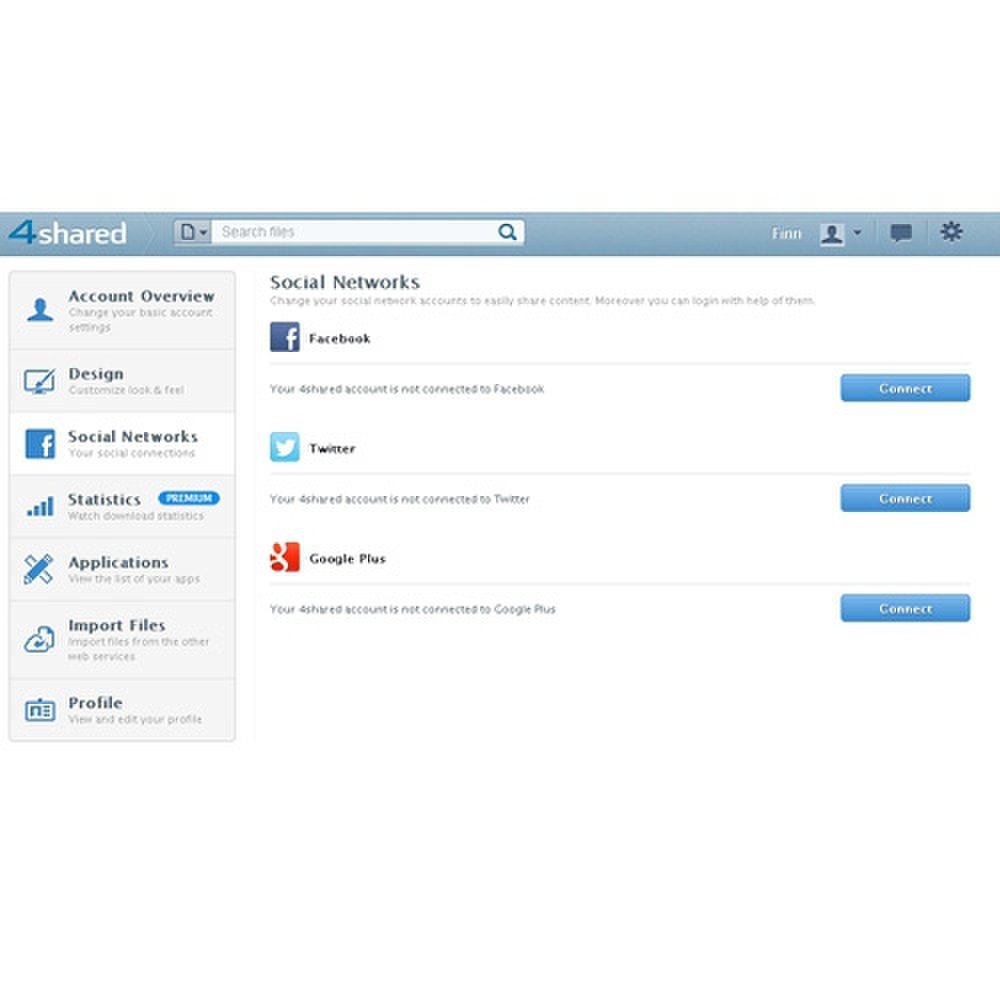 You can connect your account to social networking sites like Facebook, Twitter and Google Plus.
4shared is an easy FTP hosting service designed specifically for sharing videos, music and photos. However, the largest file size that you can share is 2GB, which is the smallest file size among the services that we reviewed. This can severely limit the types of videos you can share. In addition, the monthly bandwidth is capped at 100GB. This accounts for all the files you share and receive. If you upload and share a 2GB video file with ten people, this would take up 12GB's of your bandwidth quota – 2GB for the upload and 10GB for each download. With a bandwidth set so low, it won't take long to meet your quota if you share files often.
4shared doesn't have the ability to sync your files with other devices, but it does have mobile apps for iOS, Android, Blackberry and Symbian devices. These apps allow you to access and send files from your account on the go. If a client urgently needs a folder of photos while you're at lunch, you can easily send those files with the mobile apps. The only downside to the mobile apps is the lack of a Windows Phone app.

One of the major flaws with 4shared is the lack of encrypted file transfer and storage. Only your password and username is encrypted on the servers. Firewalls and virus scanners do offer some protection for your files against external and internal threats. In addition, you can protect files with password protection.
Another flaw is the lack of file tracking features. While you can easily track a file's history, you can't customize user bandwidth usage, verify recipient's identity or set expirations on URL links. These are important features because they provide you with control over how files are shared, edited and tracked. If you create a public URL for people to download a song, that URL will remain active until you delete the file from the servers.
4shared is an FTP website with 100GB of monthly bandwidth and a maximum file size of 2GB, which makes it difficult if you want to share large video files. While firewalls and virus scanners protect the servers, 4shared never encrypts the files, leaving them susceptible to hackers.

Business.com Editorial Staff