Ademero Review
By Andreas Rivera
Last Modified: December 27, 2018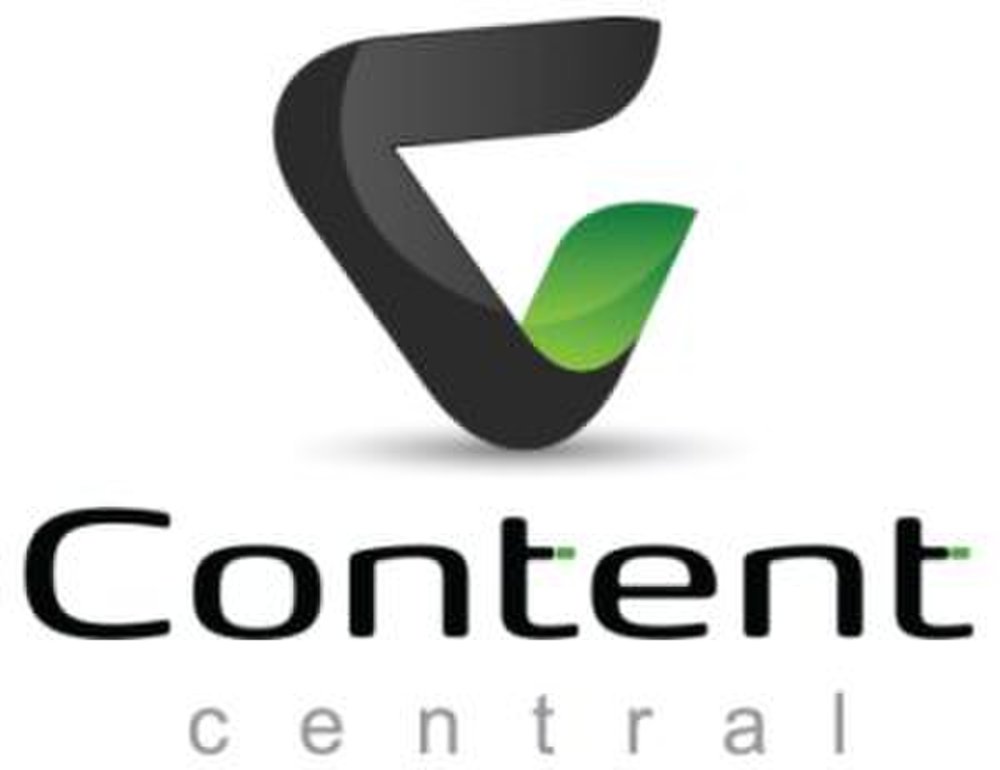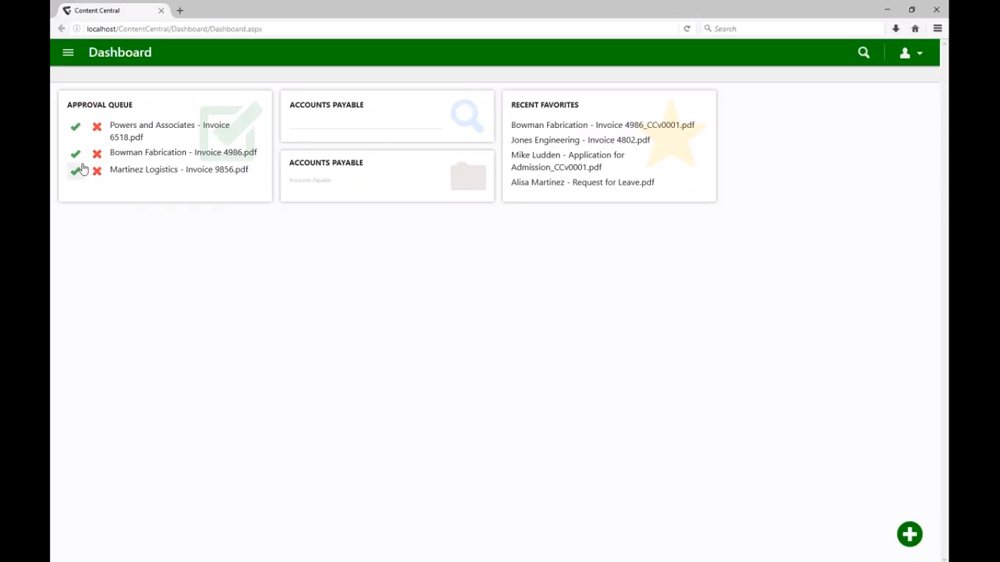 Ademero's dashboard is customizable and presents the most relevant and prioritized information to the user.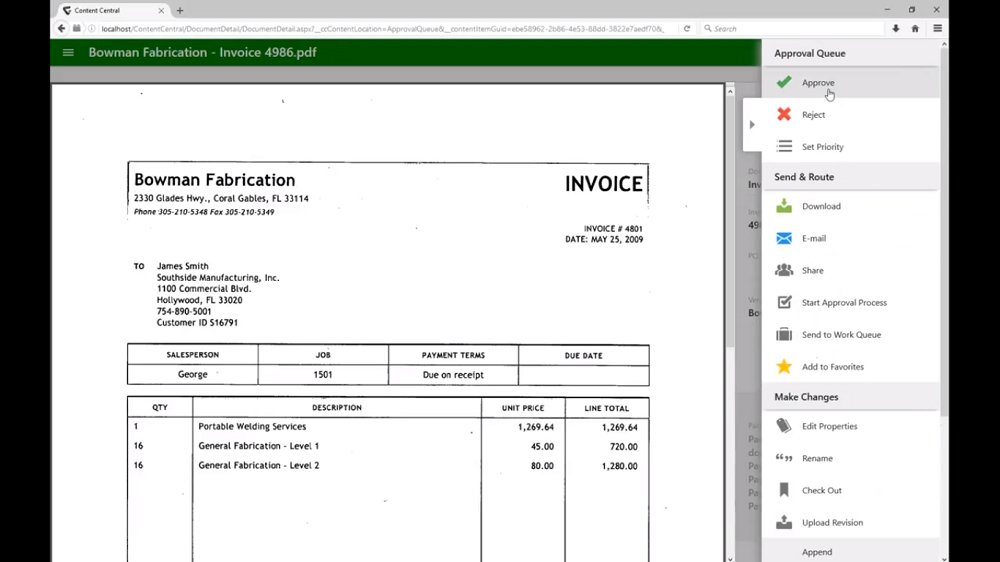 Ademero's workflow features allow you to approve or reject documents, such as invoices, and pass them on to the proper queue.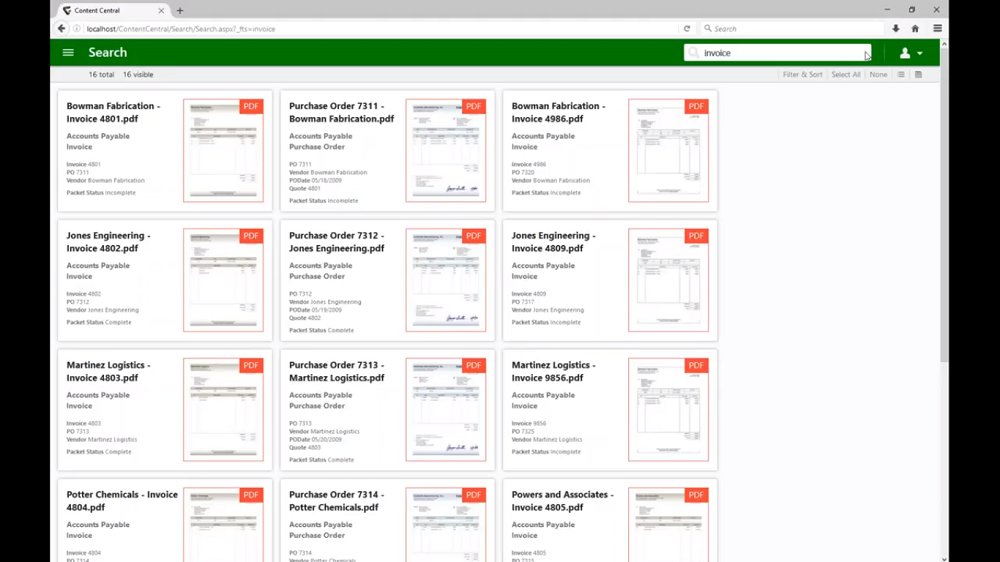 Ademero's search function is responsive and immediately pulls up documents tagged with the search term.
Ademero's document management software (DMS), Content Central, allows you to organize all of your files in one location. Receipts, contracts, digital documents of many kinds can be quickly and expertly organized in this intuitive document management application, whether you add files from external sources or scan them directly into the software. Newly scanned files are tagged, converted to every-word-searchable PDFs using optical character recognition (OCR) and sent to the appropriate storage folders.
This DMS application is especially agile at organizing large quantities of documents, but it lacks some necessary tools. While the software is web-based and saves your files to the cloud, it does not automatically back up or restore your data. Its data encryption meets the standards for HIPAA, SOX, FERPA and ISO.

If you need to create a file from scratch, the document creation templates and editor are very easy to use. For convenience and more targeted workflow, this program integrates with Microsoft applications as well as CRM or ERP systems. You also can use the application from your email or mobile device.
Once you've scanned, imported or created your files, you can sort files into categories and subcategories as well as search many different ways. However, the software does not allow you to merge or split PDFs. Instead, you must use an outside program, which adds an extra step to managing your documents.
This software has OCR capabilities, so you have full search capability. It also features version control so you can view the edits each user adds to a document. The organization options that Ademero provides are exceptionally good and compete well against other DMS solutions on our list.
Ademero is web-based and works on all operating systems. You can find a variety of support options on the company's website: phone, email, live chat, forums, manuals and tutorial videos. It does an exceptional job of taking your converted paper files and digital documents and organizing them into one library. It features extensive management tools that help you organize massive amounts of documents, plus its numerous support options help you learn how to use the software with ease.

Ready to choose your Best Document Management Software? Here's a breakdown of our complete coverage:

Andreas Rivera
Andreas Rivera graduated from the University of Utah with a B.A. in Mass Communication and is now a staff writer for Business.com and Business News Daily. His background in journalism brings a critical eye to his reviews and features, helping business leaders make the best decisions for their companies.