AgoraPulse Review
If your small business has a narrow focus, whether geographically or due to a specific target audience, you may not need a large, comprehensive social media monitoring service. Instead, you may prefer something that keeps tabs on the primary social media you engage in. AgoraPulse monitors Facebook, Twitter and Instagram for your brand and keywords. In addition, it provides social media management tools to help you track and respond to posts and comments quickly and easily, helping you maintain an active online presence.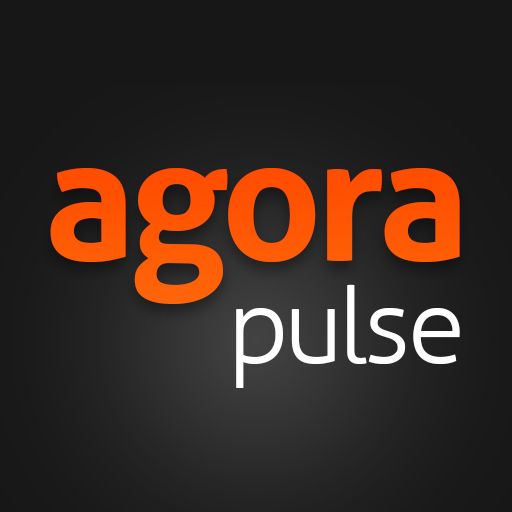 The social media monitoring tools of this software allow you to scan Facebook, Twitter and Instagram for mentions of your brand name plus keywords you supply. It alerts you to these messages so you can respond to them and tag them in order to find them later. It does not monitor other social media, blogs or news, however, so you should ensure that your target consumers use these three venues.
In addition to the posts, this social media monitoring system stores private conversations and messages, which you can tag or comment on and save under a particular username. In this way, AgoraPulse works as customer relationship management software for your social media contacts. This can be very handy when building online relationships is vital for your brand, as you can review past conversations and activity easily. It also provides greater detail for your analysis. This feature makes AgoraPulse good social media monitoring software for finding and engaging influencers.
The analysis tools can help you find your biggest fans based on engagement, shares and mentions. The management dashboard makes it easy to follow, message and respond to your influencers. You get analytics that you can export as PowerPoint slides for easy dissemination. The reports can help you uncover your influencers, the best posting times, your most popular posts and your audience demographics.
The engagement platform makes it easy to handle your social media accounts. While it only handles Facebook, Twitter and Instagram, if you have multiple accounts under these platforms, you can put them all on AgoraPulse's dashboard. You can invite team members to use the software, saving you the trouble of making multiple accounts. In addition, AgoraPulse can tag, assign, flag or even hide content for you, so you don't need to monitor your accounts 24/7.
While AgoraPulse does not listen to as much of the internet as other social media monitoring software, its monitoring and engagement tools can help you forge a strong online presence. In addition, its social analytics and tagging features make it easy to discover your key followers and important topics so you can use your social media more effectively.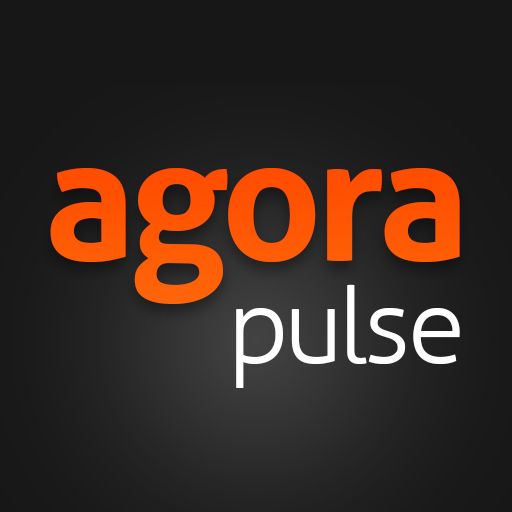 business.com editorial staff
business.com Member
The purpose of our community is to connect small business owners with experienced industry experts who can address their questions, offer direction, and share best practices.