Akamai Review
Akamai is one of the largest DDoS protection service providers. The company offers two services that provide different protection: Prolexic and Kona Site Defender. Prolexic is based on border gateway protocol (BGP), which routes internet traffic to a scrubbing center for traffic monitoring and inspection, and is effective on all ports. Kona Site Defender does not offer BGP rerouting. However, it is an online proxy-based service that differs from Prolexic as it only allows traffic through ports 80 (HTTP) and 443 (HTTPS), filtering and absorbing traffic targeted at the application layer. The service is always on and offers large bandwidth and capacity.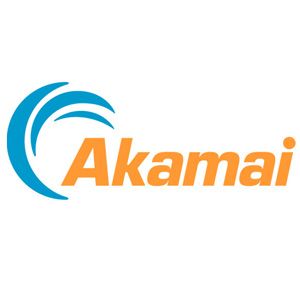 Akamai
The Verdict
Kona Site Defender implements mitigation capabilities like deflecting and absorbing attacks in the cloud to prevent any disturbances to the customer.
Even though this DDoS service is not a content delivery network, it is built on one to ensure optimization. One way Kona does this is by caching static content and sending it to the attacker. With a worldwide network of 175,000 servers that run at 30TBs per second, this DDoS mitigation service has a large presence and is capable of thwarting large-scale attacks.
With its traffic filtering capabilities, Akamai uses a scale system from one to 10, with one being safe and 10 being potentially dangerous, to rate IP addresses and determine their safety. The service provider assigns scores based on the IP address's tendency to source attack traffic, and from there, the client can use the scores to either allow, alert or automatically block the address in question. The service also allows customized blocking so you have the ability to block any suspicious IPs. Kona rates blacklisted IPs into four separate categories: scrapers, scanners, generic web attackers and DDoS bots. Scrapers are bots that mine your site for information, while scanners search for vulnerabilities and DDoS bots take advantage of those vulnerabilities.
Kona Site Defender offers always-on protection and deep packet inspection. With each packet, Kona's software scans beyond the header into the body of the packet itself to verify it is not carrying any malicious content. However, if you need protection for any hardware, you will have to look for a different service provider or add Prolexic to your coverage.
Kona is designed to thwart DDoS attacks at the edge of the public internet and mitigate the attack close to the source before it has a chance to reach the customer's infrastructure. By rejecting traffic that comes through any port other than 80 and 443, Kona Site Defender can examine and filter out harmful traffic. Port 80 is a common choice and will give your users a friendly URL to type into the browser. Port 443 also has a user-friendly URL of HTTPS.
As an additional line of protection, this DDoS mitigation service has a web application firewall that inspects individual traffic. Here, malicious attacks of any kind are eradicated. This tool only works against web-based attacks and is a good option for businesses only needing web protection.
Aside from the web application firewall, Kona Site Defender requires limited customization. Once you become a client, you can log into the management dashboard. Once there, you can find important information like reports, attack rates and more. There is a service level agreement in place that guarantees particular services, as well as real time monitoring and support 24 hours a day, seven days a week, 365 days of the year.
Akamai's Kona Site Defender offers the capability and tools you need to protect your company from web-based attacks. With always-on protection, as well as a web application firewall and deep packet inspection, Kona can help protect your business from DDoS attacks before they ever hit your network. While Kona only offers protection for web-based attacks, it requires little customization and can integrate into your existing IT infrastructure with ease.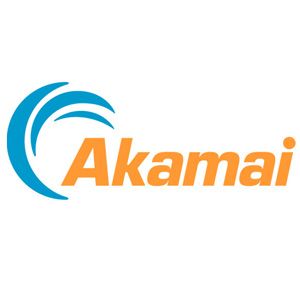 Akamai
The Verdict
Kona Site Defender implements mitigation capabilities like deflecting and absorbing attacks in the cloud to prevent any disturbances to the customer.

business.com editorial staff
business.com Member
The purpose of our community is to connect small business owners with experienced industry experts who can address their questions, offer direction, and share best practices.