Amazon Cloud Drive Review
By Business.com Editorial Staff
Last Modified: December 21, 2018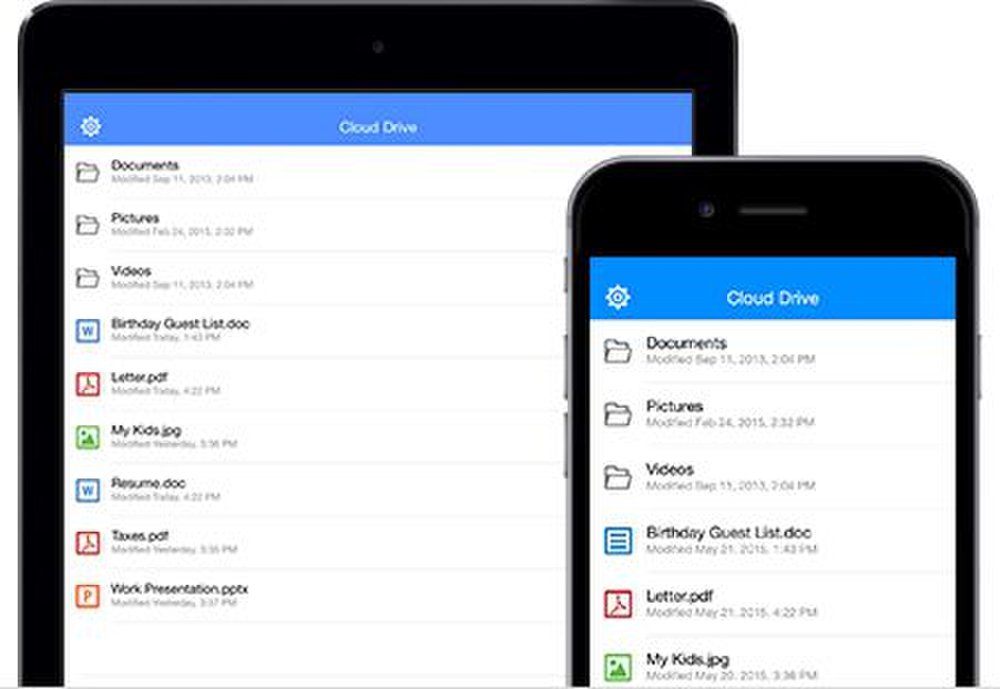 Amazon Drive image: This versatile cloud service lets you store, share and edit files among your devices, including your computer, smartphone and tablet.
Amazon Drive image: You can easily access files in this cloud drive from your smartphone – whether it's an iOS or Android device.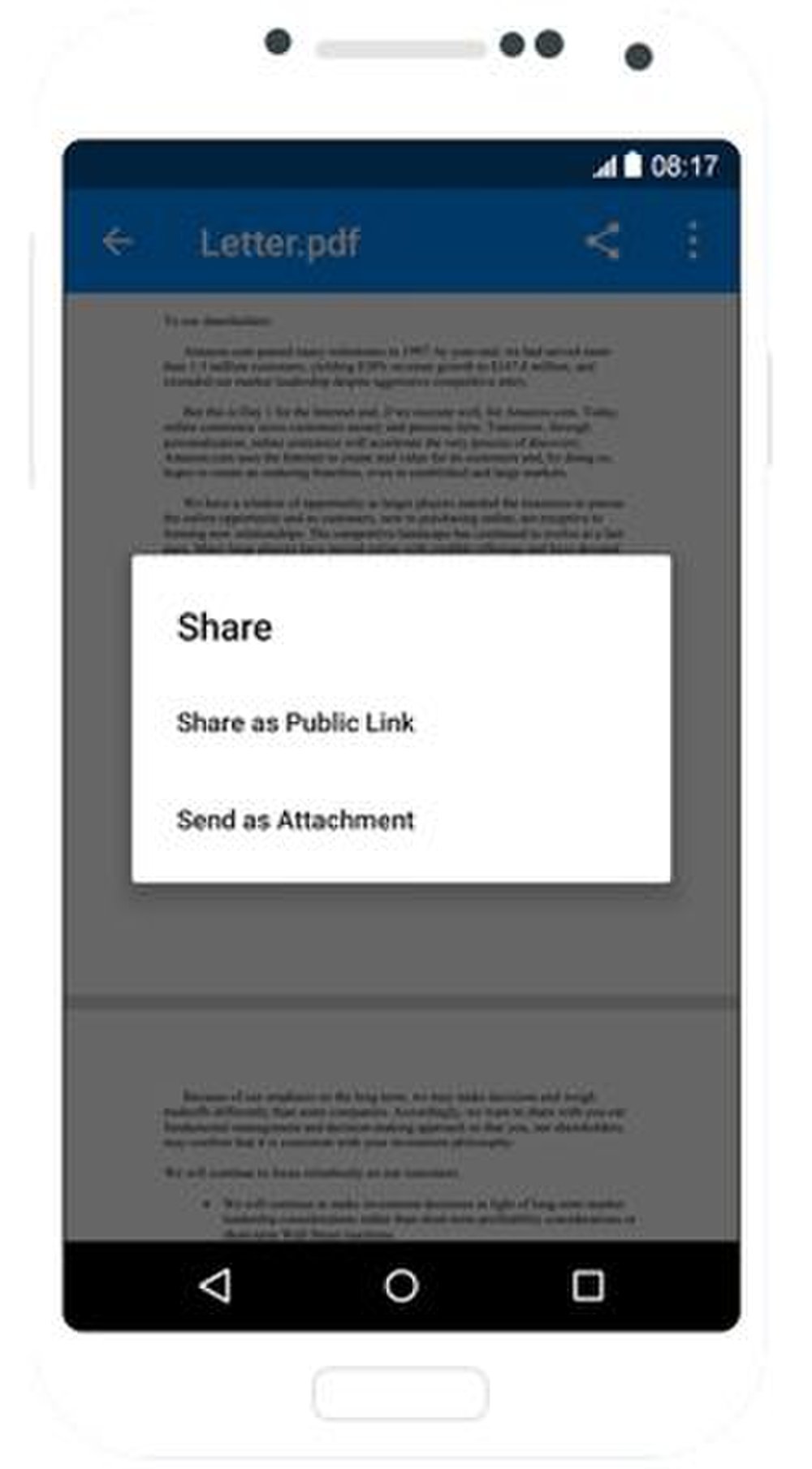 Amazon Drive image: You can share documents and other files by creating a link, so recipients don't even need to subscribe to the cloud service.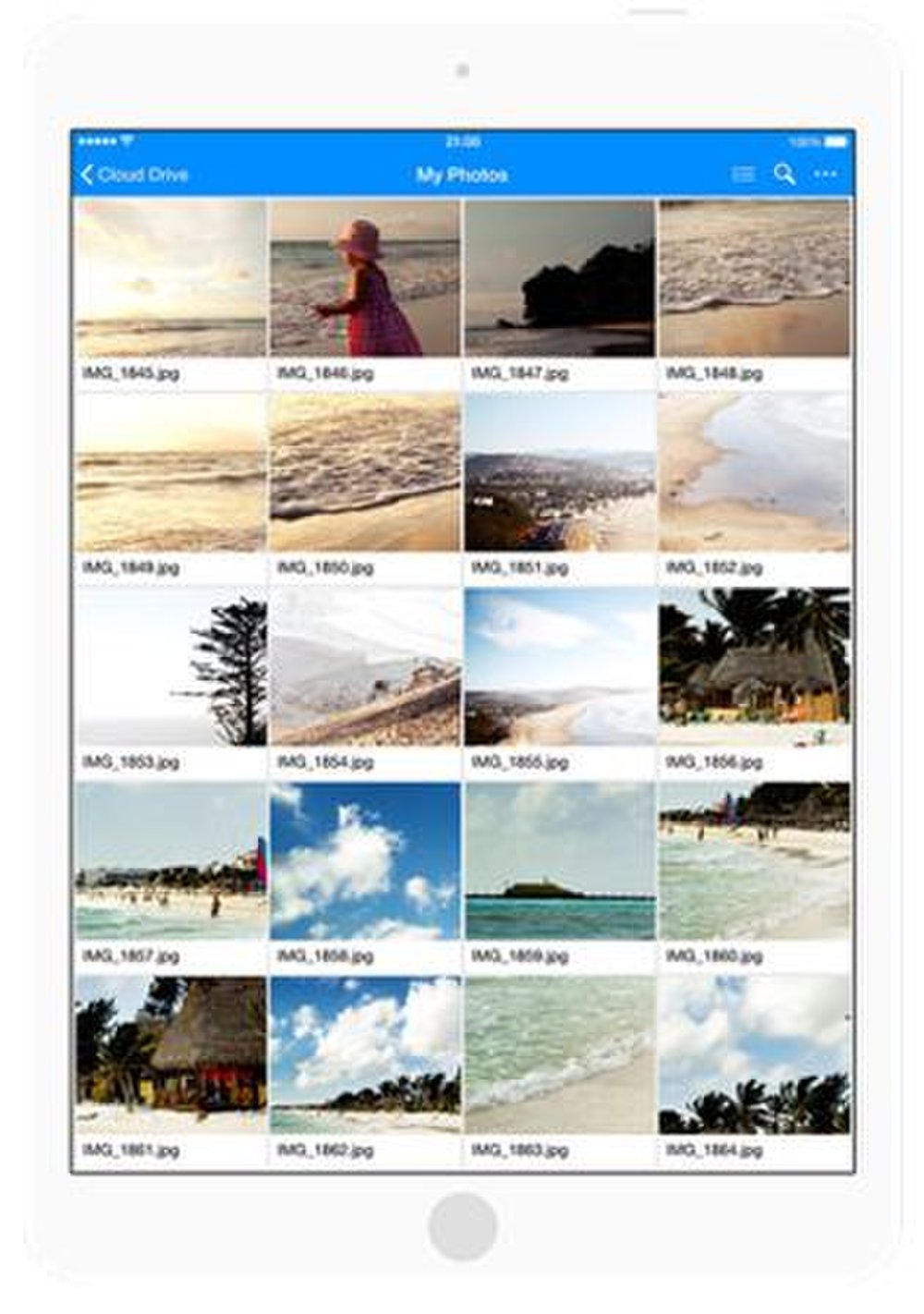 Amazon Drive image: Photos saved to this cloud service can be viewed as thumbnails in a gallery format.
Amazon Drive touts itself as your personal hard drive in the cloud. While its basic functionality is virtually identical to other cloud services, Amazon distinguishes itself from the competition with a unique and appealing focus on media. Subsequently, the cloud service is a win for music lovers, but for others, Amazon noticeably lacks the convenience and usability of its competitors.
With Amazon Drive, you only pay for what you need. The cloud service provides several storage-tier plans that will work for you, regardless of how much – or little – cloud storage you need. In addition to flexible plans, Amazon provides great content support, allowing you to upload anything digital, including documents, music, photos and videos, with no limit on file size. You can then preview and upload saved files from any computer with an internet connection.

Perhaps most notable about the service is its focus on music. Not only can you can store your existing music library in Amazon Drive, but any MP3 you purchase from Amazon in the future is saved as well.
Amazon's content support and music capabilities may be noteworthy, but the rest of its features are disappointingly not. The cloud service doesn't have any capacity for collaboration, and you cannot edit documents in the cloud; you must download files on your computer in order to make any changes. Amazon also lacks syncing, so you must do all the legwork yourself. Amazon Drive offers mobile access for Android and iOS devices. It also offers a desktop app for PC and Macs.
Amazon Drive isn't difficult to use, but it is noticeably clunky and lackluster compared to other cloud services. Uploading and downloading files can be time consuming. All the same, the service is pretty self-explanatory and new users shouldn't have trouble navigating the web interface.
Amazon Drive is a cloud service that's rough around the edges but definitely has potential. It provides cost-efficient plans, widespread file support and a built-in music player. If the service gains any traction, expect Amazon to capitalize on the service's untapped potential and fine-tune it to be on par with the competition.

Ready to choose your The Best Cloud Storage and Online Backup Services of 2019? Here's a breakdown of our complete coverage:
Business.com Editorial Staff