Android Pay Review
Android Pay is Google's mobile wallet app for Android-powered phones. You can use it to tap and pay in stores, and you can use it to make in-app payments. Android Pay replaces Google Wallet, which was retooled as a person-to-person payment app that you can use to send money to family and friends.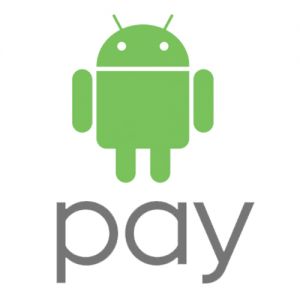 The Android Pay digital wallet comes preloaded on many phones, but you can also download it from Google Play. In order to use it, your phone needs to use be NFC-enabled and run on KitKat 4.4 or better.
The wallet app uses near field technology (NFC) to transmit payment information between your phone and the contactless card reader; it isn't compatible with older point-of-sale systems or terminals that only have mag stripe swipers. Although Android Pay is accepted at more than a million stores nationwide, you may still need to carry a backup card, especially if you plan to use an ATM or self-serve gas station, as most of these aren't yet equipped with contactless card readers.
You can use most of your credit and debit cards from major card brands with Android Pay, including American Express and Discover cards. You can also use cards issued by most large banks, including Bank of America, Citi and Wells Fargo. A full list of participating banks is available on the Android Pay website.
When you use Android Pay, it requires you to set up the screen lock on your phone as a security precaution. It's also important that you turn on Android Device Manager as it can help you locate your phone if it's lost or stolen, and the program enables you to lock or erase your phone remotely. For security, your credit and debit card details aren't stored on your phone, as Android Pay uses tokenization to keep your payment card data safe.
As an additional security measure, the electronic wallet sends you payment confirmations with every purchase that include the merchant's name, phone number and location so that you can be immediately aware of any fraudulent purchases made using your card.
The mobile wallet stores your transaction history, but you still have to hold on to receipts that you may need as proof of purchase at a later time, such as for returns or expense reports, as the app lacks the ability to attach a photo of the receipt to each transaction.
You can use Android Pay to store your loyalty cards and gift cards, using your phone's camera to scan the barcode to enter them into the app. When you check out at the store, the cashier can capture the card information by scanning the barcode image on your screen. Select merchants may offer deals and coupons through the wallet app as well.
Although you still probably need to carry a backup card or cash and save your paper receipts, Android Pay is a great mobile wallet for Android phone users. It enables you to use your phone to tap and pay at stores and restaurants that have contactless card readers, and it stores your loyalty and gift cards.
Image Credit: Getty Images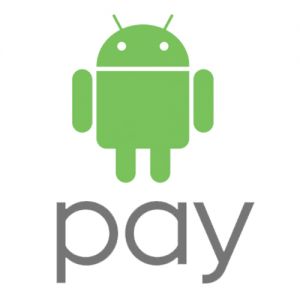 business.com editorial staff
business.com Member
The purpose of our community is to connect small business owners with experienced industry experts who can address their questions, offer direction, and share best practices.