APS Review
By Chad Brooks
Last Modified: November 5, 2018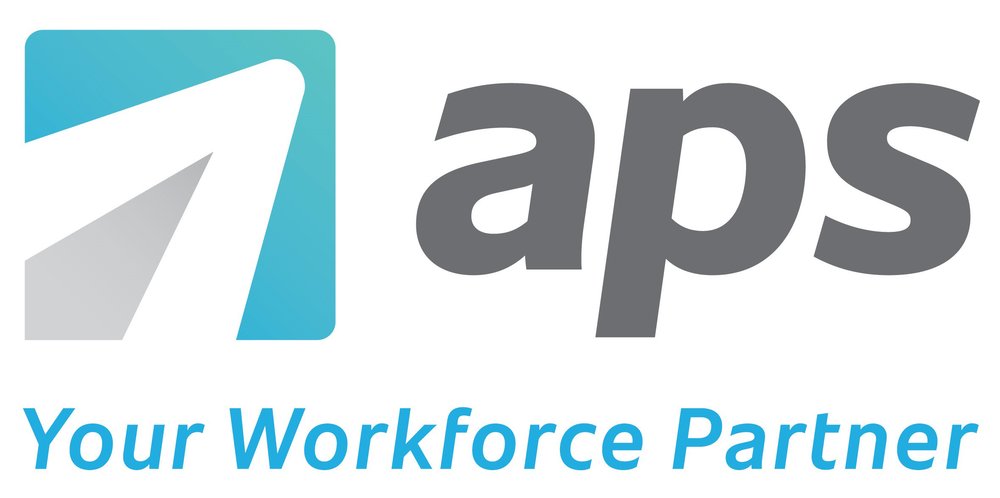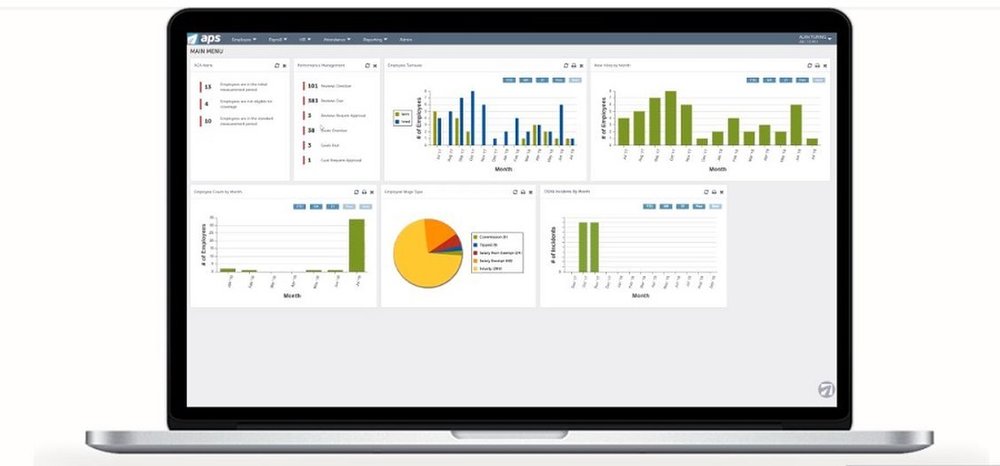 You can use the software's many reports for breakdowns and analytics of your payroll and other aspects.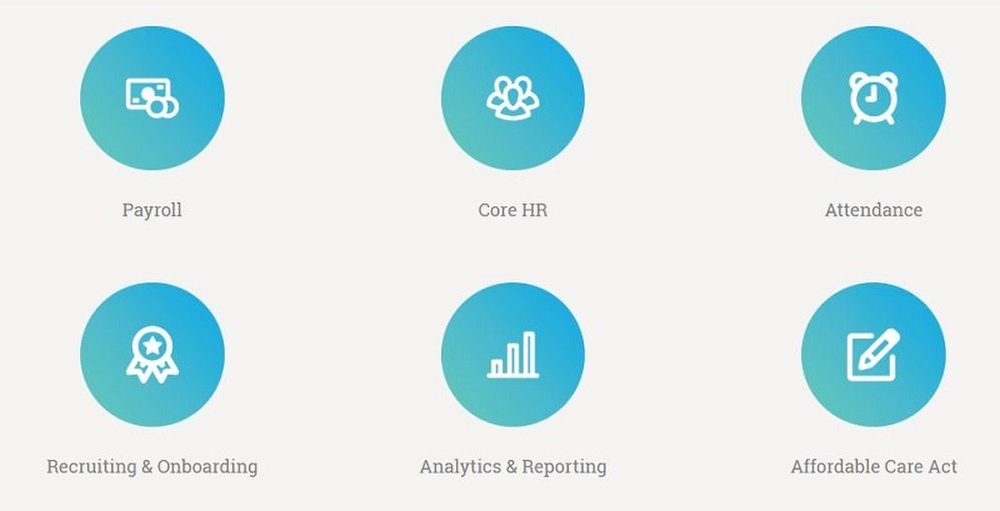 This system doesn't only take care of your payroll; it also includes some HR and related services.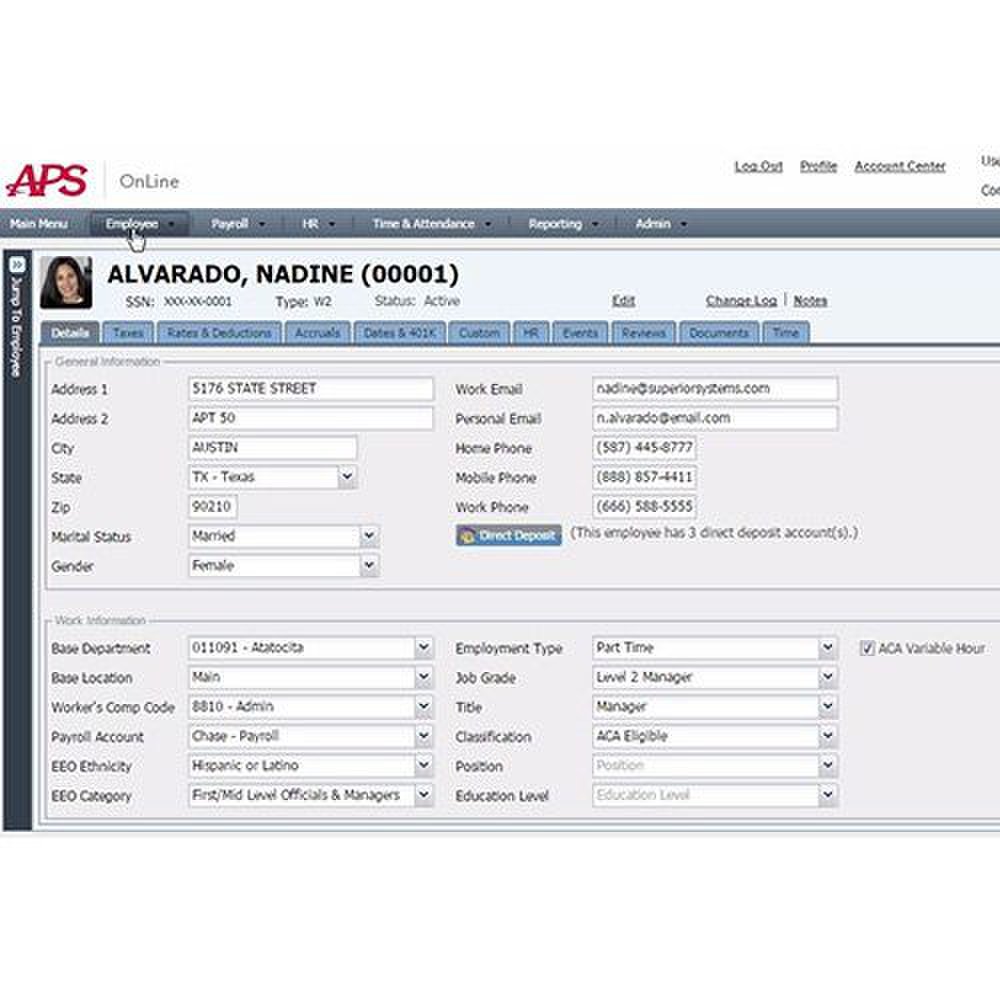 The employee page shows you relevant information about individual employees and allows you to make changes.
APS is a cloud-based online payroll service you can customize to fit your business's requirements. The system handles all payroll processing and payroll tax obligations, allows you to pay employees in several different ways, and gives employees self-service access to the platform. In addition, APS offers time and attendance and HR programs that fully integrate with the payroll solution.
Read our reviews of other top payroll companies, see answers to online payroll frequently asked questions and review a complete vendor list on our online payroll best picks page.

APS Pricing and Terms
For businesses with fewer than 50 employees, APS charges a base monthly fee and a per-employee fee. The cost, which includes all of the payroll features and services APS offers, is $60 per month, plus $5 per employee per month. Adding on time and attendance service is another $3 per employee per month, while the scheduling service adds another $5 per employee per month.
For businesses with more than 49 employees, APS provides customized pricing. If you are interested in this service, we would encourage you to contact the company directly to get a price quote based on your company's specific needs.
There are no contracts with APS.
APS Payroll Services and Features
APS provides all of the services businesses need from an online payroll provider.
It is a cloud-hosted system that can be logged in to from any web browser. In addition, the platform is mobile-friendly and accessible from any HTML5-compatible device. Both managers and employees can access the payroll software via their mobile devices. Managers can review and approve timecards, approve or deny time-off requests, correct missed punches, and receive important alerts, while employees can view their paystubs, accrual balances and year-end tax forms.


The platform is a single database that allows you to manage your pay rates, salaries, deductions and departments.


You need to process payroll two days before payday. APS gives you the option of using direct deposit, checks or pay cards to pay your employees. To pay with checks, you can either print the checks at your business or pay a small delivery fee for check signing and stuffing.


APS offers thorough tax filing and paying services. The service calculates, files and pays all payroll taxes to the proper local, state and federal jurisdictions on your behalf. APS guarantees that all taxes will be paid on time and correctly. Should APS make an error, it will rectify the situation and pay any incurred fines.
The system includes different levels of permissions. This allows more people access to the payroll software, but it can also limit the features and tools each person has access to.


APS offers employee self-service that allows your workers to log in to the system to update personal information, review their pay history and paystubs, and access year-end tax forms.
Additional Considerations
Several other aspects make APS a payroll solution worth considering.
APS gives employers the ability to run a wide range of payroll reports. It offers over 80 standard reports, from payroll to workers' compensation. The reports allow you to view historical information and compare it to current data. Custom reports can also be created.


We were impressed with the customer support from APS. Everyone we spoke with at the company was friendly and helpful. Additionally, APS provides each customer with their own dedicated support representative, who serves as the main point of contact for any questions or issues they run into.
When you're getting started, APS provides one-on-one training to ensure your business has no problems setting up and using the payroll software.
APS is an accredited member of the Better Business Bureau with an A+ rating. No complaints have been filed against the company in the past three years.


APS offers a number of additional services, including a time and attendance system, core HR services, and recruiting and onboarding services.


APS integrates with a wide array of accounting, automated export, point-of-sale, retirement, and time and attendance services.
Drawbacks
One downside to APS is that there isn't a dedicated mobile app for iOS and Android devices. While the platform is mobile-friendly, some users prefer the ease that mobile apps provide.
Editor's note: Looking for a payroll service? Click the Compare Quotes button below to have our sister site BuyerZone connect you with vendors that can help.

Ready to choose your Best Online Payroll Services? Here's a breakdown of our complete coverage:

Chad Brooks
Chad Brooks is a Chicago-based writer and editor with nearly 20 years in media. A 1998 journalism graduate of Indiana University, Chad began his career with Business News Daily in 2011 as a freelance writer. In 2014, he joined the staff full time as a senior writer. Before Business News Daily, Chad spent nearly a decade as a staff reporter for the Daily Herald in suburban Chicago, covering a wide array of topics including local and state government, crime, the legal system and education. Chad has also worked on the other side of the media industry, promoting small businesses throughout the United States for two years in a public relations role. His first book, How to Start a Home-Based App Development Business, was published in 2014. He lives with his wife and daughter in the Chicago suburbs.