BeyondTrust Review

BeyondTrust, formerly known as Bomgar, is great software for remote PC access support around the world. The software allows cross-platform access and can integrate with multiple platforms. It is accessible via your own device or the cloud, depending on the plan you purchase. Each plan allows unattended access, screen sharing and collaboration. The software was designed with security at the forefront, so it encrypts all data in transit using TLS 1.2, and data at rest allows for modified encryption. After you establish a secure connection, BeyondTrust allows telecommuters and IT professionals to utilize all the essential remote access functions.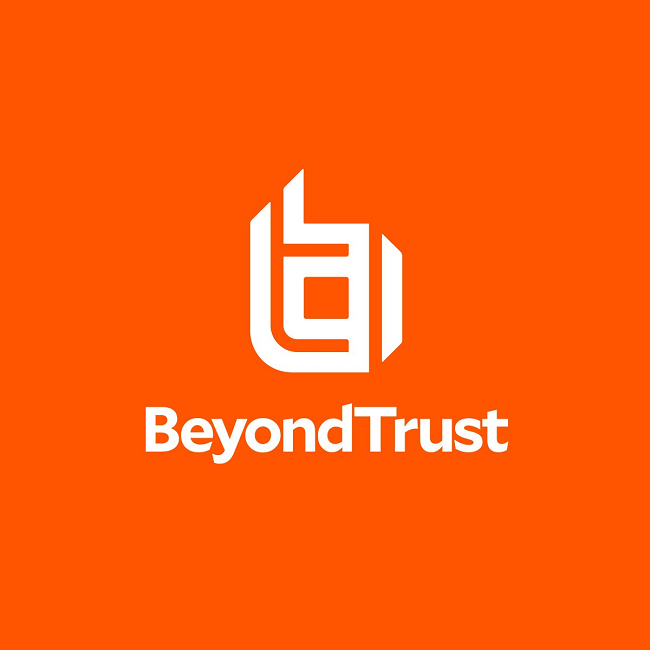 BeyondTrust
The Verdict
Although BeyondTrust offers a limited selection of remote access plans, the software is highly customizable, which makes it a great option for tech-savvy users.
View all our recommendations for remote PC access software on our best picks page.
BeyondTrust Pricing and Software Plans
BeyondTrust offers two software packages for remote PC access. One is accessed by the cloud, and the other is hosted on your device. The cloud option costs an annual fee, and the onsite option is a one-time fee. Here are some specifics about the two options:
Cloud plan: This plan is available for teams who require advanced features. The cost is $1,995 per concurrent license, billed annually.
Owned Appliance plan: This plan is also available for teams that require advanced features. It allows you to deploy onsite or in your data center and is a one-time purchase. Pricing information is only available by contacting the company to discuss your specific needs.
BeyondTrust offers a seven-day free trial to try out the services.
Features
BeyondTrust includes a nice selection of services and features for remote PC access.
Installation options: The installation method you use will depend on the plan you purchase. You can connect by clicking on a link or using a PIN code.
Cross-platform access: This software allows cross-platform access for Windows, Linux, Mac, iOS, Android and Chrome OS.
Integrations: You can integrate the software with CRM, ITSM, SIEM and password tools. You also have the option to use BeyondTrust's open API to create custom integrations.
Security: BeyondTrust uses 256-bit AES encryption and supports all of your systems over the web, even if they are behind firewalls you don't control. This allows secure access and control over any remote computer or device, on or off the network. No VPN is required.
File transfer: You can transfer files between devices, and search for these events with the Session Forensics feature later.
Session recording: This software offers advanced recording. It records basic session information, links to details, video recordings and chat transcripts. It also provides reports that enable you to search shell recordings, which then take you to that point in time in the recording. This is an advanced feature that not many competitors offer.
Grouping: You can group users together to deploy certain restrictions and account permissions to multiple users at once.
Personalized branding: You can maintain client trust and consistent branding by customizing your support experience. Customize features such as your logo, watermark, support portal, invitations and end-of-session surveys.
Communication: You can communicate with other users via session chats or team chats. You can also utilize annotation features in remote sessions.
Multiple languages: BeyondTrust offers one of the most extensive lists for language configuration. It supports English, German, Latin American Spanish, EU Spanish, Finnish, EU French, Italian, Dutch, Brazilian Portuguese, EU Portuguese, Swedish, Turkish, Japanese, Simplified Chinese, Traditional Chinese and Russian. It also supports international character sets.
Scalability: You can't scale down the onsite owned plan, but you are free to add more devices or upgrade on any plan you purchase.
Customer service and resources: BeyondTrust offers exhaustive resources for your reference. You can access brochures, blogs, case studies, videos, webcasts, comparisons and press releases. If you have a specific question you cannot find the answer to, you can contact customer support via phone, email or live chat.
Pros and Cons of BeyondTrust
Pros
One of the main benefits of BeyondTrust is the customization. The software permits extensive modifications to many features. For integration, you can configure custom links and API fields. Among your access console tool set, you can create special shortcuts and configure events to trigger specific alerts. You are also able to customize special permissions for specific scenarios as well as users, and you can customize, filter and export reports.
Another great benefit is the permission management. You can manage team users, roles and session permission settings. This gives administrators significant flexibility and control over users and security. The group policies also integrate with external directory stores, which enables them to follow the restriction structures you already have in place.
BeyondTrust also incorporates Bomgar features and applications. When you route RDP through Bomgar, it applies the Bomgar collaboration features to your remote session. That allows you to share your session with someone else or invite another user into the session.
Cons
BeyondTrust has a few downfalls as well. Although each software plan is highly customizable for branding, the plan size is a basic one-size-fits-all. Where competitors often divide plans up by features and user types, BeyondTrust divides them by installation factor. This restricts the option to choose different plans based on features and user capabilities.
BeyondTrust requires a little more technical knowledge than some competing software. The technical terms and measurements can be confusing for the average user. This requires the user to spend more time utilizing the knowledge resources to understand the customization features available.
Ease of Use
Integrating the software is very simple compared to competitors. The process depends on whether you purchase the cloud software or the onsite software. The advanced security measures ensure that every remote connection is encrypted and secure. Since the platform is highly customizable, it can be a little more difficult to implement than others. It is best for IT professionals and tech-savvy users. With nearly 20 languages available, this is a convenient option for international users as well.
If you would like to take advantage of BeyondTrust's remote PC access features but have questions, you can access live support by phone, email or live chat. You can also browse the many online resources, including blogs, brochures, case studies, videos, webcasts and whitepapers.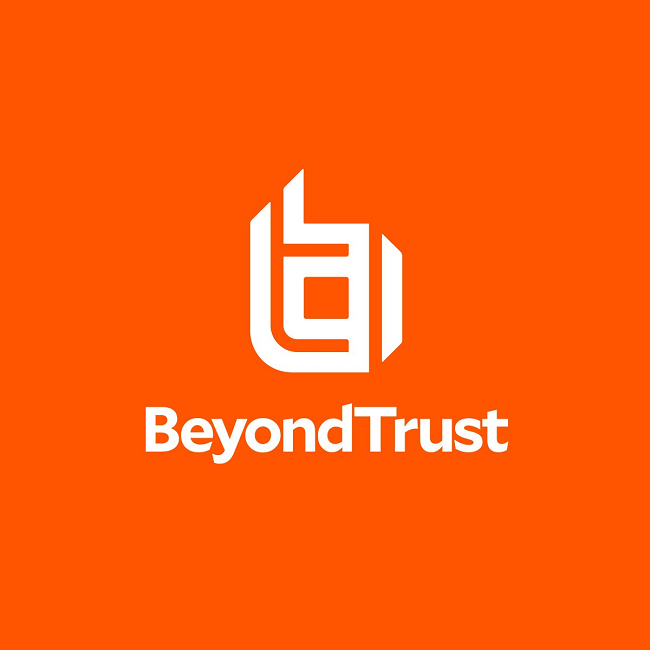 BeyondTrust
The Verdict
Although BeyondTrust offers a limited selection of remote access plans, the software is highly customizable, which makes it a great option for tech-savvy users.

Skye Schooley
business.com Staff
Skye Schooley is a staff writer at business.com and Business News Daily, where she has written more than 200 articles on B2B-focused topics including human resources operations, management leadership, and business technology. In addition to researching and analyzing products that help business owners launch and grow their business, Skye writes on topics aimed at building better professional culture, like protecting employee privacy, managing human capital, improving communication, and fostering workplace diversity and culture.