Blogger Review
Blogger has been a staple in blog-making for years, competing with newcomers with its free, open source model. Blogger has become one of the many modules of Google's suite of apps, including Gmail and Google Drive, which are integrated into the platform. If you have a Google account, then you already have a Blogger account, you merely need to enter the app and start a new blog.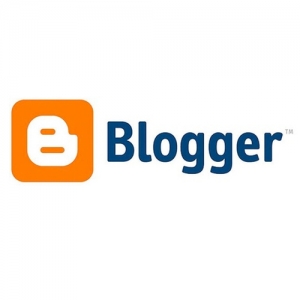 Blogger
The Verdict
Blogger is an easy-to-use platform with just enough customization and site management tools to be a good introduction for beginners.
Blogger is one of the easiest blog platforms to use, with its options for designing and managing your blog all laid out in a sidebar menu. Design is separated into two areas, template and layout. The layout screen allows you to decided where sidebars, headers and your blog posts will appear, while the template screens lets you pick and customize the aesthetic look of your blog. Blogger provides a handful of templates that are simple in design, and it doesn't have anything too intricate or flashy. The tools to customize those templates are basic and only allow for minor changes. Any big changes would have to be done through HTML.
What sets Blogger apart from other blog makers is its open source approach, which allows for custom domains and custom coding of its templates free of charge, which normally requires a premium subscription on other platforms. While Blogger's offering of templates is meager, its longevity has given rise to a community that creates templates for free use. Be aware not use templates that contain copyrighted material, and to be careful of malware when searching for these templates.
A number of widgets can be added when you create your blog, which include several of Google's own helpful apps and a library of widgets contributed by third-party makers. Google includes a warning that not all of the third-party widgets will be compatible with your site.
For simple design and posts, this website builder gives you the necessary tools; however, full control of things like placement of media embeds can only be achieved through working directly with the HTML code.
Despite being a free platform, Blogger has an impressive array of site management tools that help you run your blog like a professional website. Basic comment moderation tools let you hold comments for approval; however, lacks IP and word banning, so you can't block someone specific or filter words you don't want in your comments. Mobile access gives you control over your blog through your smart phone, with nearly everything you can do on the browser version conveniently accessible on the mobile app. Stat tracking is in-depth and informative, with visitor referrals letting you know where exactly your traffic is coming from.
Another benefit to Google's presence is integration with the company's AdSense and AdWords services. With AdSense You can add Google ads to your blog and earn a percentage of the revenue from Google. You control the placement of the ads on your site. Monetization will start off small, but the more daily visitors you get to your site, the larger the payouts will be. Inversely, you can use AdWords to get ads for your blog out onto the web to grow your own traffic. An AdWords campaign costs money and isn't guaranteed to attract a significant amount of visitors, but those who are ambitious for a well-visited blog have the option.
Blogger's longevity and membership in the Google ecosystem give it credence as a top blog platform, especially if you're just getting into blogging. Template customization is limited, but if you're willing to explore the open source community, it is possible to find unique designs to fit your personal taste. However, HTML knowledge will be required for customizing those templates.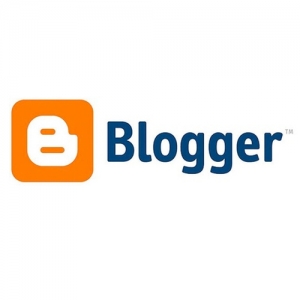 Blogger
The Verdict
Blogger is an easy-to-use platform with just enough customization and site management tools to be a good introduction for beginners.

business.com editorial staff
business.com Member
The purpose of our community is to connect small business owners with experienced industry experts who can address their questions, offer direction, and share best practices.