Buddy Punch Review
By Chad Brooks
Last Modified: March 5, 2019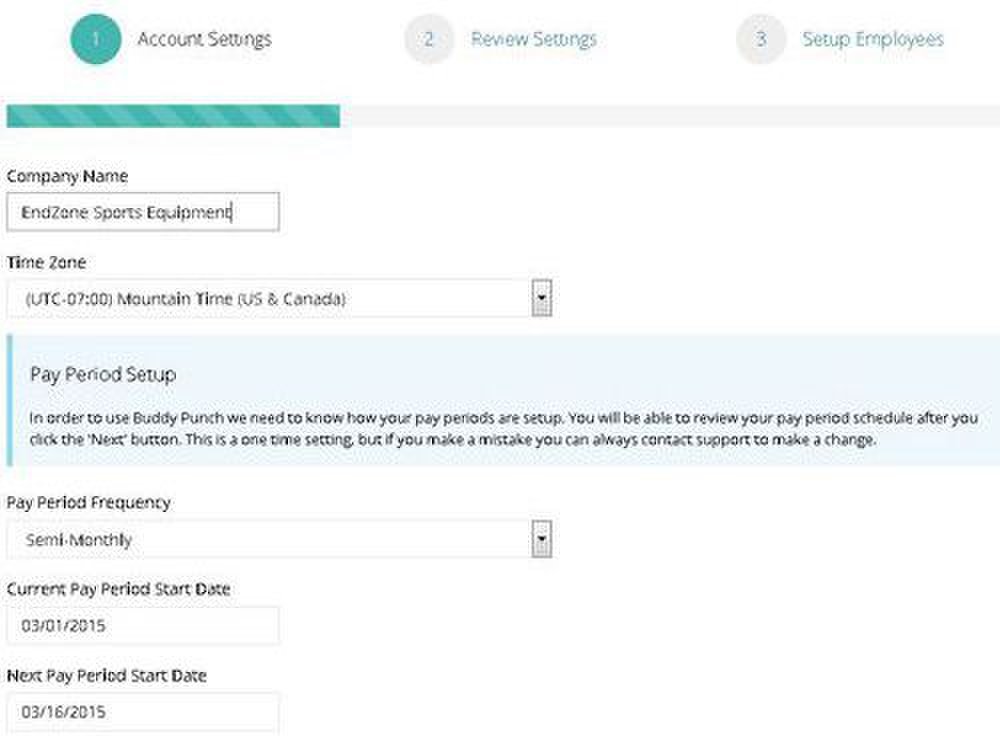 Setting up this software is simple and intuitive.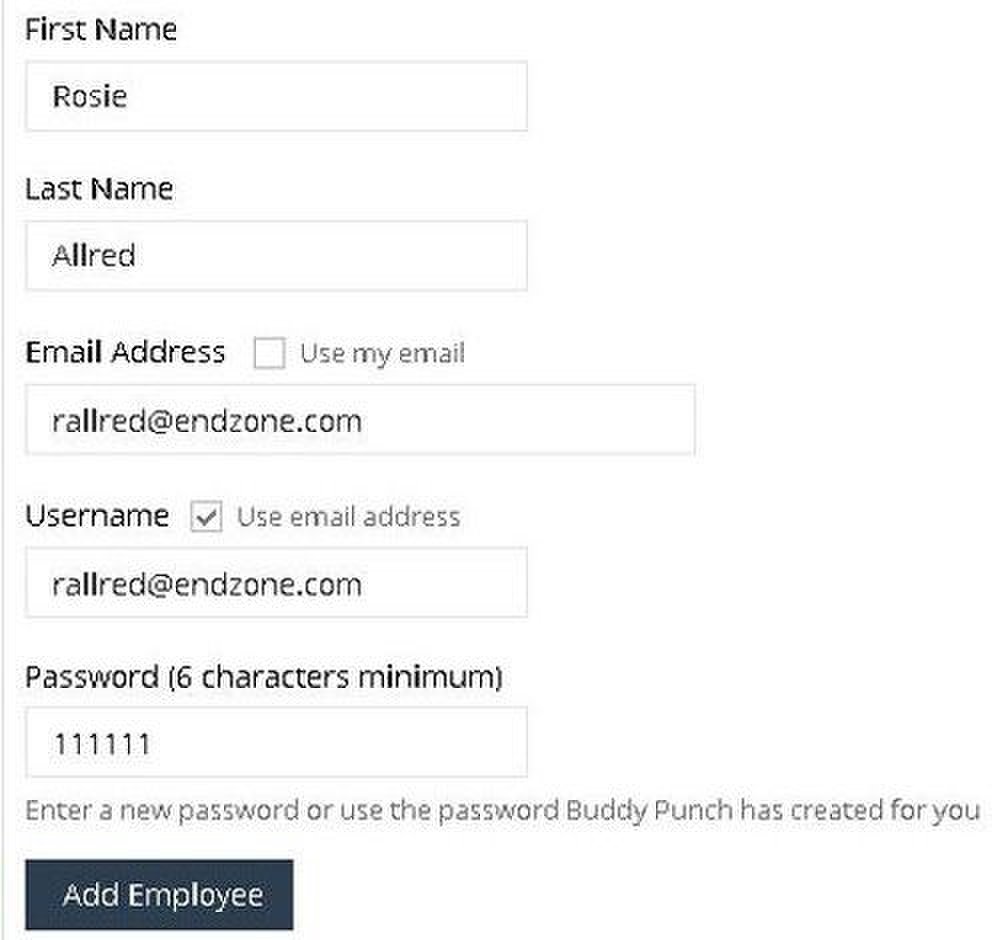 You can enter up to 14 employees.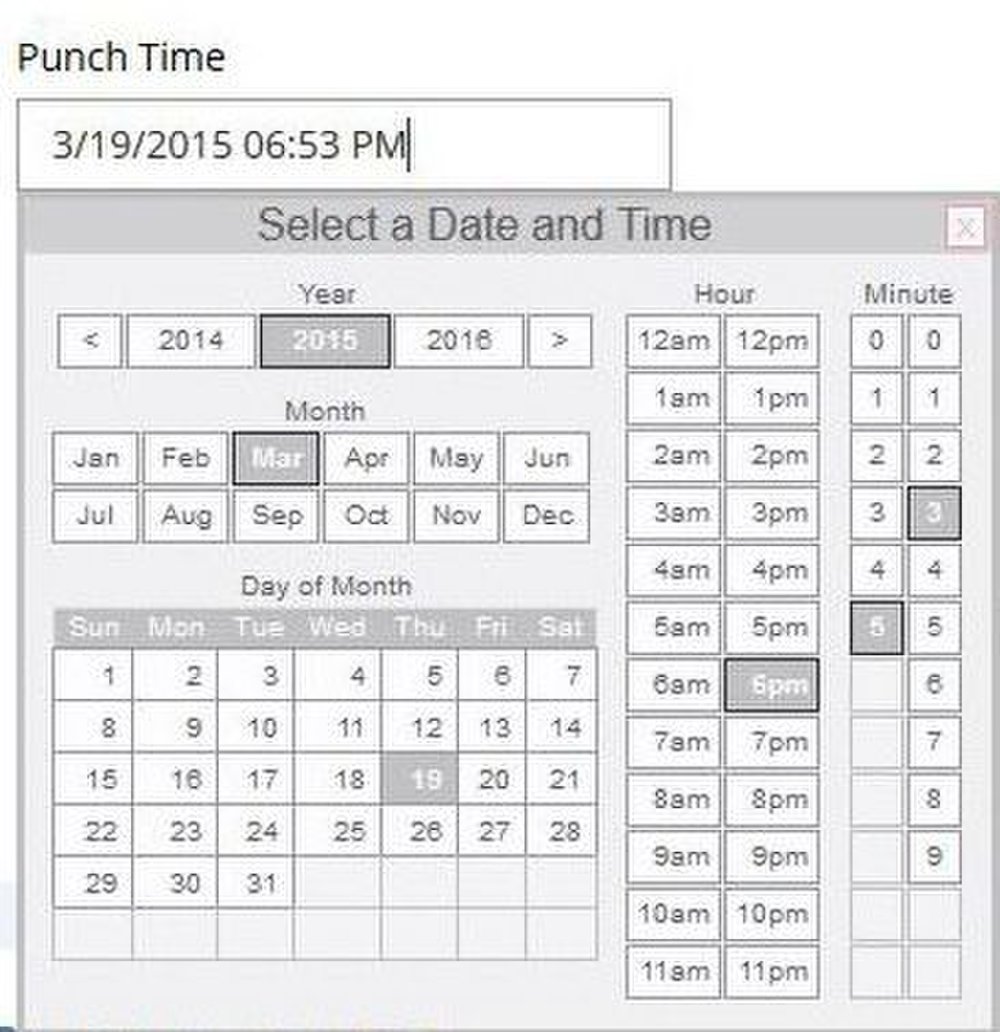 It is relatively easy for workers to request time off using Buddy Punch.
Each employee time card has alerts so you can see at a glance if there are any issues that need to be addressed.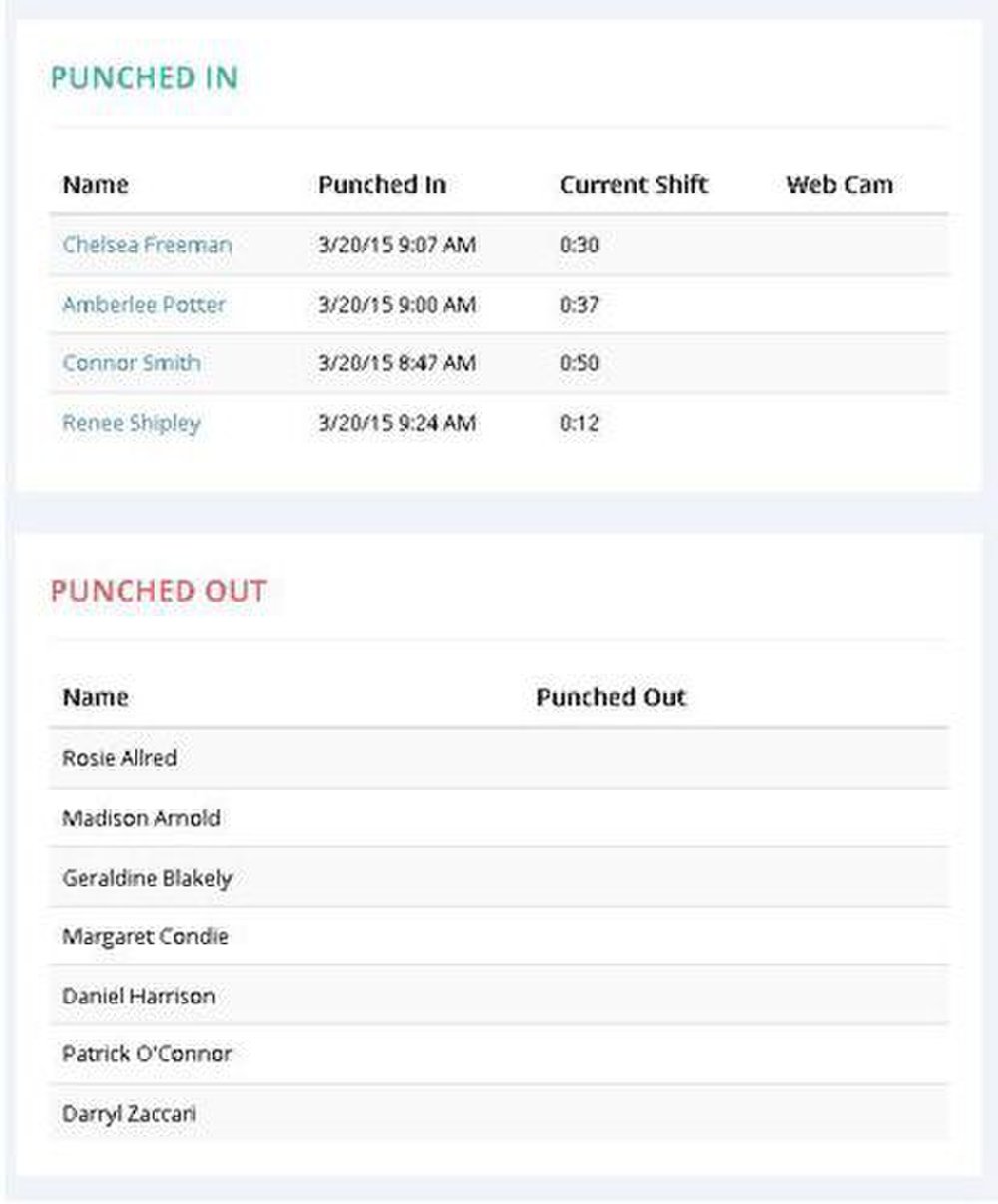 The in and out board lets you see quickly who is on the clock and who isn't.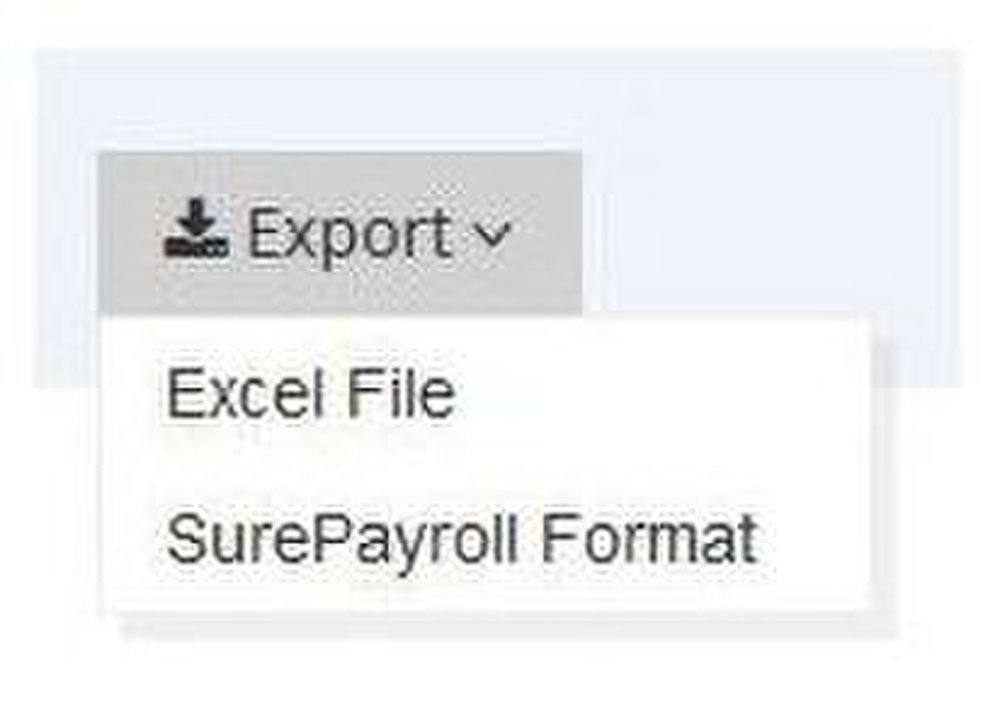 Buddy Punch is capable of creating and exporting both XLS and CSV files.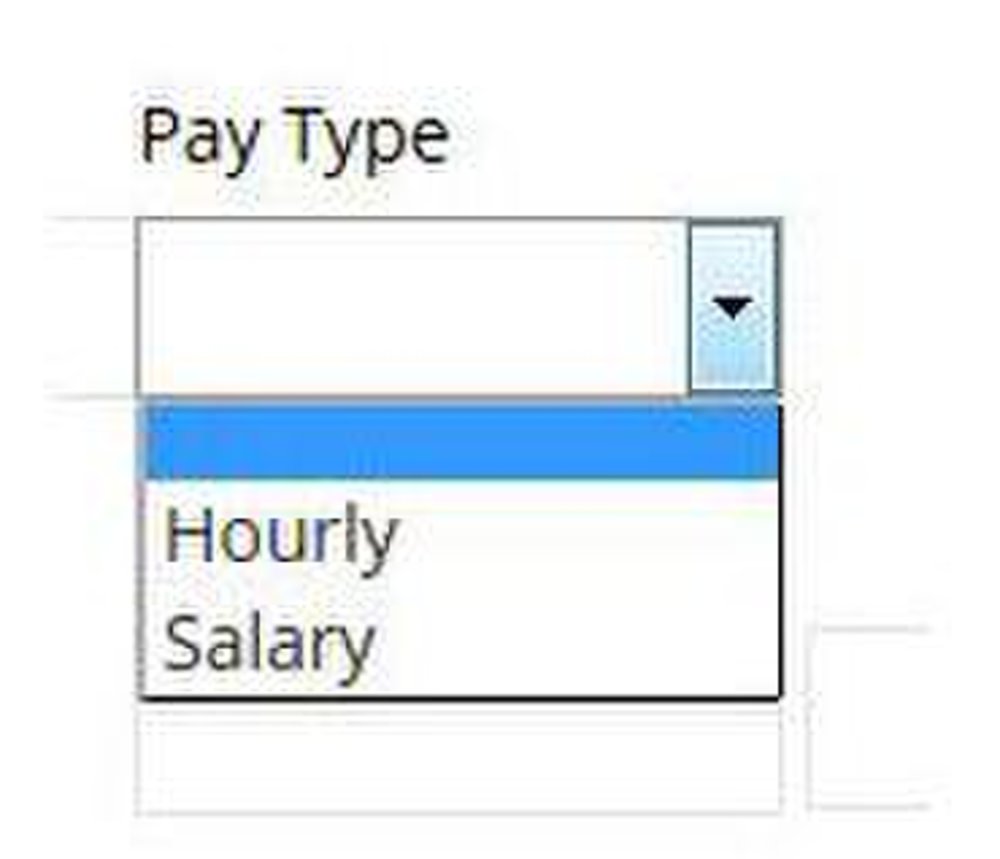 This time card solution tracks both hourly and salary employees.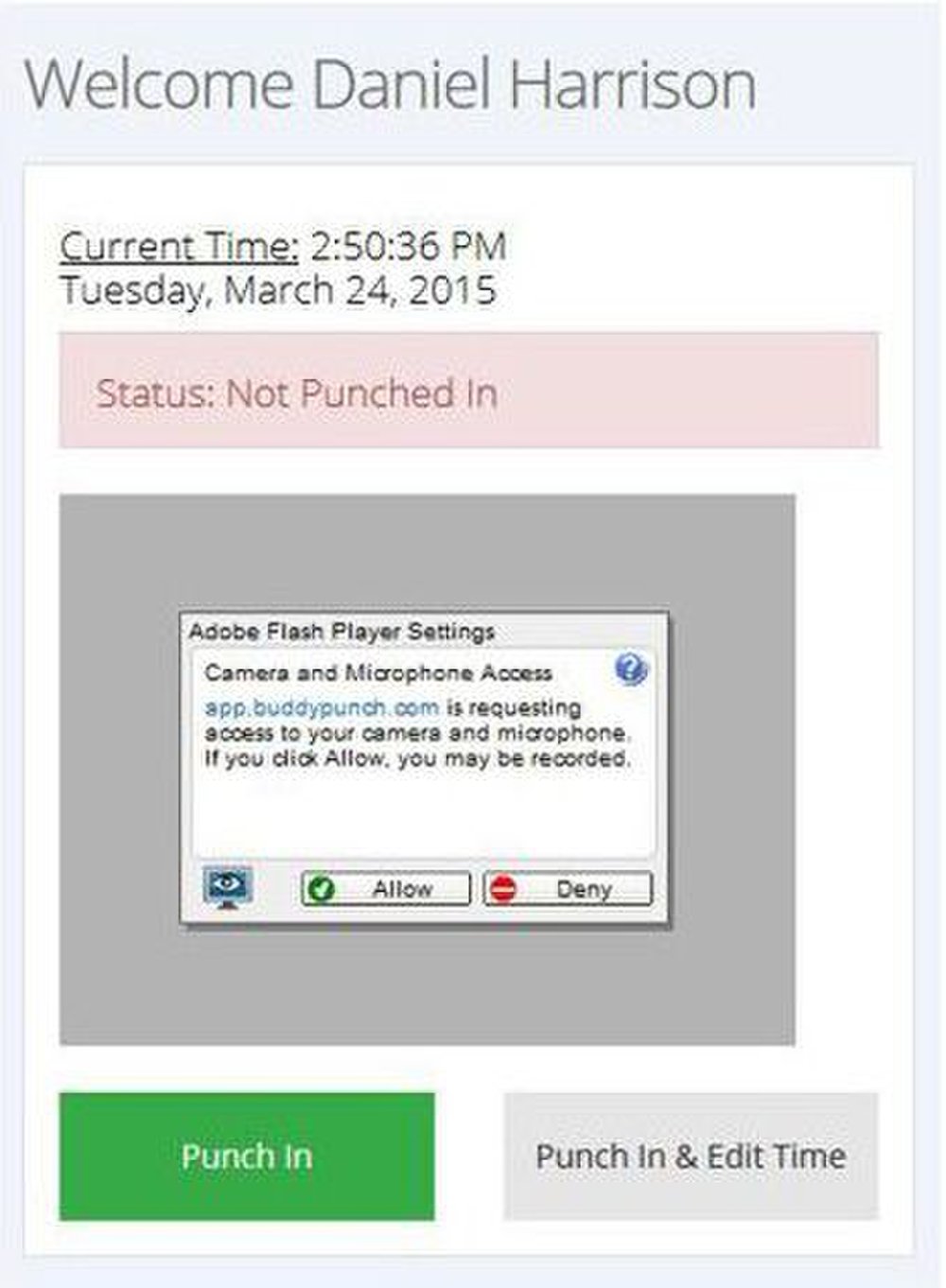 This is the employee time clock that is clearly marked to make punching in easy.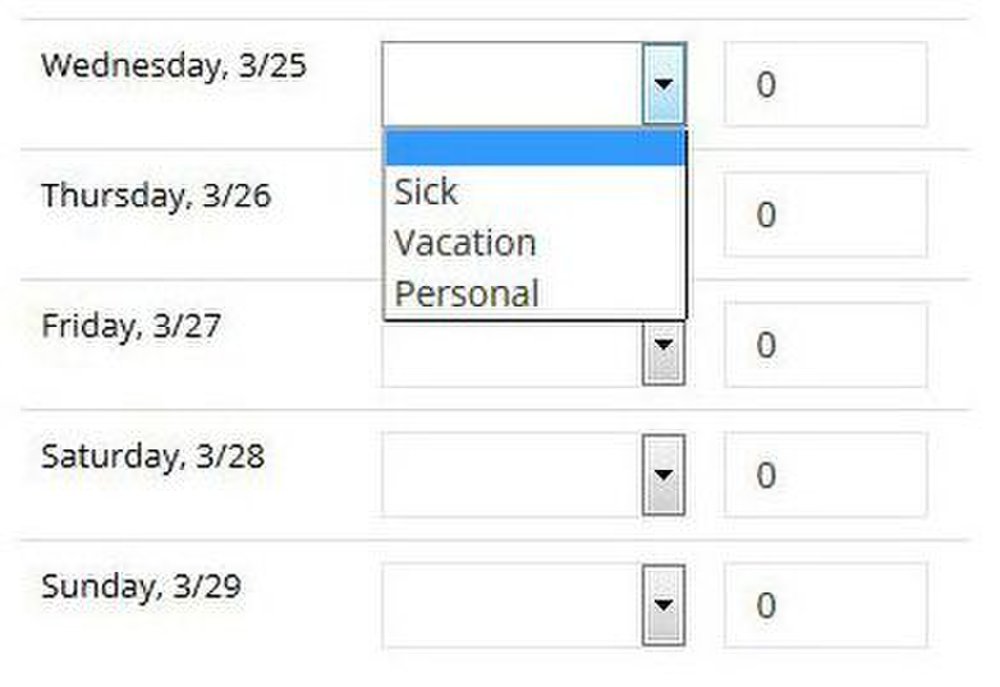 Requesting PTO is relatively easy for employees with calendars and pulldown menus to help.
Administrators receive alerts for PTO or time modification requests.
Buddy Punch is a powerful time and attendance system that is easy for both employees and administrators to use. The cloud-based system allows employees to clock in and out each day from their own workstation. The system includes a wide range of features, such as paid time off management, job codes and overtime alerts. This system also provides access controls and handles California overtime tracking to ensure accurate payroll.
View all our recommendation for time and attendance systems on our best picks page.

Pricing and Terms
Buddy Punch charges a monthly fee based on a range of employees. The costs range from as little as $29 for up to 9 employees and $49 per month for between 10 and 19 employees to as much as $139 for between 50 and 69 employees and $199 per month for between 70 and 99 employees. Specialized pricing is available for businesses with more than 100 employees. There are no set up fees.
There are no contracts with Buddy Punch and you can cancel at any time for no cost. The company offers a 30-day free trial.
Features
Buddy Punch is a web-based time and attendance system that allows employees to clock in and out online from any web browser or mobile device using a mobile app. To clock in and out you can assign each employee a username and password, or give them a QR Code to scan using a smartphone or webcam.
Here are a few of Buddy Punch's most useful features:
Photo authentication. This system uses a webcam to snap a photo each time an employee clocks in and out. This ensures that employees aren't punching in and out for their co-workers.
Geotracking. The mobile app captures GPS coordinates to let employers know exactly where employees are clocking in and out from.
Job tracking. The system includes a job tracking feature that records how long employees work on specific projects.
Automatic break deductions and OT calculations. The system allows you to create automatic breaks for employees. With this setting enabled, breaks are automatically deducted from the employee timecard each day. Buddy Punch can also automatically calculate overtime.
PTO management. The system can track PTO accruals and allows employees to request time off. Employers have the option of then approving the PTO, or allowing employees to add it to their time card on their own.
Administrator access controls. The system gives administrators the option of allowing employees to correct their own time card from the employee portal, with their manager approving the final time card prior to payroll. The administrative dashboard is simple to use. The In and Out board lets you see who has punched in, who made it in late or if any requests have been sent to correct missed punches. With the use of access controls, you can decide who can access and modify employee time cards. You can give employees permission to change times but require each change to be approved by a supervisor prior to being sent out for payroll.
System-generated reports. The system creates reports so you can easily see any concerning trends, such as consistent late or missed punches or too many time-off requests.
Software integrations. Buddy Punch integrates with a number of programs you may already be using, including Zapier, QuickBooks, ADP, Gusto, Paychex, Paylocity, PayPlus, SurePayroll and WorkDay. Buddy Punch has a FAQs section on its webpage. It also has a knowledgebase covering a variety of employee tracking and time-management issues.
Drawbacks
Buddy Punch doesn't work with traditional time clocks. In addition, there are no scheduling tools and the system doesn't track and calculate shift differentials.
Another potential negative is that you can't reach customer support via telephone. You have to contact the company using either the live chat tool or by email.
Editor's Note: Looking for a time and attendance system? Click the Compare Quotes button below to have our sister site Buyer Zone connect you with vendors that can help.

Ready to choose your The Best Time and Attendance Services and Software 2019? Here's a breakdown of our complete coverage:

Chad Brooks
Chad Brooks is a Chicago-based writer and editor with nearly 20 years in media. A 1998 journalism graduate of Indiana University, Chad began his career with Business News Daily in 2011 as a freelance writer. In 2014, he joined the staff full time as a senior writer. Before Business News Daily, Chad spent nearly a decade as a staff reporter for the Daily Herald in suburban Chicago, covering a wide array of topics including local and state government, crime, the legal system and education. Chad has also worked on the other side of the media industry, promoting small businesses throughout the United States for two years in a public relations role. His first book, How to Start a Home-Based App Development Business, was published in 2014. He lives with his wife and daughter in the Chicago suburbs.