ChartLogic Review
ChartLogic's medical billing service is focused on reducing errors that happen prior to submission to boost total revenue and reduce the number of time claims are spent in accounts receivable. This makes it a good solution for practices that aren't collecting as much as they could due to errors related to inexperience or an overburdened workload in-house.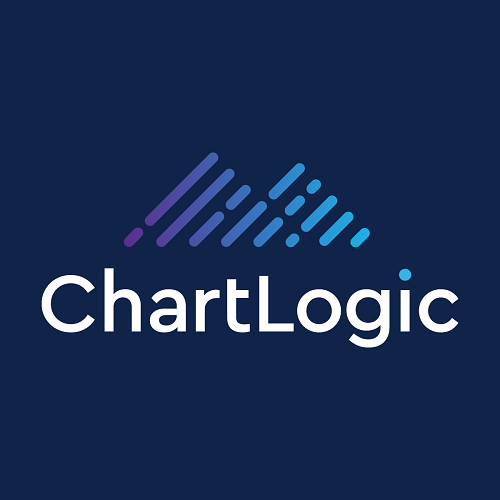 ChartLogic
The Verdict
ChartLogic is a complete medical billing service that is especially useful for practices that want to improve their patient eligibility verification prior to the patient's visit. It's also good for new practices that still need insurance credentialing.
View all our recommendations for medical billing services on our best picks page.
ChartLogic has experience billing for more than 80 specialties and maintains a team of certified medical coders to ensure your claims are properly generated from the beginning. ChartLogic is a complete medical billing service that takes the entire revenue cycle management (RCM) process off your practice's plate.
Billing Process
ChartLogic offers an end-to-end medical billing service that begins with claims coding and ends with denial follow ups and resubmission. ChartLogic also handles patient payments by sending two statements and following up with phone calls when the balance goes unpaid.
ChartLogic maintains a team of certified American Academy of Professional Coders (AAPC) coding specialists on staff to ensure accurate coding. The company also offers a Chart Audit that identifies any recurring coding errors that have resulted in incorrect payments or otherwise unwarranted denials.
One of the most central aspects of ChartLogic's medical billing process is the patient eligibility check, which ensures that patient's insurance policies are not only valid, but which type of coverage the patient has, what the policy includes, and what type of services will ultimately be reimbursed by the payer. After a fully analysis, ChartLogic sends the results of the patient eligibility check to the practice three days prior to the patient visit. This measure is also intended to reduce the number of claims denials.
The company claims it can achieve the following with the billing process it has set up:
Reduction in administrative costs by 50 percent
Reduction in accounts receivable by 20 to 30 percent over 90 days
17 percent increase in net collections
Reduction in average days in accounts receivable
Pricing
ChartLogic's price range begins on the higher end, but is still largely in average territory compared with other companies in our review. The company charges 6 to 8 percent of the practice's net collections. The pricing includes credentialing assistance for practice's that have not yet set their credentials with insurance providers.
Software
ChartLogic provides medical billing clients with access to their own suite of healthcare IT products, including the ChartLogic electronic health record (EHR) system and practice management software. The software suite also includes a patient portal, which makes it easier for patients to schedule appointments and make payments.
ChartLogic's EHR is an easy to use system that doesn't require many clicks to accomplish most tasks. It includes a one-screen charting feature that makes it easy to fill out a complete chart during a patient encounter without navigating to several different screens. This addresses a major complaint in the EHR industry around the software interrupting a provider's engagement with the patient. The EHR also includes a custom template builder that can further expedite the charting process.
The practice management solution effectively acts as an additional layer of communication between ChartLogic and the practice. Practice management solutions maintain detailed information about the revenue cycle management process and how well the practice is collecting on its claims. ChartLogic will keep your practice management software up to date so you can view your practice's financial health and contact the company if you're dissatisfied or concerned there might be a problem.
Support
ChartLogic support includes provider credentialing and contract negotiation with insurance companies, which is especially useful for new practices that still need to get set up. You'll also receive custom reporting from ChartLogic, which includes information about outstanding claims, revenue collected, denials, and so on.
ChartLogic maintains a help center on its website for 24/7 access to useful materials and resources. It also includes product training for bringing staff members up to speed or offering a refresher course. The company maintains a live chat and service hotline, as well as a remote service ticket system in the event you need a technician to take control and solve any problems you might be having with your software.
Editor's note: Looking for a medical billing solution? Click the Compare Quotes button below to be connected with vendors that can help.
Image Credit: Lisa S. / Shutterstock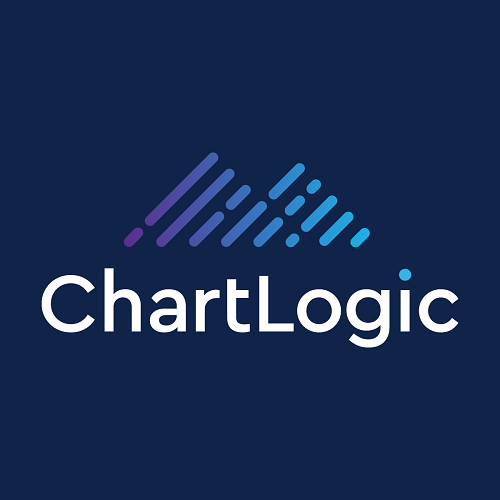 ChartLogic
The Verdict
ChartLogic is a complete medical billing service that is especially useful for practices that want to improve their patient eligibility verification prior to the patient's visit. It's also good for new practices that still need insurance credentialing.

Adam Uzialko
business.com Staff
Adam Uzialko is a writer and editor at business.com and Business News Daily. He has 7 years of professional experience with a focus on small businesses and startups. He has covered topics including digital marketing, SEO, business communications, and public policy. He has also written about emerging technologies and their intersection with business, including artificial intelligence, the Internet of Things, and blockchain.