Costco Water Delivery Review
Costco Water is a bottled water delivery service for Costco members that supplies nine different brands of bottled water to its members through partnerships with local affiliates.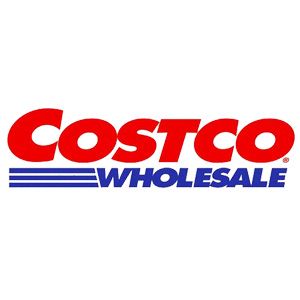 Costco Water Delivery
The Verdict
Available only to Costco members, the Costco Water program gives you a wide selection of water brands and types.
Although it bears Costco's name, this service is fulfilled by DS Waters. When signing up for the service online, you are directed from Costco's website to a third-party site, Costco Water, run by DS Services of America.
Pricing
The subscription price for Gold Star Members is slightly higher than what Executive Members pay. To get started, you have to sign up to receive water from the service for one year and take delivery of at least three 5-gallon water bottles every four weeks. However, the annual subscription, which is paid upfront, can be a significant commitment for a service with no trial period.
For office subscribers, Costco Water can deliver up to 50 5-gallon water bottles a month; it estimates that this is the average monthly consumption for an office of 30 to 50 people. Therefore, you may need multiple delivery subscriptions if your business is larger.
Costco's spring water is about $7.50 per jug, while purified water is about $6.50 per jug. The cost to add a bottom-load water dispenser is roughly $3 per month for Executive Members and $5 per month for Gold Star Members.
Features
Costco Water uses spill-proof water bottles that don't leak, even when turned upside down in a cooler. It also offers plans with special bottom-load dispensers fitted to its 5-gallon bottles. However, each additional water cooler increases the cost of the plan. While coolers incur additional fees, Costco Water gives members two free half-liter cases or four sleeves of cups (100 cups per sleeve) with the first delivery. Executive Members get two free half-liter single-serve cases on every anniversary of their membership.
The bottled water brands Costco Water offers are Alhambra, Athena, Belmont Springs, Crystal Springs, Deep Rock Water, Hinckley Springs, Kentwood Springs, Nursery (specifically for infants), Sierra Springs, Mount Olympus and Sparkletts.
Among these options you can find purified, spring, fluoridated, distilled and artesian water. This range is broad enough to satisfy most people who prefer to drink a certain type of water or are sensitive to different tastes between water brands. However, not every brand is available everywhere the delivery service covers. To show you what brands are available in your area, Costco asks for your ZIP code when you sign up.
Pros
Costco Water is a convenient water delivery program for homes and offices if you are a Costco member. It offers 3- and 5-gallon options, as well as a choice between spring and purified water. Costco ensures that every bottle delivered to you is clean and sanitized, saving you the trouble of cleaning bottles.
Cons
The main downside of Costco's water service is the requirement to sign up for a year's contract upfront, though for some businesses this can be a benefit, since you only have to think about renewing your contract once a year.
Another potential downside is that you have to contend with a third-party service provider to manage your subscription. This website lets Costco's Executive Members and Gold Star Members sign up to get bottled water delivered to their homes and workplaces, but it provides limited details about the delivery service itself.
Customer Support
Costco is not accredited by the Better Business Bureau, but it does have an A+ rating on the site, as does DS Services of America. It could be an inconvenience to go through DS Services for your Costco Water customer support, however.
Image Credit: Getty Images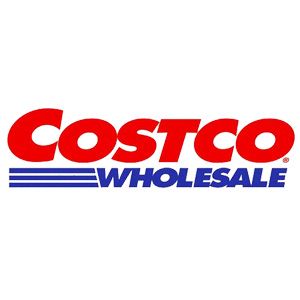 Costco Water Delivery
The Verdict
Available only to Costco members, the Costco Water program gives you a wide selection of water brands and types.

Kiely Kuligowski
business.com Staff
Kiely Kuligowski is a business.com and Business News Daily writer and has written more than 200 B2B-related articles on topics designed to help small businesses market and grow their companies. Kiely spent hundreds of hours researching, analyzing and writing about the best marketing services for small businesses, including email marketing and text message marketing software. Additionally, Kiely writes on topics that help small business owners and entrepreneurs boost their social media engagement on platforms like Facebook, Twitter and Instagram.