CrashPlan Review
CrashPlan for Small Business, by Code42, delivers unlimited storage, unlimited file version restoration and top-notch security. For these reasons, in addition to its robust backup features, we recommend CrashPlan for Small Business.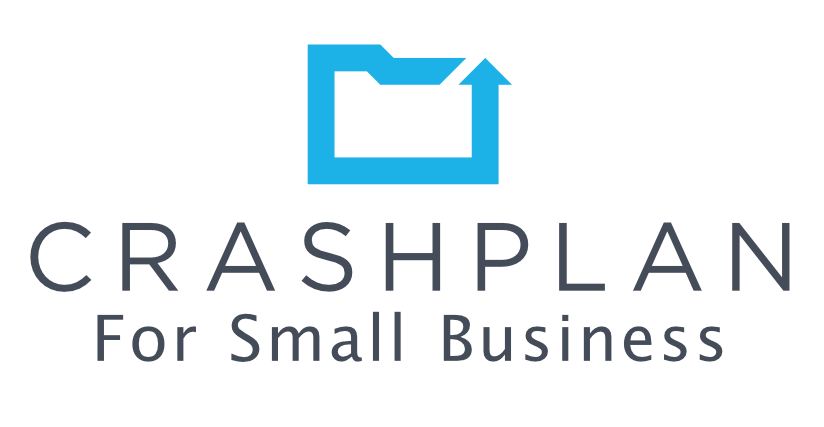 To view all our recommendations for cloud storage and online backup services, visit our best picks page.
CrashPlan for Small Business Pricing and Plans
CrashPlan for Small Business has a very straightforward pricing model. The company charges $10 per computer, per month. You can protect external hard drives at no additional cost. It comes with unlimited storage space, unlimited file version restoration, file server protection and dedicated support.
There are no setup or restoration fees; customers can cancel service at any time. The company offers a one-month free trial.
Code42 is an expanded version of CrashPlan that is intended for enterprises with more than 200 employees. You'll need to contact Code42 for a quote. Pricing is contingent on your company's needs and desired features.
CrashPlan Features
Here are the features that impressed us the most about CrashPlan for Small Business.
Ease Of Use
CrashPlan for Small Business provides unlimited backup without restrictions on file types. The browser-based dashboard is complete with alerts, automated reports, and you can easily change your backup settings at any time.
Customizable
Employees can be added and removed at any time, and pricing is adjusted accordingly. Crashplan offers customizable file versioning and retention: You determine how many versions of a document you want to retail and how long you want to store your files.
Intuitive Performance and Design
CrashPlan's data backup runs continuously and unobtrusively in the background, freeing you of the need to monitor whether your data has been backed up. CrashPlan's desktop application is user friendly and intuitive. There is also an online administration console you can log into through any web browser where you can control bandwidth and permissions, and view that status of your backup activity in real time.
Security
Sufficient security must exist both with where your information is stored and during the uploading process, when it's vulnerable. CrashPlan uses 256-bit AES data encryption. Further, the company has signed a BAA (business associate agreement) as part of its compliance with HIPAA.
Customer Support
We posed as small business owners to test CrashPlan's customer support. Agents responded to our inquiries quickly, providing clear, helpful and detailed responses. Its agents did not push to make a sale, and, instead, were very helpful and polite.
Code42, the parent company of CrashPlan for Small Business, is accredited with the Better Business Bureau and has an A+ rating.
Limitations
There are a few drawbacks with CrashPlan for Small Business, including the following.
Strictly an online backup solution: CrashPlan for Small Business is solely a backup solution, not a cloud storage service you can use to transfer files or collaborate with others. It does, however, easily integrate with other cloud solutions like Google Drive and Microsoft OneDrive.
Mobile backup isn't available: It lacks a mobile app for Android and iOS devices. This may not be an issue if you only plan to back up desktops, laptops, or servers; however, if you need to back up your mobile devices, consider another provider.
Image Credit: kerkez / Getty Images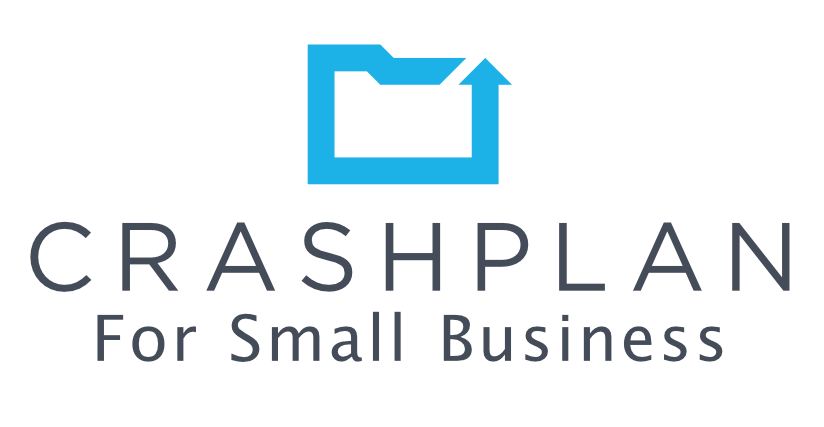 Skye Schooley is an Arizona native, based in New York City. She received a business communication degree from Arizona State University and spent a few years traveling internationally, before finally settling down in the greater New York City area. She currently writes for business.com and Business News Daily, primarily contributing articles about business technology and the workplace, and reviewing categories such as remote PC access software, collection agencies, background check services, web hosting, reputation management services, cloud storage, and website design software and services.