Culligan Review
Culligan is one of the best-known water delivery services in the U.S. It offers five types of water: filtered, spring, demineralized, distilled and reverse osmosis. In case you'd prefer not to purchase the water dispensers upfront, Culligan also offers water cooler rental.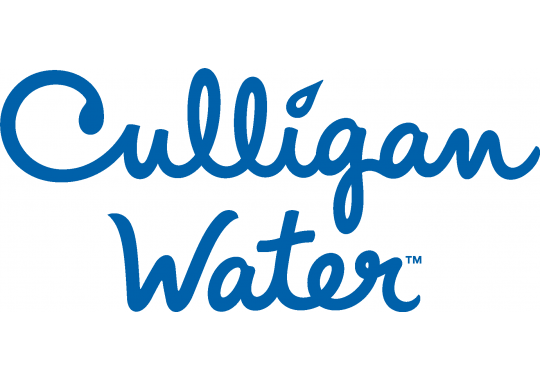 Culligan
The Verdict
Culligan is our pick as the best filtered water. It takes water purity and cleanliness very seriously.
Whether you choose to buy or rent, you must have a Culligan-branded cooler and bottles to use its service. Culligan coolers dispense hot, cold or room-temperature water as needed. This is one of the few companies that offer bottle-free coolers to cut down on plastic waste and cost.
While you can't choose a specific bottled water brand (e.g., Fiji, Evian or S.Pellegrino) with this delivery service, Culligan offers a choice of different types of drinking water: filtered, spring, demineralized, distilled or reverse osmosis. This approach is understandable, given that Culligan's primary business is water treatment. Those who only drink certain brands of bottled water may want to look at another service, but if you're just looking for water, Culligan's services are more than suitable. The company delivers different water types on a regular schedule, which is more than enough for some businesses.
Culligan charges a monthly subscription fee to supply bottled waters and coolers to residences and offices. When you sign up, the subscription fee covers the cost or rental of a cooler plus installation, as well as three bottles of water for three months. Pricing starts at $9.99 per month, although Culligan states that prices vary by location and the amount of water delivered.
Culligan also offers an IW Reverse Osmosis System, a new solution for producing high-purity water quickly. Its construction is completely configurable, allowing for up to 100 design customizations and features. This new system can cover flow requirements ranging from 22 to 200 gallons per minute and features a multistate, high-pressure pump.
This water delivery service provides personalized help from a company representative who helps you set up your subscription. Culligan calls this representative your local Culligan expert. This person works for Culligan but lives in your community, so they know a lot about your local water quality and the right water conditioning solutions for your area. Your local Culligan expert also arranges your delivery schedule, delivers your bottled water and sanitizes your cooler.
One drawback of Culligan is that you cannot arrange to have water delivered without meeting your local Culligan expert. This is inconvenient for those who are too busy to meet in person.
Like nearly every water delivery company, Culligan has some negative online reviews. Compared to other water delivery services, however, it has some of the most positive reviews we saw. It also has an A+ Better Business Bureau rating and no customer complaints on the BBB website.
Image Credit: LightFieldStudios / Getty Images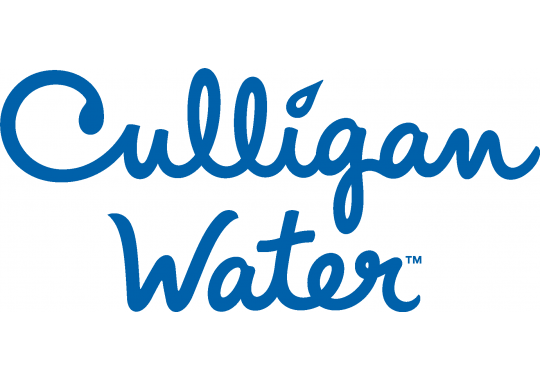 Culligan
The Verdict
Culligan is our pick as the best filtered water. It takes water purity and cleanliness very seriously.

Joshua Stowers
business.com Staff
Joshua Stowers is a business.com and Business News Daily writer who knows firsthand the ups and downs of running a small business. An entrepreneur himself, Joshua founded the fashion and art publication Elusive Magazine. He writes about the strategic operations entrepreneurs need to launch and grow their small businesses. Joshua writes about choosing the choosing and building business legal structures, implementing human-resources services, and recruiting and managing talent.