DBurns Design Review
By Business.com Editorial Staff
Last Modified: May 20, 2019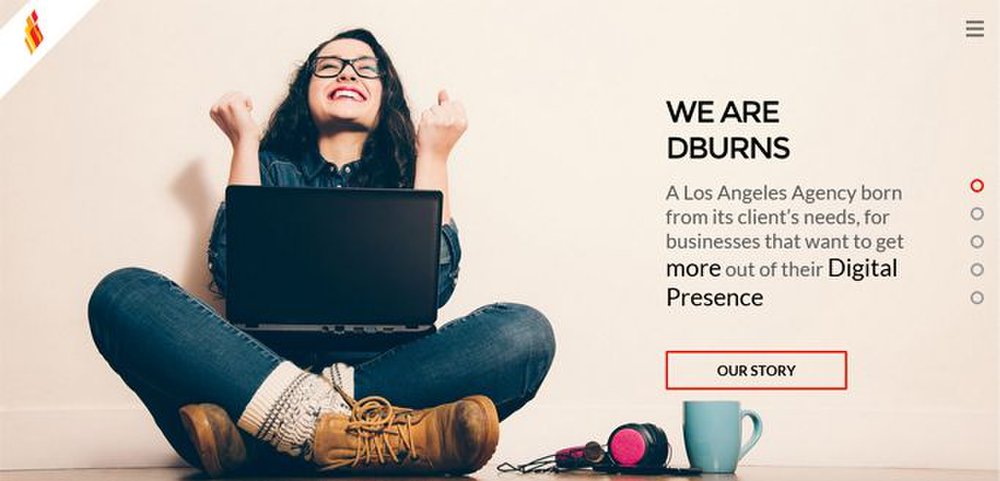 DBurns Design image: There isn't much information on this web design company's website, but you can contact a consultant by phone or email.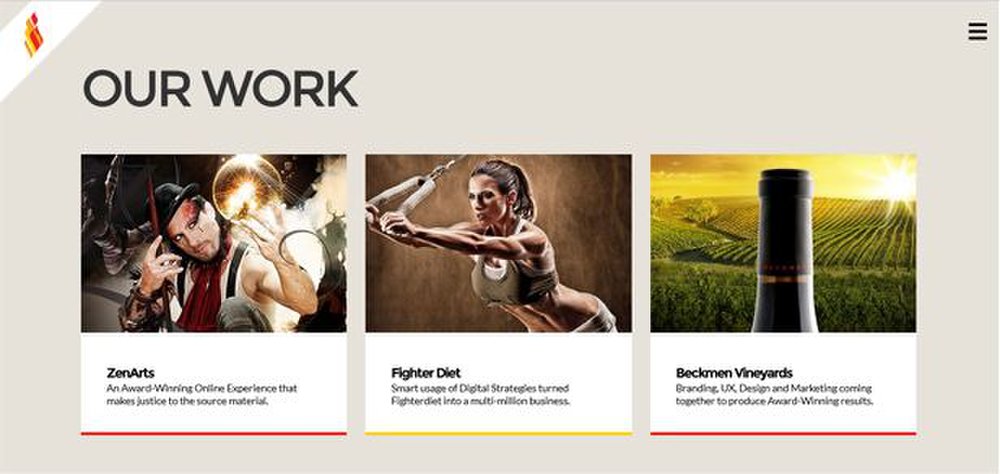 DBurns Design image: Each example of this web design company's work includes a story about how it improved the clients' website design and development.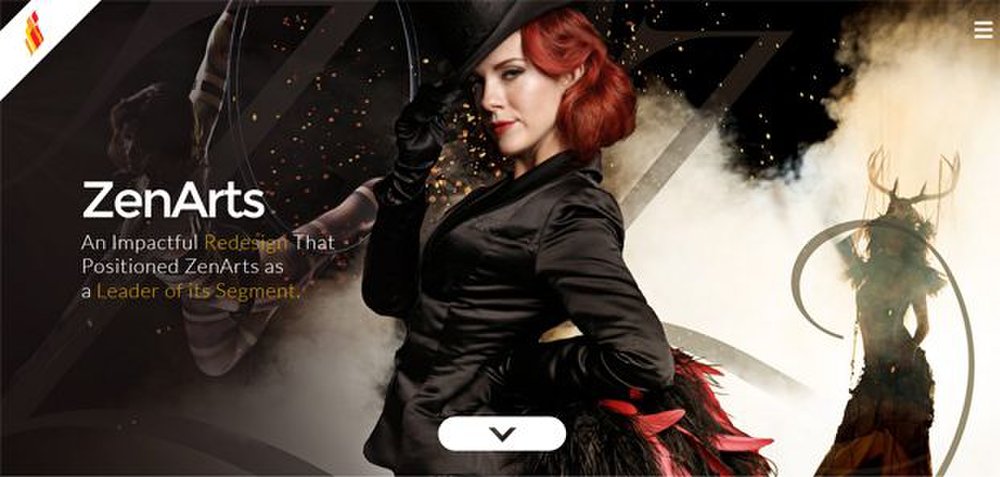 DBurns Design image: This web design company has created award-winning websites for some clients.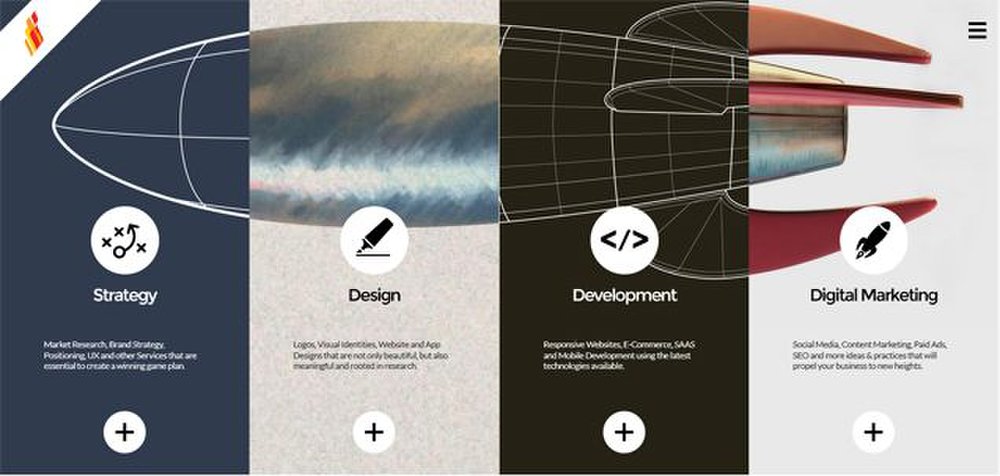 DBurns Design image: You can update your website's look, user experience and marketing with this web design company.
DBurns Design is a California-based web design company that stands out for its image-heavy websites. Based on its previous work, its expertise is in the arena of creating and redesigning entertainment sites. This service uses a combination of its own content management system (CMS) and third-party systems like WordPress.
This service can build a website for any type of company. If you need an eCommerce site to sell your product, this professional website design firm helps your company stand out in search engine results and make your products pop on your page. DBurns also has built some impressive media websites that use embedded music and graphic interfaces so musicians can display music and tour information.
DBurns Design seems to rely on the same template for most of its sites. Consistently, at the top there is a navigation bar with rollover buttons, and rarely are there any dropdown menus, which can lead to visitors getting lost on large websites. Below the navigation bar, there is either an image or a rotating banner with large images and minimal text. Below that, there typically are a few links to other parts of the site, usually leading to the same places as the top navigation bar. It still uses Flash on a few portfolio sites, which can slow a website down and lower its rankings in search results.
This web design company includes search engine optimization (SEO) alongside its design services, which means your site ranks higher in search engine results than it would without these services. You can have confidence that DBurns will design the skeleton of your site just as well as the on-page content. Also, DBurns ensures that your site works well on smartphones and tablets, which is important to consider with so many people using those devices over desktop computers.
Along with the professional web design skills it brings to the table, DBurns can create a new logo for your business, continually host your site and provide copywriters for marketing campaigns. However, it doesn't create apps or produce videos and graphics for your site.
If you are just researching whether to sign with this web design company, its blog is a fantastic resource with a great deal of content. You can contact a consultant by phone, email or a form on DBurns' website.
DBurns Design offers enterprise-level finished websites that look interesting and are easy to navigate. It tends to follow the same templates, though, which is something to consider if you want a more unique look.
Ready to choose your The Best Website Builder and Design Software of 2019? Here's a breakdown of our complete coverage:

Business.com Editorial Staff
The purpose of our community is to connect small business owners with experienced industry experts who can address their questions, offer direction, and share best practices. We are always looking for fresh perspectives to join our contributor program. If you're an expert working in your field – whether as an employee, entrepreneur, or consultant – we'd love to help you share your voice with our readers and the Business.com community. We work hard to only publish high-quality and relevant content to our small business audience. To help us ensure you are the right fit, we ask that you take the time to complete a short application: https://www.business.com/contributor/apply/ We can't wait to hear what you have to say!