Digium Switchvox Review
By Chad Brooks
Last Modified: March 29, 2019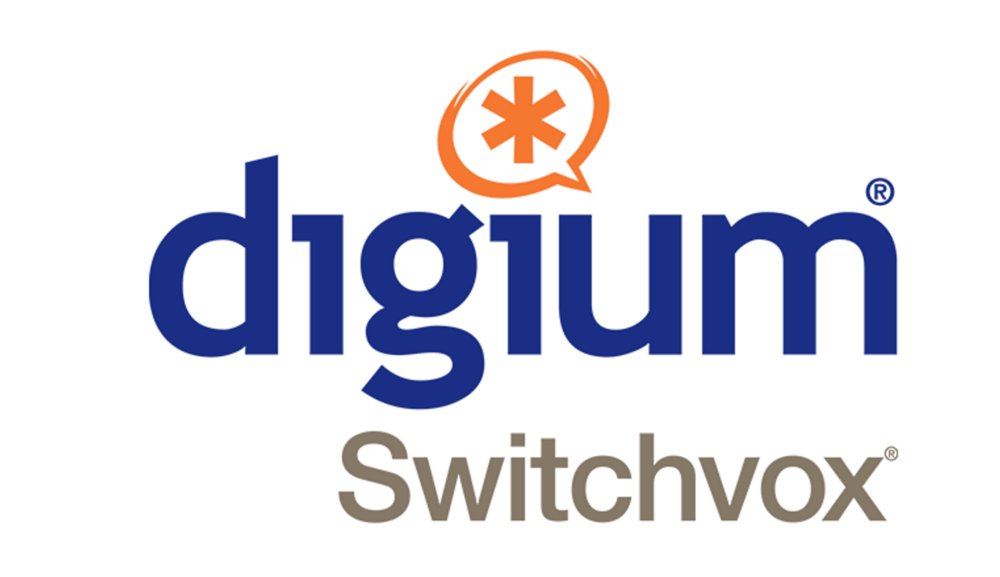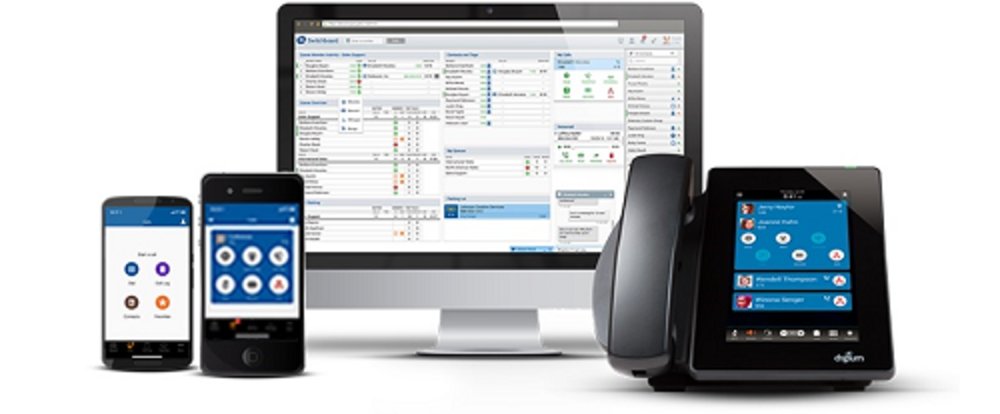 With Digium Switchvox, you and your team can make calls from desk phones and mobile devices.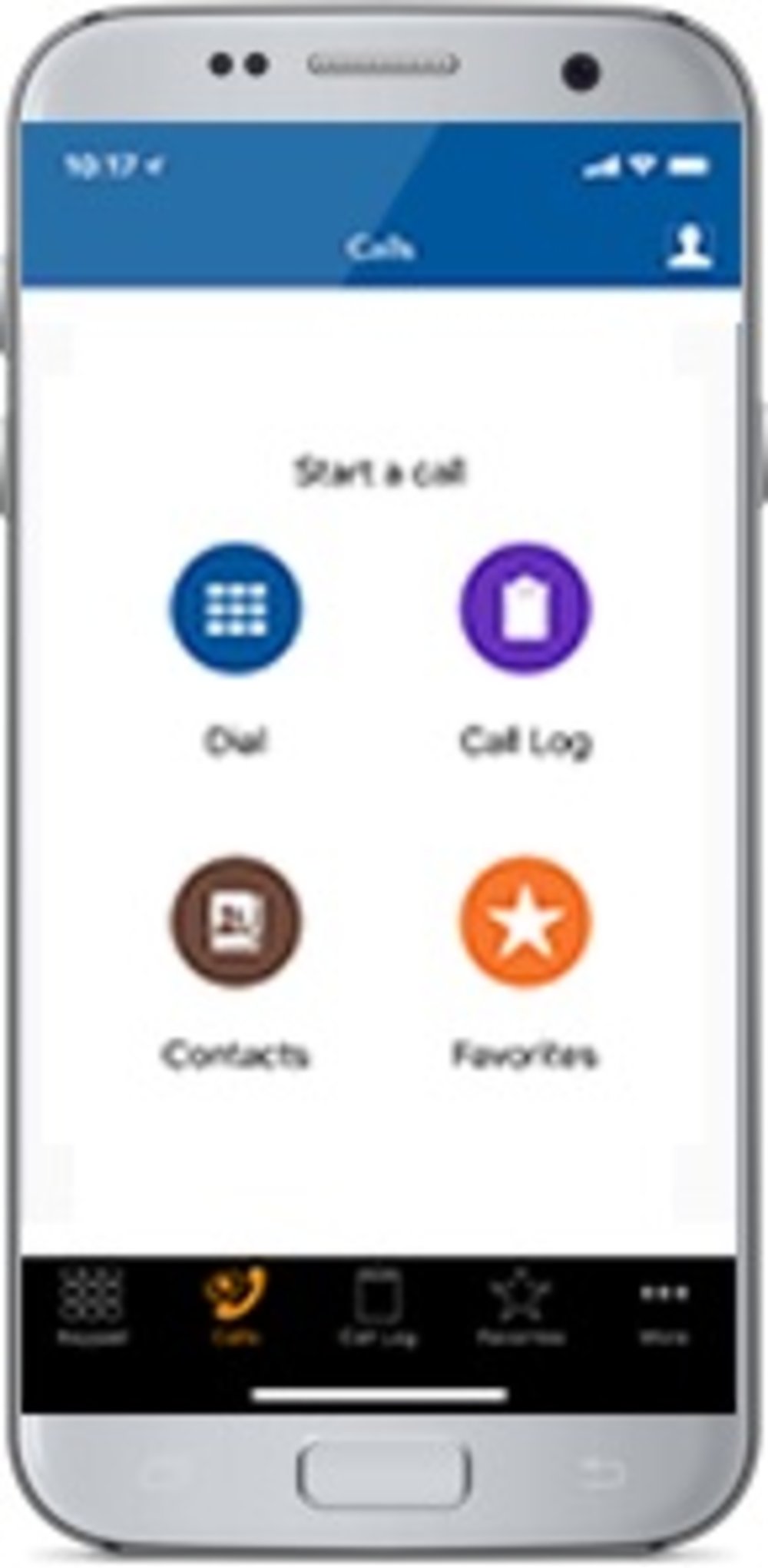 The Digium mobile app allows you to make and receive business calls from your smartphone.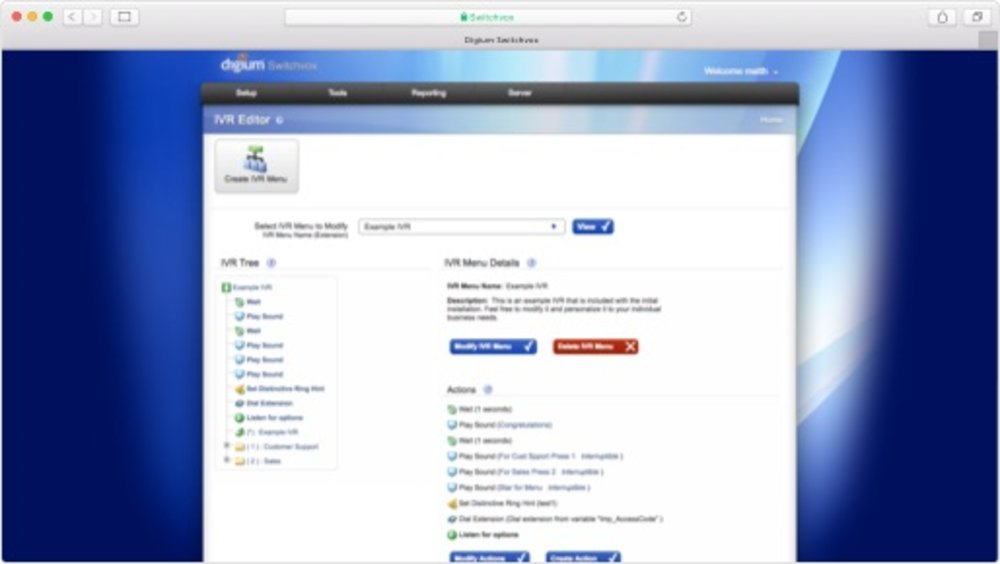 You manage Digium Switchvox through an online portal.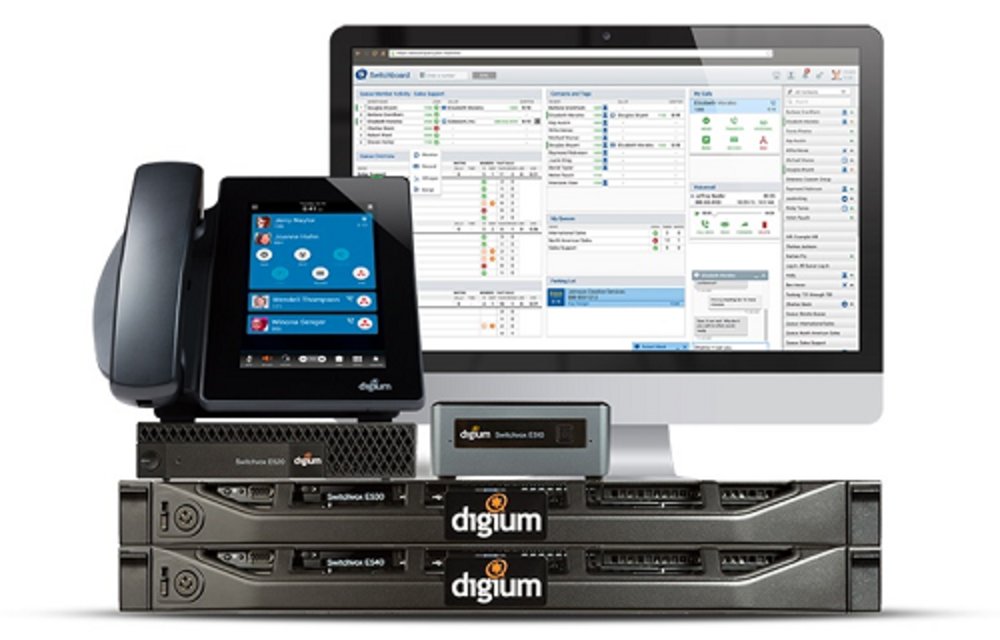 Digium Switchvox is available as either an on-premises or cloud-hosted solution.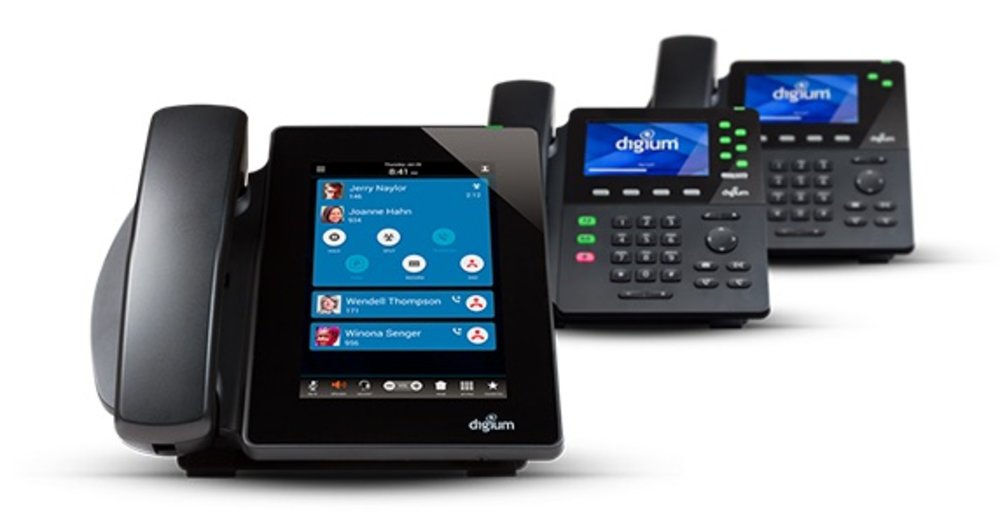 Digium offers a wide array of IP phones.
Switchvox by Digium is a robust unified communications system that can be hosted in the cloud or on-premises. Both options, which require at least five users, include more than 80 calling, collaboration, contact center and mobile features. What separates Switchvox from many other business phone systems is that all users have access to every feature it offers. The system also has several built-in integrations, as well as an open API that allows you to create your own integrations.
View all our recommendations for business phone systems on our best picks page.

Switchvox Pricing
The cost of Switchvox depends on the hosting option. The cloud-hosted solution consists of monthly user fees, while the on-premises system is mostly one-time upfront costs.
With the cloud-hosted system, you can choose an unlimited plan (unlimited domestic calling) or metered plan (charges for each inbound and outbound calling minute). Each plan has a range of prices that depends on the number of users you have and your contract length.
Prices for the unlimited plan with a three-year contract range from $24.99 per user per month (for 50-plus users) to $28.99 per user per month (for 5-19 users). If you agree to a one-year contract, the cost is $33 or $35 per user per month for a month-to-month plan. There is also a one-time $25 setup and activation fee for month-to-month users.
Metered plan prices (per user per month) are $12.99 with a three-year contract, $13.99 with a one-year contract, and $14.99 for a month-to-month plan. Calling minutes range from 2.3 to 3 cents each.
The on-premises system includes one-time upfront fees. The prices depend on the type of equipment you choose. Prices start at $695 for the Switchvox appliance, $1,000 for the Switchvox software and $90 per user. That includes one year of maintenance.
Digium's IP phones range from $139 to $3,239 each. For cloud users, Digium offers the option to rent phones. They range from $10 to $25 per month. However, if you agree to a three-year contract, some phones are free, while others cost $4 to $9 each.
Ease of Use and Features
Regardless of the hosting option you choose, Switchvox is simple to use. While the on-premises system requires much more effort in terms of installation, both systems can be controlled from a web-based interface once they're up and running. This gives you the ability to tap into your phone system from anywhere.
You can choose between local and toll-free numbers. Each employee receives their own direct inward dial (DID) numbers.
Part of what makes Switchvox such an appealing option is that every feature the system offers is accessible to every user. It offers call control and management features, including click-to-dial, hold, call transfer and forwarding, call parking, intercom and paging, the option to move calls from one device to another, call cascade, Find Me/Follow Me, IVR, incoming caller notifications, outgoing caller ID control, personal call rules, and send-to-voicemail rules.
You can monitor, record and "barge in" on calls to help train employees.The system also has a variety of collaboration tools, including video and audio conferencing, screen sharing, video chats with people outside of the system, and the ability to chat with co-workers.

For contact centers, Switchvox also offers features like call queues, call routing, in-queue music and messaging, queue announcements and reports, ringing strategies, and remote agents.
Digium's iOS and Android mobile app allows users to make and receive calls from their business lines, as well as access contacts and visual voicemail. In addition to the mobile app, each user has access to a softphone on their computer. This tool lets employees make and receive calls from their computers, regardless of where they are.
The available integrations also help make Switchvox an easy-to-use system.Switchvox integrates with a variety of popular programs, including Salesforce, Firefox, Google Maps and Chrome Dialer. Additionally, the system's extended API allows organizations to build their own integrations.
Digium also offers its Asterisk solutions, which allow organizations to build their own voice, video and text applications.
For the cloud-hosted system, you need 100 Kbps of bandwidth for every concurrent call. One downside is that Digium does not provide users with Power over Ethernet hardware for phone connections. If you require this, you must purchase it from a third-party vendor.
Also, Switchvox services are only available in the continental United States. Alaska and Hawaii businesses cannot use this service.
Conference Calling
Switchvox has a complete conference calling service built into its phone system. With the conference bridge feature, which is included for no extra charge, each employee can hold their own conference call with up to five callers. If your company is looking to host conference calls with more callers than this phone system provides for, you will need to use a conference calling service. These services allow hundreds, sometimes thousands of participants on each call. You can find more information on these services on our conference call services best picks page.
Editor's note: Looking for a business phone system? Click the Compare Quotes button below to have our sister site BuyerZone connect you with vendors that can help.

Ready to choose your The Best Business Phone Systems of 2019? Here's a breakdown of our complete coverage:

Chad Brooks
Chad Brooks is a Chicago-based writer with more than 20 years of media experience. A graduate of Indiana University, Chad began his career with Business News Daily in 2011 as a freelance writer. In 2014, he joined the staff as a senior writer. Currently, Chad covers a wide range of B2B products and services, including business phone systems, time and attendance systems, payroll services, and conference call services. Before joining Business News Daily, Chad spent nearly a decade as a staff reporter for the Daily Herald in suburban Chicago. Chad's first book, "How to Start a Home-Based App Development Business," was published in 2014. He lives with his wife and daughter in the Chicago suburbs.