DirectMail.com Review
By Business.com Editorial Staff
Last Modified: January 24, 2019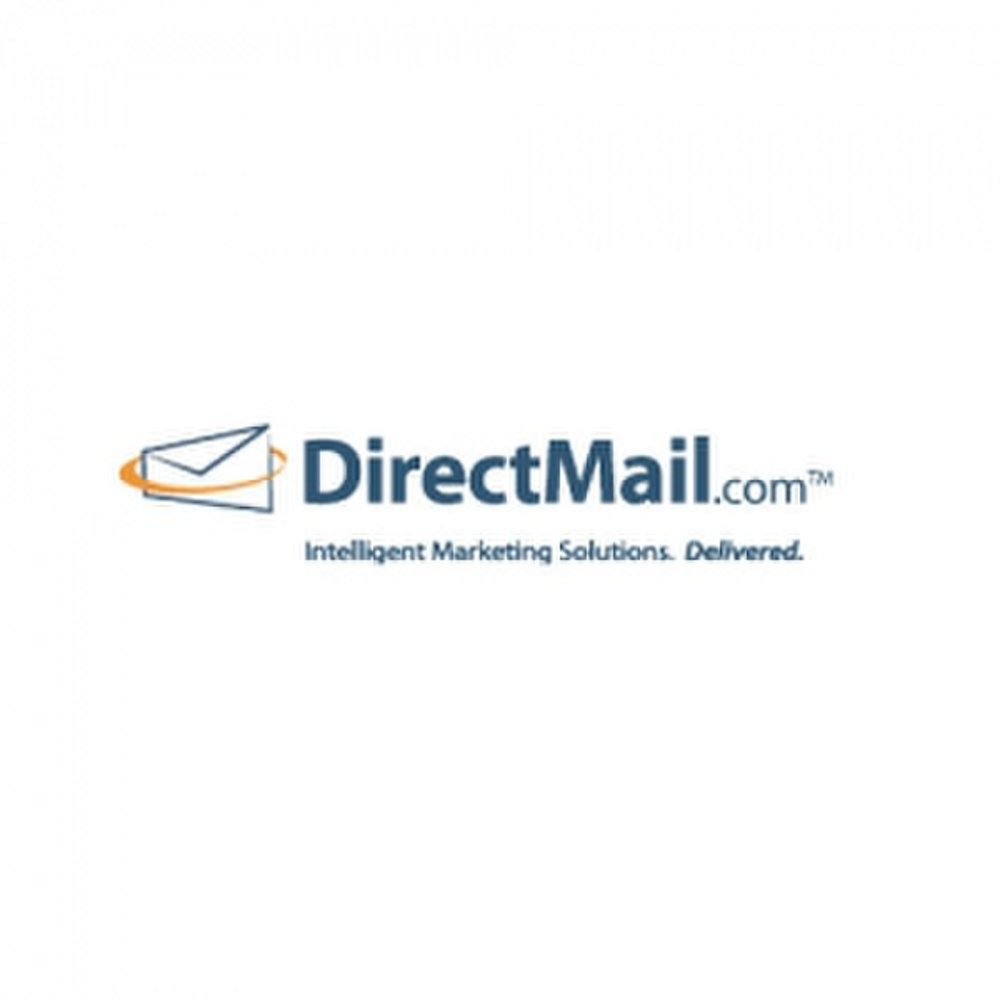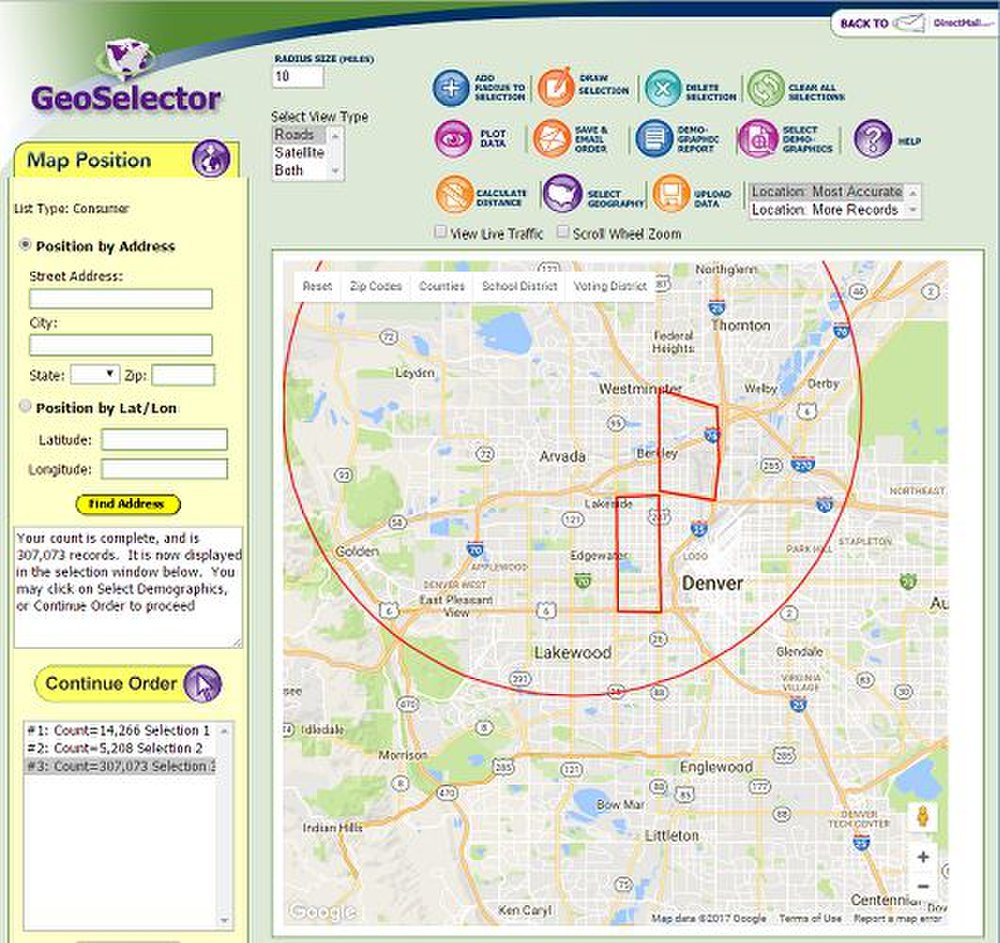 DirectMail.com image: You use an interactive map to select where you want your direct marketing campaign to go or not go.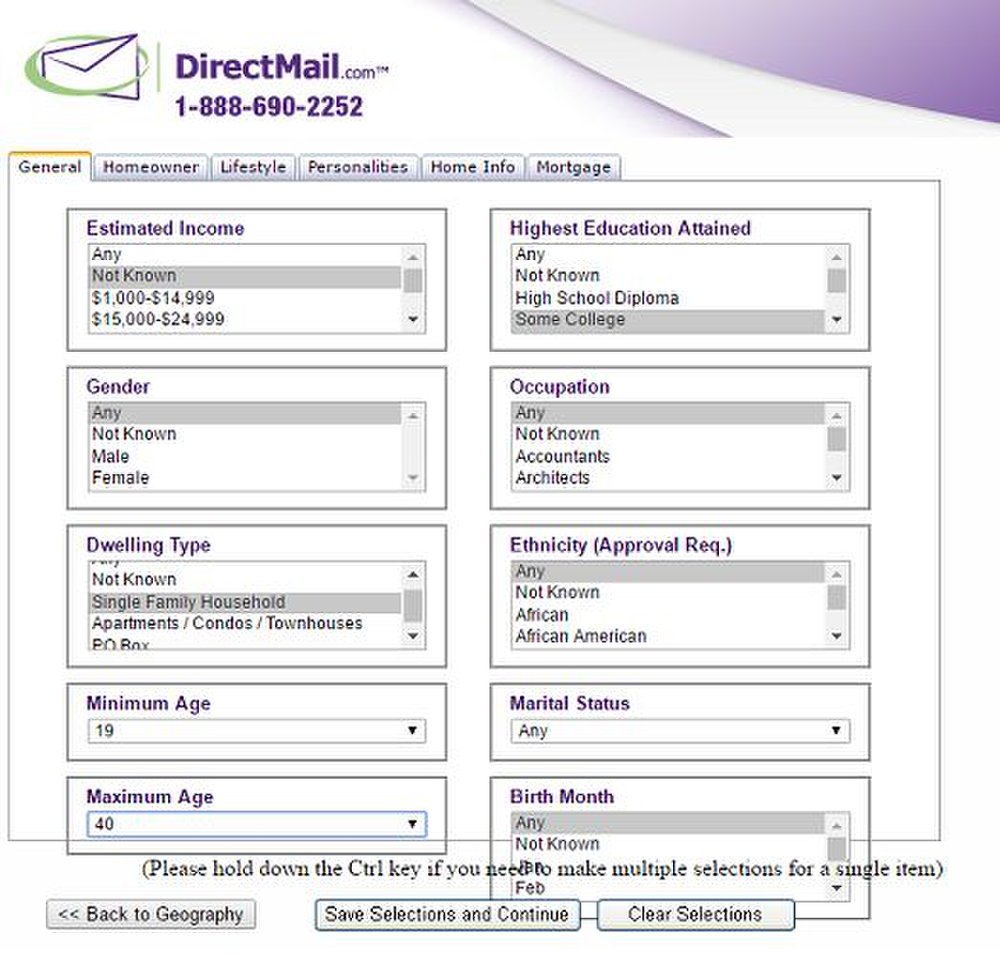 DirectMail.com image: The list compiler is easy to use, with different criteria available in dropdown menus.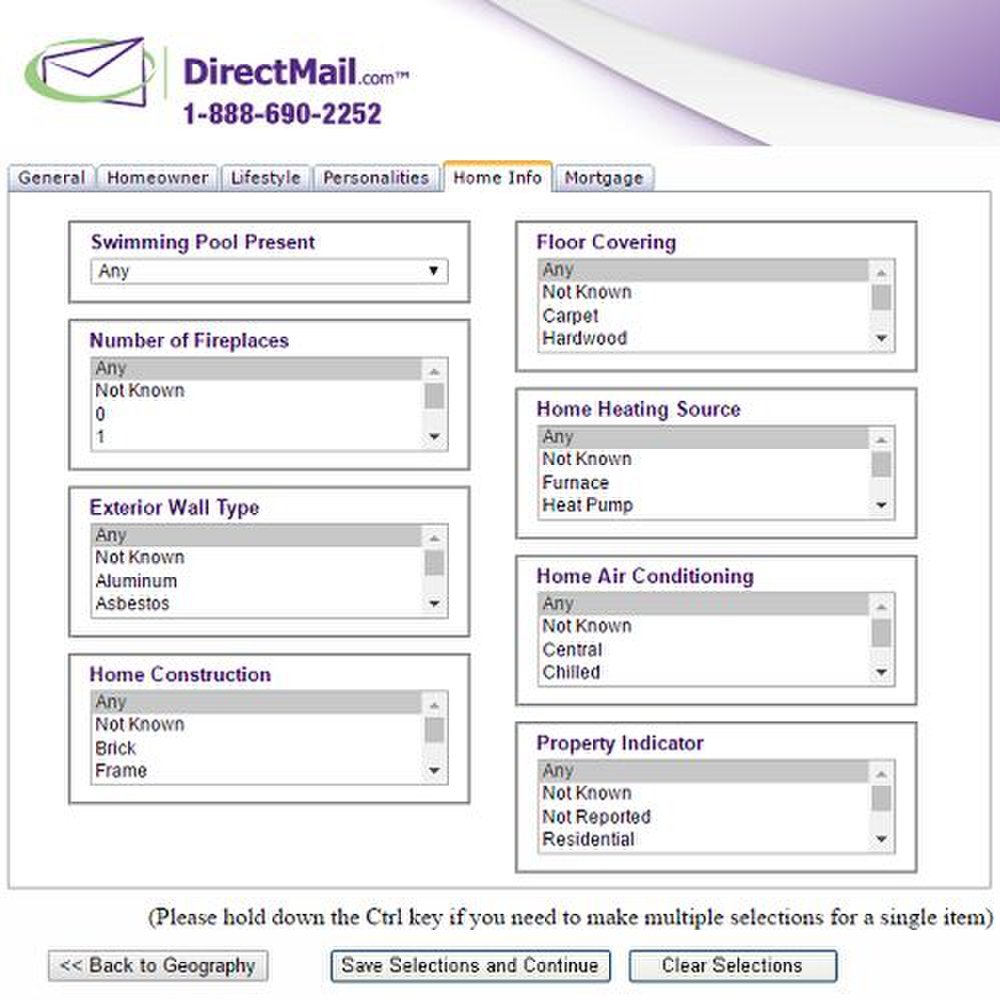 DirectMail.com image: The service features many criteria for consumers with home improvement needs.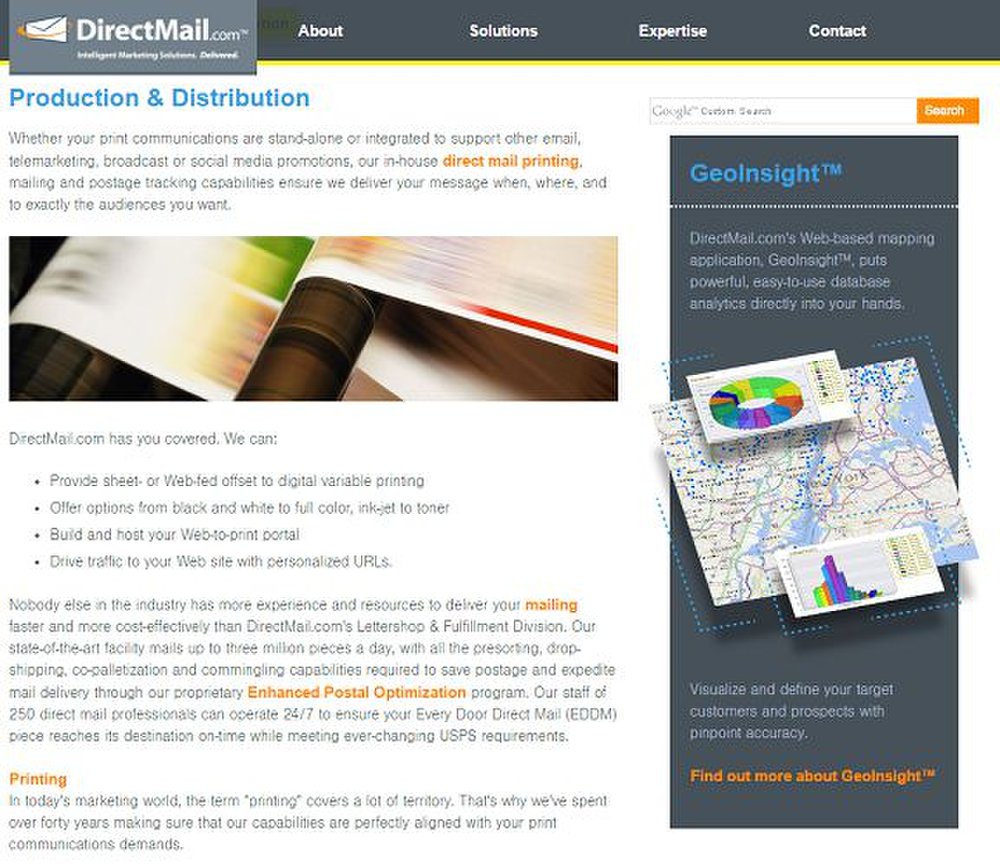 DirectMail.com image: You can retain its printing and mailing services to send out your campaign.
DirectMail.com is first and foremost a direct marketing platform, but it has an impressive selection of consumer list options to use with its marketing services. A long-time name in the direct mailing industry, Direct Mail.com can help you craft your ideal marketing campaign.
When building a consumer list with the list customizer, you have a huge selection of criteria to choose from to build a specialized mail or email list based on geographic location, demographics, purchasing habits, personality and intricate home and financial characteristics and circumstances. For instance, you can target consumers based on mosaic group (a geodemographic system for classifying households) characteristics, what they are likely to purchase, how they purchase things (i.e., with a credit card online) and a number of other profiles.

An entire section is dedicated to information about a prospect's home and its condition. You can search for homes based on the number of fireplaces, what type of flooring is installed or the type of air conditioning system they use, which gives you a lot of latitude if you're marketing specific home-improvement products or services. The same can be said for mortgage information; DirectMail.com lets you dig in and search for prospects based on mortgage rates and the remaining term of the loan.
Unfortunately, its business list criteria are not nearly as intricate. The criteria are basic, allowing you to select prospects based on location and industry. DirectMail.com updates its database monthly, and there is a $24.95 minimum purchase requirement.
In addition to its lists, DirectMail.com offers the services of its creative and marketing teams to help you identify your audience, design an attractive marketing campaign and send it out, whether you're planning a direct mail or email marketing campaign. If you're just purchasing a list from DirectMail.com, they will de-duplicate any double records from your current database.
The support staff was quick to respond to our inquiries, even when the live chat feature showed that representatives were unavailable. We entered our email address and received an email shortly thereafter. Its reps gave us helpful, straightforward answers to our questions. We awarded DirectMail.com a customer service score of 100 percent. One drawback with this list broker is that there is no guarantee with its lists; whether you rent or purchase them, all sales are final.
DirectMail.com is a platform for launching a professionally designed direct marketing campaign. Besides its mailing and email address lists, it offers a suite of marketing services. It has a wide pool of consumer list options that allow you to drill down and target potential prospects. Where it falls short, though, is its lack of similar specificity with its business mailing lists and that it doesn't refund your money for bad leads.


Business.com Editorial Staff
The purpose of our community is to connect small business owners with experienced industry experts who can address their questions, offer direction, and share best practices. We are always looking for fresh perspectives to join our contributor program. If you're an expert working in your field – whether as an employee, entrepreneur, or consultant – we'd love to help you share your voice with our readers and the Business.com community. We work hard to only publish high-quality and relevant content to our small business audience. To help us ensure you are the right fit, we ask that you take the time to complete a short application: https://www.business.com/contributor/apply/ We can't wait to hear what you have to say!