DropTask Review
By Kayla Harrison
Last Modified: July 26, 2019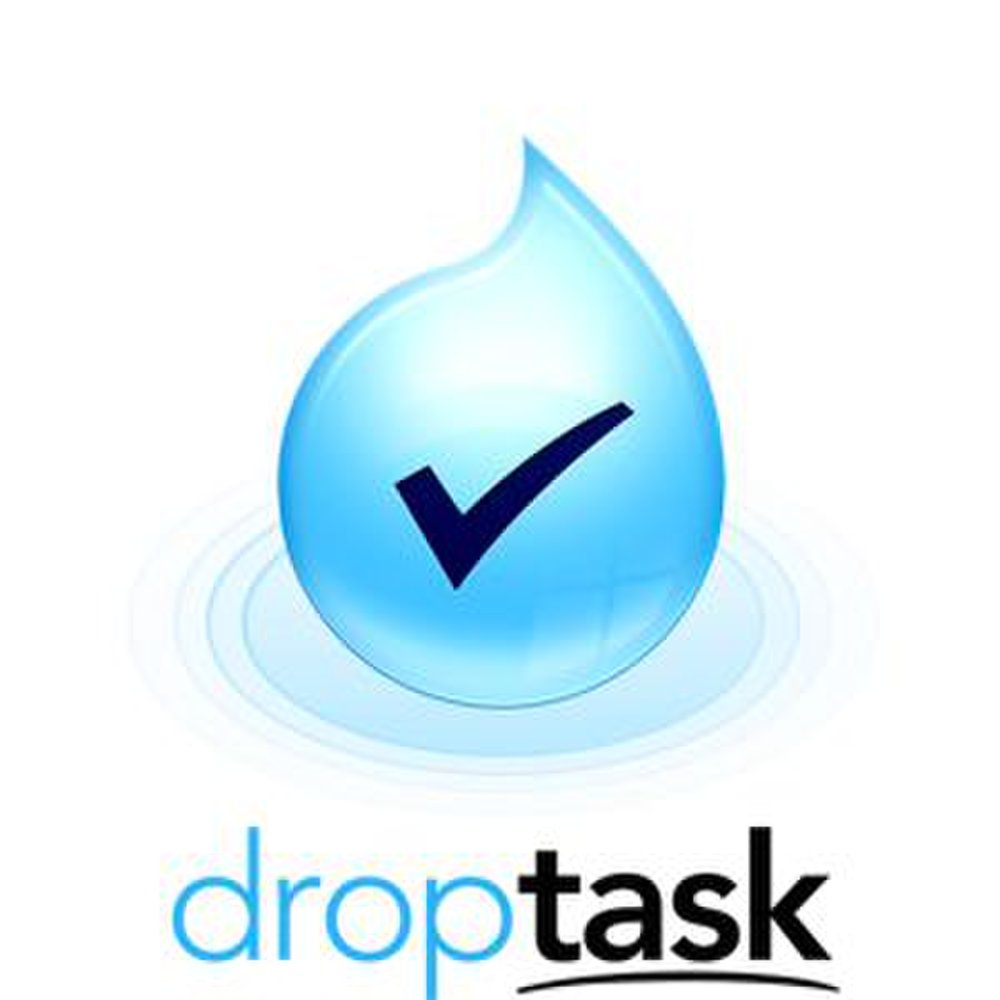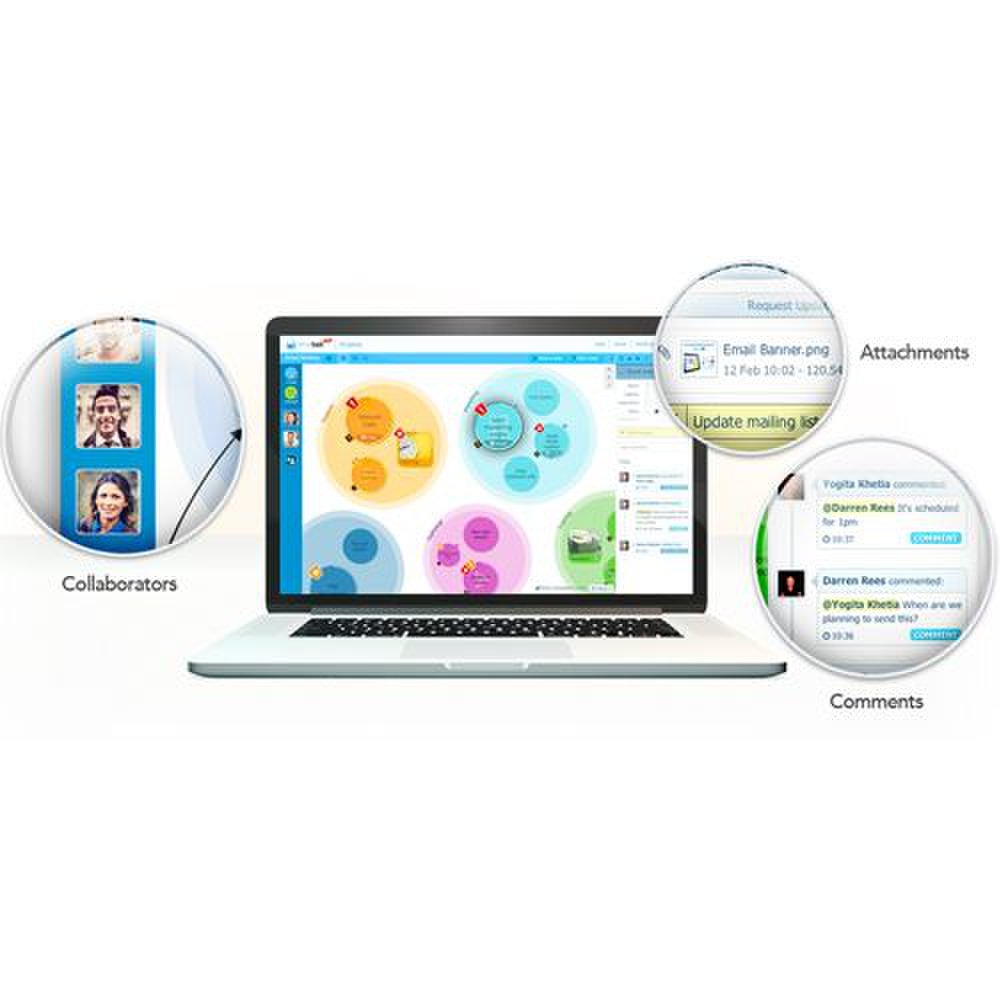 DropTask image: You can track collaborators, store files and track comments for individual tasks or projects.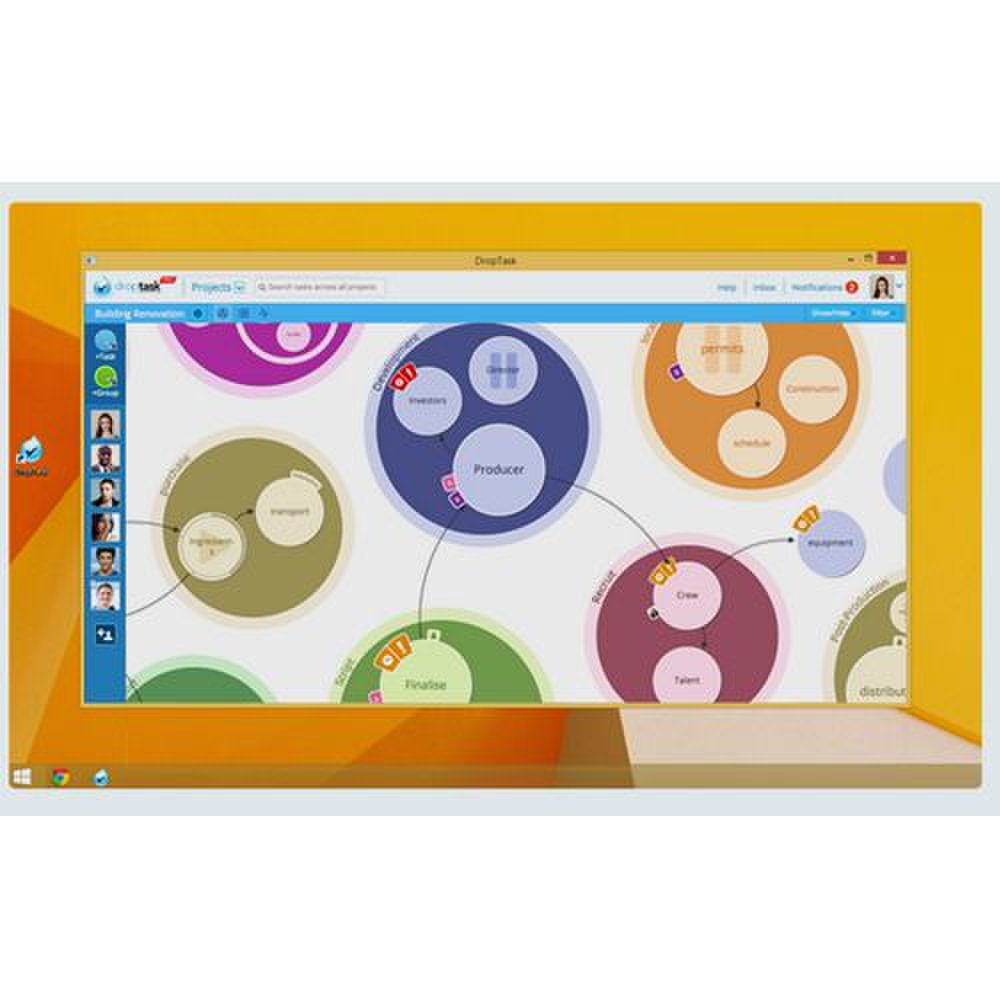 DropTask image: This program uses a mind-map style to organize projects, allowing you to see relationships between tasks.
DropTask image: This program integrates with multiple common productivity and communication programs.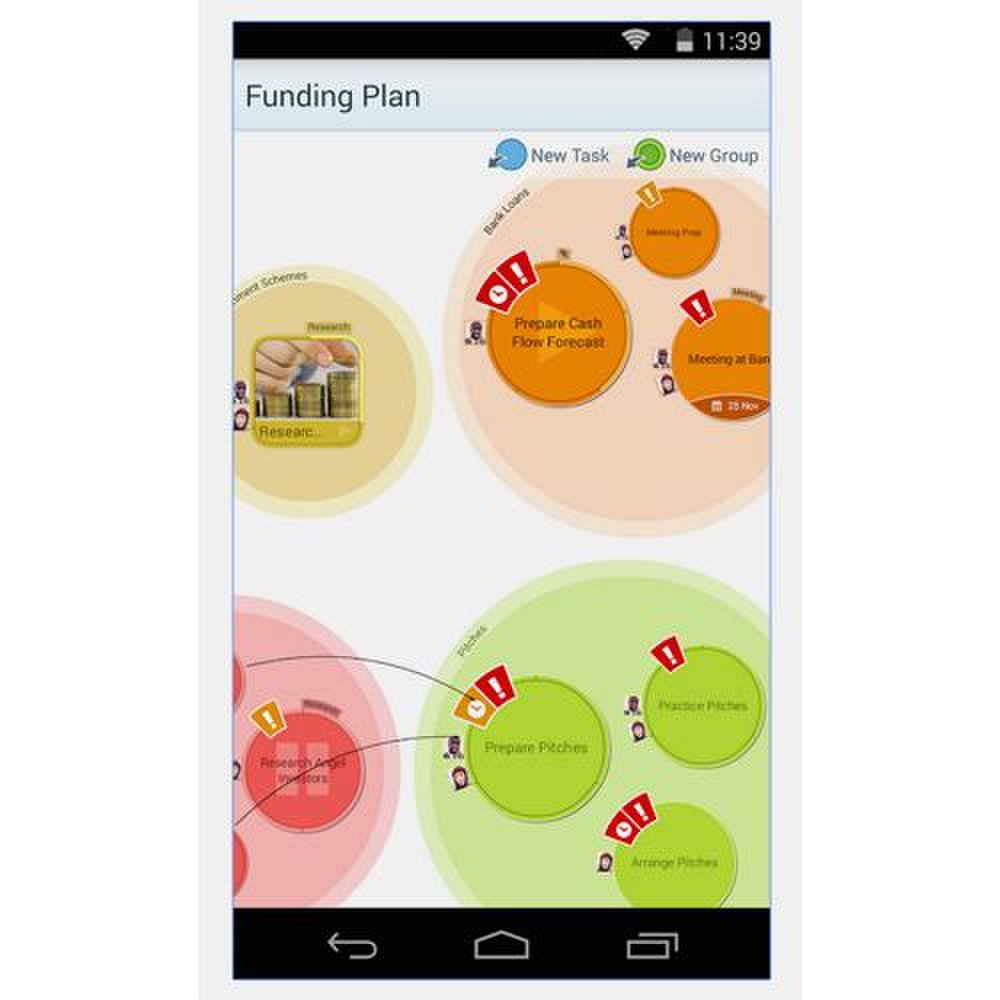 DropTask image: The mind-map style is not as easy to view on smartphones, but you can switch to a list view.
DropTask is great task management software for visually oriented people. Rather than displaying the usual lists or calendars employed by other such programs, it uses a mind-mapping style with brightly colored circles to house projects, and tasks and lines to show you how tasks interact with each other. It's not as easy to look at on smartphones, but nonetheless has some useful features, especially for teams.
This task management tool creates more than to-do lists. The mind-map style allows you to put small tasks inside bigger projects and to show relationships between tasks so that you can see how accomplishing one item influences the progress of other projects. The unique interface puts tasks in circles, and those circles inside larger project circles. You can drag and drop circles into other circles and to group circles as well. Within a task circle, you have tabs with the icons of the people assigned to it, the due date, flags for priorities, importance and other attributes, and the files or notes attached to the tasks.

In addition, you can have arrows to link related tasks. For example, say you want to make a cake for a party. The cake is listed in the Party project, but the shopping is in the Errands for Friday project. With the link, you can put the ingredients you need to get from the shopping list and link it to the cake in the party project. It's also a good feature when delegating tasks, because people can see how their efforts impact the bigger picture. This feature, called Task Dependencies, is only available with the Pro version.
Like most task management software, DropTask lets you assign due dates and priorities, and delegate to someone else. In addition, you can set the status (whether it's stopped, paused, in progress or completed), its importance to the project and the effort projected to complete the task. These extra tools can help you in planning your day. For example, if you know your most productive times are in the morning, you may want to start your day doing an important task that takes a lot of effort, rather than an easy task that's marked as a priority but which you can quickly complete in the afternoon.
The large circles aren't as easy to see on a small screen, like with a smartphone, and some people prefer a more straightforward list to the colorful mind map. DropTask can convert to a traditional view for linear viewing by date or priority, and back to the mind map to see the holistic view.
Both the free and Pro versions integrate with Outlook, but the Pro version has other features, such as unlimited file attachments and project templates, so you can save a project format to use again. The Pro version also integrates with Evernote, Google Tasks and Calendar, and iMindMap.
DropTask provides a visual and fluid way to organize your tasks and set up projects. It lets you set priorities and due dates, but it also has tools for noting the task's importance and the effort it requires. These can help you plan your day to make the most of your high-energy times. You can use it with teams or for yourself.


Kayla Harrison
Kayla Harrison is a current Writing Arts graduate student at Rowan University and editor at The Urban Howl. She began freelancing during her junior year of college and fell in love with it. You can learn more on her blog, insearchofthewritedirection.weebly.com.