DS Services Review
DS Services is an established water delivery service that provides a full offering of beverages, including water, coffee, tea, and water filtration products, making it a great choice for businesses looking for variety and options.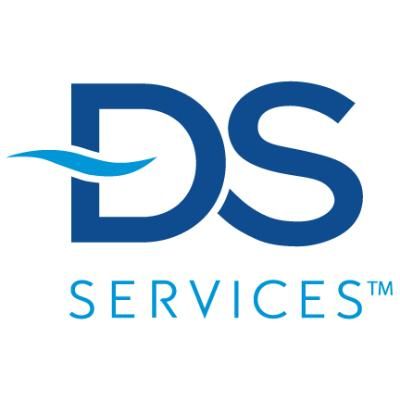 DS Services has six different water dispensers and several types of bottled water, more than any other provider we researched. You can get water in 1-, 2.5-, 3- or 5-gallon bottles, or even individual bottles for standard and sparkling water. Variety, in both equipment and water, is arguably the company's best feature.
DS Services serves all business sizes. The company breaks down its offerings into Small Office (for businesses with up to 15 employees), Medium Office (15 to 50 employees) and Large Office (over 50 employees).
DS Services provides water from several well-known brands, including Fiji and LaCroix. Businesses looking to receive both large jugs of water and smaller individual bottles should seriously consider using DS Services.
Given the wide range of water options available from DS Services, pricing varies. For water delivery to the New York City ZIP code of 10018, three different large jugs were priced at $7.99 each – a 5-gallon jug of distilled water, a 5-gallon jug of spring water, and a 3-gallon version.
Here's more about the brands and types of water and pricing DS Services offers.
Crystal Springs:
$5.99 for a 24-pack of 10-ounce individual bottles
$6.49 for a 24-pack of half-liter individual bottles
$9.99 for a case of 1-gallon water jugs (case includes six jugs)
LaCroix:
$11.99 for a 24-pack of 12-ounce single cans
Mountain Valley:
$22.99 for a 24-pack of half-liter individual plastic bottles of spring water
$32.99 for a 12-pack of 1-liter individual glass water bottles
$32.99 for a 24-pack of 0.33-liter individual glass bottles of sparkling water
Fiji:
$23.99 for a 12-pack of 0.7-liter water bottles
$29.99 for a 24-pack of half-liter water bottles
$29.99 for a 12-pack of 1-liter bottles
The company offers a wide assortment of K-Cups for the company's AquaCafe machine. Prices for the containers of K-Cups sit around the $15 mark.
DS Services doesn't have the best online customer reviews. Since so much of the process can be handled online, it can be challenging for customers to get a person on the phone to discuss issues with the delivery or billing. Despite that, DS Services is still one of the best options on the market. Few water delivery companies cover the country like DS Services, and the assortment of water options is exceptional.
Image Credit: LightFieldStudios / Getty Images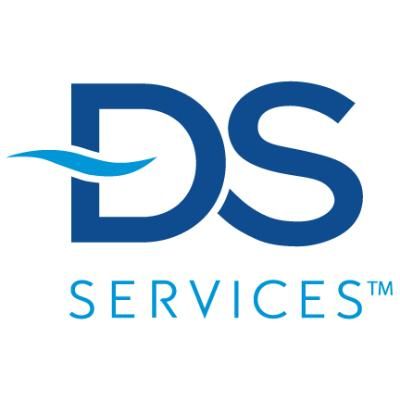 Joshua Stowers is a business.com and Business News Daily writer who knows firsthand the ups and downs of running a small business. An entrepreneur himself, Joshua founded the fashion and art publication Elusive Magazine. He writes about the strategic operations entrepreneurs need to launch and grow their small businesses. Joshua writes about choosing the choosing and building business legal structures, implementing human-resources services, and recruiting and managing talent.