EDGE Professional Translation Review
By Business.com Editorial Staff
Last Modified: May 20, 2019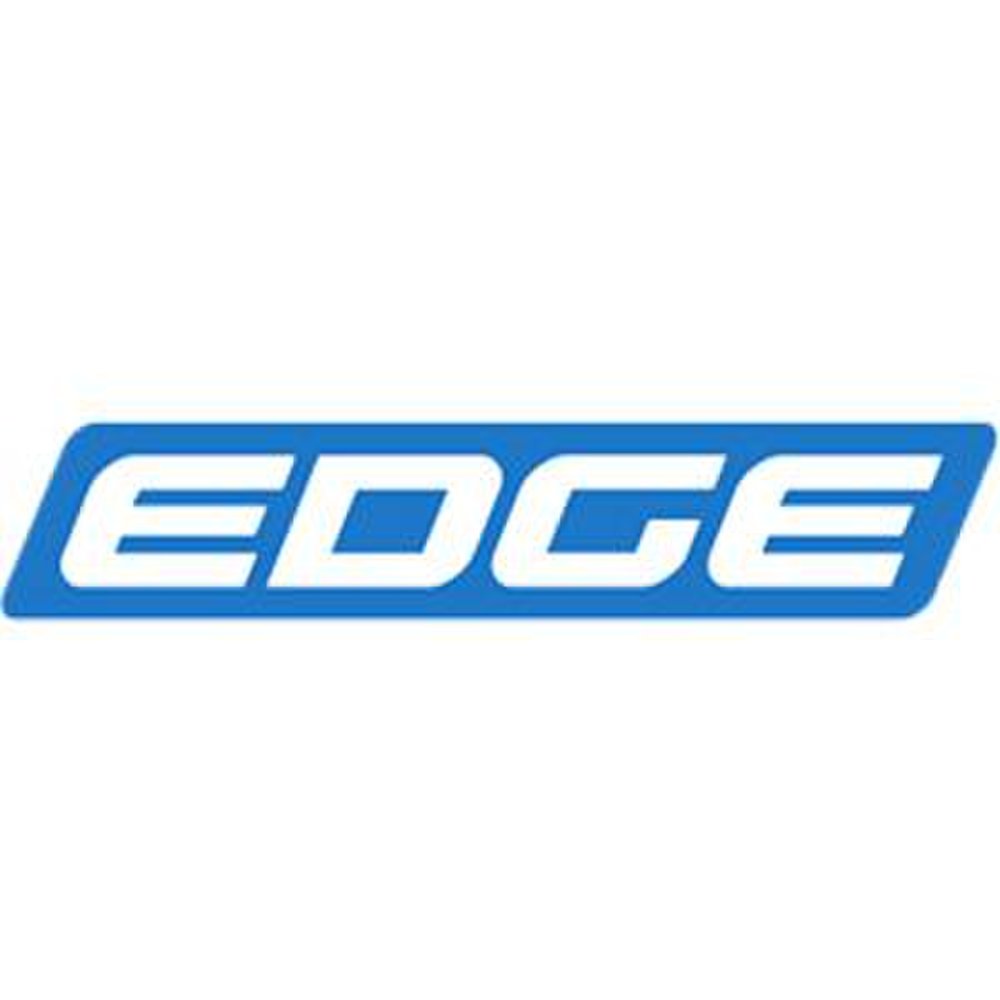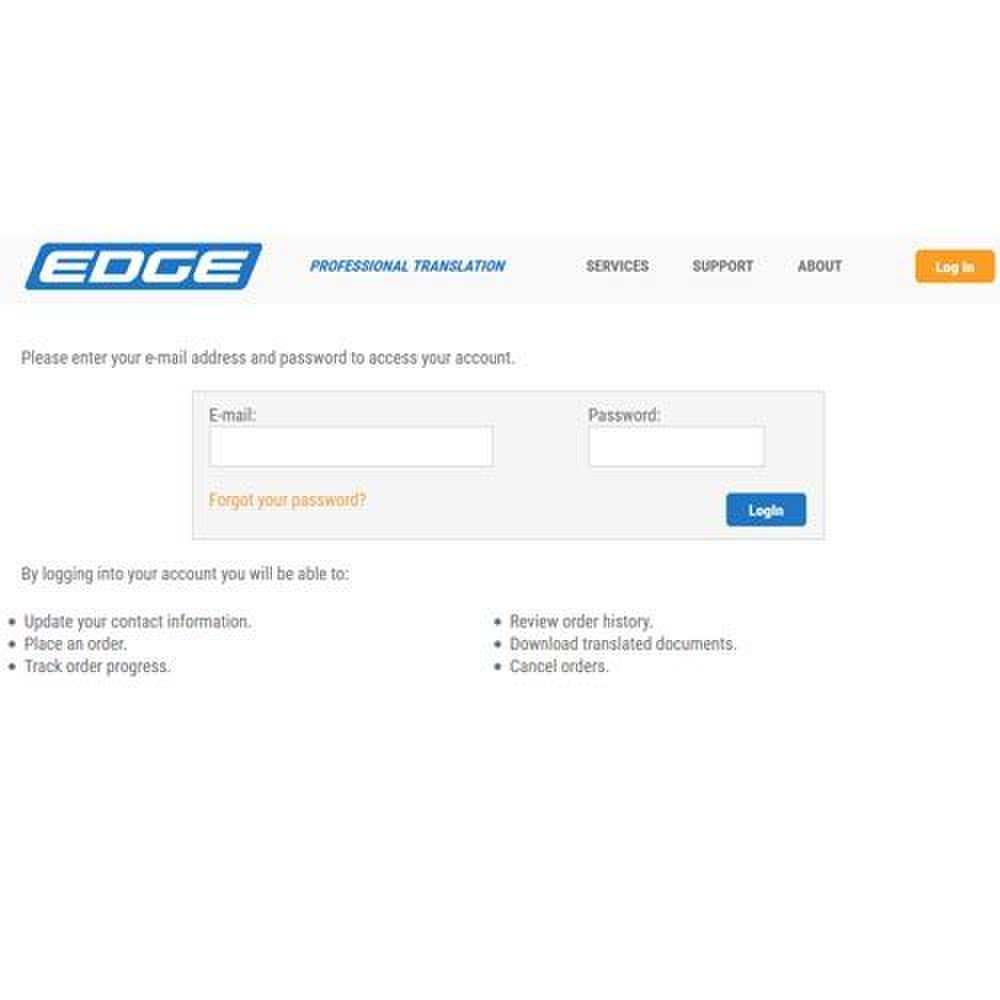 EDGE Professional Translation image: A password-protected customer portal allows you to retrieve translated documents from anywhere that has an internet connection.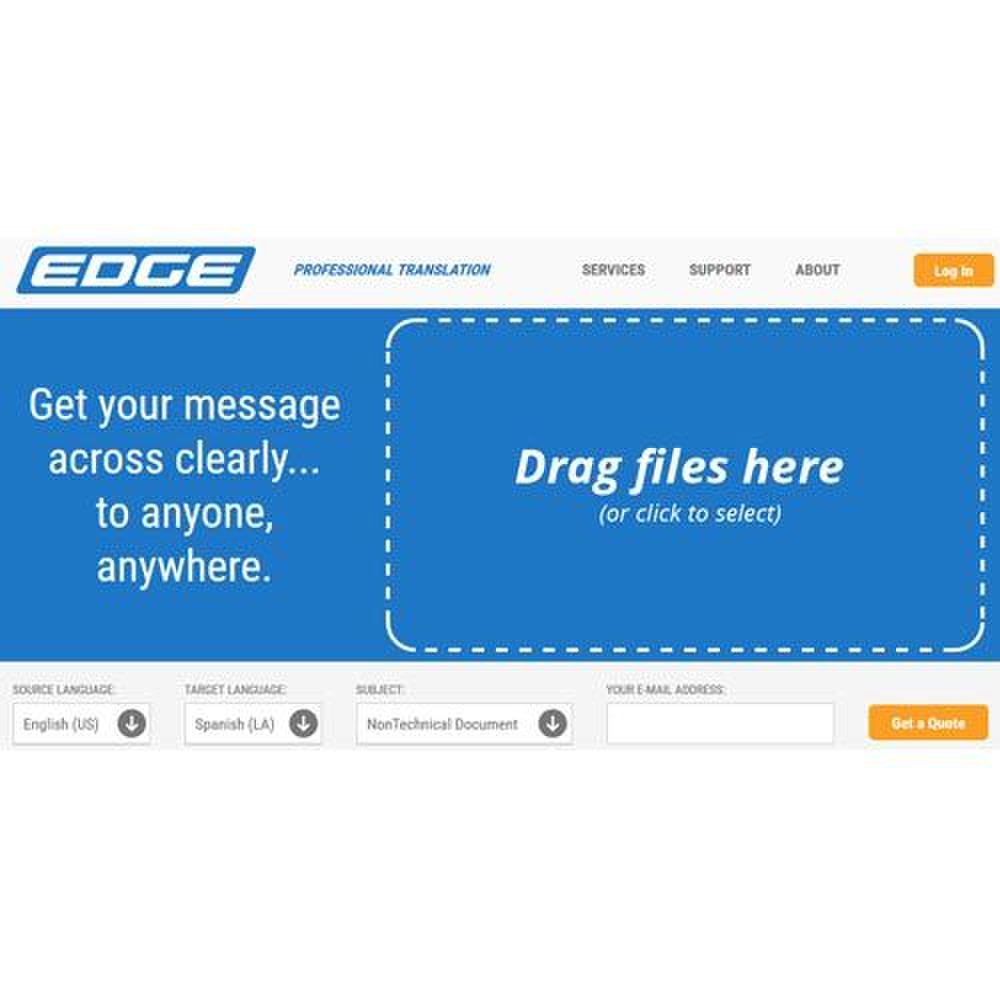 EDGE Professional Translation image: You can request a quote easily from this website.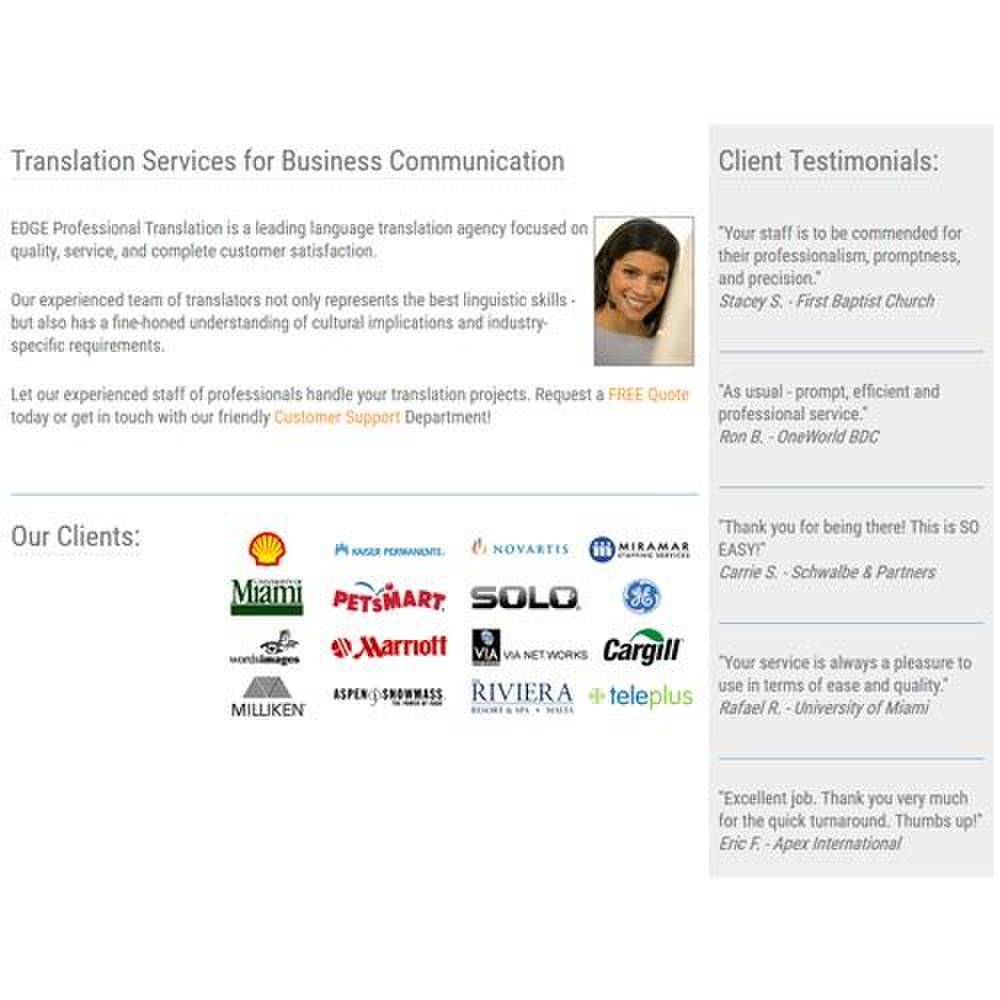 EDGE Professional Translation image: From the company webpage, you can read client testimonials - some of which are from big name companies.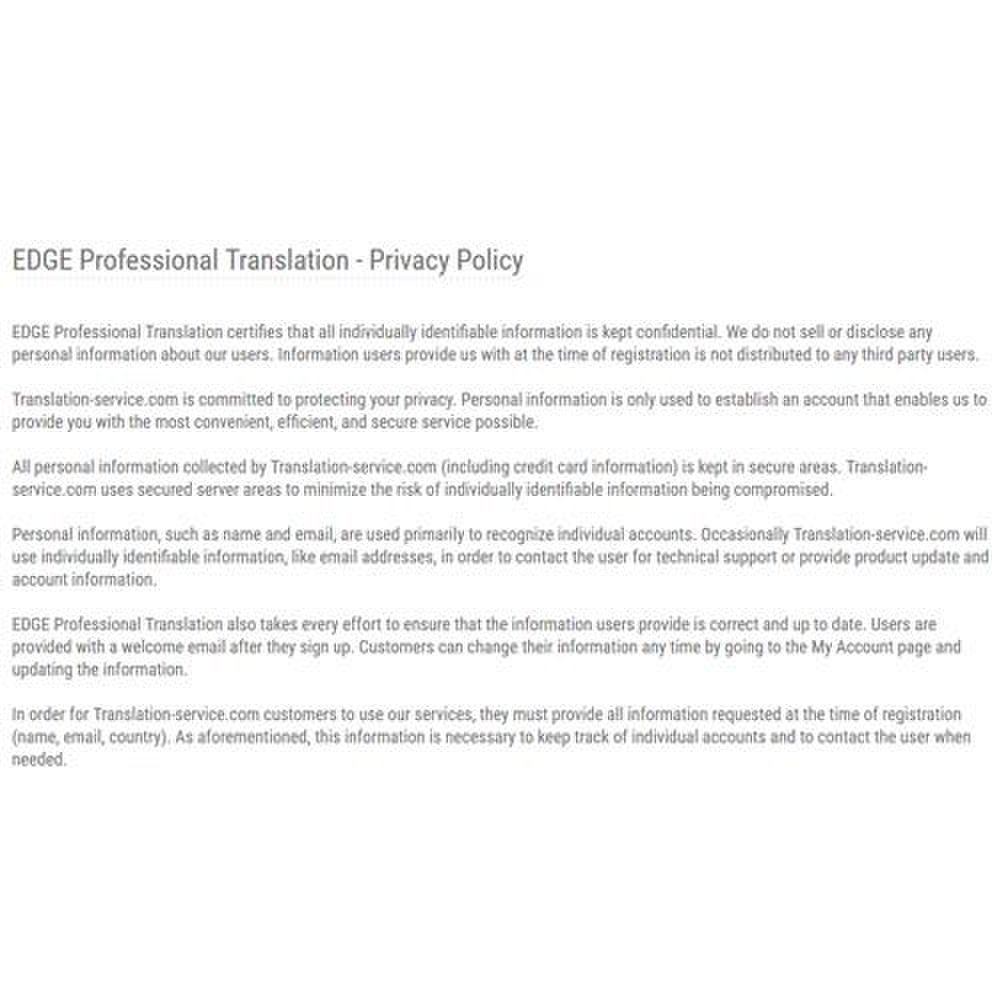 EDGE Professional Translation image: EDGE is committed to keeping your personal information safe.
EDGE Professional Translation's primary area of expertise is business translation, and as our tests show, it does this quite well. Accuracy rates, although at the lower end of our lineup, were more than enough to qualify this language translation service as one of our top ten. We did not request any expedited services and so quotes and translations came in a little more slowly than many on our lineup. However, the company will normally work to meet any deadline you give it. And, while most translation services strive to support as many languages as possible, EDGE takes a different approach, with a tight focus on 12 languages. These include Simple and Traditional Chinese, U.K. and U.S. English, Canadian and European French, Latin American and European Spanish, Brazilian and European Portuguese, German, and Japanese.
EDGE Professional Translation is capable of literary, educational and legal translations as well as business and marketing translations. The company provides certified translation to the legal and education markets, as both are areas in which certified translations are often required. Certified translation consists of a translation accompanied by a certificate signed by a translator who guarantees that the translation is accurate and complete.

A standout feature of this translation service is its online customer portal. When you log in to your account, you can track the progress of your translations, order new projects, download translated documents and update your contact information. An online customer account is important because it allows you to get project updates at any time without having to reach out to a project manager. We especially like the translation service's secure electronic delivery of translations; it reduces project turnaround time, enabling you to get translations a little faster.
EDGE Professional Translation also provides free language translation tools. The company does emphasize that since these are machine-translation tools, they are not as reliable or accurate as human translators would be. However, the tools are useful for if you need to translate a couple of words for reference or personal use.
EDGE Professional Translation delivers accurate translations for the languages it supports, but there is no question that the service's offerings are much narrower compared to other business translation services on our lineup. In addition, the company does not have the same range of high-tech capabilities that some services offer. For instance, it lacks desktop publishing, software localization and cultural consulting. Furthermore, the service does not have any relevant industry certifications, though it does provide certified translations and utilizes native-speaking translators.
EDGE Professional Translation's lack of language support and limited range of services brings its scores down, especially when compared to larger and more versatile translation companies in the industry. However, this business translation service excels at document translations performed in the 12 languages and dialects it does support. If the languages you use most often are on its list, this is a translation service that may well be worth checking out.

Ready to choose your The Translation Software and Services for 2019? Here's a breakdown of our complete coverage:

Business.com Editorial Staff
The purpose of our community is to connect small business owners with experienced industry experts who can address their questions, offer direction, and share best practices. We are always looking for fresh perspectives to join our contributor program. If you're an expert working in your field – whether as an employee, entrepreneur, or consultant – we'd love to help you share your voice with our readers and the Business.com community. We work hard to only publish high-quality and relevant content to our small business audience. To help us ensure you are the right fit, we ask that you take the time to complete a short application: https://www.business.com/contributor/apply/ We can't wait to hear what you have to say!