EDM Americas Review
By Business.com Editorial Staff
Last Modified: December 11, 2018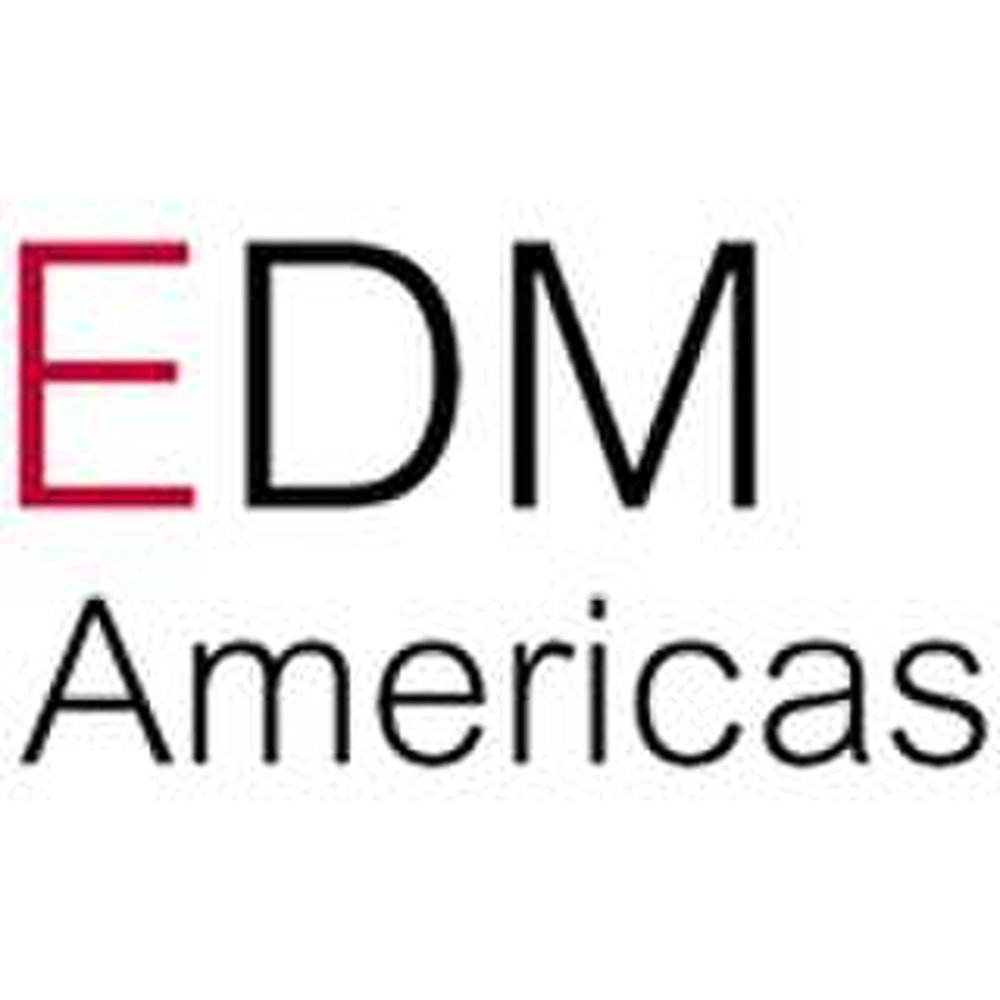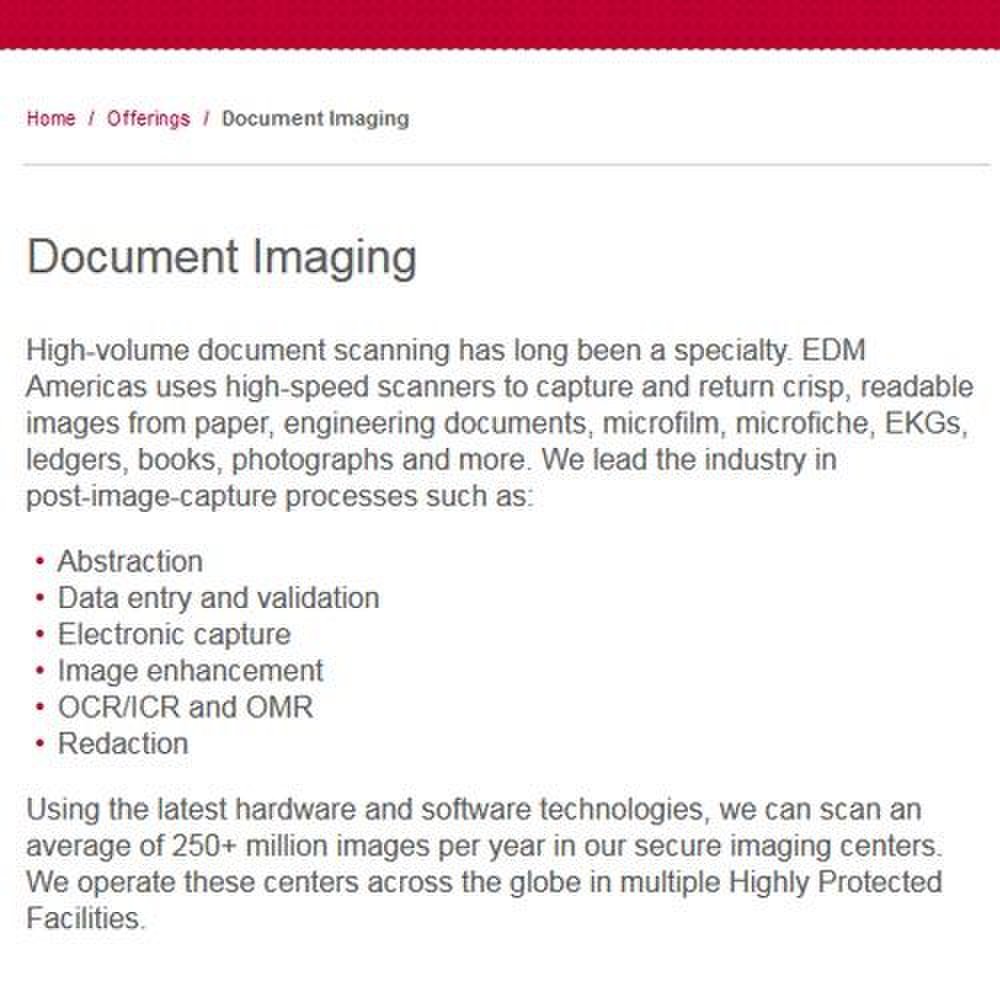 EDM Americas image: EDM Americas scans paper, microfilm, ledgers, books, photographs and other document types.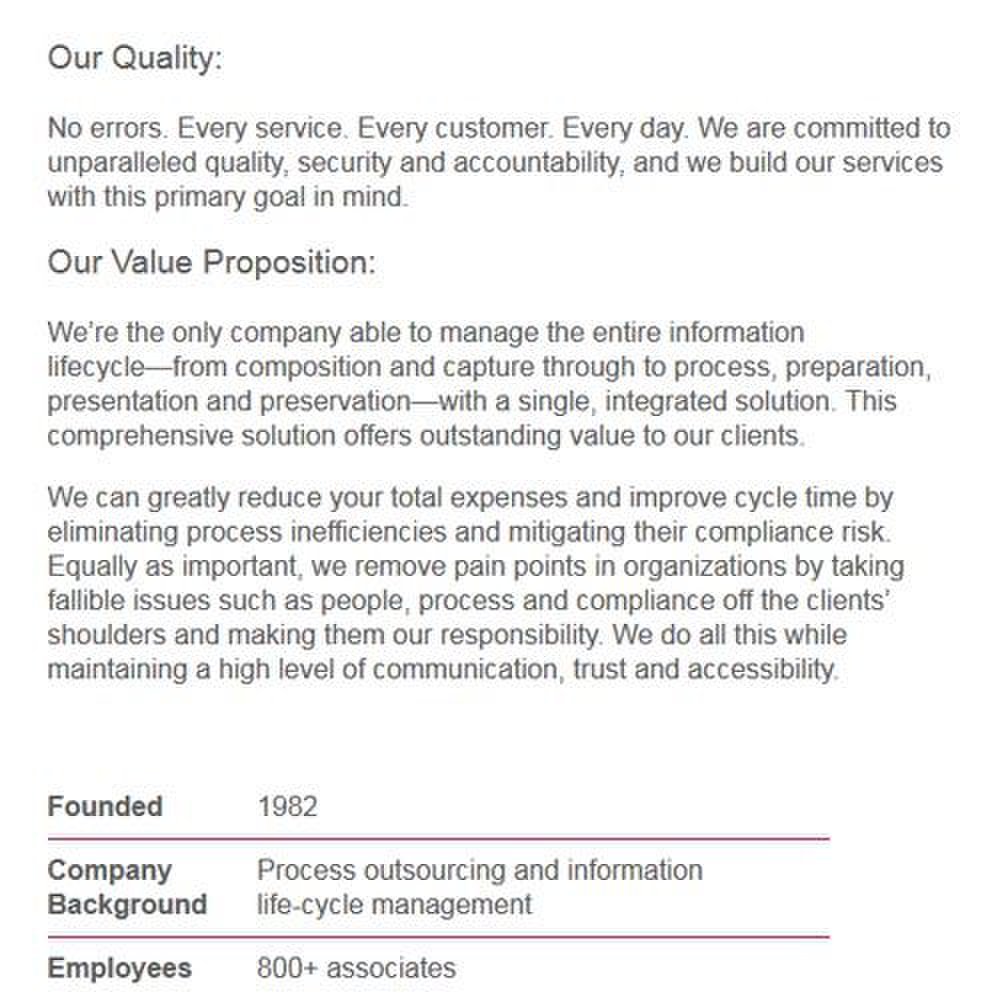 EDM Americas image: The EDM Americas' quality commitment and value proposition are posted online and include a "no errors" commitment.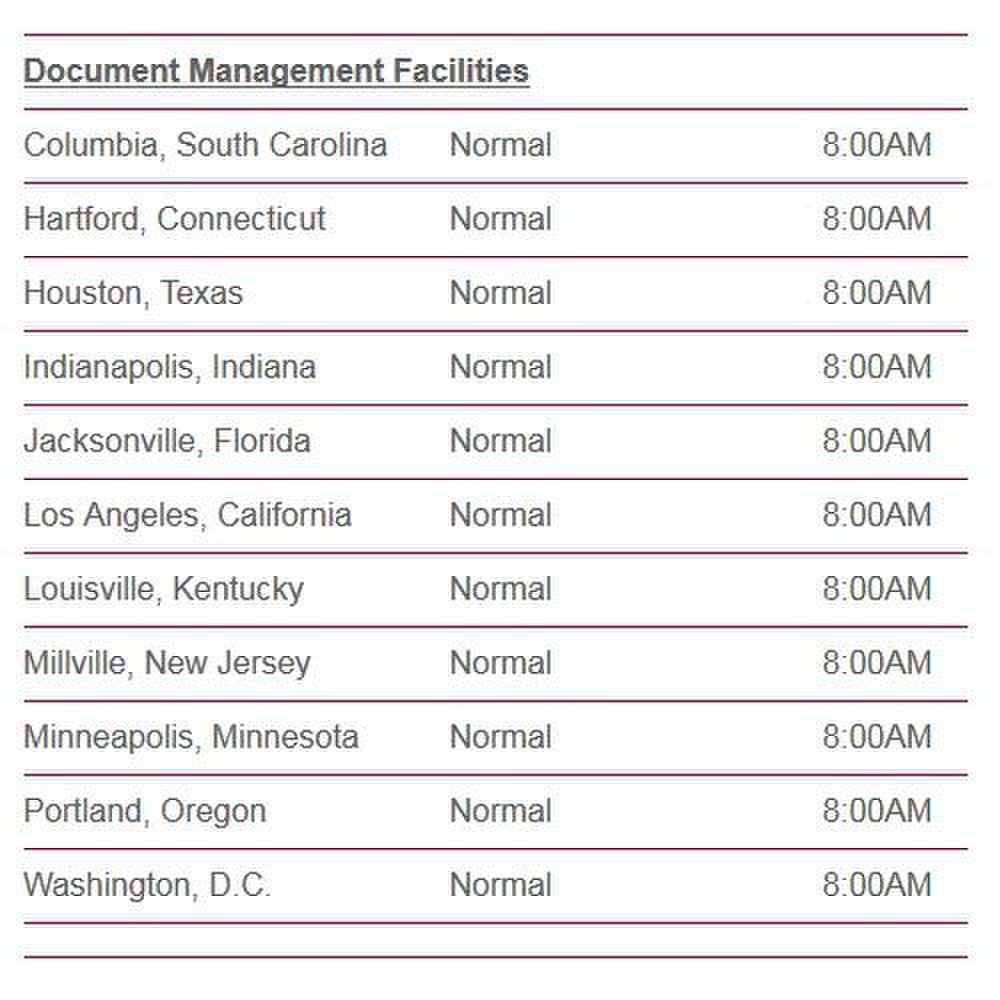 EDM Americas image: Document management facilities are located in 11 states.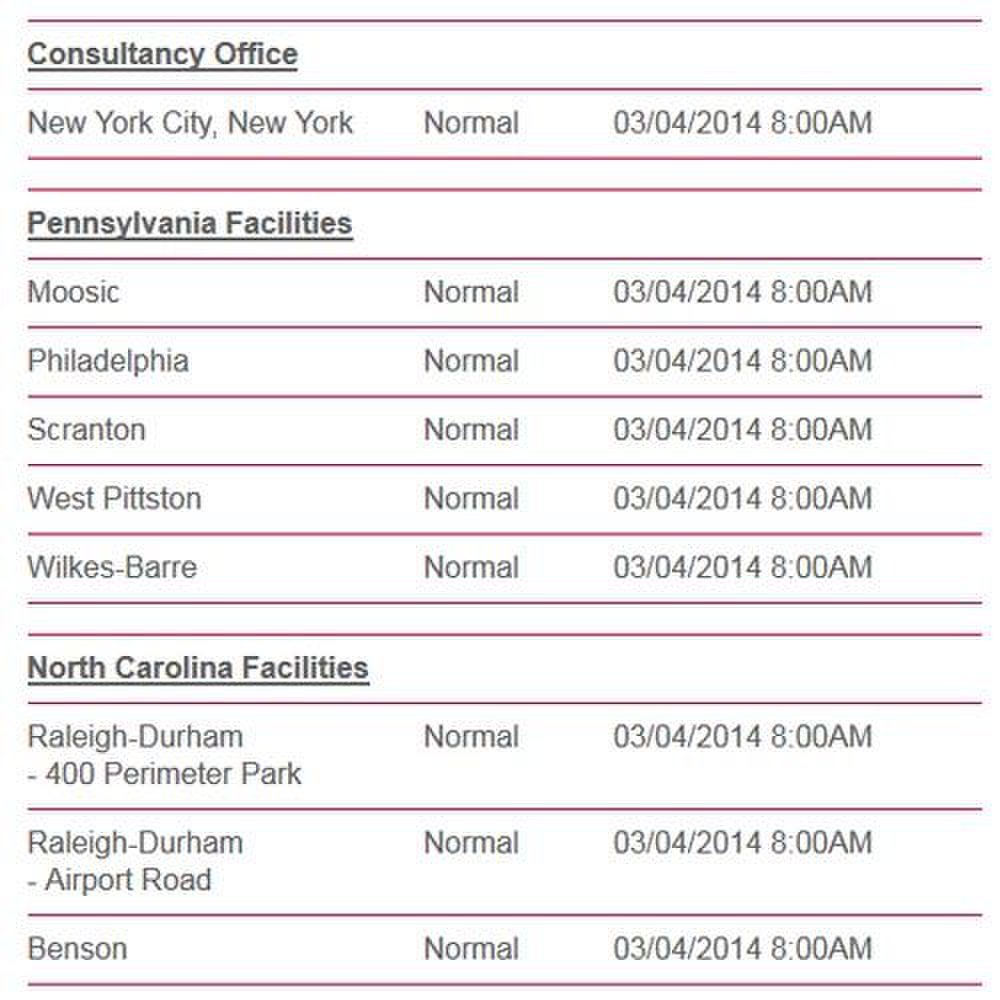 EDM Americas image: In addition to Document Management locations, other EDM facilities are located in New York, Pennsylvania and North Carolina.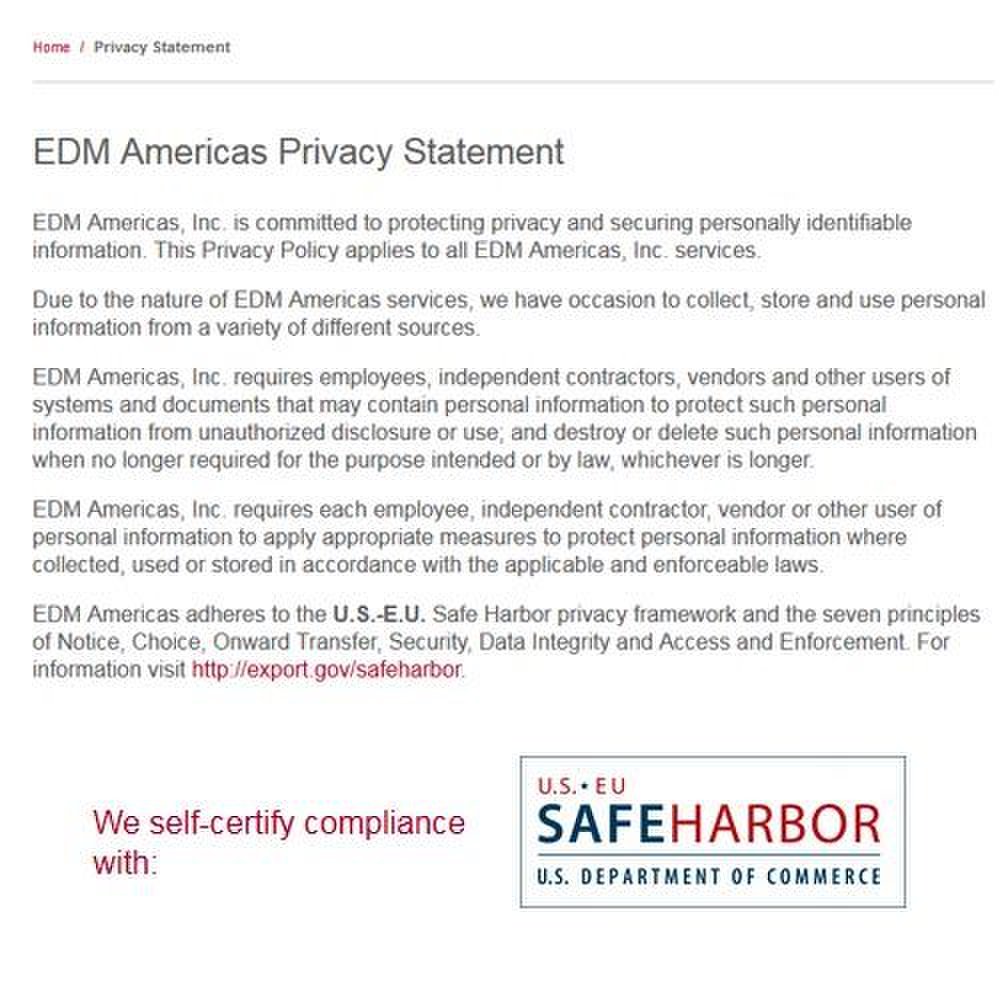 EDM Americas image: EDM Americas complies with European Safe Harbor security guidelines
EDM Americas has recently changed its name from Diversified Information Technologies to become part of global document management company EDM Group. With 22 locations across the U.S., EDM Americas is focused primarily on the U.S. market. As part of our review, we considered information for both Diversified Information Technologies and EDM Americas. EDM Americas appears to offer it all. If a document scanning service exists, it's usually available through EDM Americas. This company has developed automated processes that not only scan your documents, but validate and verify the data for exceptional accuracy and integrity. It performs these services in multiple languages at its facilities or on location at yours.
To turn your business documents into fully searchable and retrievable electronic data, EDM Americas offers OCR (typed text recognition) ICR (handwriting recognition) along with various services for converting barcodes, student tests or surveys into usable, often databased, text. The company also provides various ways of integrating your documents into an electronic data management system. Cloud storage and services are also available.

EDM Americas also offers a scan-on-demand service where only part of your document repository is scanned and the rest is stored for occasional retrieval and scanning. Unlike other service providers offering this model, EDM Americas charges similar fees whether you are a scan-on-demand or an a la carte customer. There is no fee to simply end your scan-on-demand service with EDM Americas beyond a charge to return or destroy your documents.
By backing up data in more than one location, EDM Americas' highly secure cloud environment ensures your data remains protected and accessible, even if the area is subjected to a local disaster. In addition to its HIPAA compliance, EDM Americas supports European Union Safe Harbor security regulations. Many EDM America facilities are also in compliance with National Archives and Records Administration (NARA) standards. In addition, all vendors and employees are audited and are given a thorough background check. Facilities are monitored 24 hours a day by video surveillance and by armed guards at many locations. Industries requiring stringent document and information security and compliance will find their documents safe in the hands of EDM Americas' employees.
Well informed EDM America employees also answer phone and email inquiries promptly. The company does not have a live chat service. This is something offered by several of the other vendors we reviewed and is becoming expected these days. The EDM Americas website, while well designed and easy to navigate, is not especially robust. Solid information about the company's offerings is provided, but there are no case studies, videos or even a FAQs page to give you a deeper business history.
EDM Americas focuses on healthcare, financial services, government and insurance but provides beginning-to-end services to nearly every one of the 15 representative industries we chose to focus on for our review. It prides itself on offering a very complete array of services so that your company needs only one document scanning service provider, not several.
EDM Americas specializes in the end-to-end conversion of physical and digital information into useful knowledge. The company offers an exceptional set of scanning services, unparalleled security compliance, fair pricing and a way forward to a paperless office. The company's website doesn't provide the same level of help and information other providers' web presence does, but the service itself is top notch.

Ready to choose your The Best Document Scanning Services of 2019? Here's a breakdown of our complete coverage:
Business.com Editorial Staff
The purpose of our community is to connect small business owners with experienced industry experts who can address their questions, offer direction, and share best practices. We are always looking for fresh perspectives to join our contributor program. If you're an expert working in your field – whether as an employee, entrepreneur, or consultant – we'd love to help you share your voice with our readers and the Business.com community. We work hard to only publish high-quality and relevant content to our small business audience. To help us ensure you are the right fit, we ask that you take the time to complete a short application: https://www.business.com/contributor/apply/ We can't wait to hear what you have to say!