Elavon Review
By Lori Fairbanks
Last Modified: March 11, 2019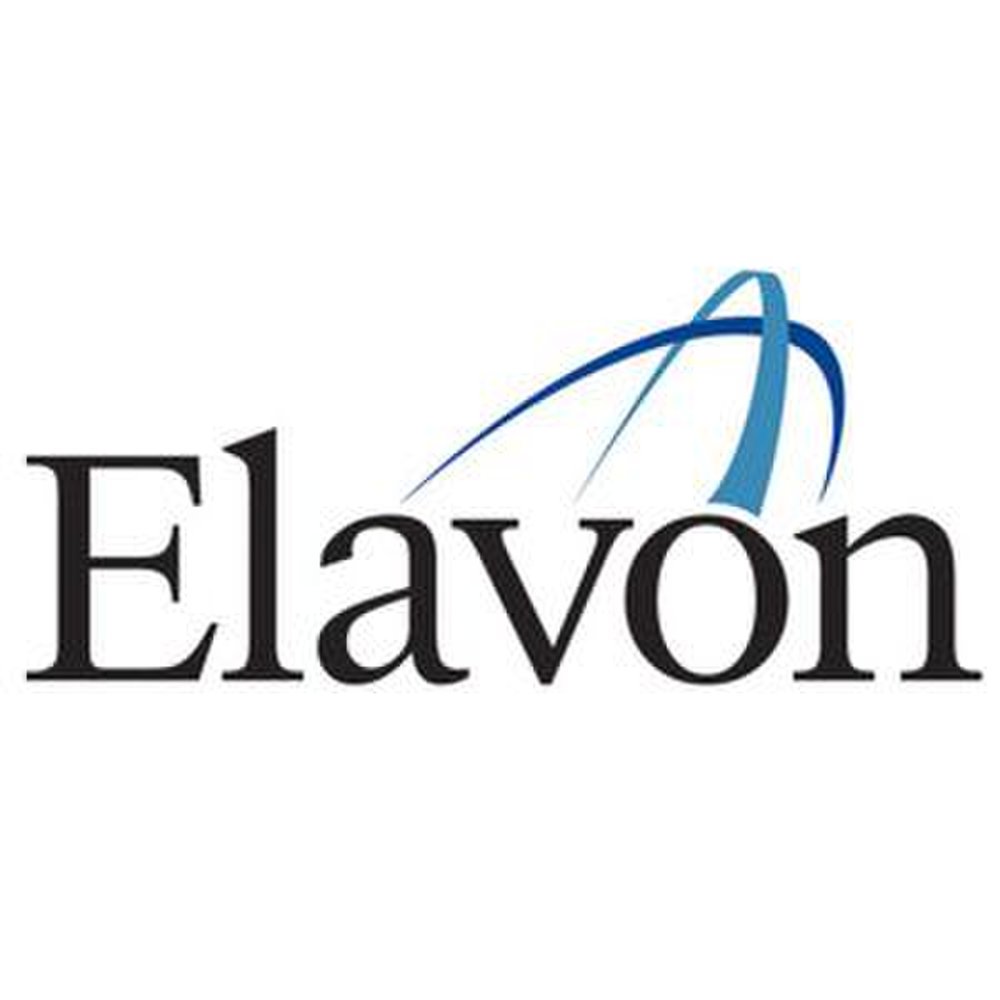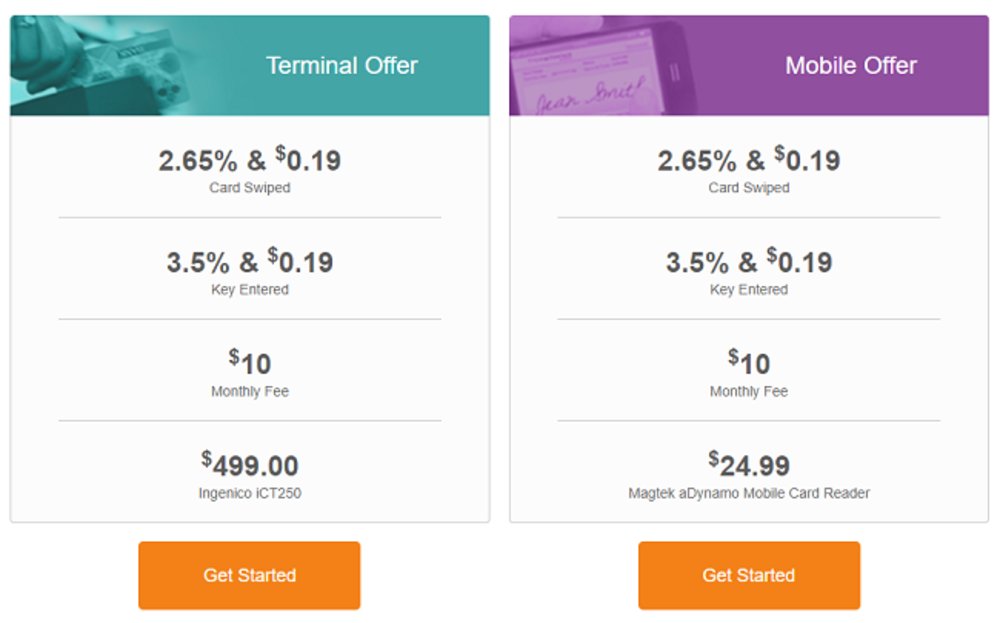 Elavon's flat rates for small business merchants are included on the website, and you can call and request an interchange-plus quote if you prefer that pricing model.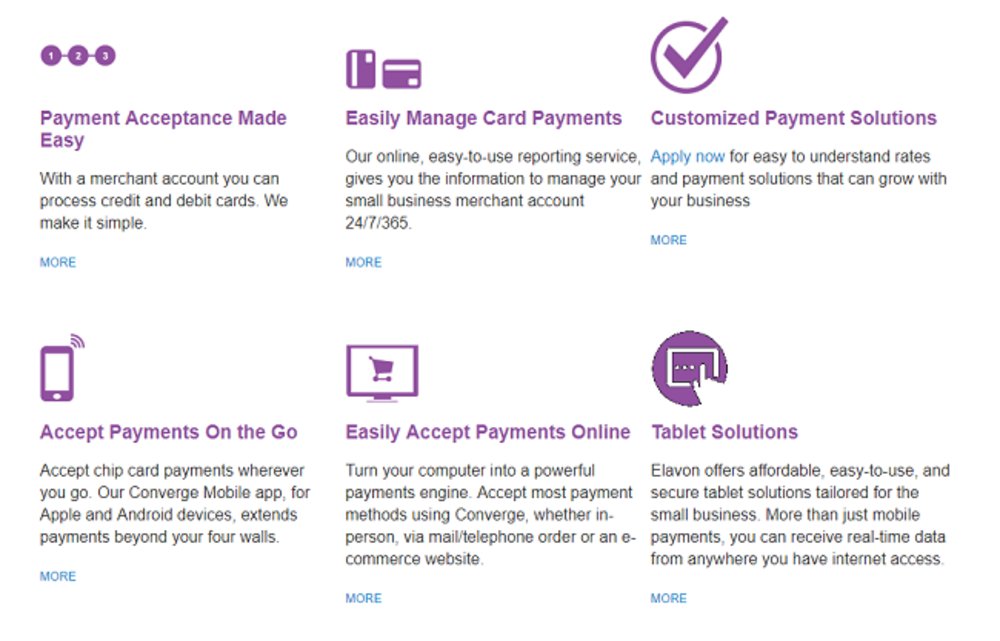 The company offers multiple payment solutions for small businesses, including in-store, online and mobile credit card processing.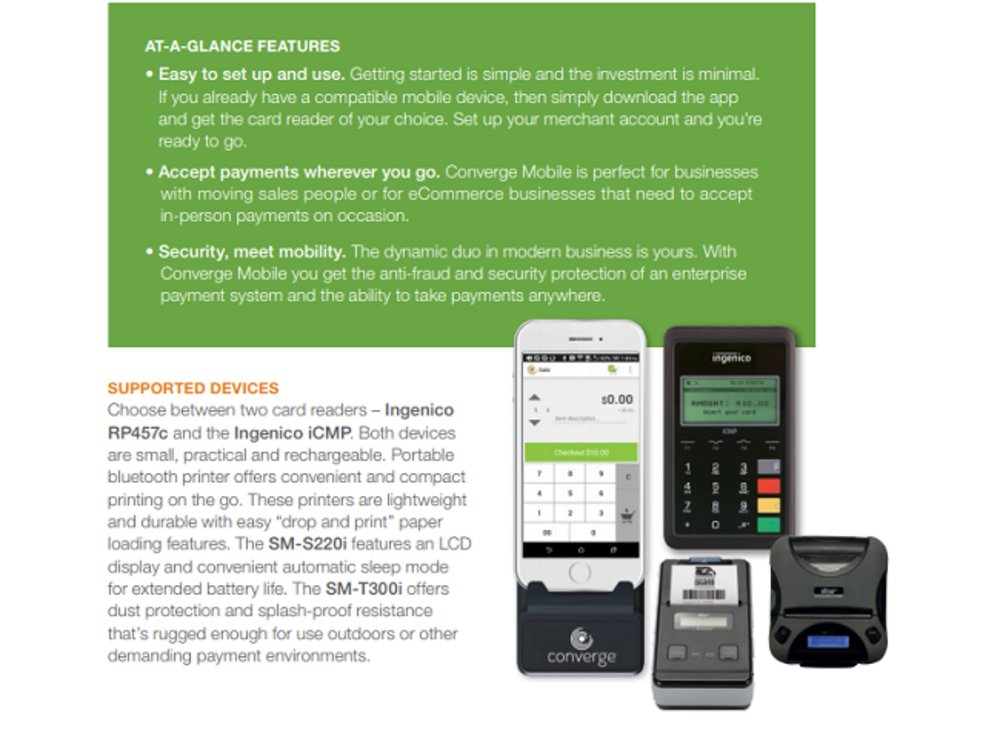 Elavon advertises a magnetic stripe card reader with its mobile plan for small businesses. Other card readers that accept EMV chip cards are available, though they may be more expensive.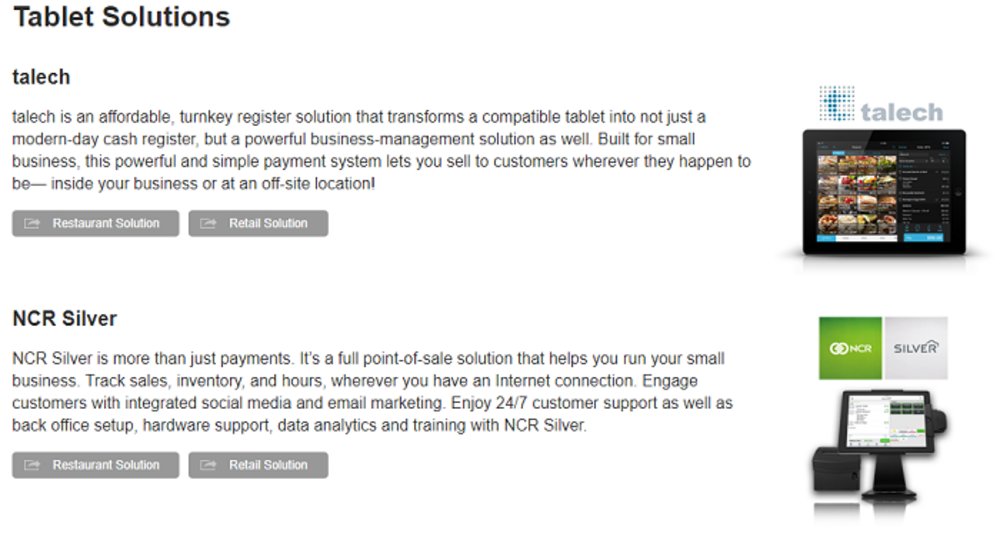 Elavon works with tablet POS solutions from talech and NCR Silver. Both options feature restaurant and retail versions.
Elavon is one of the country's largest credit card processors. It's been in business for 25 years, works with more than one million businesses worldwide, and processes more than 3 billion transactions annually. This full-service credit card processor serves small businesses as well as larger clients and offers multiple processing solutions, allowing you to accept payments at a physical location, online or on the go. It posts flat-rate pricing on its website, but you can call the company and speak with a sales rep if you want a pricing quote with interchange-plus rates.
Visit our best picks page to see all our recommendations for credit card processing companies.

Pricing & Terms
For small businesses, Elavon offers a flat-rate pricing plan, where you pay the same rate no matter what brand or type of card you accept. Here's what you'll pay:
0.65 percent plus 19 cents: Cards you accept in person using a card reader
3.5 percent plus 19 cents: Cards you manually key in
$10 monthly fee
There's no monthly minimum processing requirement with this plan, and no PCI-compliance or cancellation fees.
If you prefer interchange-plus pricing, you can call the company to speak with a sales rep. You may need to specifically request this pricing model, and the rates you're quoted depend on your monthly processing volume, average sales ticket size and industry, among other factors. You'll also want to specifically ask about various fees, such as PCI compliance and gateway fees.
You can cancel your flat-rate plan for small businesses at any time without a fee. However, as you would with any processor, before signing the application or giving the company your bank account and Social Security numbers, you want to read the full contract (application, program guide, and terms and conditions). Standard processing contracts carry three-year terms that automatically renew and have expensive early termination fees, so you'll want to verify that the contract has been updated to remove the cancellation fee. You also want to make sure that you're aware of all possible fees.
Features
Elavon sets you up with your own merchant account and offers multiple processing solutions to help you accept credit cards every way your customers want to pay. You can also use it to accept ACH transactions.
In-store credit card processing.Elavon gives you multiple processing hardware options for accepting credit cards at a physical location. For small businesses, it advertises an Ingenico terminal for $499, but other options are available. It has Ingenico and Verifone terminals and the Poynt smart terminal. If you want a tablet-based POS system, it's compatible with Talech and NCR Silver.
Mobile credit card processing. You can accept credit cards wherever you are using a phone or tablet, a mobile card reader and Elavon's Converge Mobile app. The app is available for Apple and Android phones and tablets.
It should be noted that the $24.99 Magtek aDynamo mobile card reader advertised on the processor's website only accepts magnetic stripe cards, which leaves you liable if you unwittingly accept a counterfeited card. You should request an EMV-compliant option, even though it might be more expensive, such as the Ingenico card readers it shows on its Converge Mobile sales sheet that accepts chip cards and mobile wallets like Apple Pay and Google Pay.
Online credit card processing.Elavon offers its Converge payment gateway for e-commerce credit card processing and online invoicing. This processor integrates with several online shopping carts and offers buy buttons and hosted payment pages that you can add to an existing website. APIs are also available if you need a custom integration.
Industry-specific processing solutions. Elavon caters to the processing needs of businesses in several industries, including retail, restaurant, hospitality, airlines, healthcare and education.

Elavon provides you with 24/7 phone support and a dedicated account rep. You can also reach customer support by email, or search the company's website for information.
Drawbacks
Elavon's rates aren't the lowest, and most flat-rate plans don't carry monthly fees. It does have 24/7 phone support, which may be an important consideration for businesses that keep regular hours and prefer calling, rather than emailing, customer support when experiencing issues. However, if you want to use the company's online resources to find answers to your questions, you may find it challenging, as the website isn't very intuitive, and you may have to use the search field and hunt around to find the information you're looking for.
Editor's note: Looking for a credit card processor? Click the Compare Quotes button below to have our sister site Buyer Zone connect you with vendors that can help.

Ready to choose your The Best Credit Card Processors of 2019? Here's a breakdown of our complete coverage:

Lori Fairbanks
Lori Fairbanks has years of experience writing and editing for both print and online publications. After graduating from Brigham Young University with a Bachelor of Arts in English, she worked as a magazine editor and then as a freelance writer and editor for a variety of companies, including marketing firms and a medical university. She now writes for Business.com and Business News Daily about financial systems and services for small businesses, such as accounting software, credit card processing and point-of-sale systems.