EmployeeScreenIQ Review
EmployeeScreenIQ an online employee-screening site that offers you the chance to get the information you need to make an informed decision about who to hire.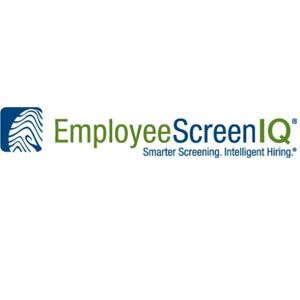 EmployeeScreenIQ
The Verdict
EmployeeScreenIQ offers a variety of employment screening in three different packages. The first package is the Basic package. This package includes a Social Security number trace, county-level felony and misdemeanor history, federal and national criminal search, and motor vehicles record check. The Mid Level package adds a credit report to the Basic package. The most-expansive package is the Upper Management tier. This package includes everything in the Mid Level package and adds education verification and a seven-year employment history.
All of the checks and searches ran in the three packages have available results in an average of 60 hours, but it can take up to three days for you to receive your report.
This particular employment screening service is accredited by the National Association of Background Screeners. This is a good thing because it means the people you run checks on are ensured that their information is protected and never misused.
EmployeeScreenIQ also offers employers physicals and substance-abuse testing services. Since it is partnered with various labs throughout the country, you can use a paperless system to get these tests done on applicants. Using this system allows applicants to be tested at over 2,200 eScreen sites.
The drug-test screenings that are available test the applicant's urine, hair or saliva for amphetamines, cocaine, cannabis, opiates and PCP. Test results can take anywhere from seven hours up to 90 days, depending on the type specimen that is collected. Results are received via electronic web reporting or email.
When comparing to other sites, the EmployeeScreenIQ offers a variety of screenings that not all sites offer, such as drug screening. While you receive the results of your checks a little slower than others, it is made up for by the many tests available to you.
Image Credit: Ivan-balvan / Getty Images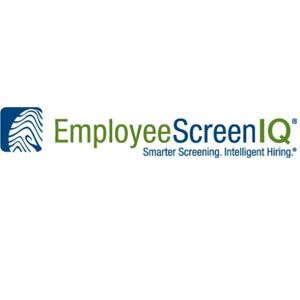 EmployeeScreenIQ
The Verdict

business.com editorial staff
business.com Member
The purpose of our community is to connect small business owners with experienced industry experts who can address their questions, offer direction, and share best practices.