eWallet Review
eWallet from Ilium Software is a mobile wallet that you can use to store and readily access all of your sensitive payment and personal information. Although you can keep your credit and debit card information on the app, it doesn't give you the ability to tap and pay at retail locations using your phone. It's also one of the few electronic wallet apps that isn't free. However, its usefulness lies in its ability to gather all of your sensitive account numbers, secure them with 256-bit AES encryption, and grant you instant access to them using a single password or touch ID.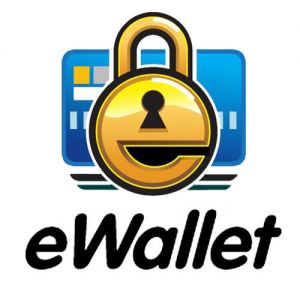 In addition to holding your credit and debit card information, it can also store data for your bank accounts, passports, insurance cards and membership cards such as library and frequent flyer cards. It lets you organize the information visually, giving each entry a card image that you can customize. You can group the cards into categories and add notes for each, such as security verification questions.
You can also use eWallet to store passwords and codes, including those used for websites and online stores. If you frequently shop online using your mobile device, this secure wallet app streamlines the process with its AutoPass feature that enables you to automatically connect and log in to websites by clicking on the URL link in the eWallet app.
Another useful feature included with eWallet is the PassBuilder, which helps you create secure passwords that meet specific website requirements and then remembers the passwords for you. This can be an especially helpful feature since the complex, cryptic passwords you want to use on websites that have your payment information can be difficult to remember.
This electronic wallet app is available for nearly every platform. In addition to Apple and Android phones and tablets, it also has versions for BlackBerry and Windows Mobile. Its Android version can also be used on later models of Amazon's Kindle Fire devices. It has desktop versions for PC and Mac, and you can sync information between your devices and your desktop computer.
This digital wallet can't be used to tap and pay at retail locations and is one of the few apps that costs money to download. However, it offers useful features and enables you to store all of your sensitive account numbers and passwords in a safe, central location on your mobile device.
Image Credit: Getty Images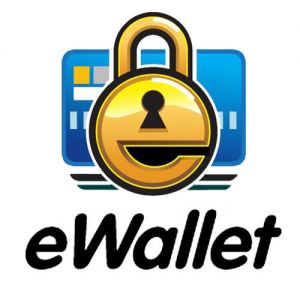 business.com editorial staff
business.com Member
The purpose of our community is to connect small business owners with experienced industry experts who can address their questions, offer direction, and share best practices.