FindLegalForms Review
By Business.com Editorial Staff
Last Modified: November 7, 2018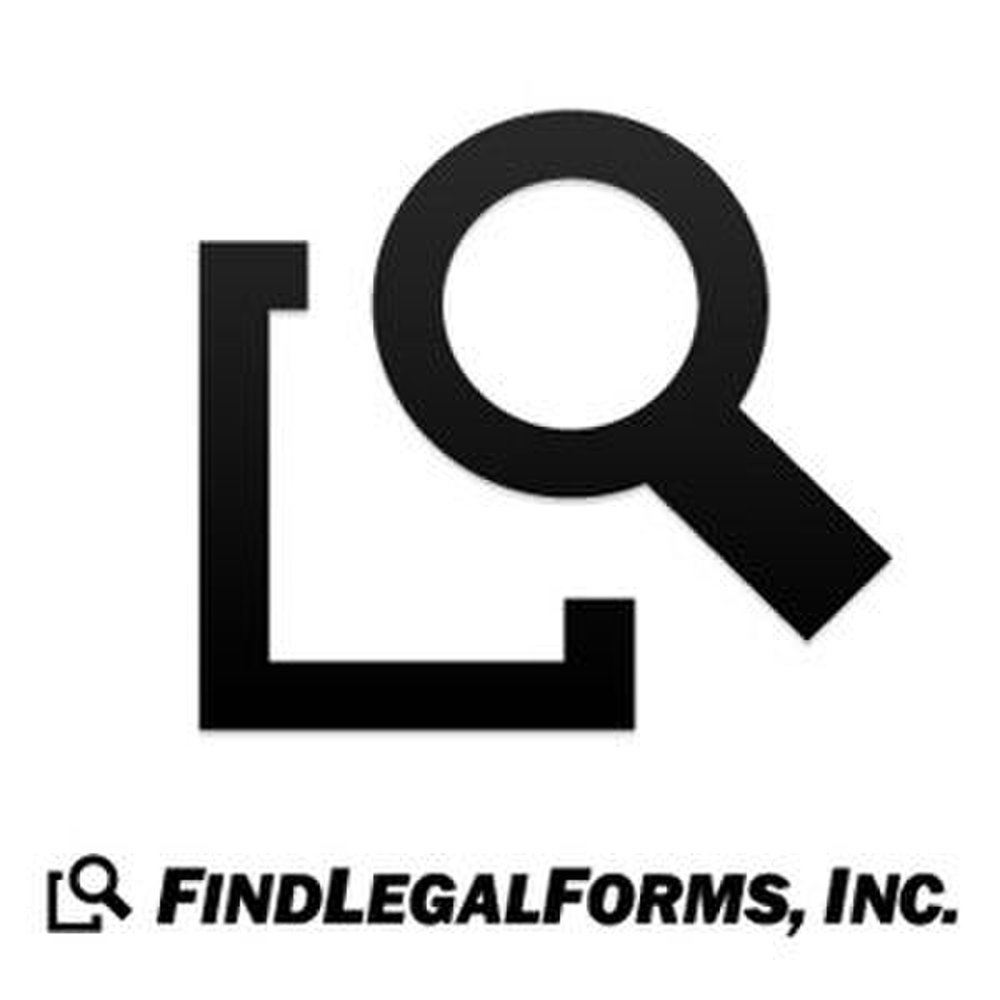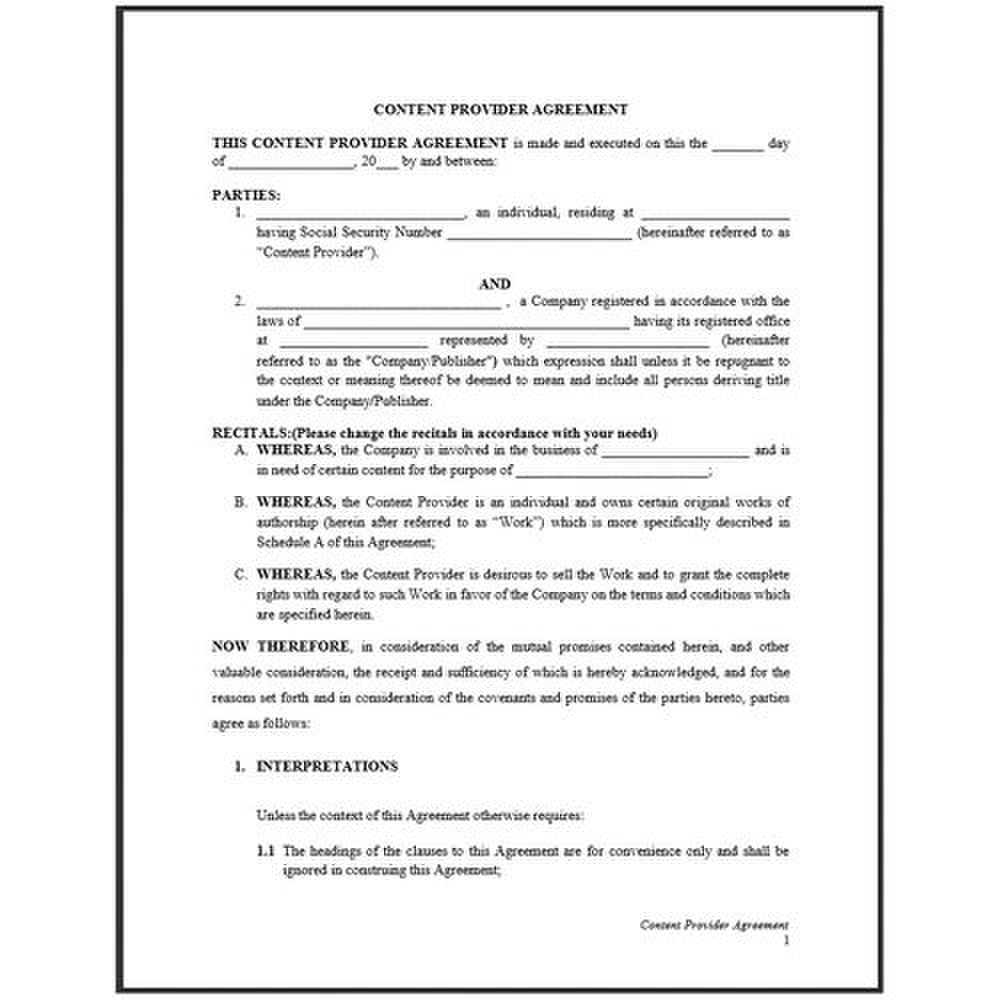 FindLegalForms image: Forms and documents are fill-in-the-blank style and adhere to your state's requirements.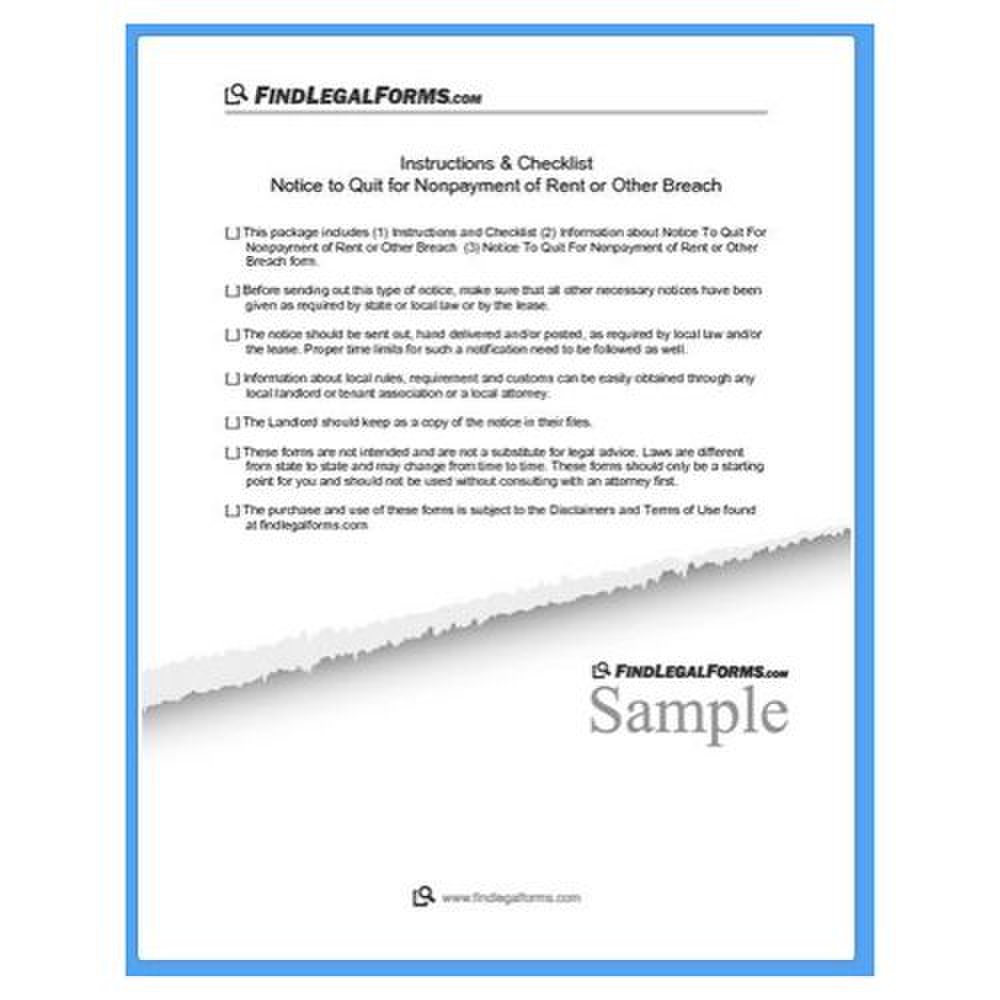 FindLegalForms image: Each legal packet includes a checklist, so you know items you need to have to properly submit your completed legal forms.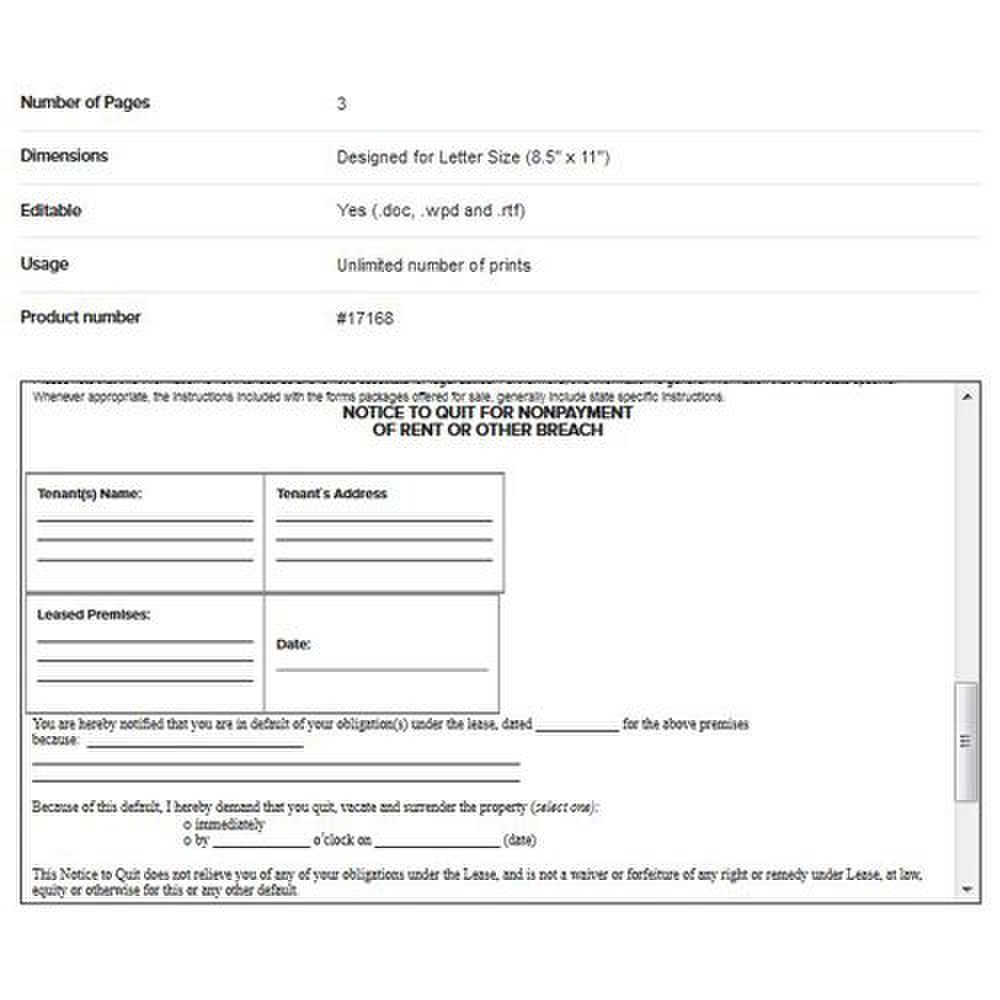 FindLegalForms image: This is a sample eviction notice.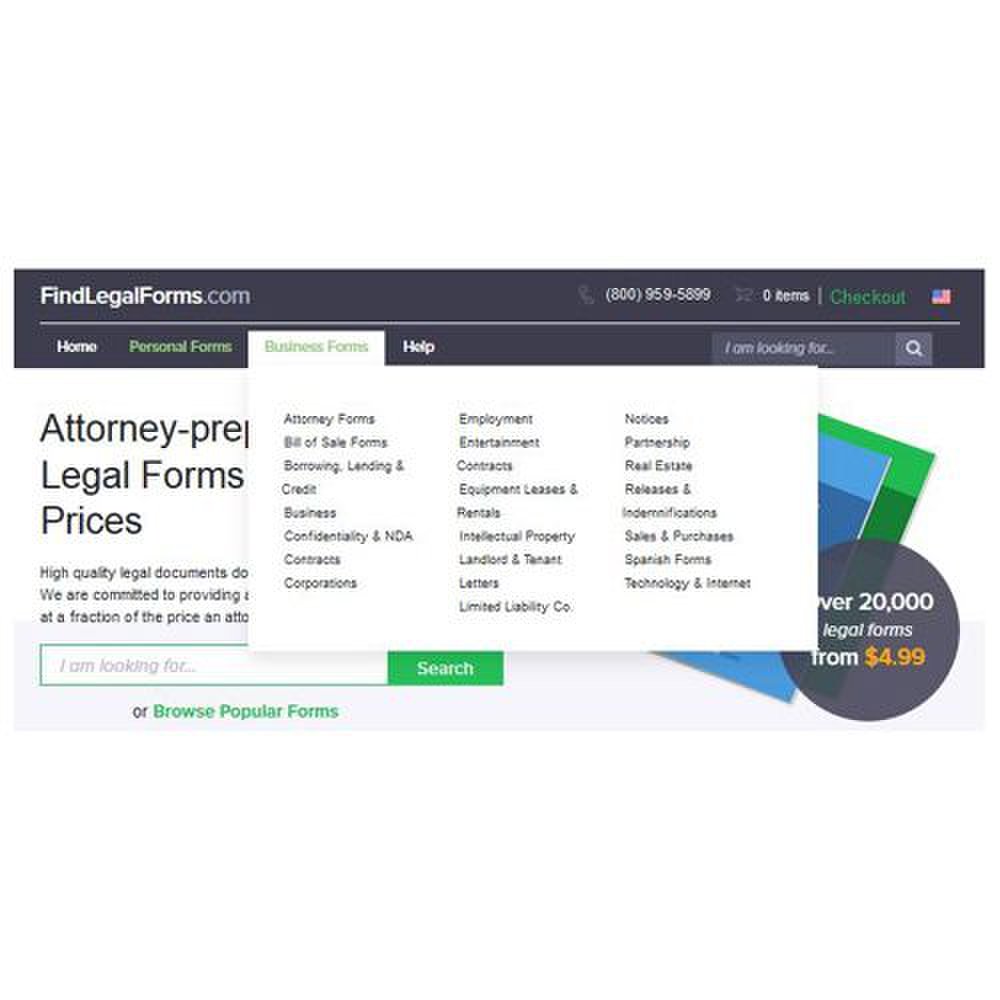 FindLegalForms image: This service has many business and personal forms to choose from.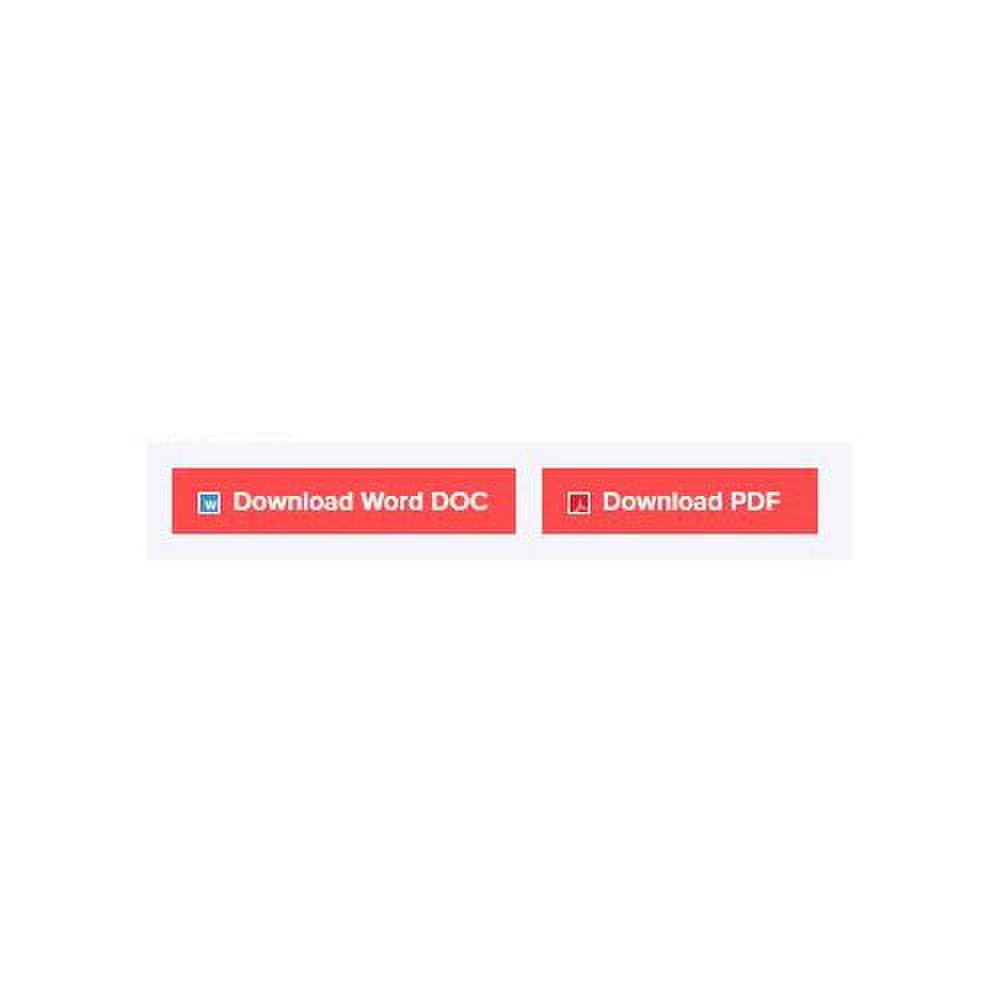 FindLegalForms image: You can download your forms as a PDF or Word document.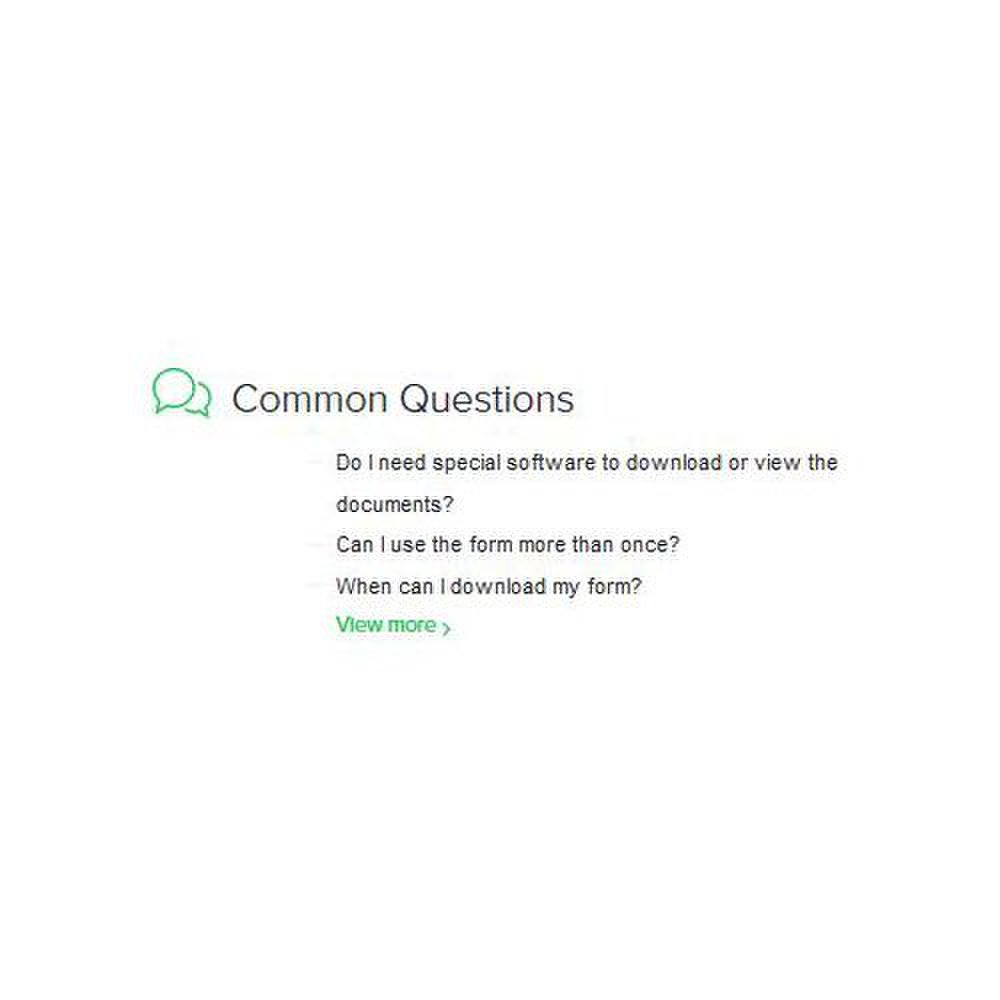 FindLegalForms image: The FAQs is helpful while filling out your legal forms.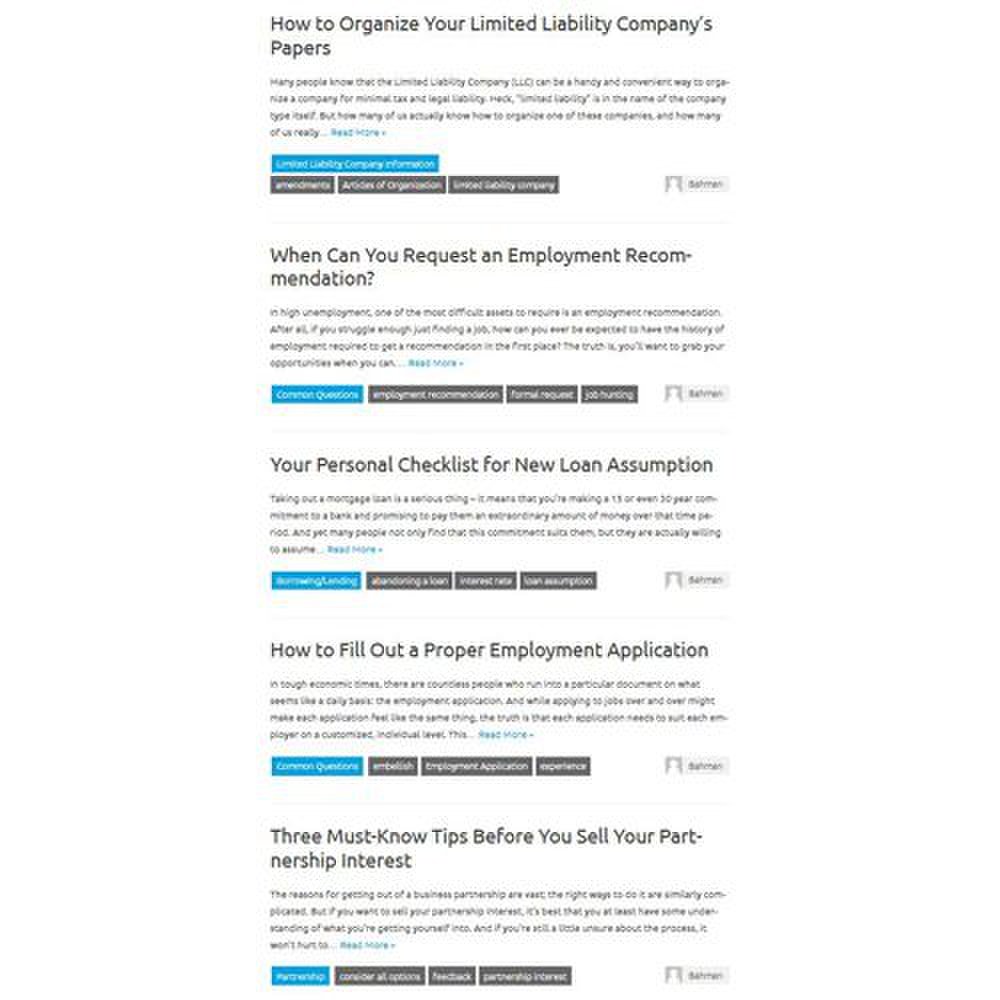 FindLegalForms image: The knowledgebase includes a blog with tips and hints beyond simple legal issues.
FindLegalForms is a comprehensive online legal service site with just about any legal form you may need available for download. You can choose to download your forms into a Word document that allows you to type in your personal information. You may also choose to download the PDF form and fill it out by hand before filing it with the court.
You can tackle many personal and family legal issues on your own with the right forms. FindLegalForms has those needed to file for divorce or changes with child custody. It has prenuptial agreements and cohabitation forms, too. This online legal service can help you create a legal last will and testament, a living will and a trust as part of your estate planning. You can also declare a Power of Attorney, both for financial decisions and medical care. The only personal forms FindLegalForms doesn't have that the best online legal forms service offers are those addressing immigration issues.

FindLegalForms
Best Online Legal Forms
The Verdict
FindLegalForms provides several legal forms and the resources and support you need to tackle your legal problem on your own.
Visit Site ▶
FindLegalForms has many of the business forms you need in order to establish and run your small business. Forms include those for establishing an LLC or corporation; however, DBA registration forms are not available. Other forms offered, such as employment forms, confidentiality agreements and indemnity agreements, help in establishing conditions and expectations of employment.
This online legal service has the legal forms for applying for a patent, registering a trademark and establishing a copyright. Each of these helps protect the important, intellectual property of your business. You can even find entertainment forms if you need to hire individuals or groups to perform or use their artistic expertise for your project.
If you are planning to purchase or sell a home, FindLegalForms has several real estate forms available so you can do it on your own. Purchase agreements, mortgage forms and contractor forms can be purchased. These and other forms are available for private and commercial property sales. There are also documents available that are specific to your particular state.
Other real estate forms offered by FindLegalForms focus on the needs of landlords and tenants. Leases for both private and commercial property are available. You will also find a variety of eviction notices that adhere to your state laws.
Having the right legal support available is important when filling out your legal forms. FindLegalForms doesn't have all the legal resources and support options as other services, such as preparation services or a legal guide. It does offer an online legal directory so you can find an attorney that specializes in your particular legal need in your area. It also has a comprehensive knowledgebase with a lot of information beyond legal forms, such as blog posts on business organization and keeping employees productive. If you need to speak with someone about your forms, you can connect with a lawyer through the website. Telephone support is also available.
FindLegalForms has all of the financial forms we look for while reviewing online legal services. These range from loan agreements to property liens to stock certificates. FindLegalForms has the documents you need to file for bankruptcy, though only for Chapter 7. Neither Chapter 11 nor 13 bankruptcies are supported.
FindLegalForms is a comprehensive legal service solution that offers forms for business, real estate, financial and personal legal needs. While preparation services are not offered through this online legal service, you can use the online legal directory to find an attorney in your area that may be able to help you. Support options include an in-depth knowledgebase as well as both telephone and email support.

FindLegalForms
Best Online Legal Forms
The Verdict
FindLegalForms provides several legal forms and the resources and support you need to tackle your legal problem on your own.
Visit Site ▶
Business.com Editorial Staff
The purpose of our community is to connect small business owners with experienced industry experts who can address their questions, offer direction, and share best practices. We are always looking for fresh perspectives to join our contributor program. If you're an expert working in your field – whether as an employee, entrepreneur, or consultant – we'd love to help you share your voice with our readers and the Business.com community. We work hard to only publish high-quality and relevant content to our small business audience. To help us ensure you are the right fit, we ask that you take the time to complete a short application: https://www.business.com/contributor/apply/ We can't wait to hear what you have to say!