ABBYY FineReader Review
By Business.com Editorial Staff
Last Modified: February 9, 2017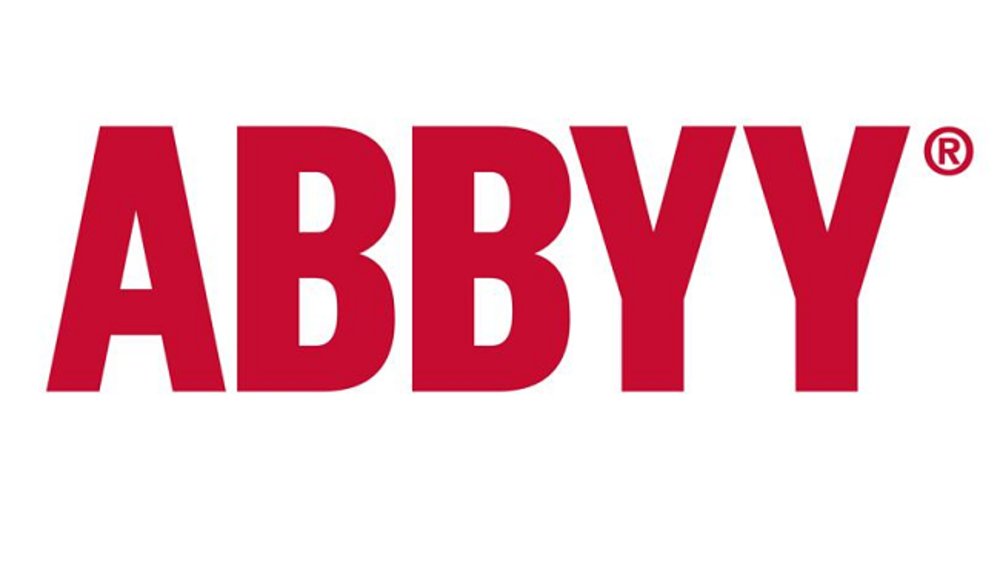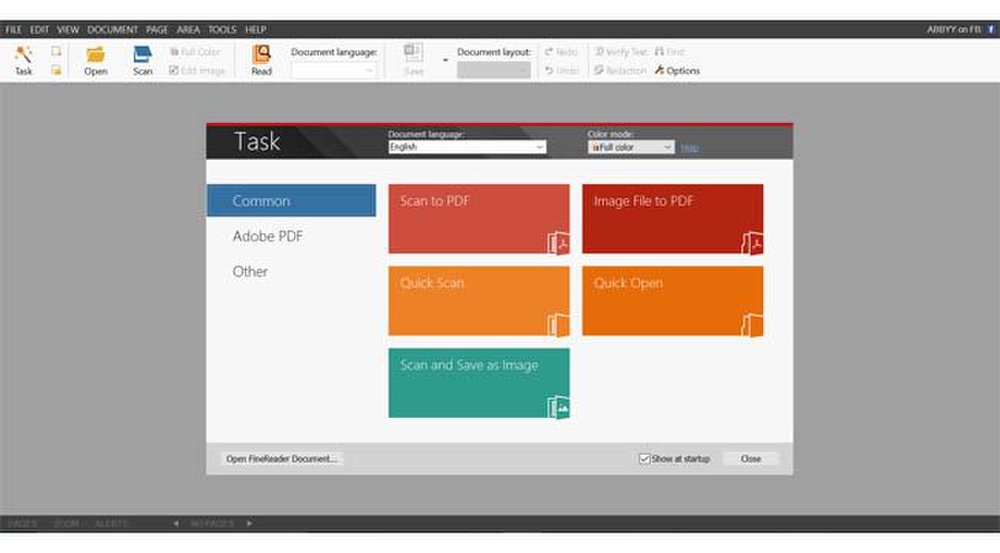 When you open the program, you can use the taskbar to quickly access the tools you need.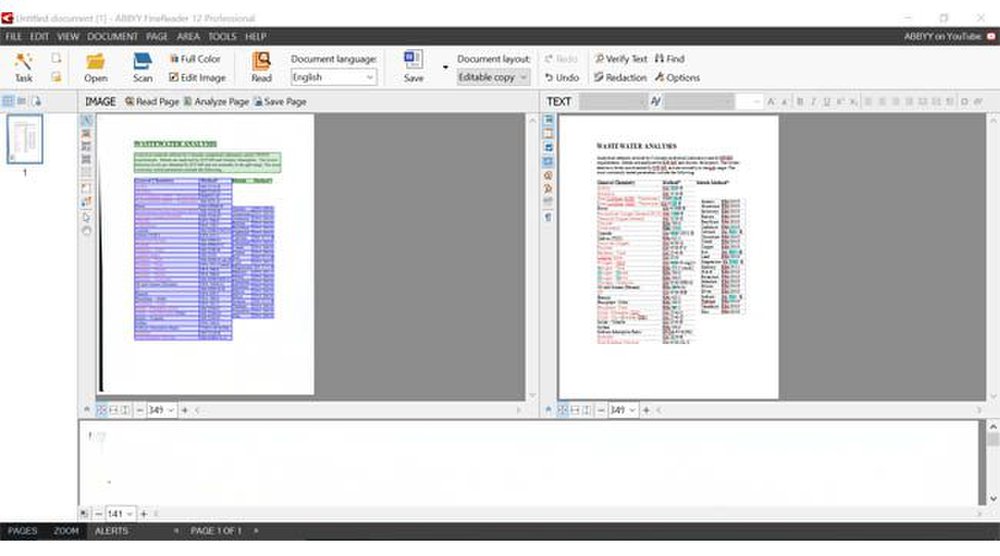 This software gives you a side-by-side comparison of the before and after docs so you can correct any inaccuracies and duplicate the format of the original.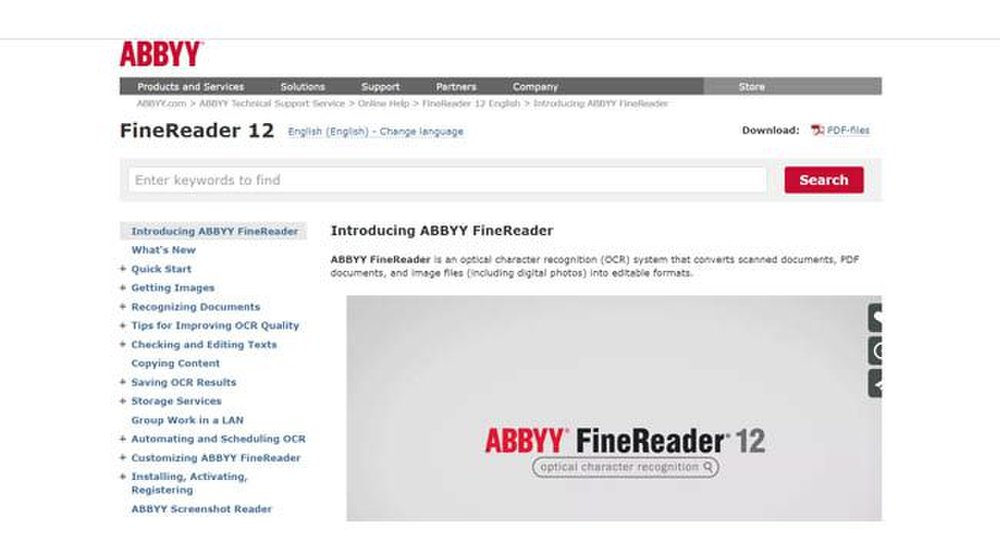 You can access the knowledgebase from inside the application or from the company's website.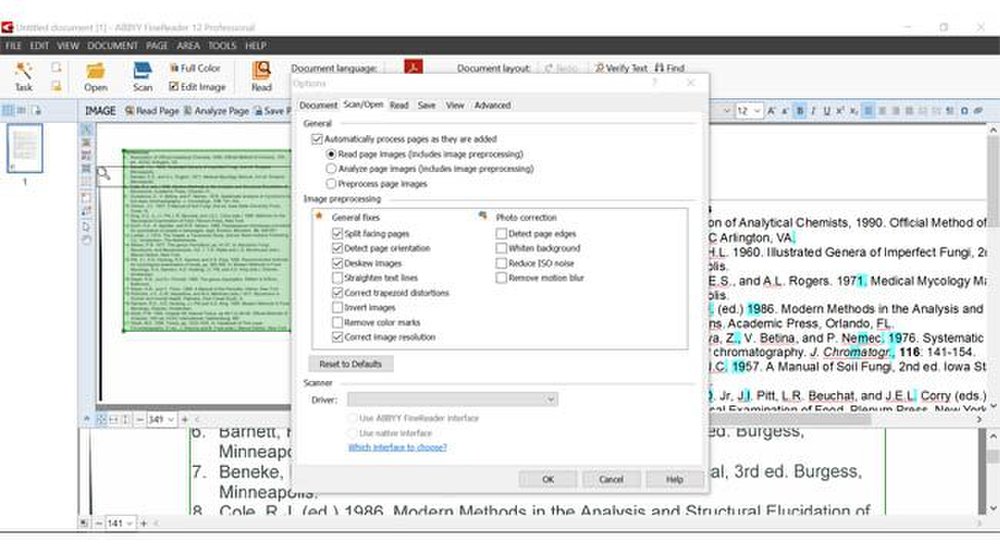 Under Options, you can customize the level of image preprocessing you want the software to perform before converting an image to a Word document.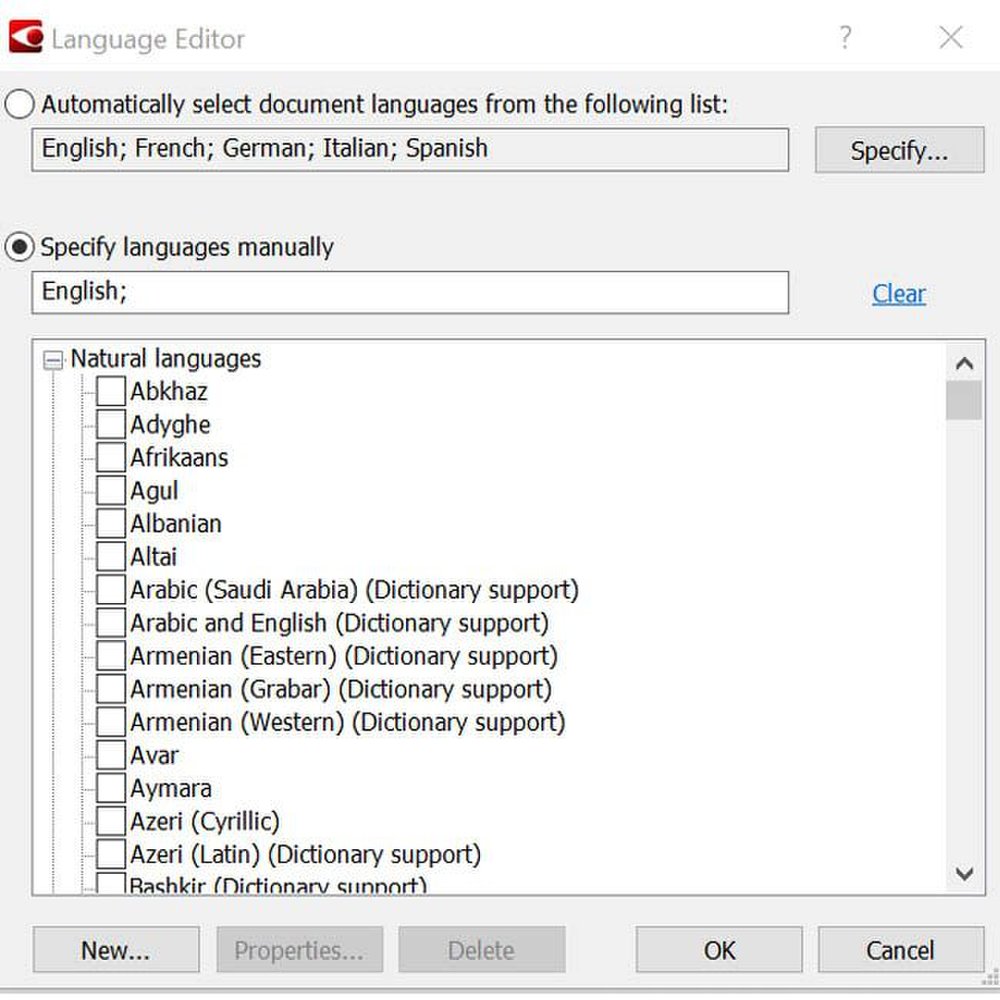 The OCR software recognizes over 190 languages, making it more versatile than many of the other programs on our lineup.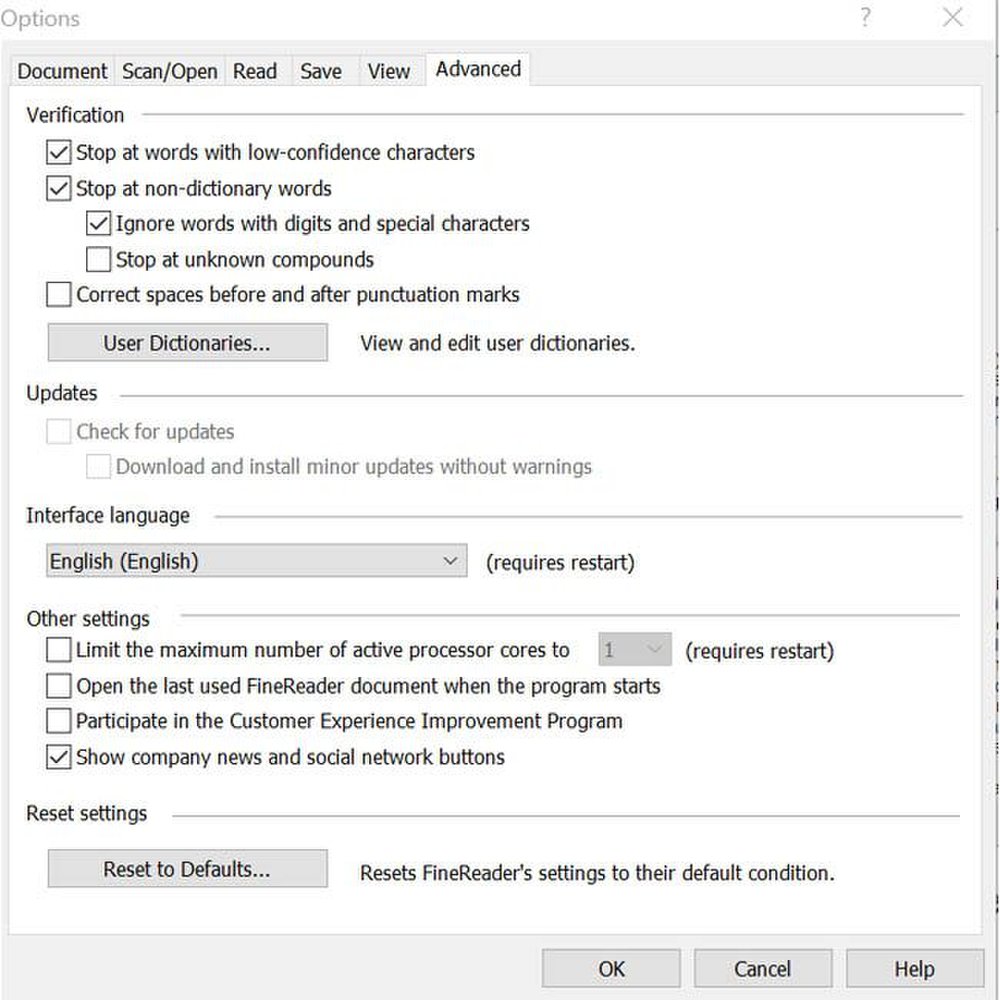 You can customize the degree to which you want the OCR software to convert your documents.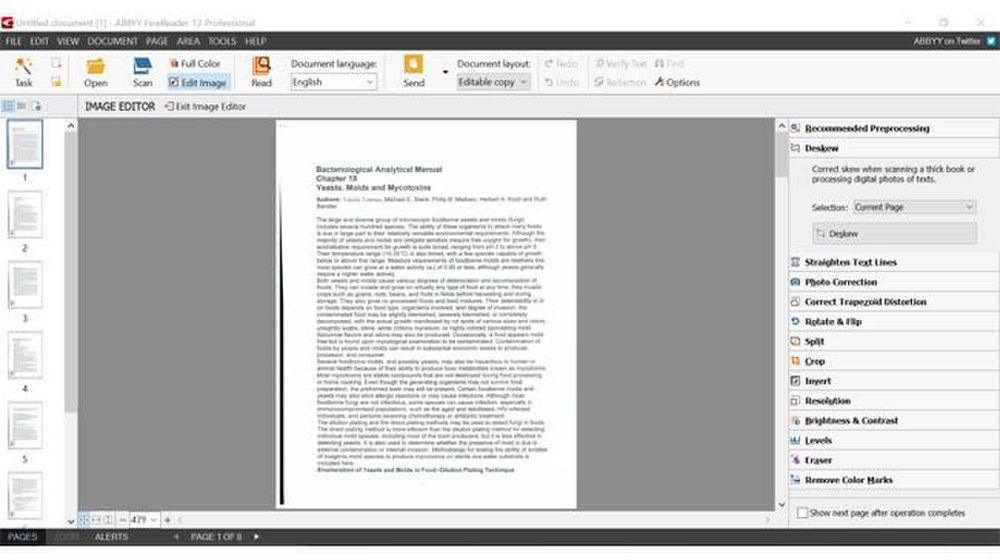 The software has numerous photo-editing tools that help improve the OCR software's level of accuracy when converting skewed or blurry images.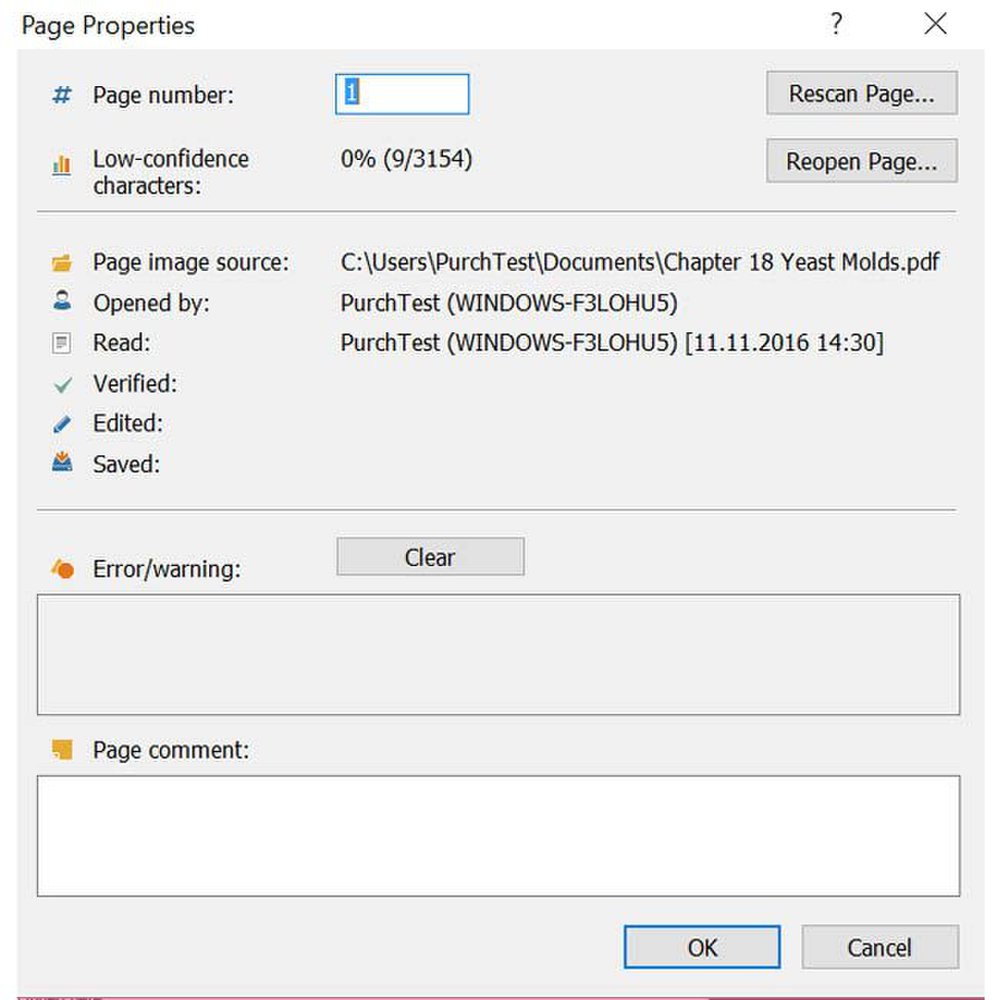 If you find numerous errors on a scanned page, you can have the software rescan it.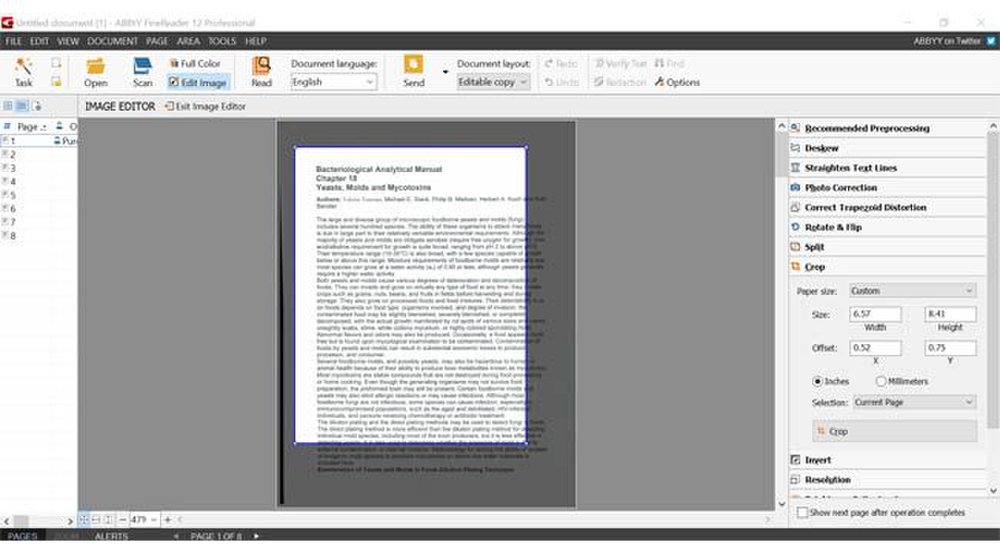 Among the numerous photo-editing features is a cropping tool you can use to eliminate blank space.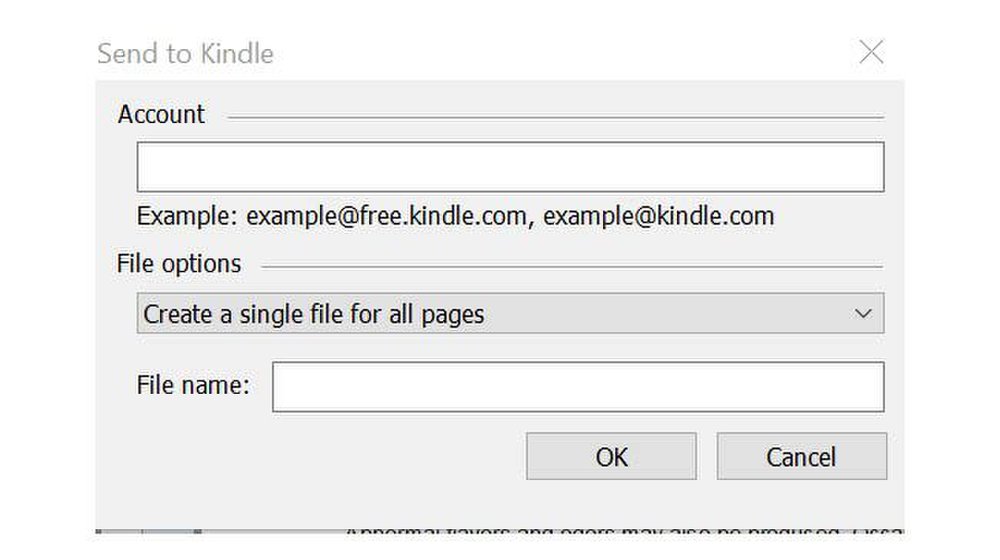 In addition to saving in eBook formats, you can also export files to your Kindle account.
Editor's Note: ABBYY FineReader 14 is now available. The manufacturer lists the new version as offering the following features: a wider range of PDF editing tools; a document comparison feature, faster performance and improved OCR for document conversion. We will evaluate, rank and review ABBYY FineReader 14 when we next update our document scanning service reviews. You can read our review of ABBYY FineReader 12 below.
ABBYY's FineReader 12 Professional is comprehensive optical character recognition software that replicates your PDFs, electronically generated documents and images, while making the text readable. It can also re-create your files so they can be accessed by the applications you routinely use.
FineReader 12 OCR software comes in two different editions: Professional and Corporate. The Corporate edition includes a few additional features and is designed to be installed on a server for access by a set number of users. The Professional edition is priced per user and is designed for desktop installation. We chose the Professional edition for our testing and review.
You can purchase FineReader Professional for either Windows or Mac operating systems. In normal OCR and conversion, to the program can work with numbers and maintain tables. You can even adjust the direction of the page. It formats files into MS Word or MS Excel, rich text, text and HTML. This OCR software recognizes colored, vertical or inverted text, and barcodes, and it maintains bullet points and numbered lists. It will export text into formats for reading on eBook devices. The software also has a mobile app that allows you to access documents on the go.
In our test lab, we found FineReader Professional easy to download and install. Once installed, the software was made up of three component parts. FineReader pulls up various processes in different windows and is, at times, a little less than intuitive. However, the accuracy and functionality of the software cannot be disputed. After a little trial and error, we were able to determine different module functions and perform basic tasks without having to look up the process each time in the user guide.
In our accuracy tests, we were impressed with the program's nearly perfect results. Images, blocks of color, text in many different fonts and sizes, and very light-colored tables were all replicated and converted to live text flawlessly. It missed some of the smallest print and symbols but did well when compared to other applications in our review.
This OCR program's language capability is also impressive. In addition to recognizing 190 languages, it has dictionary and spell-checking support for 48 languages, and the interface can be activated in any of 24 languages. FineReader scored higher than even the best OCR software in our review with regard to each of these capabilities.
FineReader Professional offers a wealth of support to new users. Online manuals, video tutorials and a FAQs page are all available to help you use your software more easily. Typical phone and email support are also available. The knowledgebase for this product is particularly impressive and returns helpful answers to queries about all kinds of phrases and words.
You can use FineReader Professional to convert all images from your scanner as well as pictures you take with a mobile phone or tablet. In addition to being input software for electronic documents of all kinds, the program also recognizes documents with multiple pages. If you have folders upon folders of documents to OCR, you can also point to the folders and this software will OCR your files in batches.
The best features of ABBYY's FineReader 12 Professional OCR software include almost 100 percent accuracy in its OCR and true-to-the-original document replication. In our test samples, it read most of the documents – even those with a very low resolution. We did rate this software package a little lower because of the slight learning curve it takes to run it, but if you use FineReader on a regular basis, this process becomes more familiar.
Ready to choose your Best Document Scanning Services? Here's a breakdown of our complete coverage:
Business.com Editorial Staff
The purpose of our community is to connect small business owners with experienced industry experts who can address their questions, offer direction, and share best practices. We are always looking for fresh perspectives to join our contributor program. If you're an expert working in your field – whether as an employee, entrepreneur, or consultant – we'd love to help you share your voice with our readers and the Business.com community. We work hard to only publish high-quality and relevant content to our small business audience. To help us ensure you are the right fit, we ask that you take the time to complete a short application: https://www.business.com/contributor/apply/ We can't wait to hear what you have to say!