Flow Review
Flow task management software has more of a team focus than an individual one. While it allows for the usual setting of tasks and deadlines, it has several features geared toward collaboration.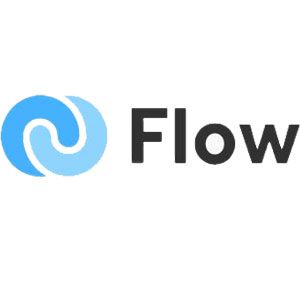 As with most task management programs, Flow has tools to let you create tasks and subtasks. You can set dates, priorities and reminders, and sync with your computers and mobile devices. It also has a calendar view, which some task management programs don't offer. Calendar tools are handy for planning the week and getting an overview on what to expect in the near future. From the calendar view, you can drag and drop tasks to different days.
Its team management tools take it beyond simple assign-and-track. You can upload files to share and attach them to a task. Conversations can likewise attach to a specific project or task. In addition, they can be seen real time and employ the "Like" feature similar to Facebook. That way, people who just need to acknowledge that they read a comment can "Like" it without replying. You can assign projects to an entire team or just to particular individuals. The sort function lets you arrange tasks by priority, project, person or keyword, making it easy to find the tasks you need and determine their status.
In addition, you can organize the project into sections using Kanban boards, a workflow visualization tool. With this feature, you make subsections in the project, such as Researching, In Progress, In QA and Complete and then drop tasks into the appropriate section. This helps you quickly spot priorities and bottlenecks.
If you need to keep someone outside your team updated on a particular project, you can assign them notification status. That way, you can keep your client abreast of the progress on his project without letting him or her in on all the background and details. Flow uses SSL encryption and PCI Level 1 compliance to keep your data secure. This is the same level of security that online merchants use to protect credit card transactions and other personal data.
Should you need a record of your activities, you can download a copy of your Flow account. You can export specific project lists, such as a PDF, CSV or HTML file or the entire account as an XML file. This makes it handy should you need to build reports on your progress for your client or the accounting department, or to crunch numbers on project work hours.
Flow task management software is better suited for small teams rather than individuals. While it can do the usual to-do list functions and has a handy calendar view, its collaboration and integration tools make it well suited for small teams working on projects. It offers secure data storage and the ability to provide notifications to people outside the project team, letting you keep clients and managers informed of your team's work without giving them access to the workaday details.