FluentStream Review
By Chad Brooks
Last Modified: December 23, 2018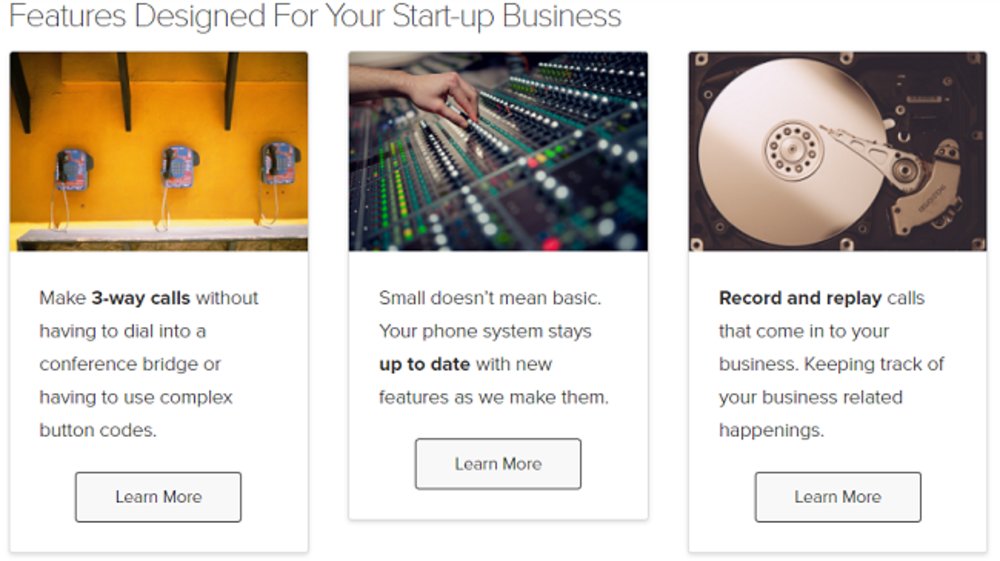 FluentStream designs features with small business owners in mind.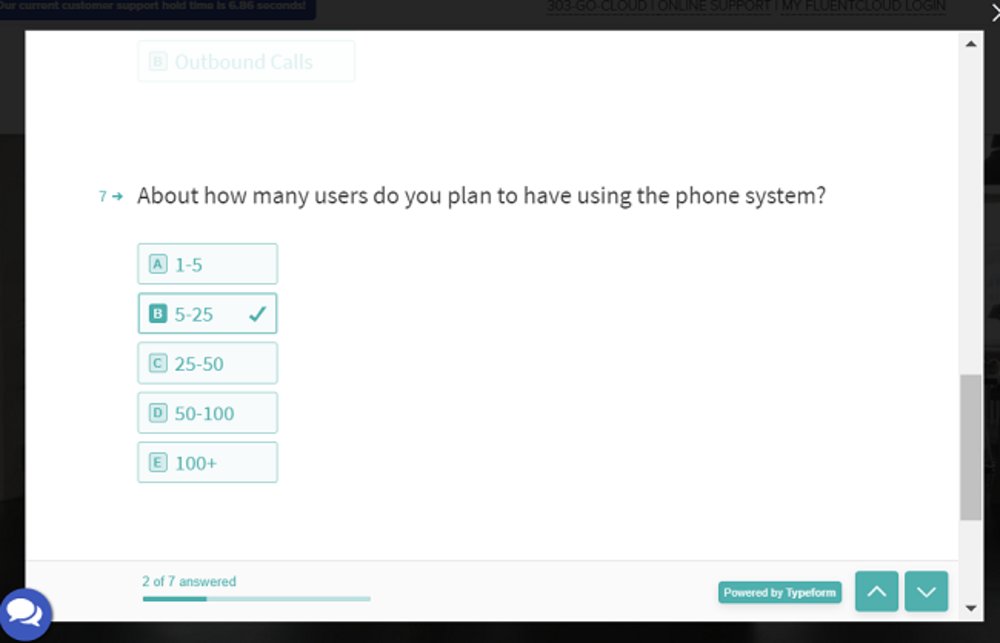 To determine the best FluentStream option for your business, it's recommended you fill out a seven-question survey on the website.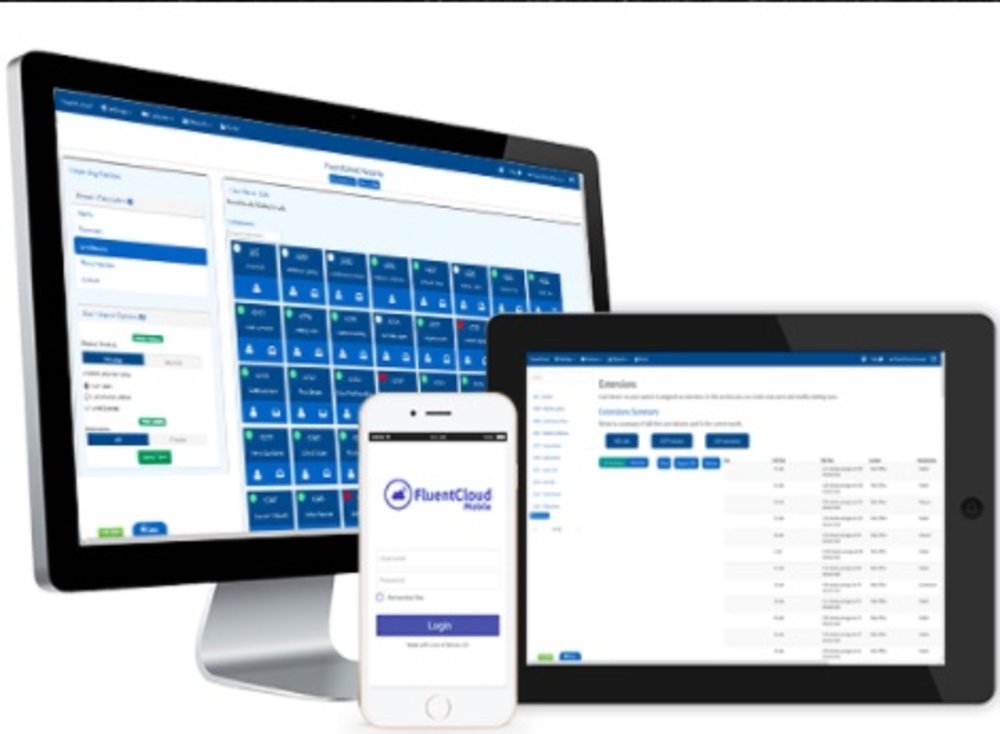 You can access your phone system from your computer and mobile device.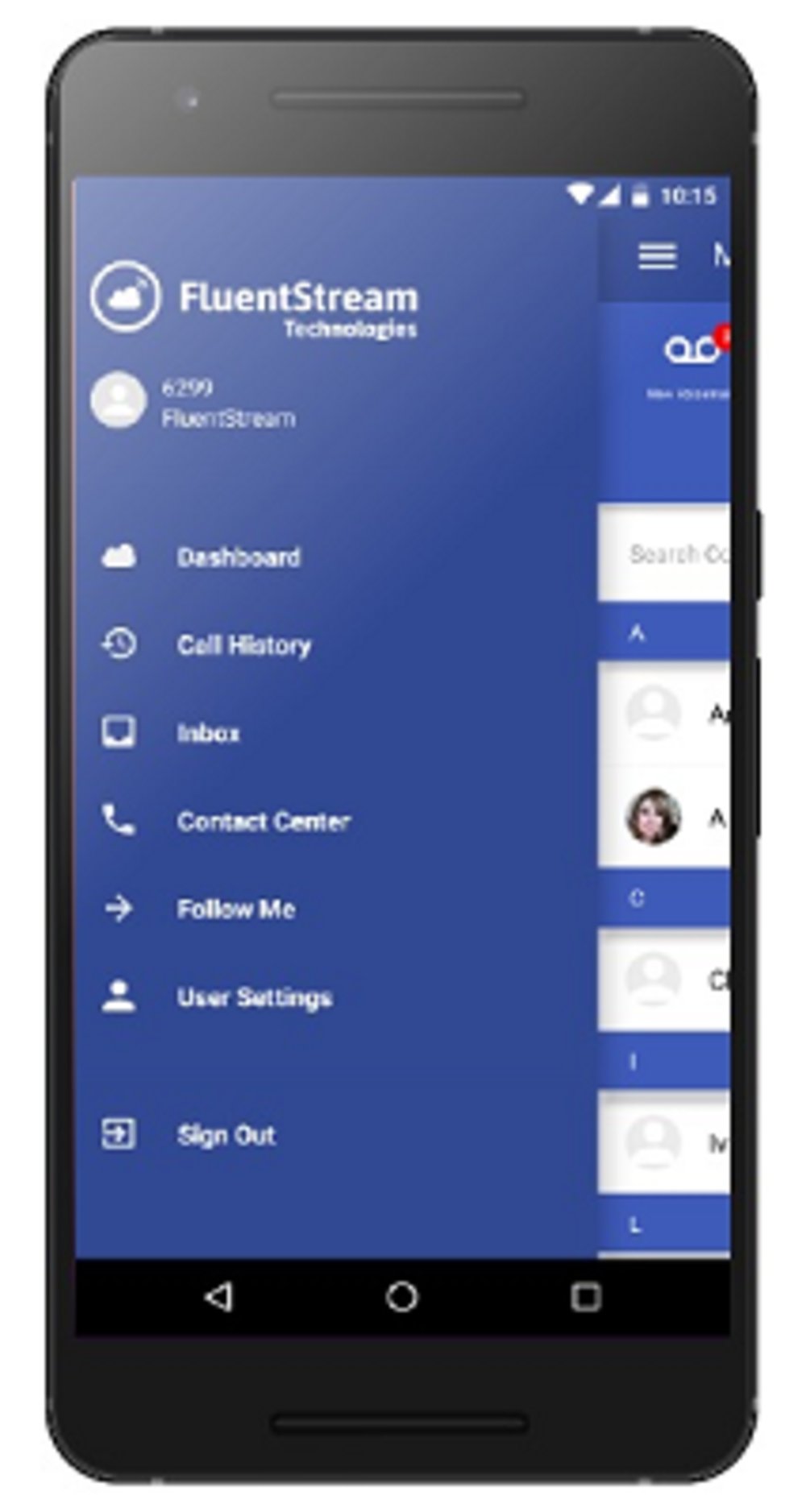 The FluentStream mobile app is available for iOS and Android devices.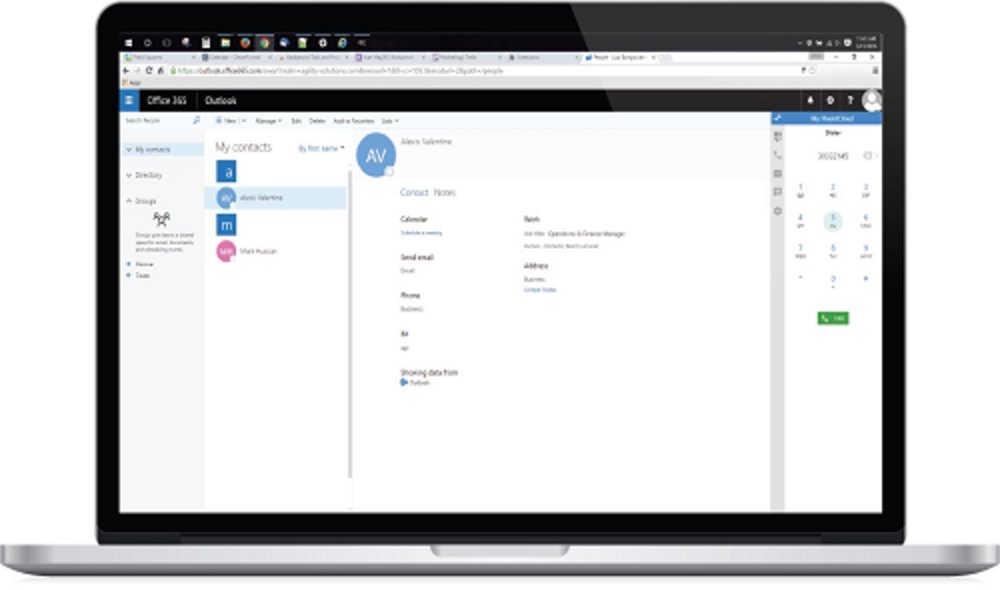 FluentStream integrates with Microsoft Office 365.
FluentStream is a cloud-hosted VoIP phone system. It doesn't require any special hardware or wiring and is managed via online portal. Businesses can choose from three different service plans, which vary from 41 to 104 features. The company also provides contact center service for organizations that need those tools. FluentStream offers a reliable network and round-the-clock customer support.
View all our recommendations for business phone systems on our best picks page.

Pricing and Terms
FluentStream offers three different phone system service plans: Essential, Advanced and Complete. Each plan varies in features and price.
Prices start at $20 per user per month for the Essential plan. Pricing for the other two plans, as well as FluentStream's call center services, are customized for each business. For specific pricing on those plans, businesses are encouraged to contact FluentStream directly for an exact quote.
In addition to the three set service plans, FluentStream offers fully customizable plans with a la carte options.
FluentStream doesn't require you to sign a long-term contract. You can pay month to month. When you cancel, however, the company's terms of service require 30 days' notice. FluentStream offers all users a 14-day free trial.
You can purchase a wide variety of phones from FluentStream. Desk phones range from $70 to $325 each.
Another reason to contact FluentStream directly for pricing information is that it often offers discount promotions. Depending on your service needs, you could be eligible for free phones, discounted rates and service rebates.
FluentStream Features
Overall, FluentStream offers more than 100 calling, collaboration, and mobile features and tools. The features you have access to depend on the service plan you select. Here are some of the features available in each plan.
The Essential plan has 41 features, including the following:
Voicemail
Call announcing
Music on hold
Day, night and temporary modes
Find Me/Follow Me
Call detail records
Caller ID and blocking
Do Not Disturb
Group paging
Three-way calling
Call waiting, announce, forwarding and transfers
Missed-call indicator
The Advanced plan has 77 features, including everything in the Essential plan as well as the following:
Auto attendant
Call parking
Internet fax
Click-to-call
Multisite compatibility
Call recording
API access
Virtual extensions
Softphones
SMS messaging
Hot-desking
Presence
Scheduled reports
The Complete plan has 104 features, including everything in the Advanced plan as well as the following:

Unlimited API integrations
Complete conference bridge
Voicemail drop
iOS and Android mobile apps
Call queues
Voicemail transcription
12,000 toll-free minutes
Skill-based routing
Zipcode routing
It is important to remember that FluentStream offers customizable service plans that give you the freedom to pick and choose the specific features you want.
Conference Calling
FluentStream has a complete conference calling service built into its phone system. With the conference bridge feature, which is included for no extra charge, each employee has the ability to hold their own conference call with up to 10 callers. However, the Complete plan allows an unlimited number of participants. If your company is looking to host conference calls with more callers than your FluentStream plan provides for, you will need to use a conference calling service. These services allow hundreds, sometimes thousands, of callers on each call. You can find more information on these services on our conference call services best picks page.
Additional Considerations
Several other factors make FluentStream a business phone system worth considering:
The company offers a 99.99 percent uptime guarantee. This means the service is only down for a handful of minutes each year.
Advanced and Complete plan users receive 24/7/365 support. When you call for support, the average hold time is just seven seconds. The company's live chat also provides prompt response to your questions.
FluentStream offers contact center plans that feature advanced call/queues routing, call detail reports, Freshdesk and Zendesk integration, post-call IVR surveys, and listen, whisper and barge functions.
Drawbacks
Support for the Essential plan is only available from 8 a.m. to 5 p.m. That could be a problem if you run into an issue after hours.
Another downside is that FluentStream only publicizes pricing for the Essential plan on its website. Those interested in the upgraded plans must contact the company directly for a quote. It would be nice to have a bit better an idea of the pricing before having to contact the company directly. That being said, the company offers a number of promotions and discounts, so contacting the company directly to get a price quote could be to your advantage.
We were also disappointed to see FluentStream is not an accredited member of the Better Business Bureau. However, the company has an A+ rating, and there have not been any complaints filed with the BBB against FluentStream in the past three years.
Editor's note: Looking for a business phone system? Click the Compare Quotes button below to have our sister site BuyerZone connect you with vendors that can help.

Ready to choose your The Best Business VoIP Phone Systems for 2019? Here's a breakdown of our complete coverage:

Chad Brooks
Chad Brooks is a Chicago-based writer and editor with nearly 20 years in media. A 1998 journalism graduate of Indiana University, Chad began his career with Business News Daily in 2011 as a freelance writer. In 2014, he joined the staff full time as a senior writer. Before Business News Daily, Chad spent nearly a decade as a staff reporter for the Daily Herald in suburban Chicago, covering a wide array of topics including local and state government, crime, the legal system and education. Chad has also worked on the other side of the media industry, promoting small businesses throughout the United States for two years in a public relations role. His first book, How to Start a Home-Based App Development Business, was published in 2014. He lives with his wife and daughter in the Chicago suburbs.