Flywheel Review
By Business.com Editorial Staff
Last Modified: January 15, 2019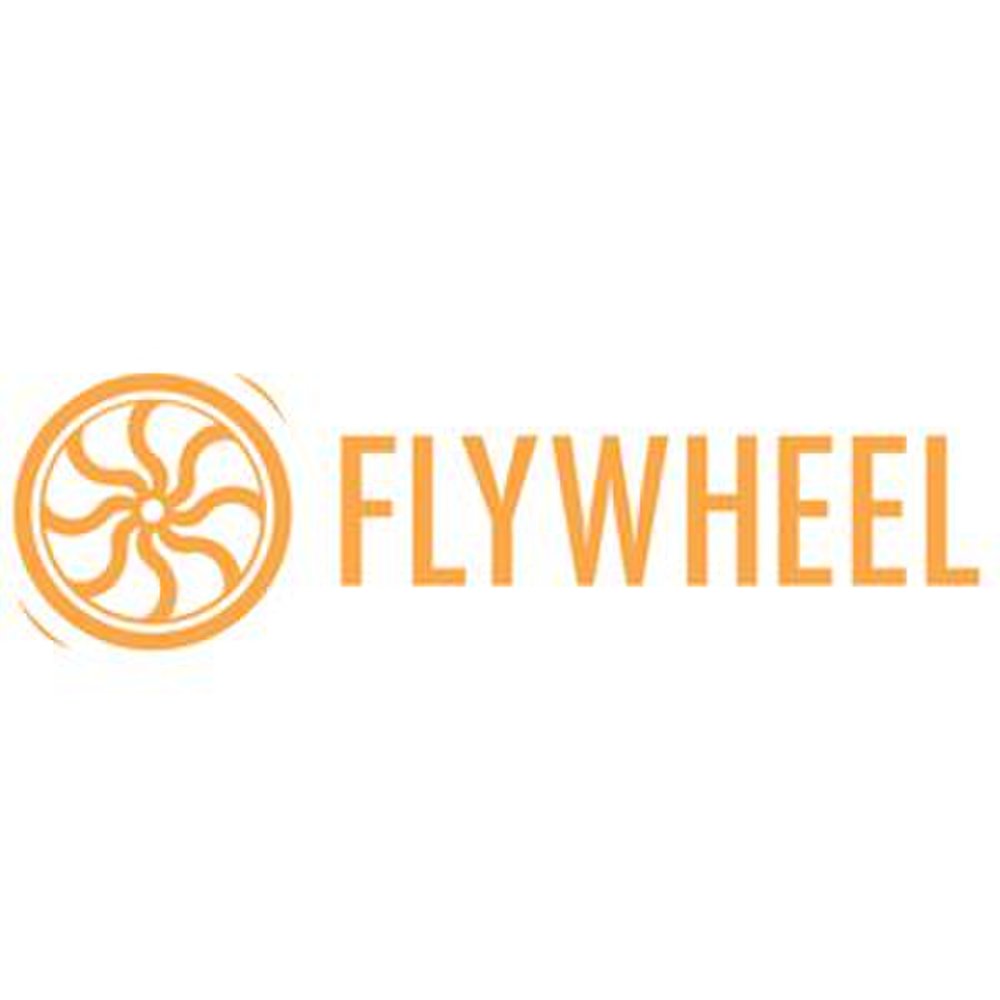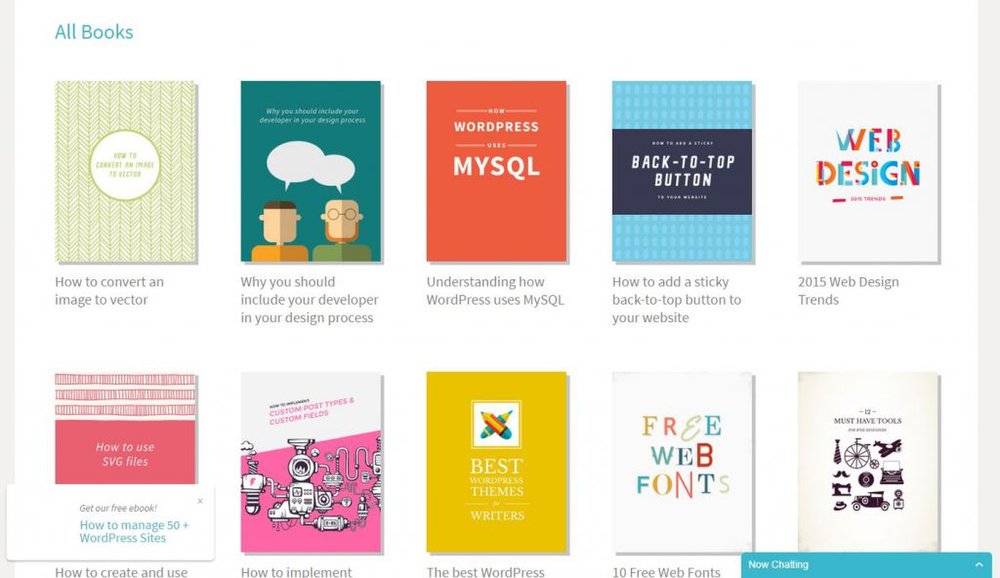 Flywheel image: A variety of eBooks are available on Flywheel's website that can help you learn skills specific to blog hosting.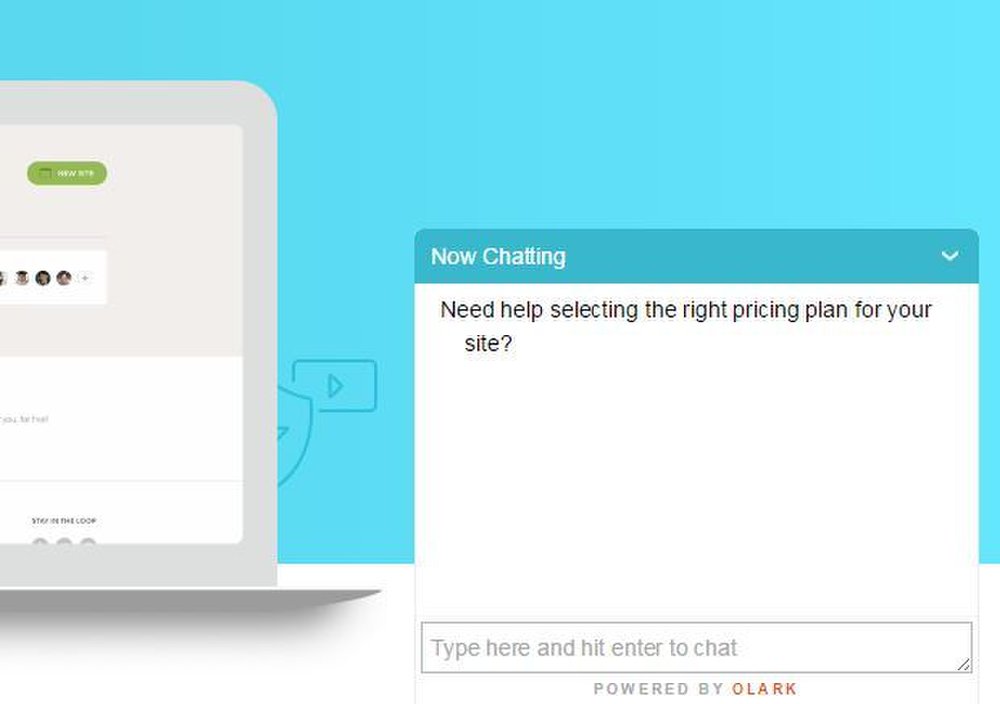 Flywheel image: Live chat is available to answer questions even before you're a client.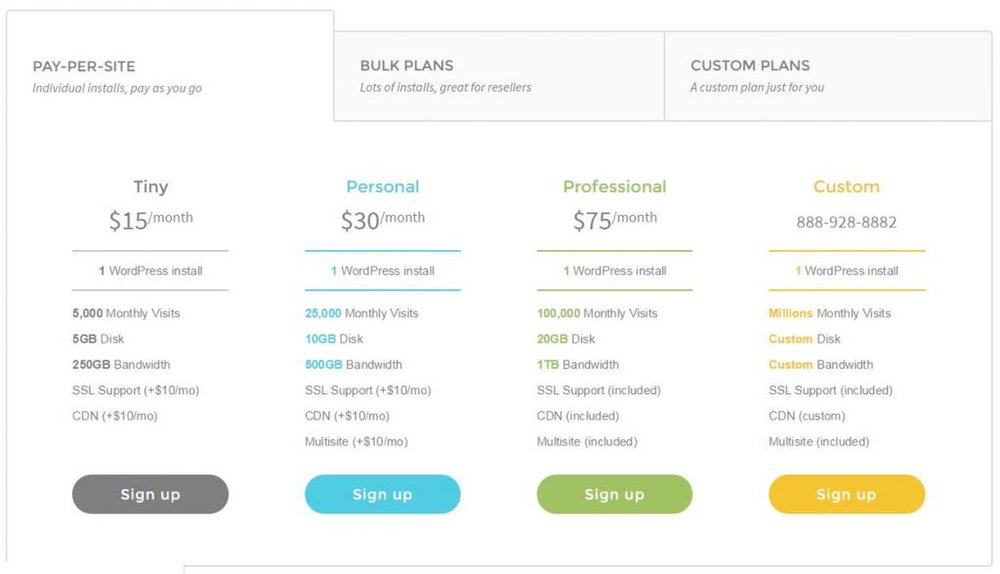 Flywheel image: Flywheel offers several different pricing tiers, as well as a custom plan option for blogs that don't fit the typical mold.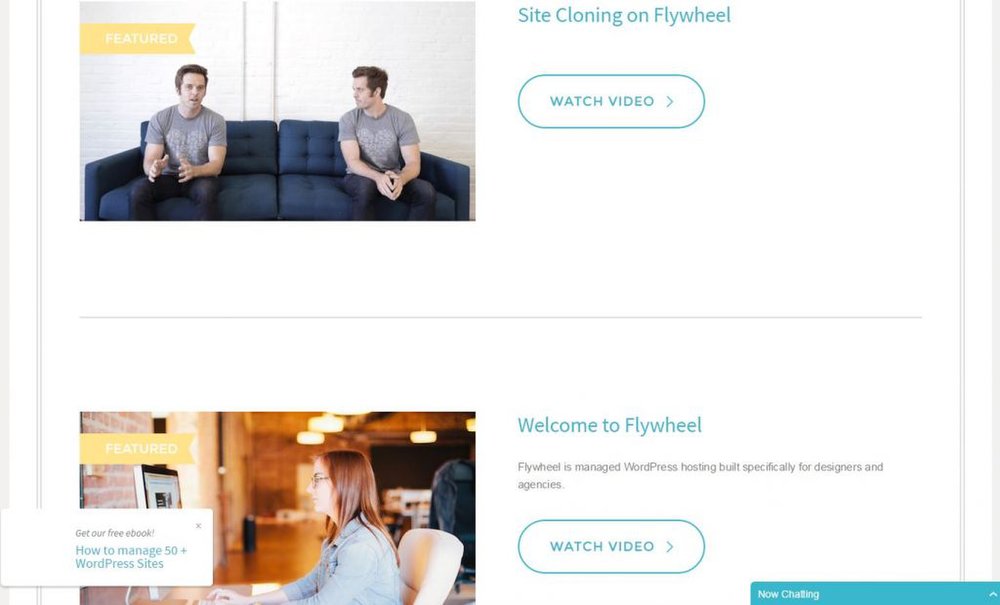 Flywheel image: You can watch videos on featured topics on Flywheel's website.
Flywheel, founded in 2012, is a relatively new player to the world of blog hosting services. This blog host specializes in managed WordPress hosting and doesn't dabble in any other kind of hosting.
Flywheel offers a variety of different WordPress hosting solutions. There are three basic plans from which to choose: the Tiny plan, the Personal plan and the Professional plan. These plans are based on individual installations of WordPress, but Flywheel offers more options if you need more installs for different sites. If none of the standard plans fits your needs, you can contact Flywheel directly to discuss custom options for your site.

With managed WordPress hosting, Flywheel technicians will get everything set up for you. This means free transfer of your existing website to Flywheel's servers, along with managed updates and auto-backups of your data. You'll also be given access to the host's support team around the clock via phone, live chat and email.
Flywheel uses solid-state drives (SSD) for its servers, which results in higher performance and reliability over hard-disk drives (HDD). Storage on the servers starts as low as 5GB, with 250 GB of bandwidth, for the Tiny plan, and ranges up to 20GB, with 1TB of bandwidth, on the Professional plan. Remember that you can also create a custom plan through Flywheel if you need a specific amount of storage and bandwidth. The Tiny plan allows for up to 5,000 visitors to your site every month, whereas the Personal plan allows for 25,000 visitors every month and the Professional plan allows for up to 100,000 visitors. Content delivery networks (CDNs) can greatly enhance your blog's speed for your readers, and Flywheel offers CDN support for each plan. On the Tiny and Personal plans, you will need to pay extra each month for access to Flywheel's CDN, but it is included in the Professional plan.
This service offers the typical security features that most blog hosts provide. A team of technicians constantly monitors the servers for malware or other external threats. Flywheel also offers support for secure socket layer (SSL) certificates for an extra cost every month, but you will still need to purchase and provide your own SSL certificate.
Flywheel is dedicated to providing hosting services for WordPress only. It offers a broad spectrum of pricing plans to accommodate small blogs that don't need bandwidth for larger audiences. If you're just starting out, Flywheel can provide a cost-effective and simple solution, including custom plans.

Ready to choose your The Best Content Management Systems and Blogging Platforms of 2019? Here's a breakdown of our complete coverage:

Business.com Editorial Staff
The purpose of our community is to connect small business owners with experienced industry experts who can address their questions, offer direction, and share best practices. We are always looking for fresh perspectives to join our contributor program. If you're an expert working in your field – whether as an employee, entrepreneur, or consultant – we'd love to help you share your voice with our readers and the Business.com community. We work hard to only publish high-quality and relevant content to our small business audience. To help us ensure you are the right fit, we ask that you take the time to complete a short application: https://www.business.com/contributor/apply/ We can't wait to hear what you have to say!