Fuse Workforce Management Review
By Matt D'Angelo
Last Modified: March 12, 2019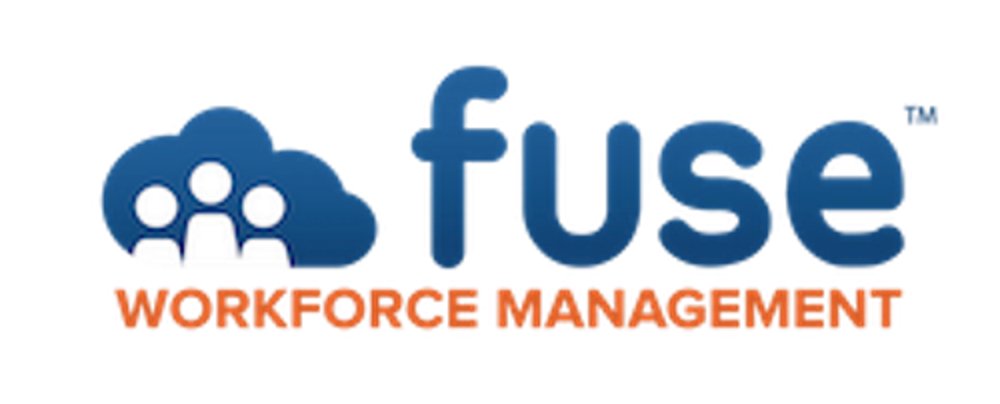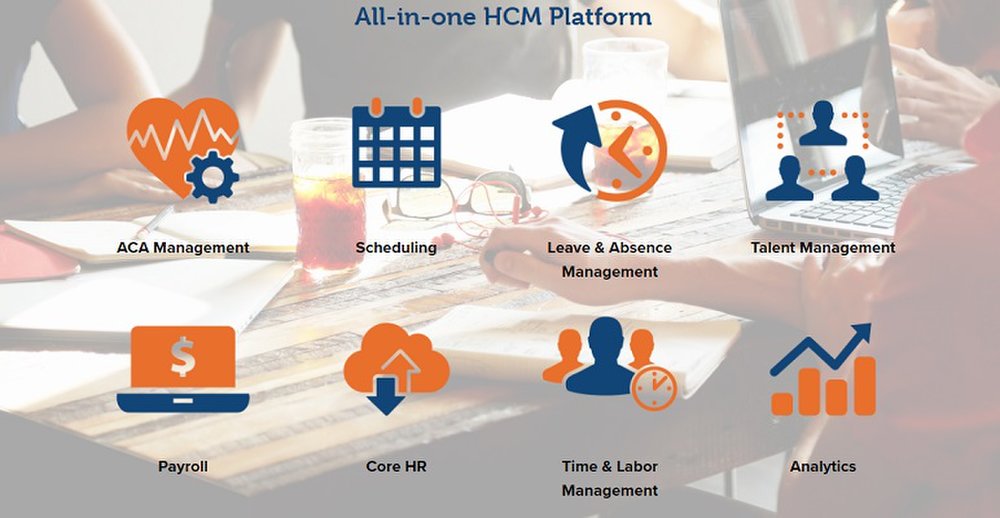 Fuse Workforce Management isn't a stand-alone payroll service. It includes HR, scheduling and time and attendance services as well.

You can access your real-time payroll data from any web browser or mobile device.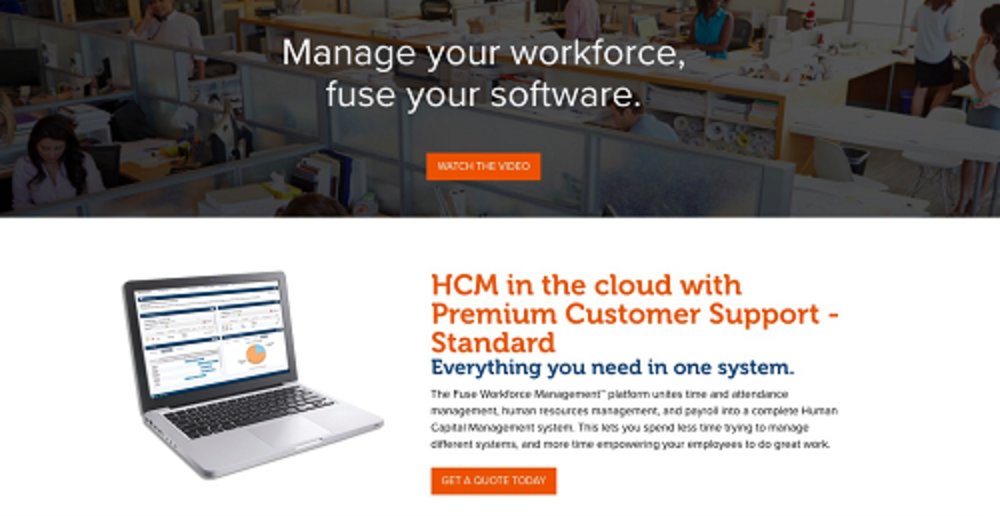 There is a flat fee for all services, but you'll need to call the company to find out how much it'll cost for your business.
Fuse Workforce Management is a human capital management platform that ties payroll, time and attendance, and human resource management software together. It's not just an online payroll service like many of the other companies we researched. With its full selection of services, Fuse Workforce Management provides small businesses with extensive support. Its breadth of services doesn't sacrifice flexibility – for one flat monthly fee, you can access any of the services you need. The payroll system is reliable, offering full payroll processing and payroll tax management support. This service is only available for businesses with at least 50 employees, though, so it's not a solution for very small businesses.
Read our reviews of other top payroll companies, see answers to frequently asked questions and review a complete vendor list on our online payroll best picks page.

Fuse Workforce Management Pricing
You do not pick and choose which services you want from Fuse; you pay one flat fee for all its services. For a business with about 100 employees, we were quoted pricing of about $18 per employee per month.
Fuse Workforce Management Payroll Services and Features
Fuse Workforce Management is a human capital management (HCM) platform that includes a full-service payroll system.
The online system is cloud-based and accessible from anywhere. All you need is a web browser or mobile device.

The payroll module handles all your payroll processing. It shows real-time calculations, offers versatile pay rules that account for regular and overtime hours, and sends notifications and alerts when employees are nearing overtime. It also shows you a paycheck analysis report before payroll is processed, so you can ensure your payroll is 100 percent correct.


You can pay employees via direct deposit, printed check or prepaid debit card.


The payroll module handles all your payroll tax obligations. It calculates, files, and pays local, state, and federal taxes on your behalf.

Employees can log in to the platform to see their pay history and paystubs. They can also use the employee self-service to see their time-off accruals and schedules.
Pros and Cons
Pro

Fuse Workforce Management doesn't just provide payroll services. It offers HR management and time and attendance software as well for the same price.

Con

Only businesses with at least 50 employees can use this service.
Additional Services
In addition to payroll processing, the Fuse Workforce Management platform includes a number of other services:
The time and attendance module tracks the hours employees work and allows managers to approve timesheets. It also includes accrual and absence management to monitor how much paid time off employees have and use.


With the HR core services module, employers can store all employee data in one location; streamline applicant tracking, screening, selection and onboarding; set up benefit plans and open enrollment; and automate performance reviews.


Employers can manually or automatically build schedules.


You can also expand the system to include Affordable Care Act compliance, travel and expense report management, background checks, employment eligibility verification, salary reports, recruitment solutions, benefits carrier integration, and COBRA administration.
Drawbacks
Fuse Workforce Management only serves businesses with at least 50 employees. Smaller businesses in search of these services will have to find another provider.
Another potential negative is that this is an all-or-none platform. For example, you can't only use the payroll module. If you want Fuse Workforce Management to handle your payroll, you will also need to pay for the time and attendance and HR modules.
Fuse Workforce Management is not an accredited member of the Better Business Bureau. However, the company does have an A+ rating on the site and has not had any complaints filed against it in the past three years.
Editor's note: Looking for a payroll service? Click the Compare Quotes button below to have our sister site BuyerZone connect you with vendors that can help.

Ready to choose your The Best Online Payroll Services Of 2019? Here's a breakdown of our complete coverage:

Matt D'Angelo
Matt D'Angelo is a staff writer covering small business for Business.com and Business News Daily. After graduating from James Madison University with a degree in journalism, Matt gained experience as a copy editor and writer for newspapers and various online publications. In addition to his writing and reporting, Matt edits articles. He reviews small business services, including PEOs, small business loans and GPS fleet tracking services. He's been with Business.com and Business News Daily since 2017.