GoodHire Review
By Business.com Editorial Staff
Last Modified: February 21, 2019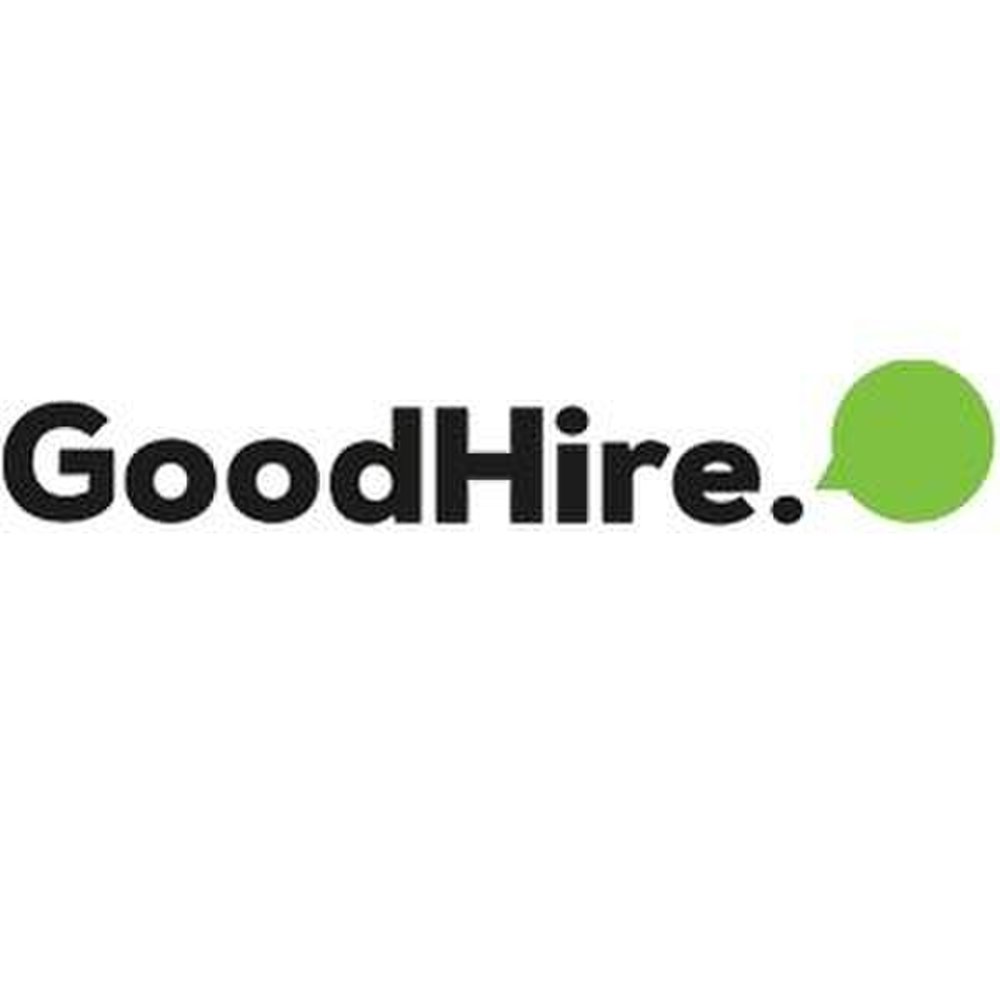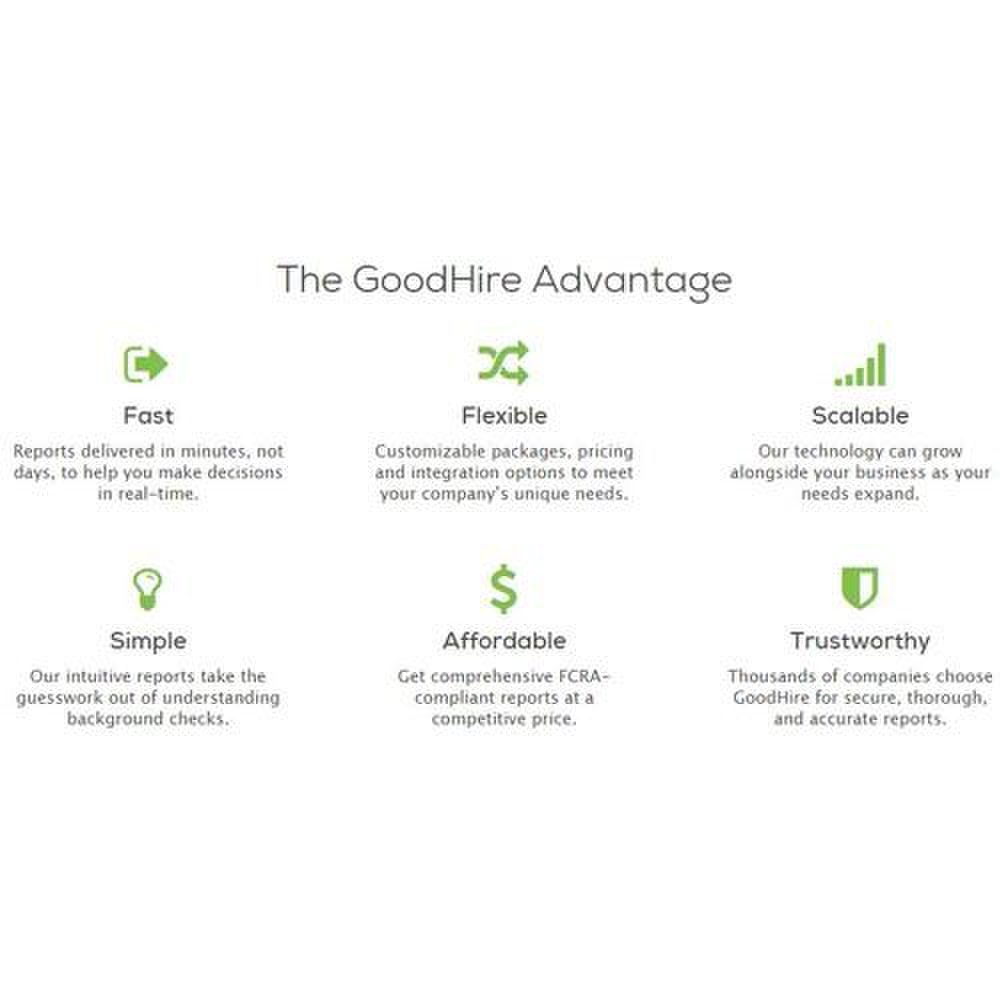 GoodHire image: This screening service offers a number of useful features.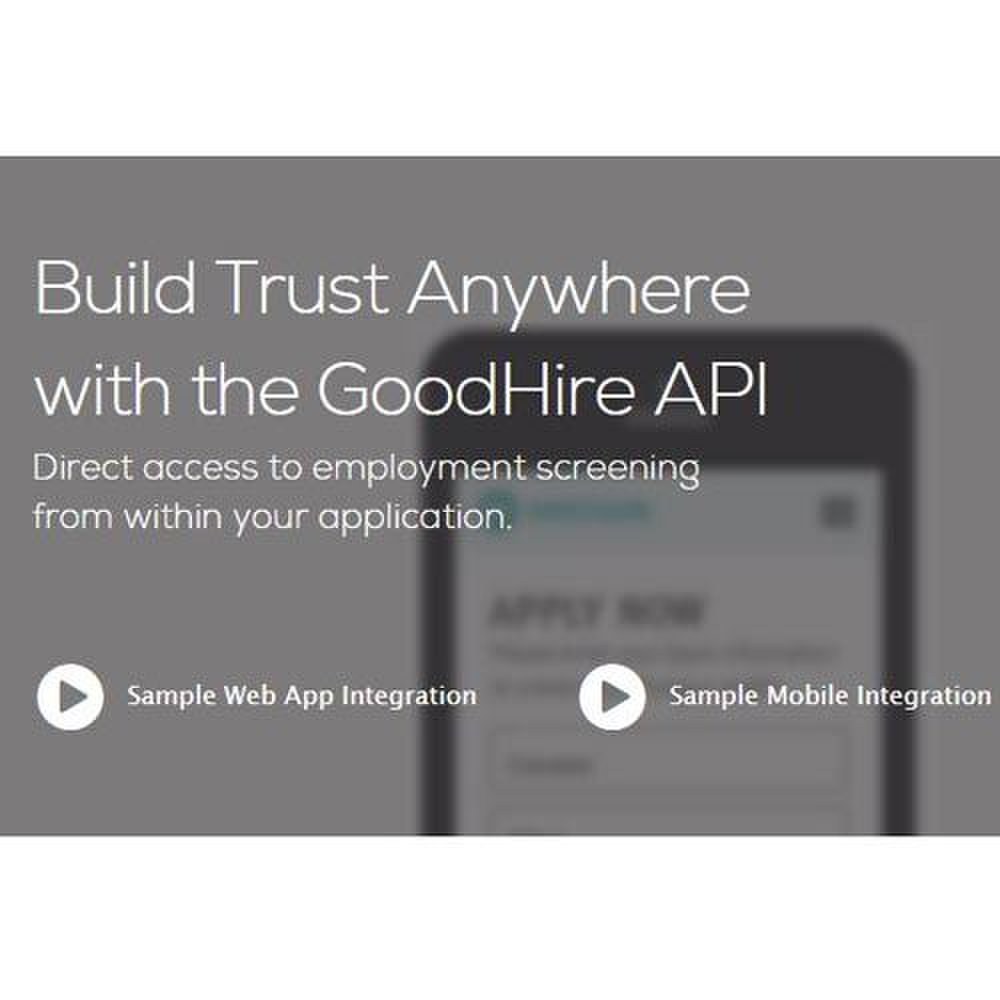 GoodHire image: The API for this online service integrates with other systems.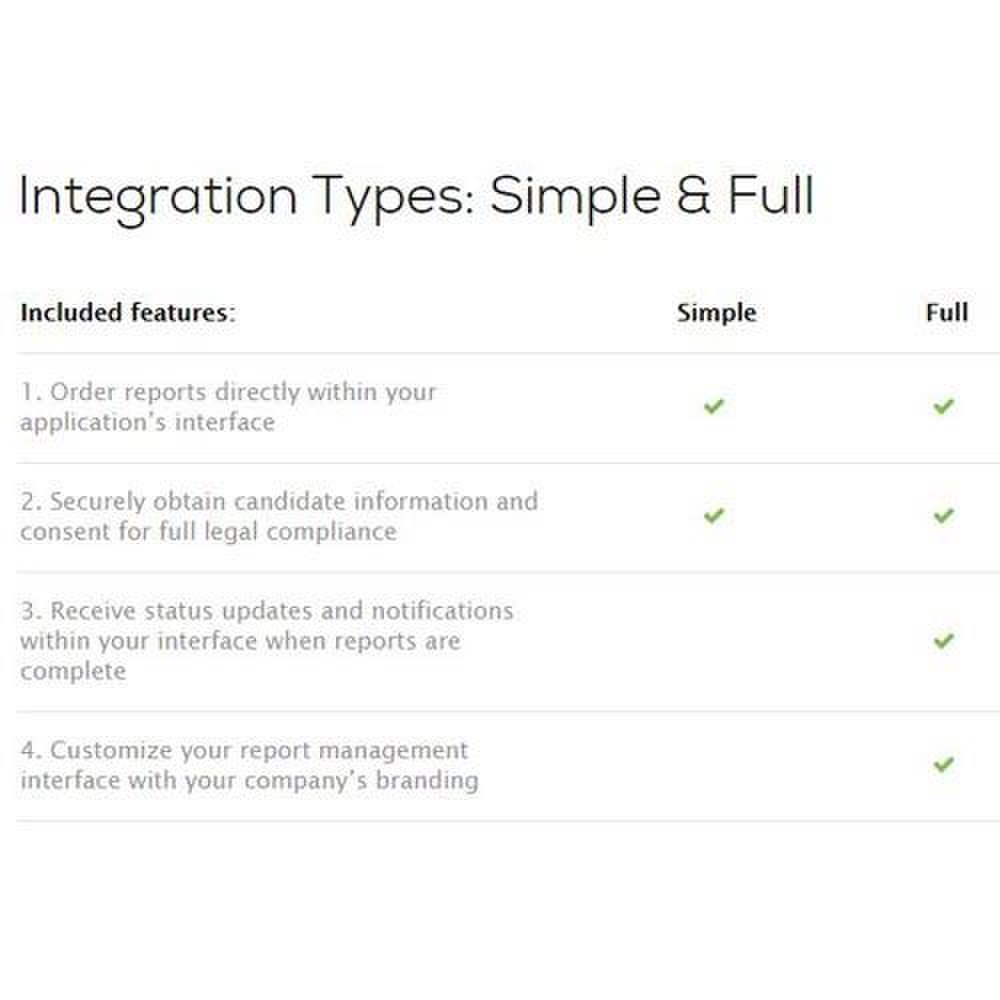 GoodHire image: There are two options for integrating this service with your existing system.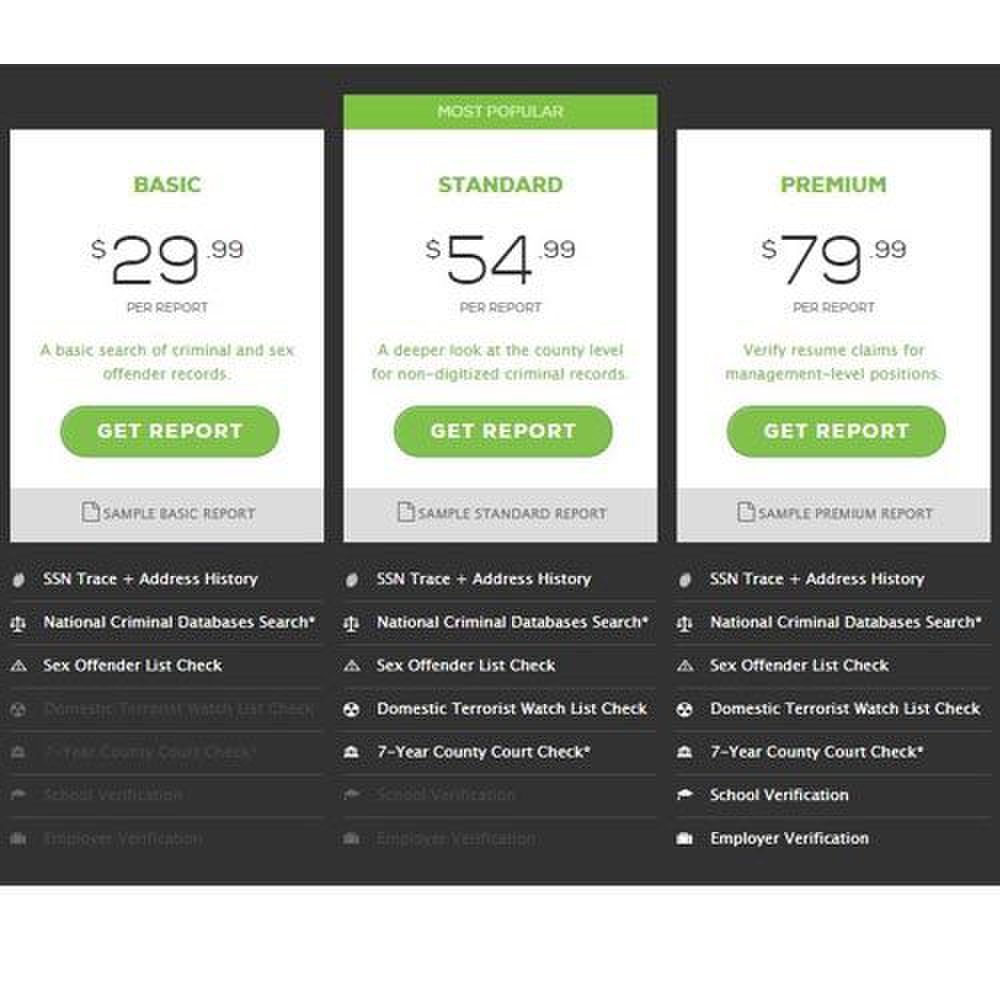 GoodHire image: This service offers three packages so you can choose the report that you need.
Editor's note: A newer version of this service is available. The service provider lists the new version as offering the following features: 5- and 10-panel drug screening options. We will evaluate the new version of this service when we next update Employment Screening Services.
GoodHire offers three different screening packages, Basic, Standard and Premium, for its employment screening services. These three packages vary in how many search types you can perform.

The Basic package includes a Social Security number trace, address history, national criminal database search and sex offender registry check. The Standard package includes the reports found in the Basic package and adds the terrorist watch list and a county court check. The Premium package adds school and employer verification to the Standard package.
One benefit to this site is that you can add onto your package. The additional searches available are motor vehicle record check, employer verification, global terrorist watch list, professional license verification and education verification.
One drawback is its lack of available screenings. Most employment screening sites offer you more extensive searches, such as physical exams and drug-test screenings. These particular screenings help you make a more informed decision about who to hire. Drug screenings allow you to ensure that your work environment remains drug free. The lack of a drug test and physical means you are not guaranteed this drug-free environment that most employers desire.
It can also take from one day up to five days to receive your search results, depending on what type of search you request. This means that you may have to wait to hire someone, ultimately slowing down the hiring process. The results do, however, come back in a timely manner, where as some sites may need up to seven days to return results.
Overall, GoodHire is a good site if you want to perform basic searches on potential employees. Since the site doesn't offer a large assortment of tests like most employment screening sites, you are limited with the information you can find out. The fact that this site is so simple is also a plus because you don't wait a long time to get all of your results back. If you are just looking to verify information and run a criminal check, GoodHire is a good service to use.

Ready to choose your The Best Background Check Companies of 2019? Here's a breakdown of our complete coverage:
Business.com Editorial Staff
The purpose of our community is to connect small business owners with experienced industry experts who can address their questions, offer direction, and share best practices. We are always looking for fresh perspectives to join our contributor program. If you're an expert working in your field – whether as an employee, entrepreneur, or consultant – we'd love to help you share your voice with our readers and the Business.com community. We work hard to only publish high-quality and relevant content to our small business audience. To help us ensure you are the right fit, we ask that you take the time to complete a short application: https://www.business.com/contributor/apply/ We can't wait to hear what you have to say!