HostMonster Review
By Saige Driver
Last Modified: January 4, 2019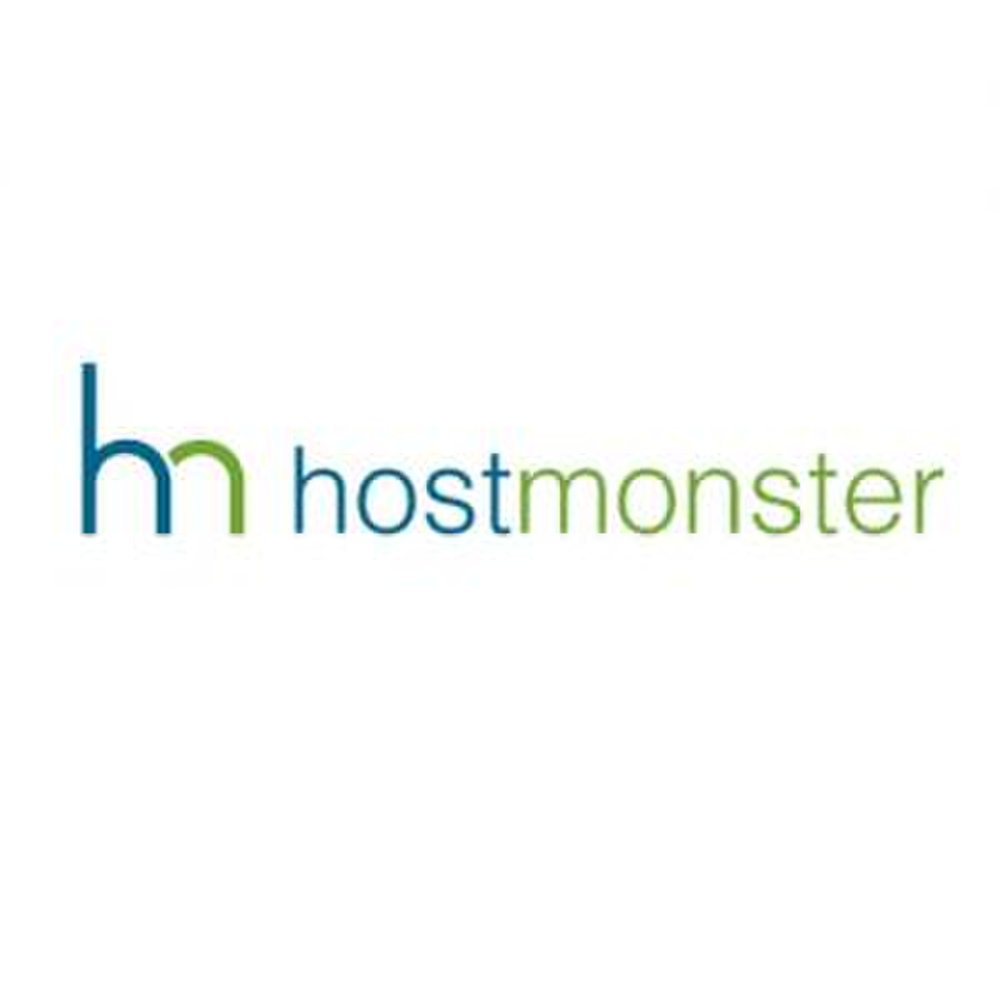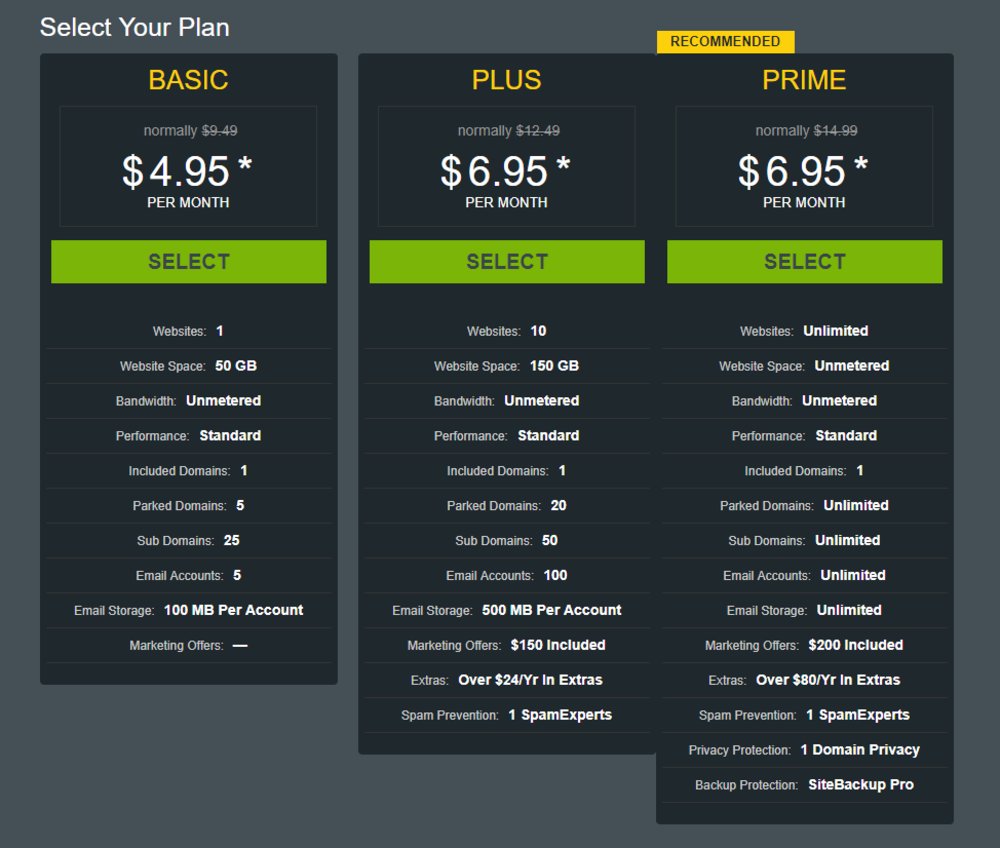 HostMonster offers three shared hosting plans with introductory rates. Each offers unmetered bandwidth, standard performance and one included domain.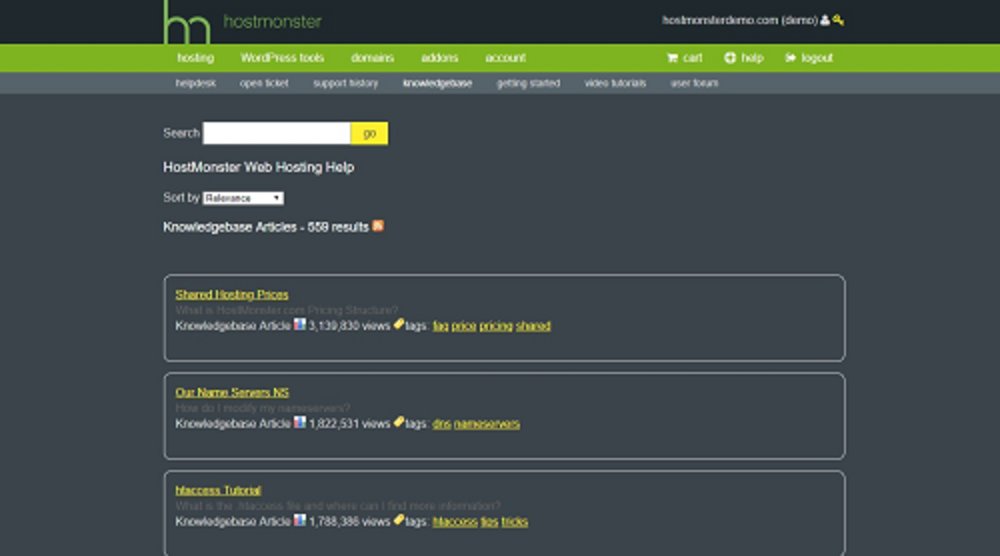 The website has a knowledgebase that answers different questions a customer might have.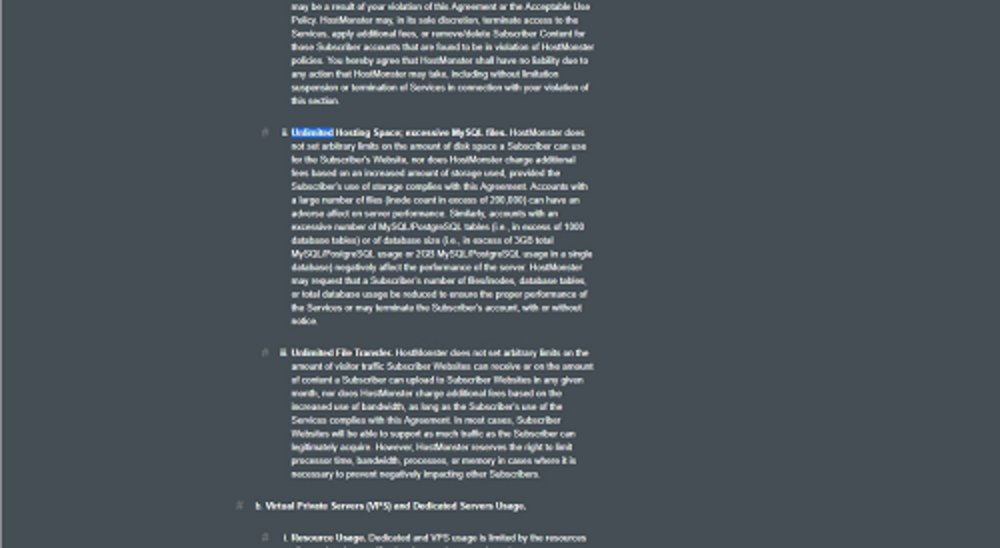 While HostMonster offers unlimited bandwidth and disk space with some of its plans, you must abide by its user agreement. If you use too much space, HostMonster may ask you to decrease your usage.
HostMonster offers three affordable shared hosting plans along with some VPS hosting plans. The Basic plan is geared toward smaller websites, but it has all the standard features, including 50GB of disk space, five email accounts and unlimited bandwidth. The Prime plan, which is the most expensive, boasts unlimited websites, disk space, bandwidth, parked domains, subdomains and email accounts. Besides the Prime plan, the packages lack backup protection, and all plans lack SSL certificates, which you can purchase for an added fee.
To view all our recommendations for web hosting services, visit our Best Picks page.

Pricing and Plans
HostMonster has three shared hosting plans. The cheapest plan, Basic, starts at $9.49 per month. It provides 50GB of disk space, five email accounts and unlimited bandwidth. It can host one website per account.
The Plus plan, which starts at $12.49 per month, can host 10 websites, and it offers 150GB of disk space, 100 email accounts and unlimited bandwidth.
The Prime plan starts at $14.99 per month and lets you host unlimited websites. It offers unlimited disk space, email accounts and bandwidth. This plans also comes with $200 in marketing offers. The Prime and Plus plans also come with spam prevention.
HostMonster offers introductory prices that are about half the normal prices. In case you decide this solution isn't right for your business, it offers a 30-day money-back guarantee.
Features
Creating complex websites is easy with HostMonster's website builder, and you can add blogs, image galleries and bulletin boards to any site you create.
HostMonster has more than 100 apps you can install, including WordPress.
You receive a free domain name for the first year of your contract.
It has a variety of e-commerce features, including an SSL secure server and shopping carts. However, you have to pay an additional $49.99 per year for an SSL certificate.
HostMonster has shared hosting add-ons, including more domain names, a dedicated IP, spam filtering, and site backups and restores. These add-ons are helpful if you want to purchase a cheaper plan but need a feature that's only available on the higher plans.
You can reach support through the phone, chat and email ticketing system. You can also find answers on the online user forums and knowledgebase, along with video tutorials on the company's website.
Drawbacks
Bluehost, our best pick for cloud hosting, and HostMonster have the same parent company, and the two times we contacted a HostMonster sales representative, they sent us links to Bluehost. When we asked the representative the difference between the two services, they alluded to Bluehost offering better features. This makes sense because, while the Prime plan has most of the features you could need, HostMonster's cheaper plans are missing key features such as backup protection and SSL certificates.

Ready to choose your The Best Web and Cloud Hosting Services of 2019? Here's a breakdown of our complete coverage: