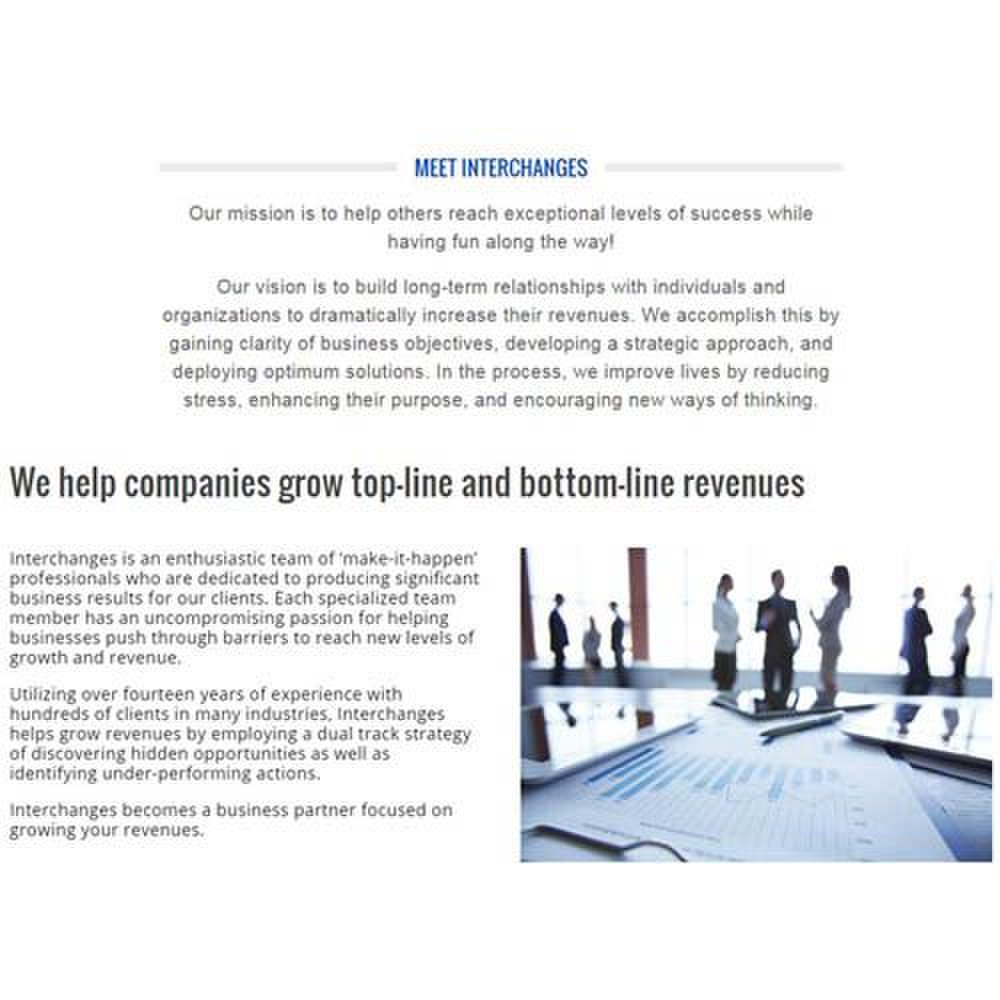 Interchanges image: The website includes the company's mission statement and philosophy.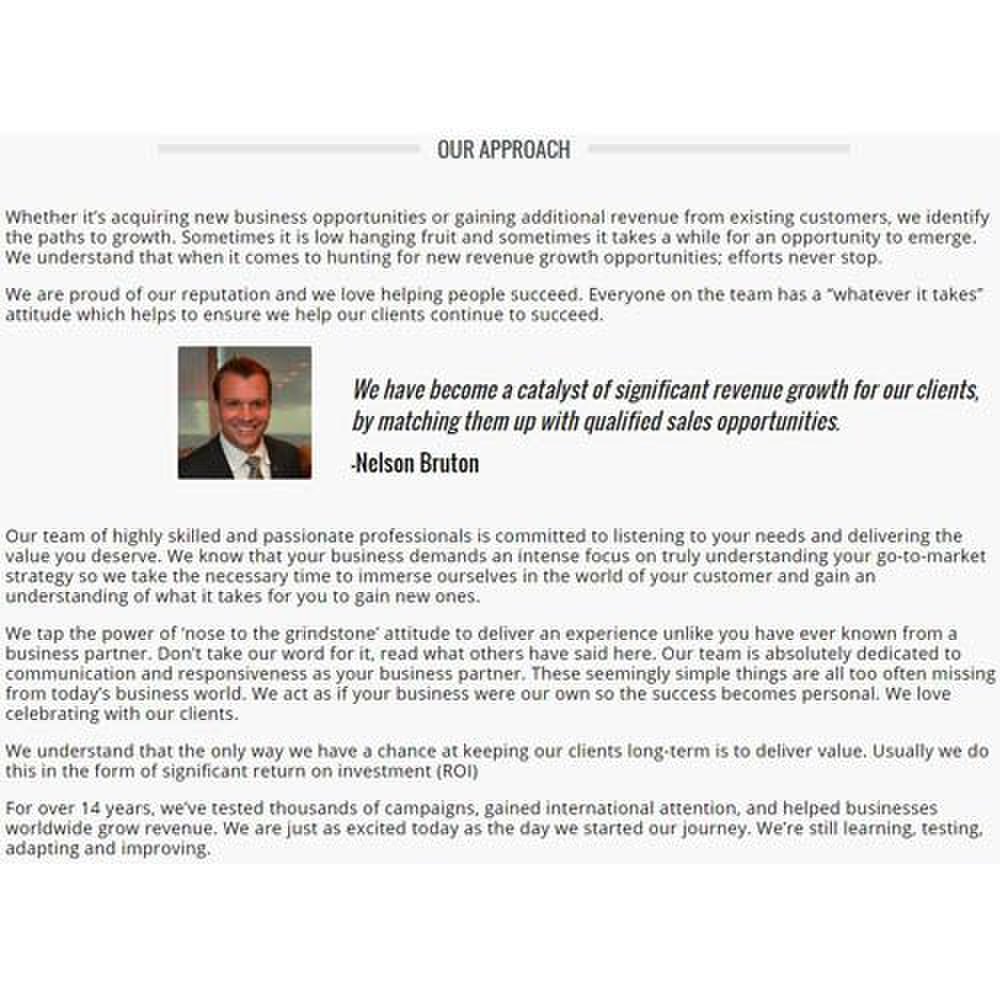 Interchanges image: You can read about the company's approach to lead generation.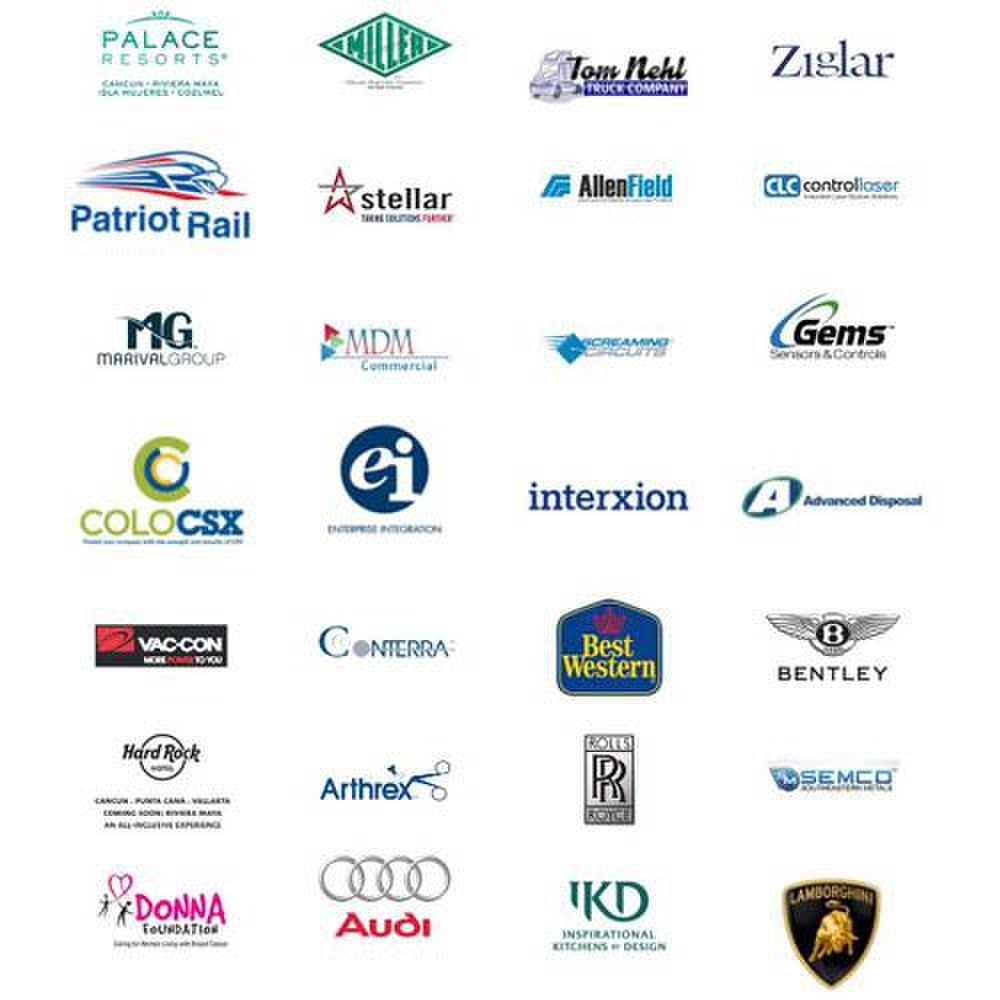 Interchanges image: You can view a list of companies that use this lead generation service.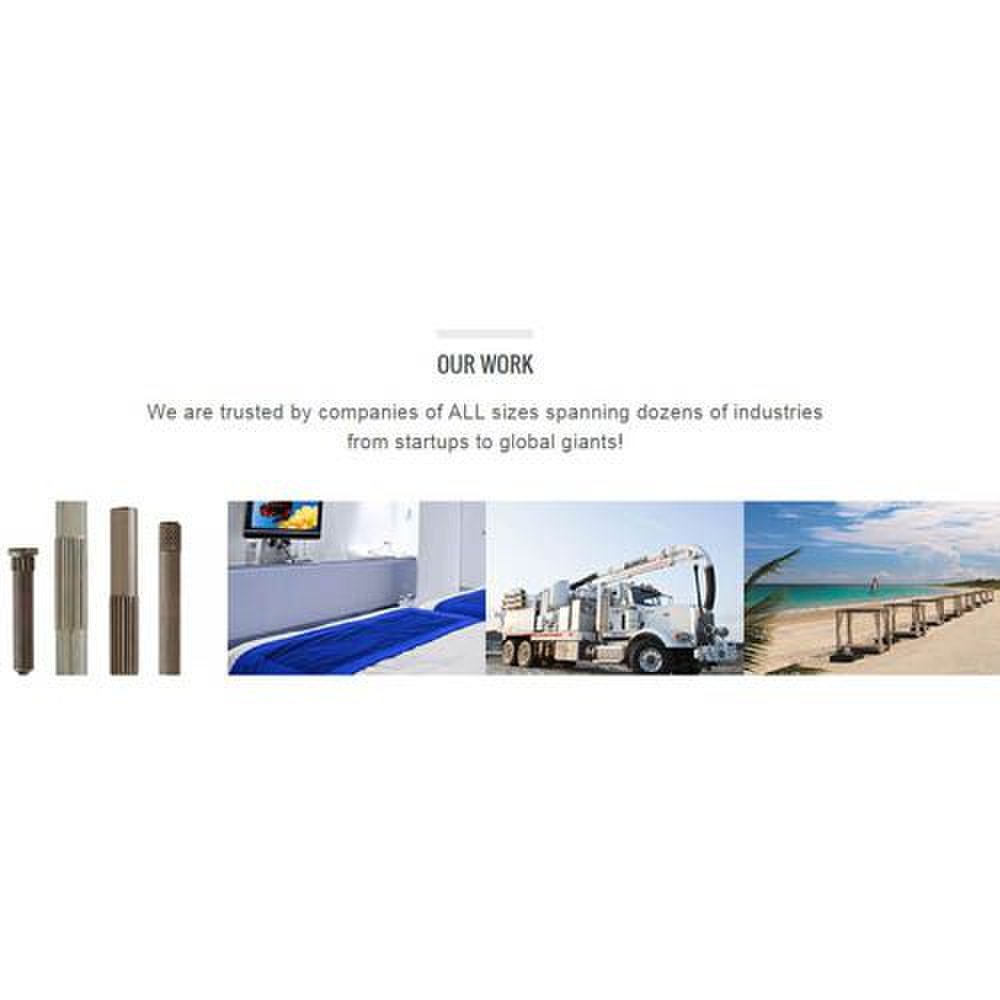 Interchanges image: This company works with businesses of all sizes from many different industries.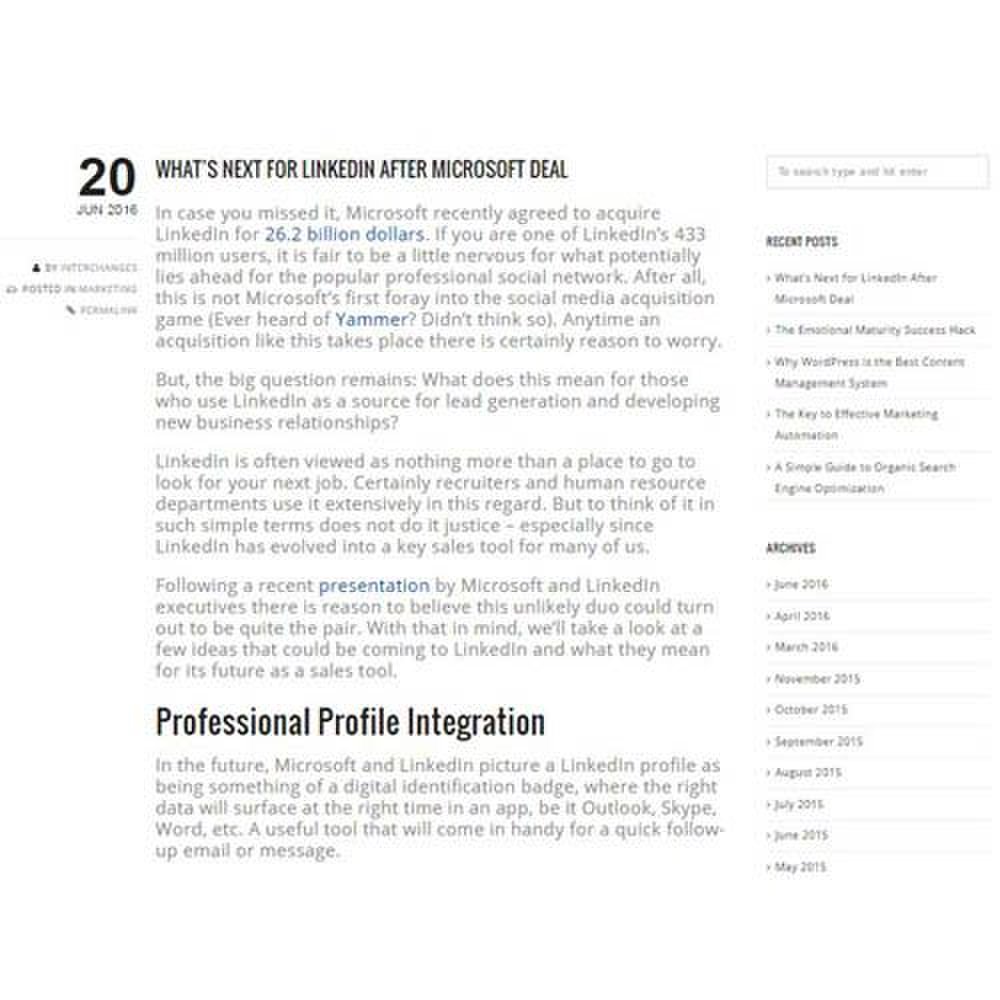 Interchanges image: The company's blog discusses a variety of business-related topics, including SEO and marketing automation.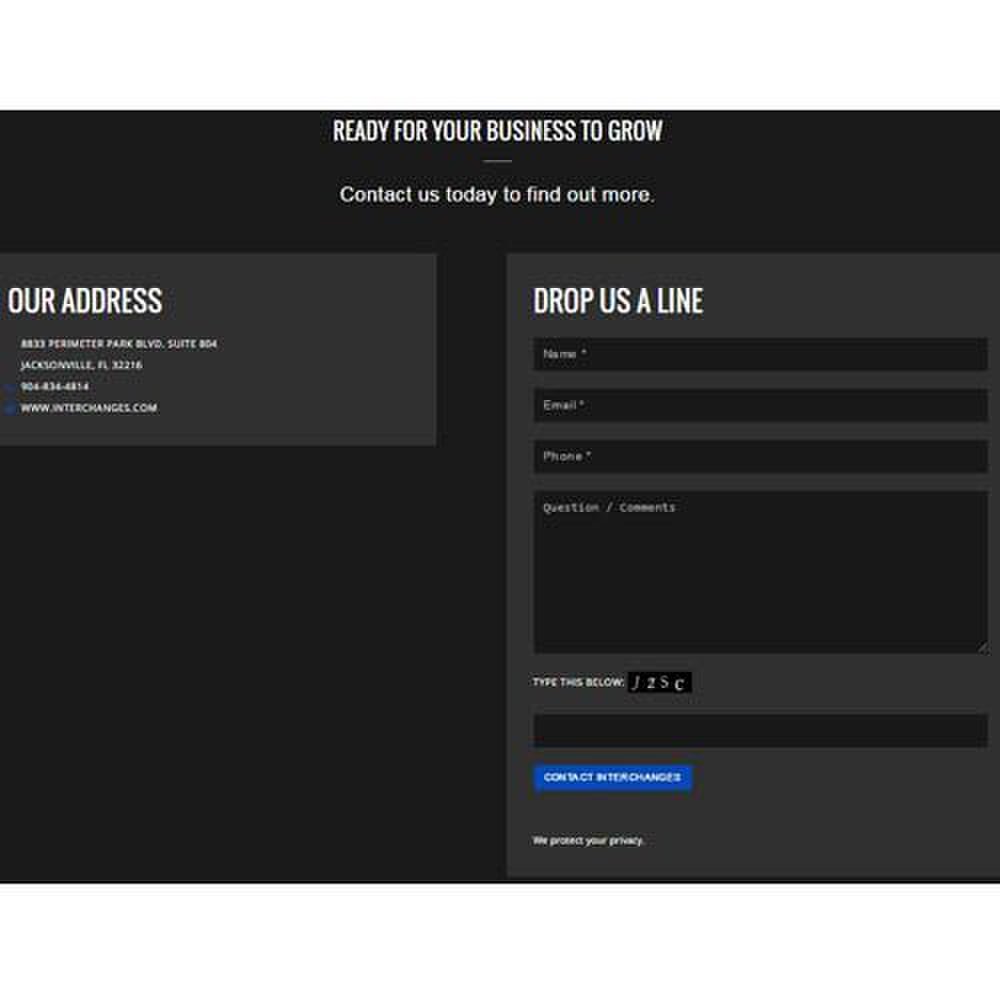 Interchanges image: You can contact the company for a consultation to determine what services would benefit your company and increase your online leads.
Interchanges is a sale lead generation company based in Jacksonville, Florida, that works with businesses of all sizes from a variety of industries. Its team includes lead generation specialists, strategy analysts and marketing experts, and it utilizes a mix of online and traditional marketing services to get your business more attention from potential customers. It can help you improve your website's ranking through search engine optimization and content creation. It can also help you orchestrate email marketing, direct mail and telemarketing campaigns.
This company can integrate with your CRM platform and give you access to a web portal where you can monitor the status of your campaigns in real time. It also provides you with a personal account manager so you have a direct point of contact with the company.

To increase your leads online, the Interchanges team offers SEO services in which it assesses your entire website to determine which pages need attention. It researches keywords commonly searched by your target audience and then its copywriters craft email marketing materials and website content that incorporate those keywords. As a result, potential clients seeking the products and services you offer can more easily find your website when they use search engines. This service also helps you utilize paid search advertising, which can also improve your ranking in search results. Although almost all of the services we reviewed offer SEO optimization, not all assist you in purchasing paid search ads.
In addition to optimizing your content for search engines, this lead generation company can improve your website in other ways. It can help you design webpages; create blogs, podcasts and videos; and add a live site greeter, which this service has on its own website so you can get an idea of how it works. The greeter chat pops up when someone lands on your website, offering immediate support to any customer or potential customer that visits your website.
This sales lead generation company helps you reach a larger audience using mobile media marketing that incorporates alerts, messages and more on potential customers' smartphones. While this company focuses on inbound lead generation through online content and SEO marketing, it can also provide traditional lead generation services such as event promotion, telemarketing and direct mail campaigns, and B2B appointment setting.
Interchanges can verify your leads and analyze their engagement with your website and emails to help you determine how likely a lead is to become a customer. It can segment and manage your leads lists and follow up with your potential customers by phone or using automated emails.
You can reach Interchanges via phone, email and live chat. The company's website has a blog, a client list, a collection of customer testimonials and information about the networking events that it regularly hosts. However, if you want to learn about the services the company offers, there's very little information on its website, which means you must contact customer service for even basic information about the lead generation services it offers.
This sales lead generation service has helped businesses of all sizes and across a wide range of industries find more potential customers. Its clients include car dealerships, hotel chains, charitable organizations and more. Interchanges can improve your SEO ranking by building keywords into the content on your website and the new content that it creates for you. It can further increase your inbound lead generation by helping you purchase paid search ads. It can also assist you with traditional lead marketing services, such as direct mail and telemarketing.


Business.com Editorial Staff
The purpose of our community is to connect small business owners with experienced industry experts who can address their questions, offer direction, and share best practices. We are always looking for fresh perspectives to join our contributor program. If you're an expert working in your field – whether as an employee, entrepreneur, or consultant – we'd love to help you share your voice with our readers and the Business.com community. We work hard to only publish high-quality and relevant content to our small business audience. To help us ensure you are the right fit, we ask that you take the time to complete a short application: https://www.business.com/contributor/apply/ We can't wait to hear what you have to say!