Iron Mountain - Document Scanning Services Review
By Business.com Editorial Staff
Last Modified: December 11, 2018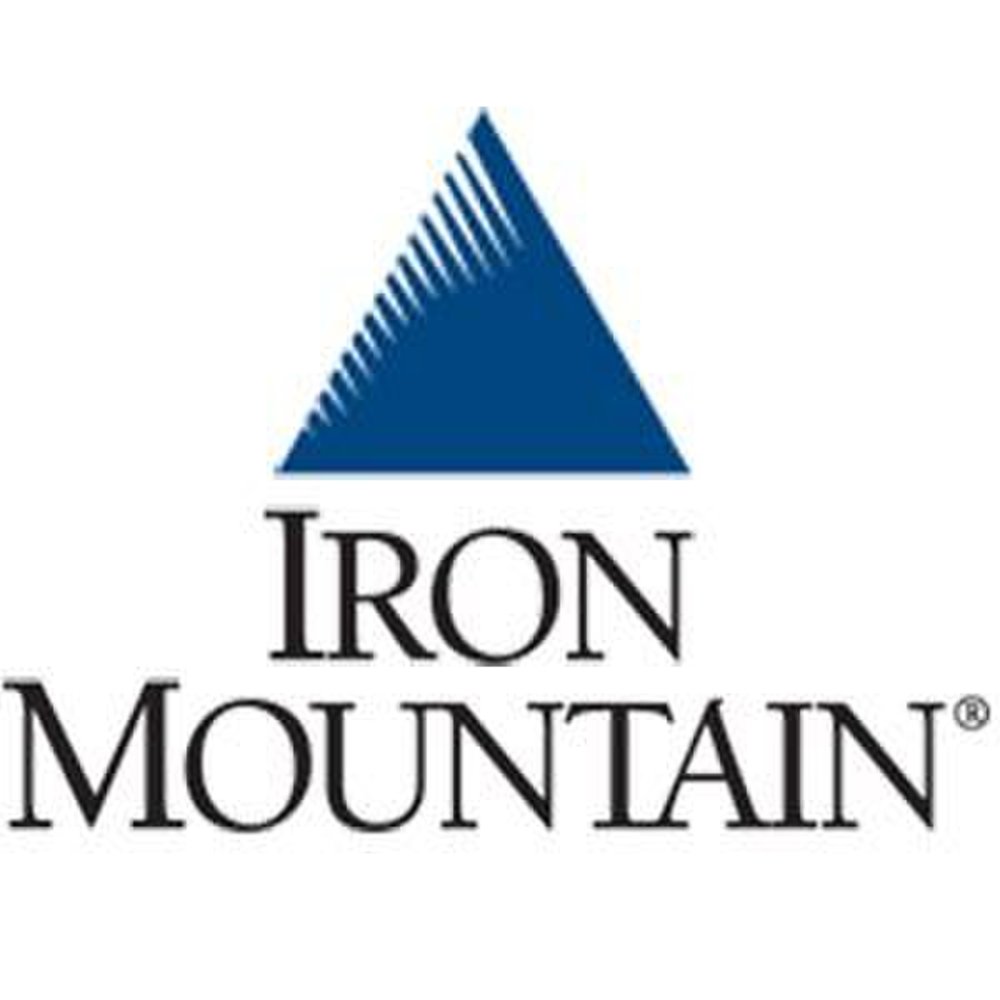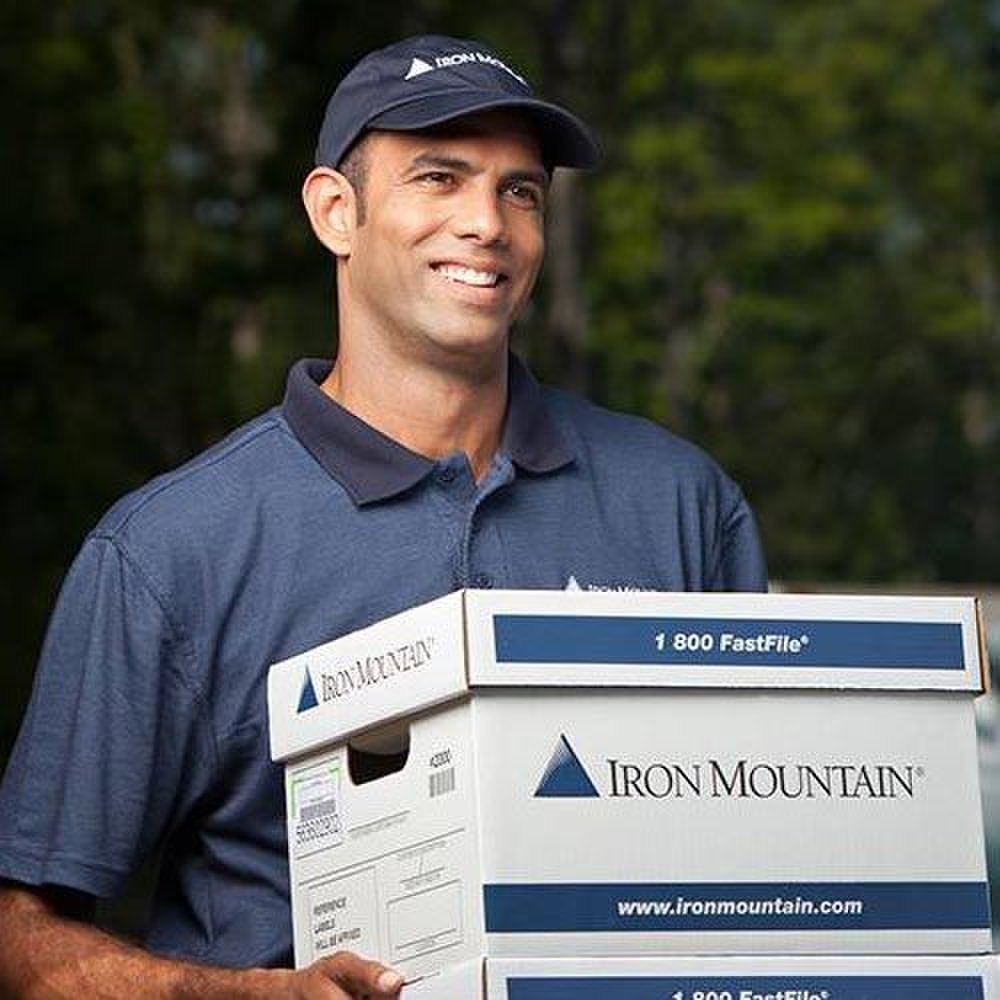 Iron Mountain image: Only background-checked employees handle your files.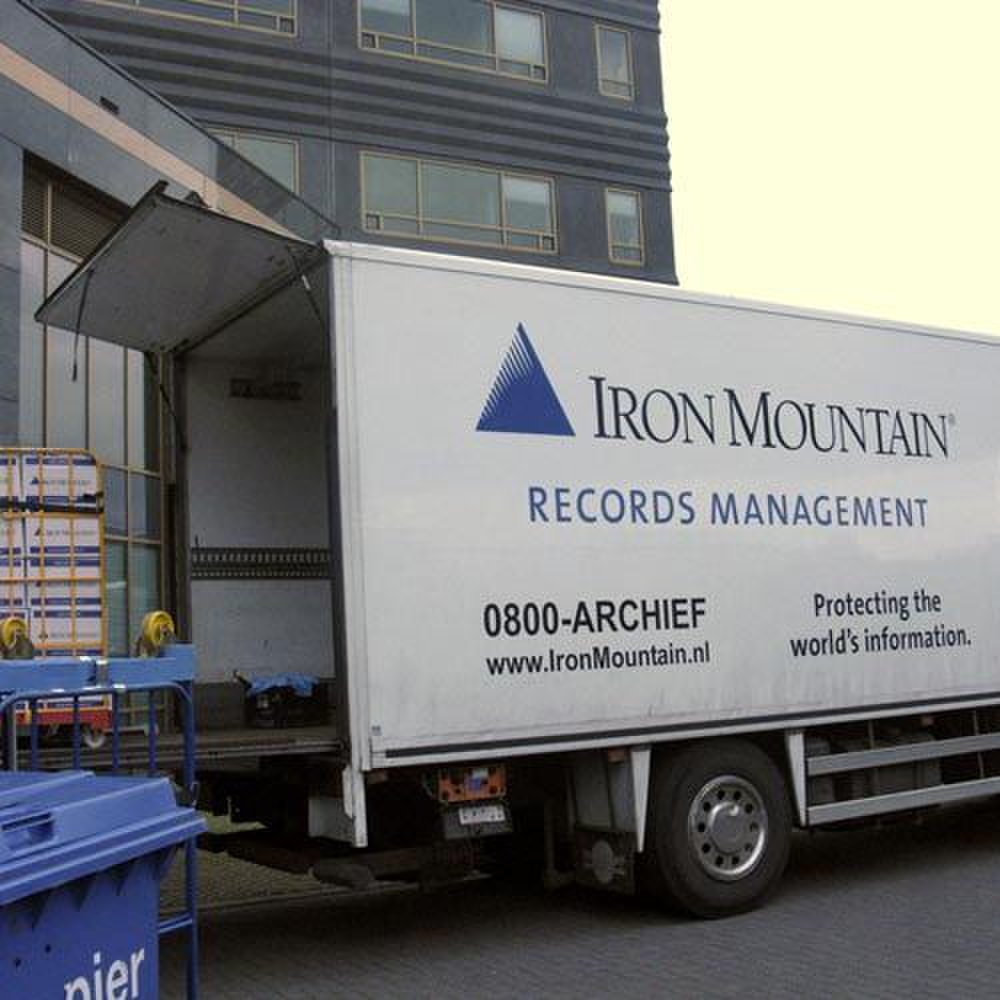 Iron Mountain image: Trucks and vans are tracked in transit to keep your documents secure.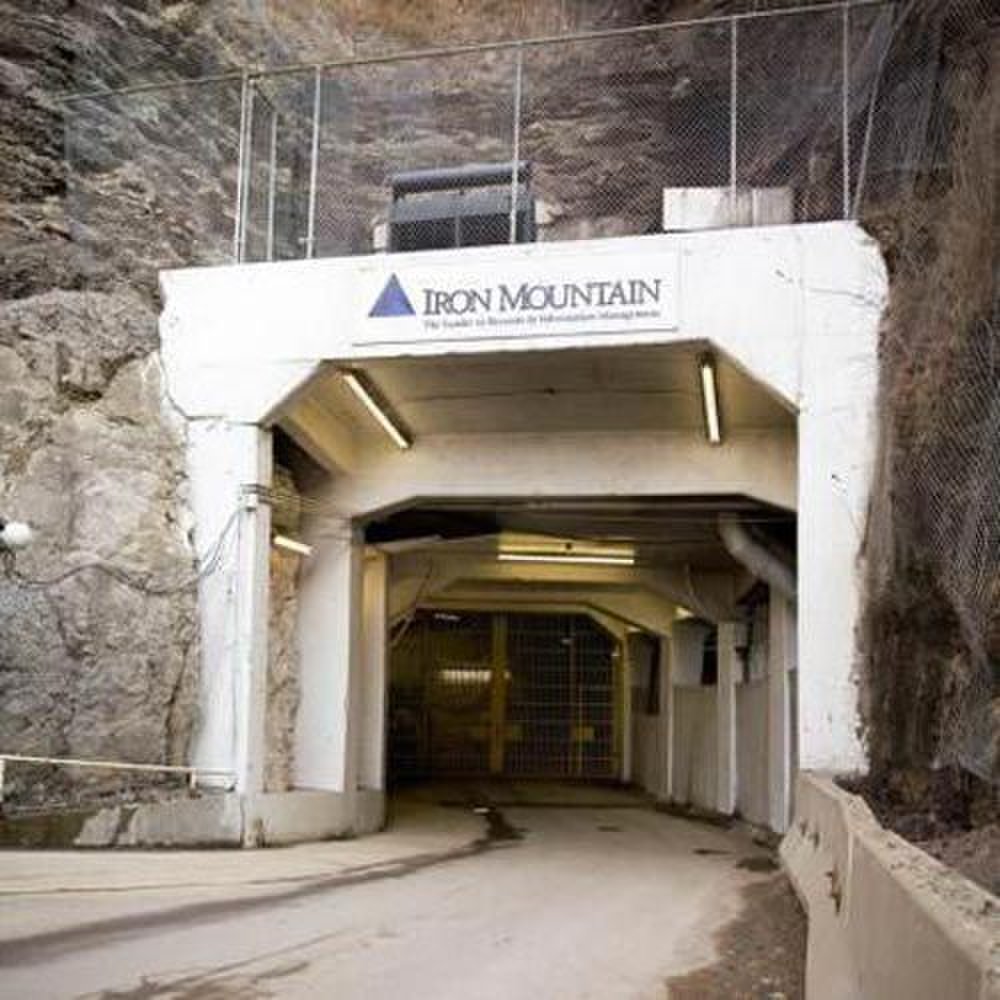 Iron Mountain image: The company has above- and below-ground facilities on five continents.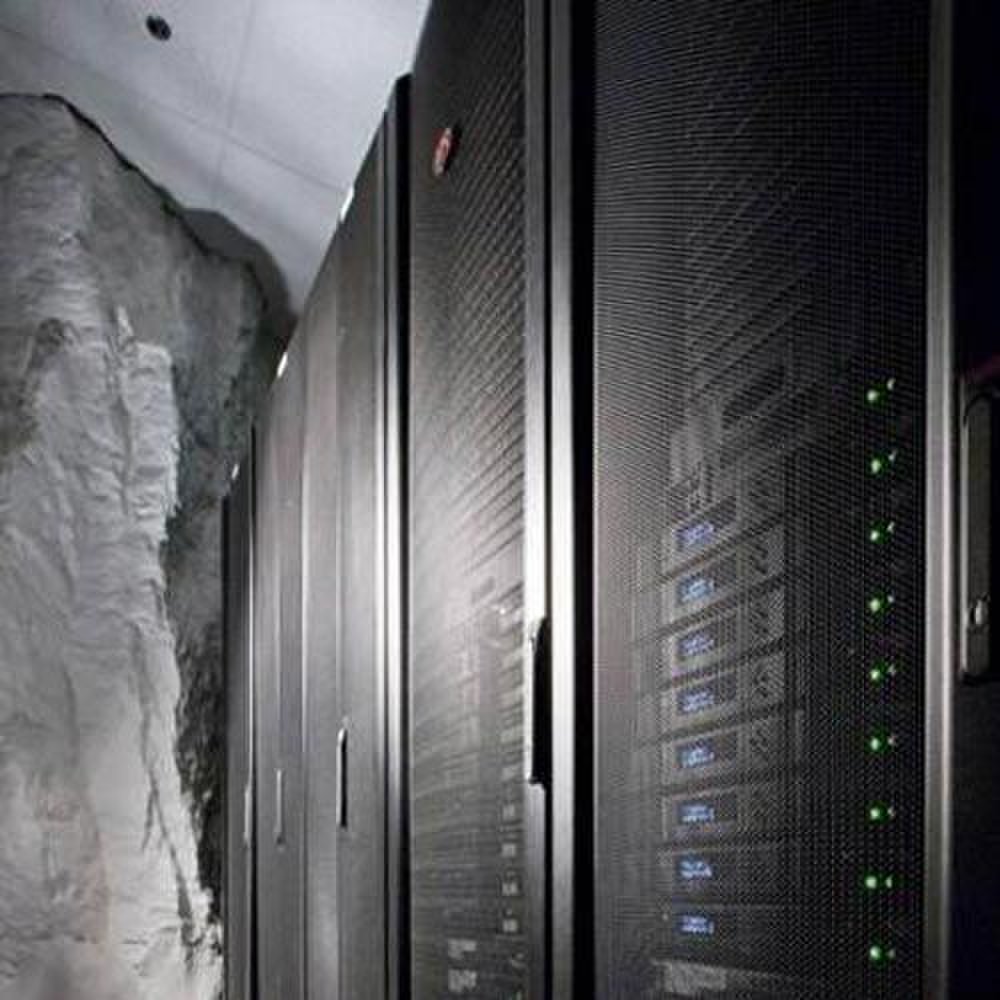 Iron Mountain image: Long-term storage is provided for paper documents.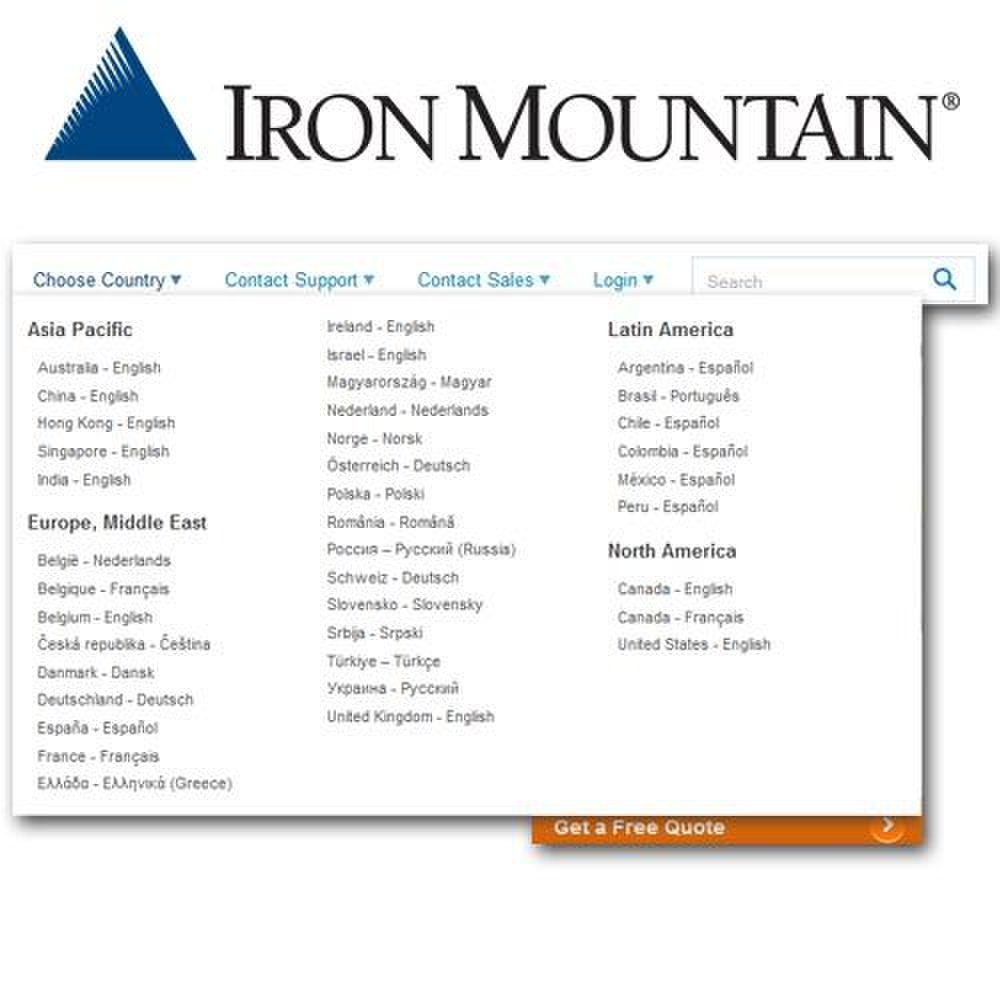 Iron Mountain image: Iron Mountain has facilities in 36 countries on five continents.
Iron Mountain image: Removing paper from your company workflow may pay for itself in less than 12 months.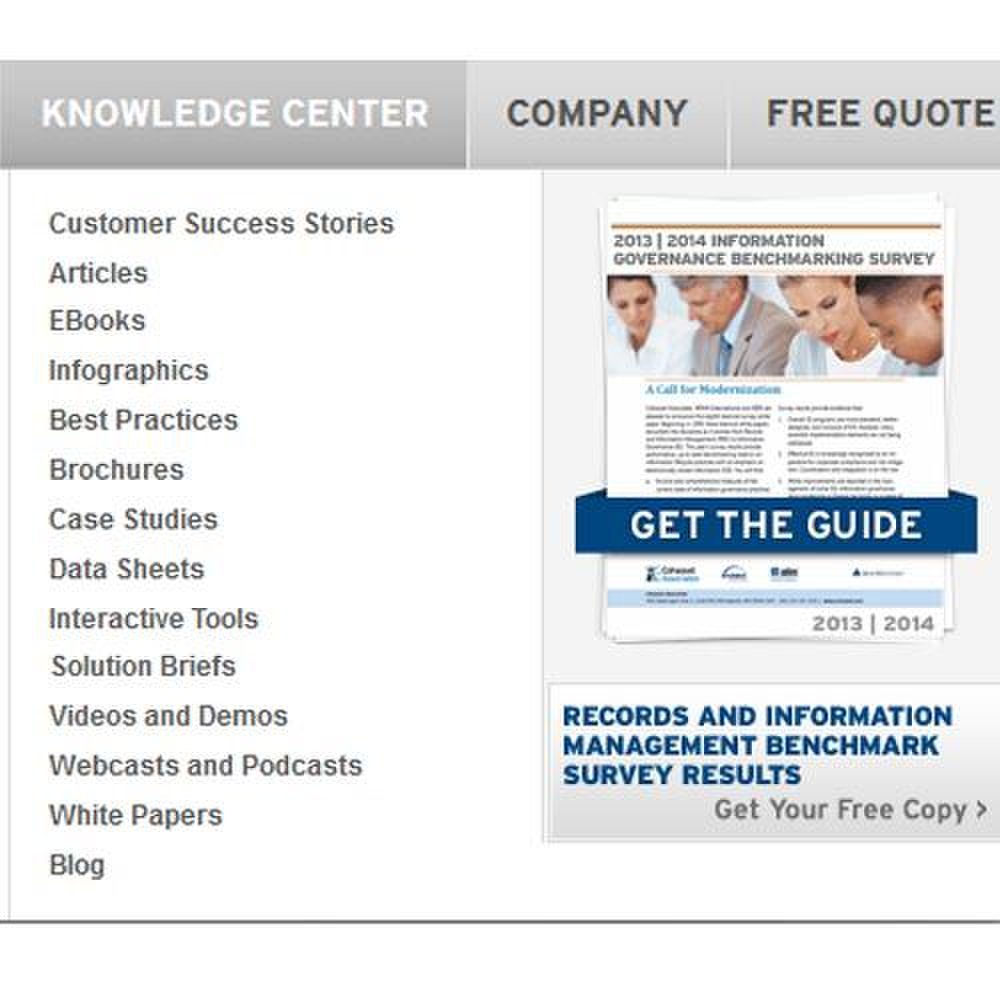 Iron Mountain image: Many knowledge center support information is available online at this company's website.
Iron Mountain takes a different approach to document scanning and the paperless office. Instead of scanning your entire document repository, the service ascertains which of your document types are used most frequently. This smaller body of documents is then scanned while your other paperwork is stored at one of Iron Mountain's sites. If you need one of your stored documents, a scan-on-demand service kicks in and you are billed for that service, along with a retrieval and reshelving fee, in addition to your ongoing storage costs.
Iron Mountain offers most typical documents scanning services, including secure pickup of your files, the preparation of documents to be scanned, indexing of your entire document repository, integration of your scanned files to an existing EDMS system and secure shredding when your scanning project is finished. Scans can be prepared as PDF files. This allows the text to be searchable while retaining the look of the original document. Be aware that Iron Mountain does not provide scanning services at your place of business.

Costs for various scanning and storage services are all bid and billed separately. In addition to storage fees, these costs may include a fee to close your account if you no longer require services, along with a bill for having your documents returned to you or securely shredded.
Iron Mountain's 3,600 trucks and vans have security and alarm systems that use radio frequency authentication and tracking-in-transit chain-of-custody technology. The company's above ground and underground facilities are heavily guarded and climate controlled. In addition, Iron Mountain's medical records program, including cloud storage, is HIPAA-compliant.
Like all of the providers we reviewed, Iron Mountain has email and phone support. In addition, it has a live chat feature. While live chat is answered promptly during regular business hours, our live chat representative could not answer some basic questions. We were also disappointed that answers to emails took three to four days and phone hold times of a half an hour or more were fairly routine in our contact with the company. The Iron Mountain website however is populated with all kinds of thought leadership and useful information like case studies, white papers, videos, podcasts and more.
With 1,000 facilities worldwide, Iron Mountain serves customers in the legal, healthcare, human resources, government, financial, insurance, real estate, energy and utility areas. It is most known for its services to the motion picture industry.
With its combination of scanning and storage services, Iron Mountain offers an alternative set of services that create a total document archive. However, if you are planning to go paperless or store your paper documents for an extended period of time, you may find it less expensive to have your entire archive scanned by a company using a more traditional business model. Check your bid carefully to be sure you understand every service you will be billed for.

Ready to choose your The Best Document Scanning Services of 2019? Here's a breakdown of our complete coverage:

Business.com Editorial Staff
The purpose of our community is to connect small business owners with experienced industry experts who can address their questions, offer direction, and share best practices. We are always looking for fresh perspectives to join our contributor program. If you're an expert working in your field – whether as an employee, entrepreneur, or consultant – we'd love to help you share your voice with our readers and the Business.com community. We work hard to only publish high-quality and relevant content to our small business audience. To help us ensure you are the right fit, we ask that you take the time to complete a short application: https://www.business.com/contributor/apply/ We can't wait to hear what you have to say!