LawDepot Review
By Business.com Editorial Staff
Last Modified: December 18, 2017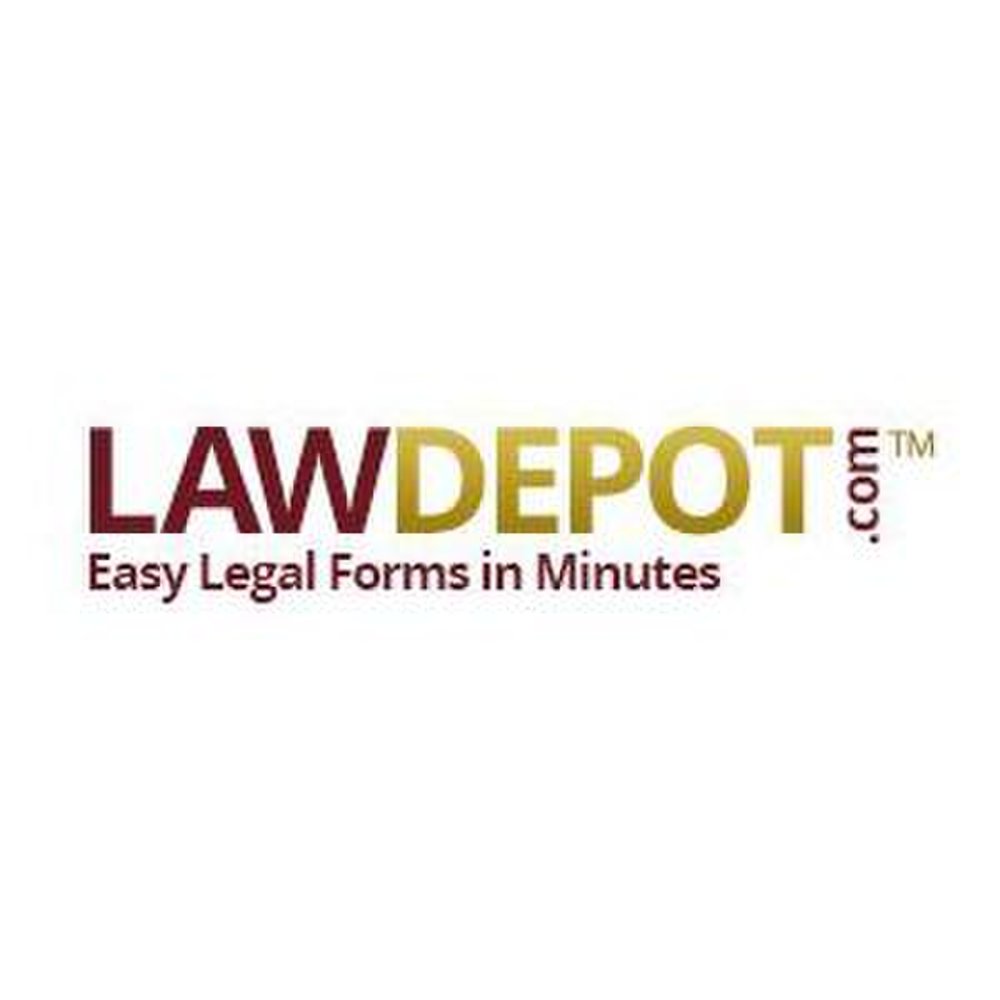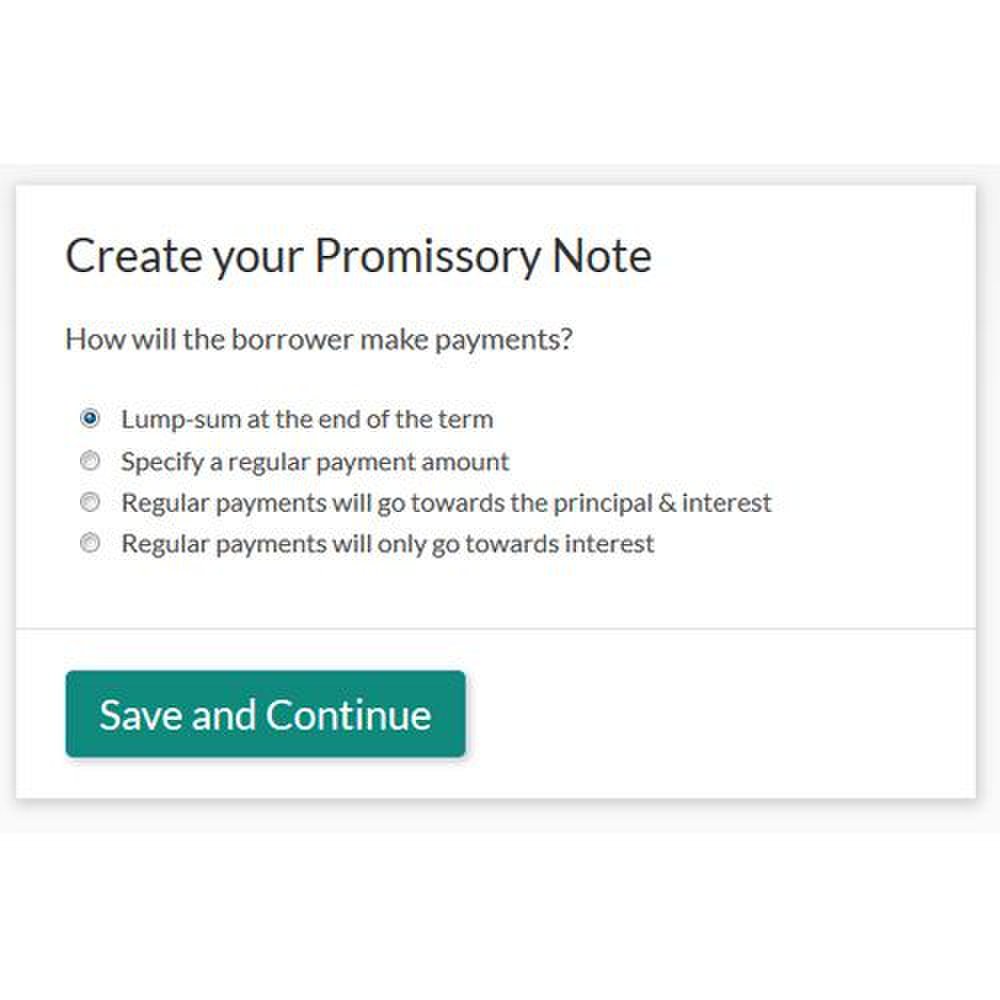 LawDepot image: This service provides step-by-step instructions while filling out your legal forms.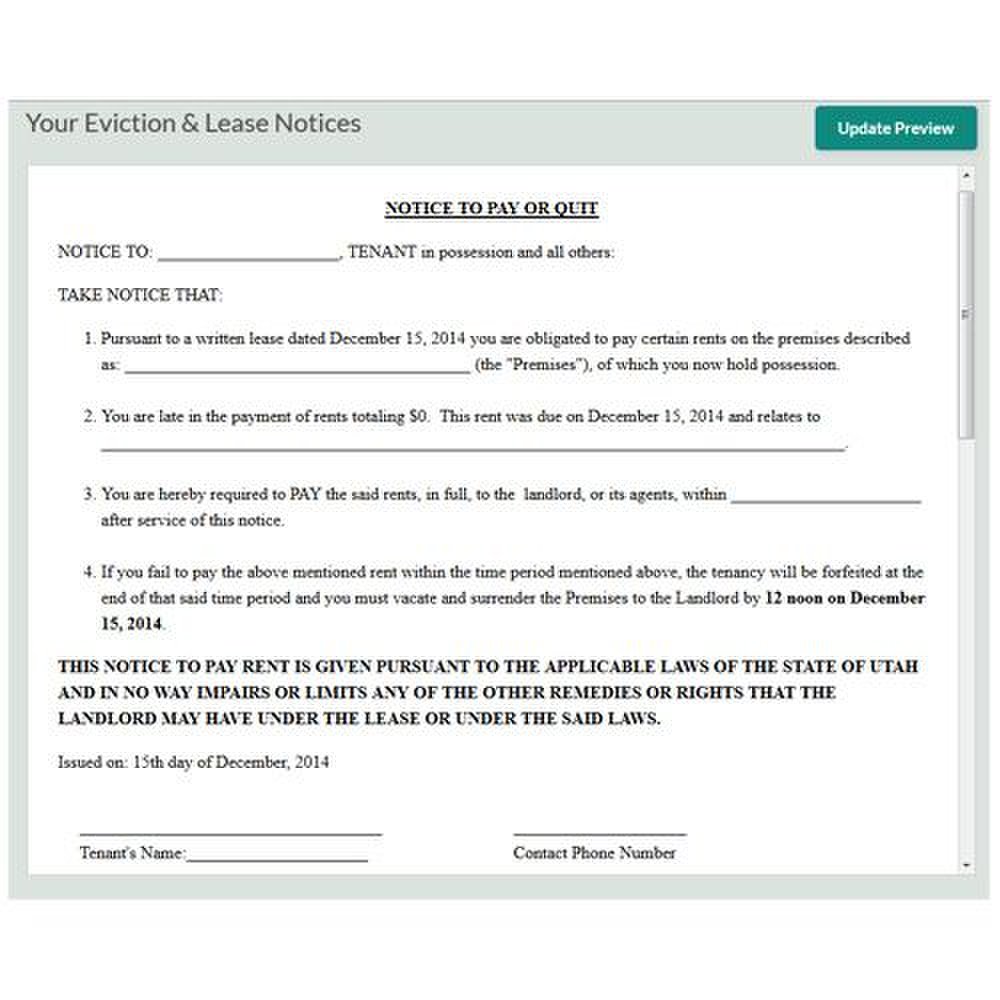 LawDepot image: This is a sample of one of the legal documents available.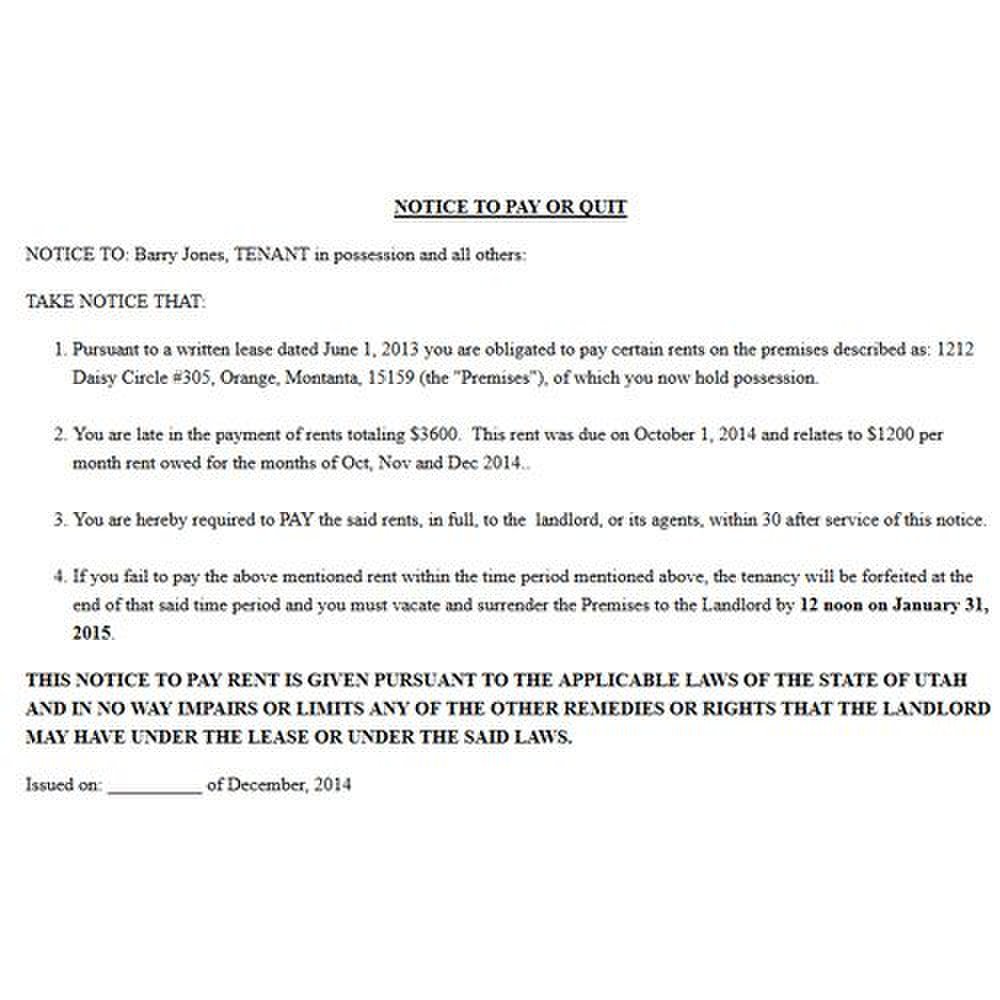 LawDepot image: Once your form is filled out, you need to print it out and sign it before it can be legal.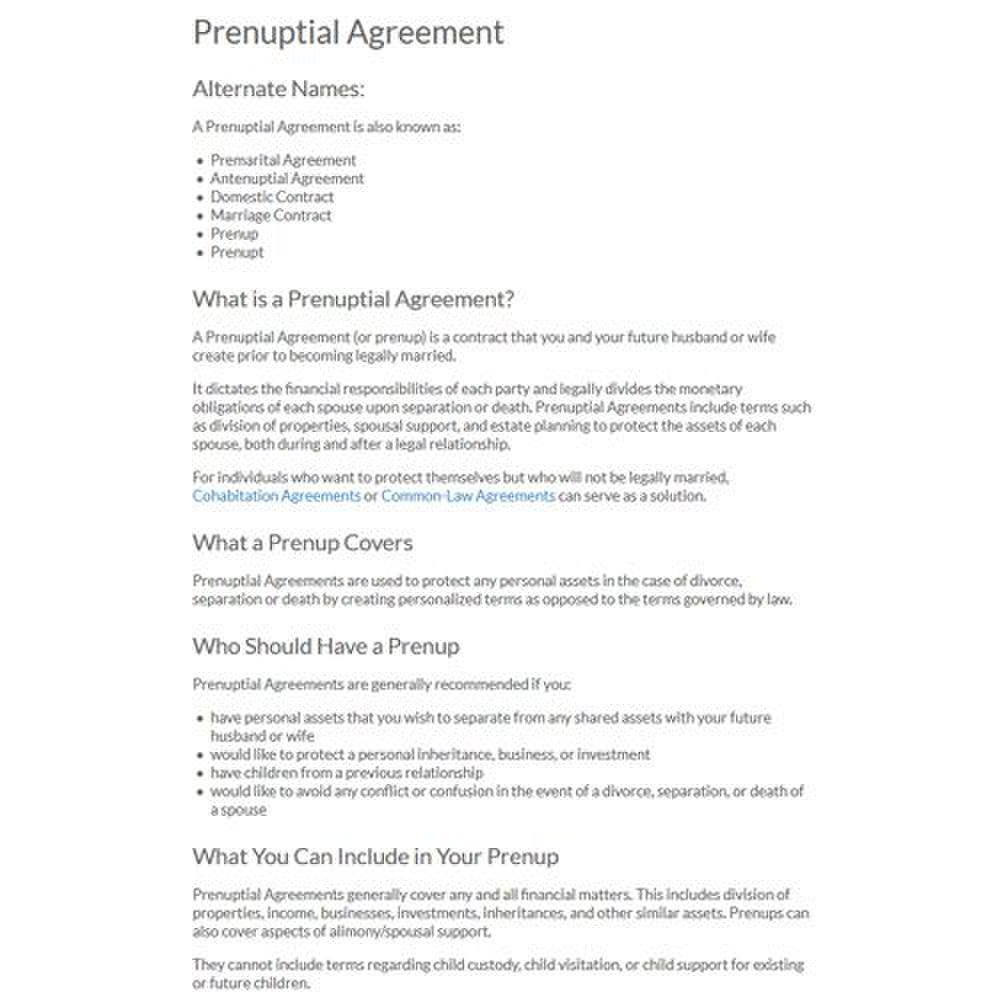 LawDepot image: Each form has its own guide to help you better understand important legal terms.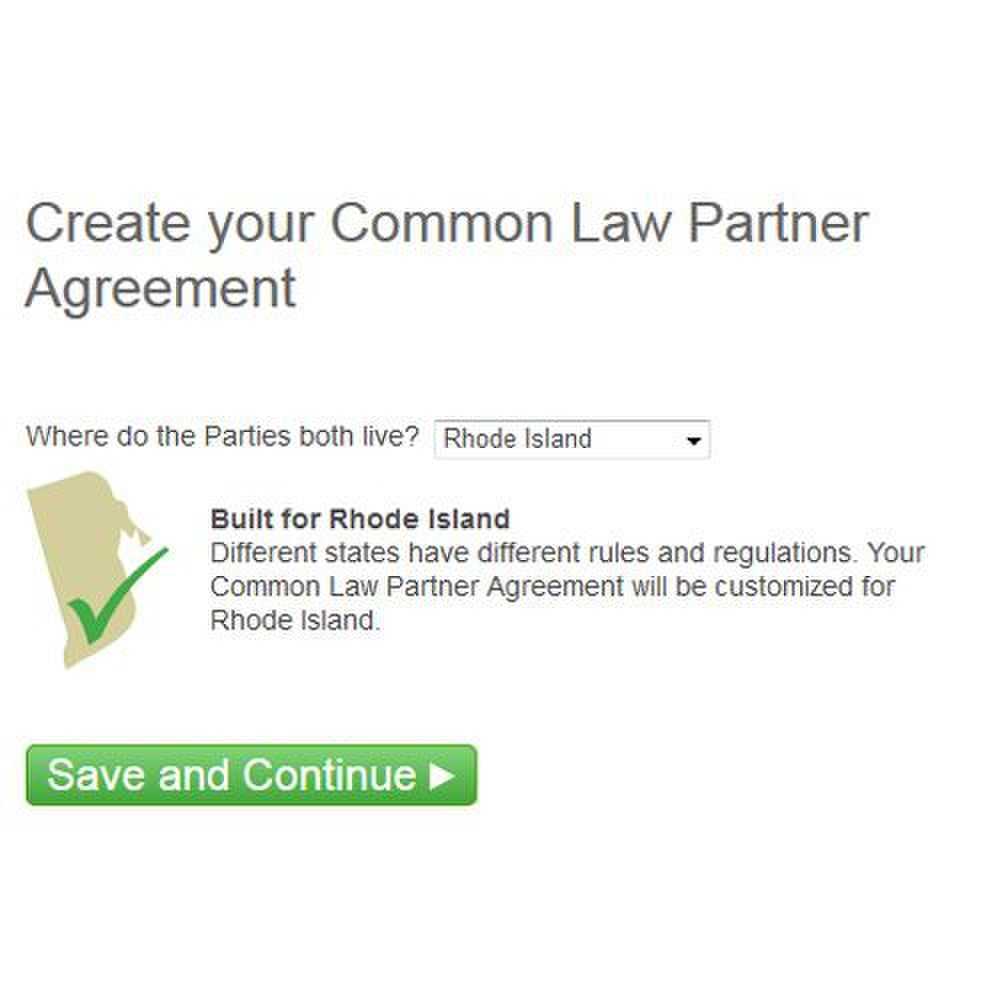 LawDepot image: This program has state-specific forms available.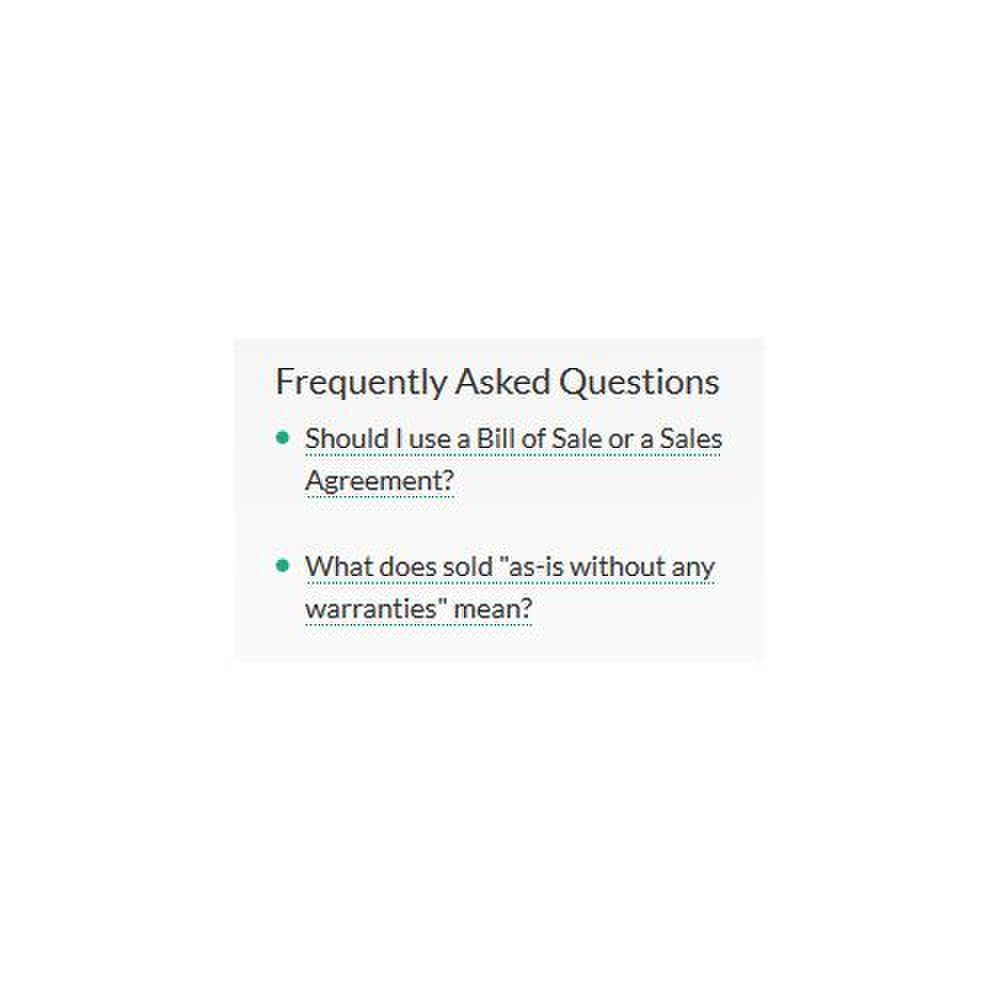 LawDepot image: Issue-specific FAQs are connected to each legal form.
LawDepot is an easy-to-use online legal service with several state-specific forms available for a variety of legal issues. Online legal documents include those for business, finance, real estate and personal issues. Each form has step-by-step instructions with an interview-style format and issue-specific FAQs. Completed forms can be saved, emailed or printed off to be signed and filed.
The variety of legal forms available through LawDepot is impressive. These include confidentiality agreements, limited liability forms and trademark registration. Rental agreements, bill of sale and divorce forms are also available. Before you begin creating your legal documents, LawDepot verifies the state you will be filing your documents in to make sure you are in compliance with your local laws and regulations. While the list of legal documents is impressive, there are some important forms that are not supported by LawDepot. These include bankruptcy forms, lien documents and DBA registration forms.

If you need some guidance with filing out your paper work, LawDepot has a variety of helpful tools to provide assistance. First, you can use the preparation services offered through LawDepot and not stress at all about whether or not your form is correctly filled out. If you wish to continue to do it yourself, LawDepot has a legal guide that addresses common questions and problems specific to that particular form. You can also speak to a lawyer through the LawDepot or use the legal directory to locate an attorney close to you.
If you need to speak to a LawDepot support representative, you can easily find both telephone numbers and email addresses on the LawDepot website. A live chat feature isn't available, but it does have social media pages. It also has a Help feature that lets you search the LawDepot database for answers to your questions.
This online legal service has a good selection of legal forms available in areas such as business and finance. Documents include prenuptial agreements, promissory notes and eviction notices. While there are some important forms missing, such as bankruptcy forms and DBA registration, those available are easily used with step-by-step instructions and supporting FAQs sections.

Business.com Editorial Staff
The purpose of our community is to connect small business owners with experienced industry experts who can address their questions, offer direction, and share best practices. We are always looking for fresh perspectives to join our contributor program. If you're an expert working in your field – whether as an employee, entrepreneur, or consultant – we'd love to help you share your voice with our readers and the Business.com community. We work hard to only publish high-quality and relevant content to our small business audience. To help us ensure you are the right fit, we ask that you take the time to complete a short application: https://www.business.com/contributor/apply/ We can't wait to hear what you have to say!