Legaldocs Review
By Business.com Editorial Staff
Last Modified: December 18, 2017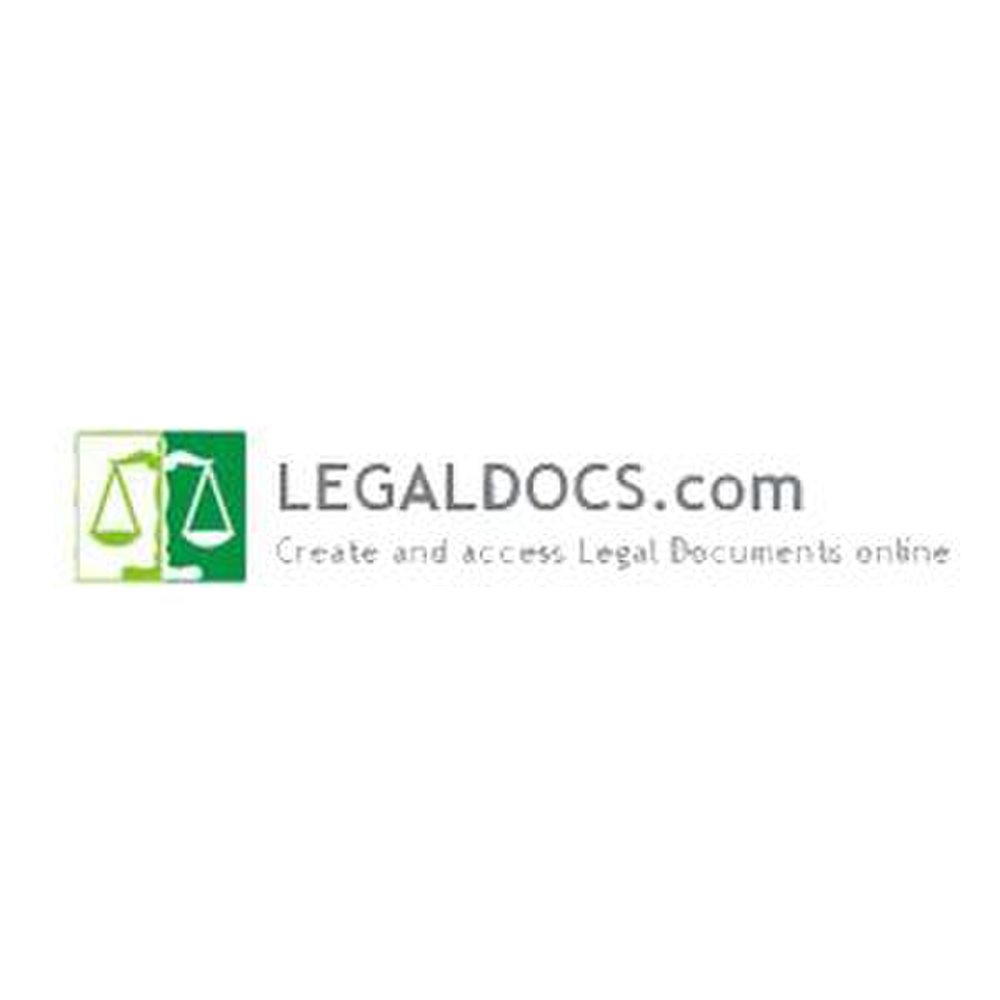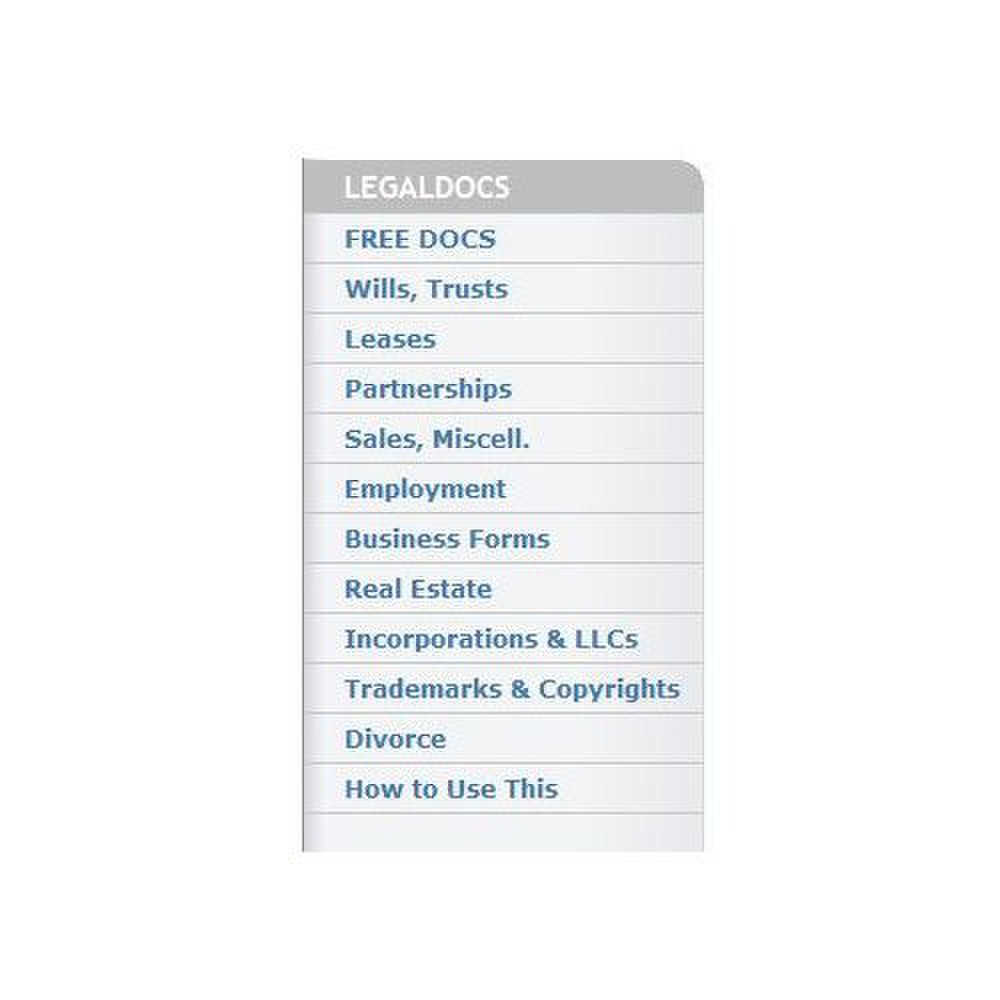 Legaldocs image: This service has several forms available, including some that are free.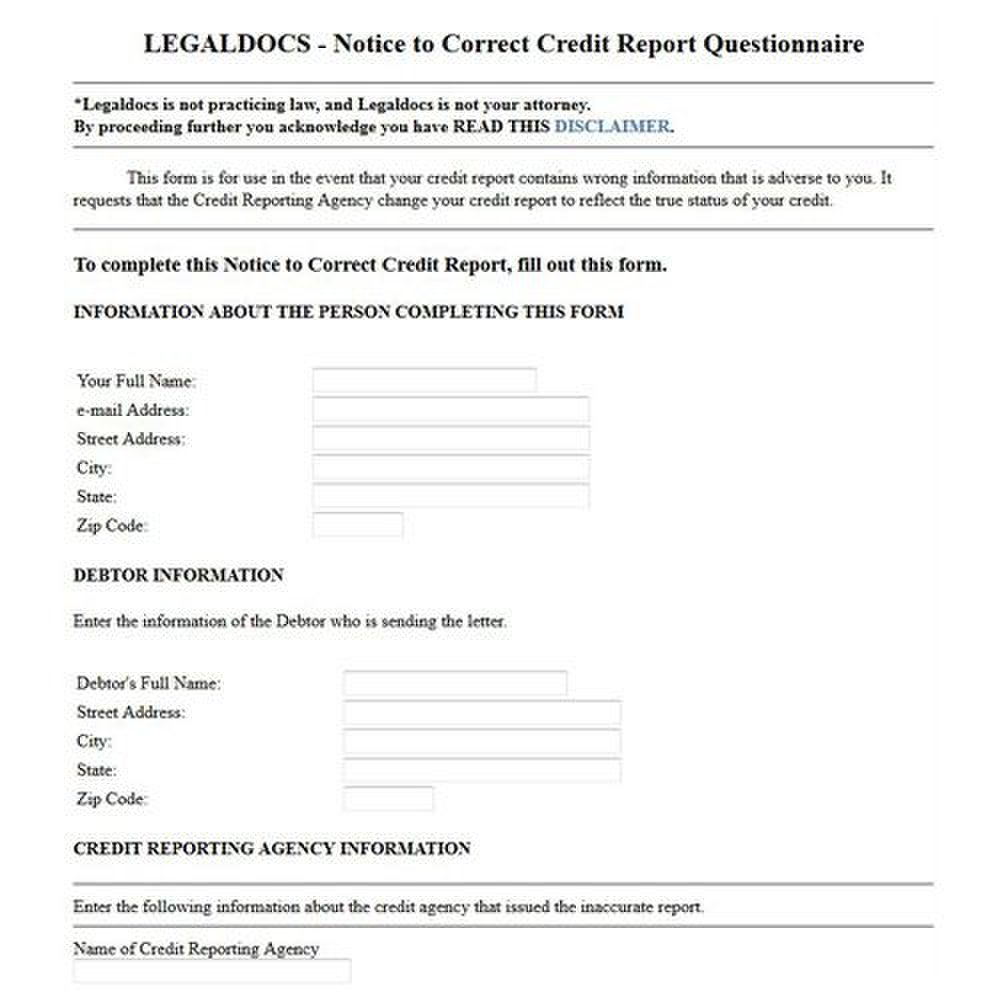 Legaldocs image: It is simple to fill out your legal documents online before saving and printing.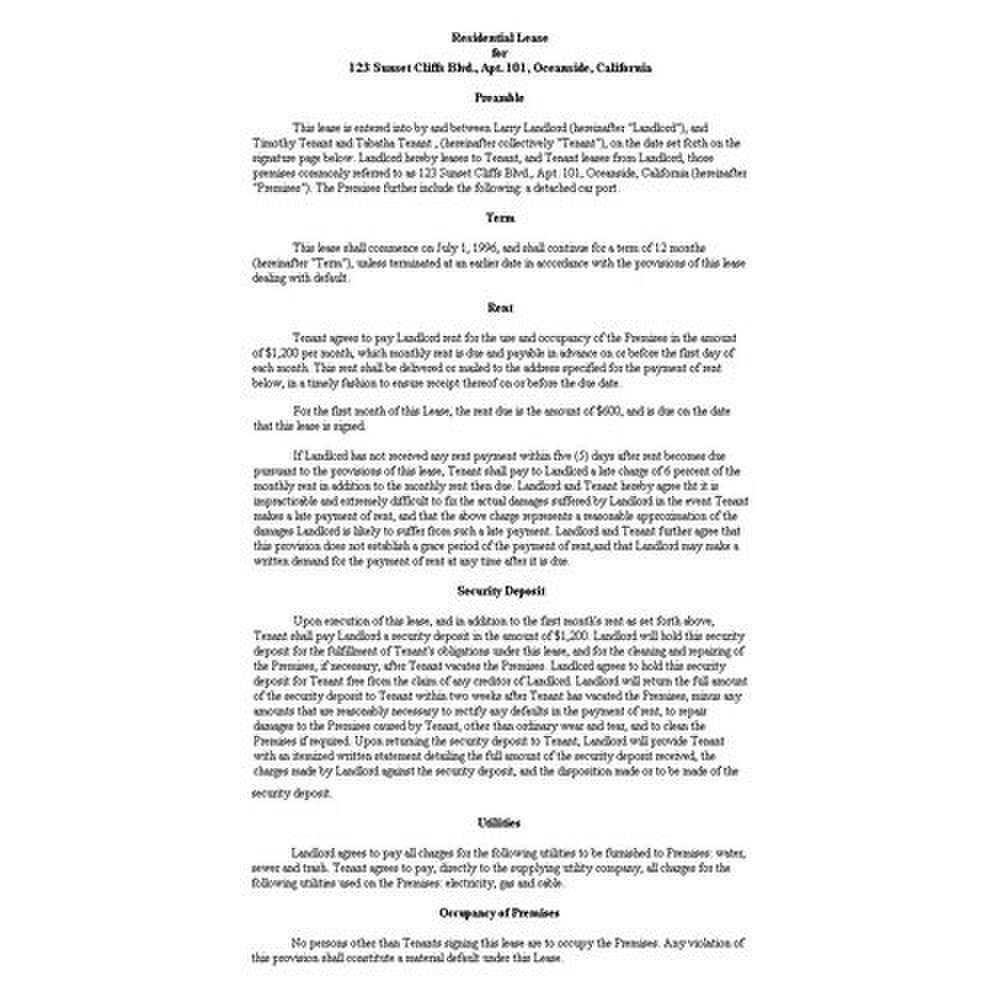 Legaldocs image: You can view sample forms to help you determine which documents you need for your particular legal issue.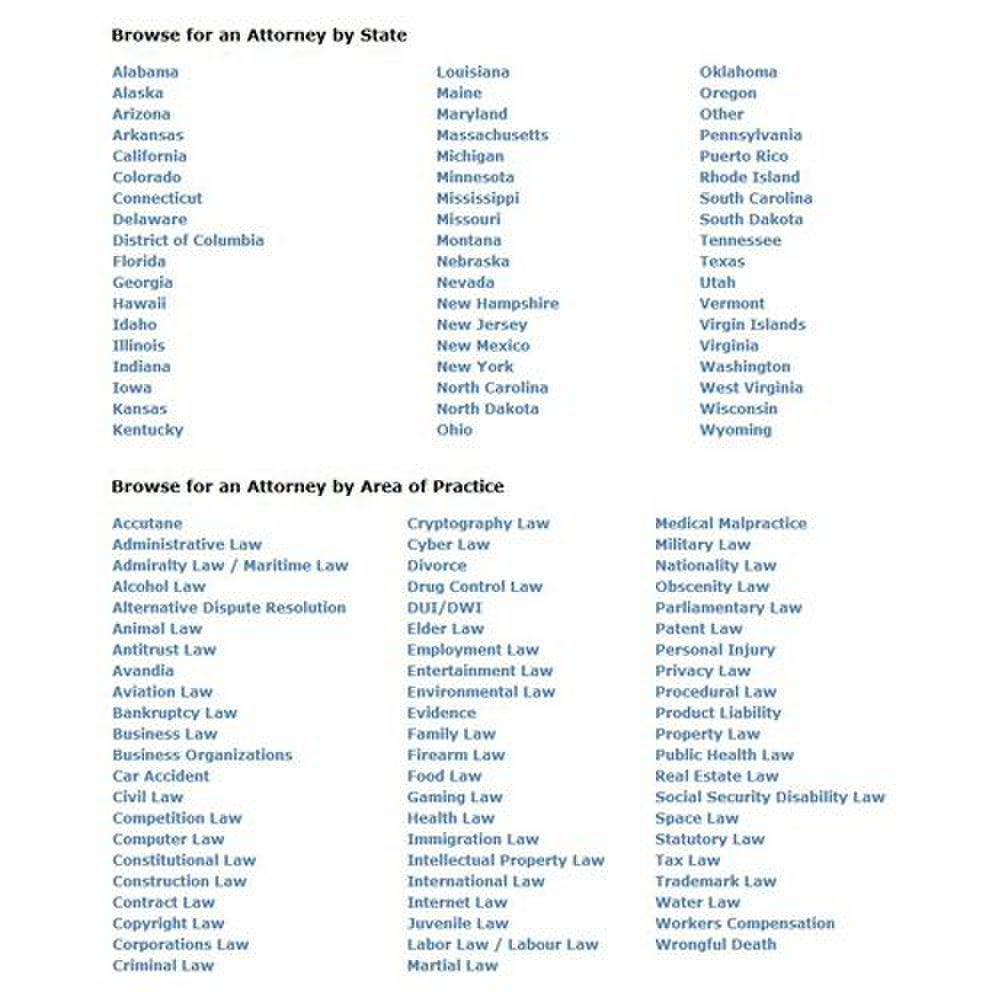 Legaldocs image: The legal directory lets you find an attorney close to you.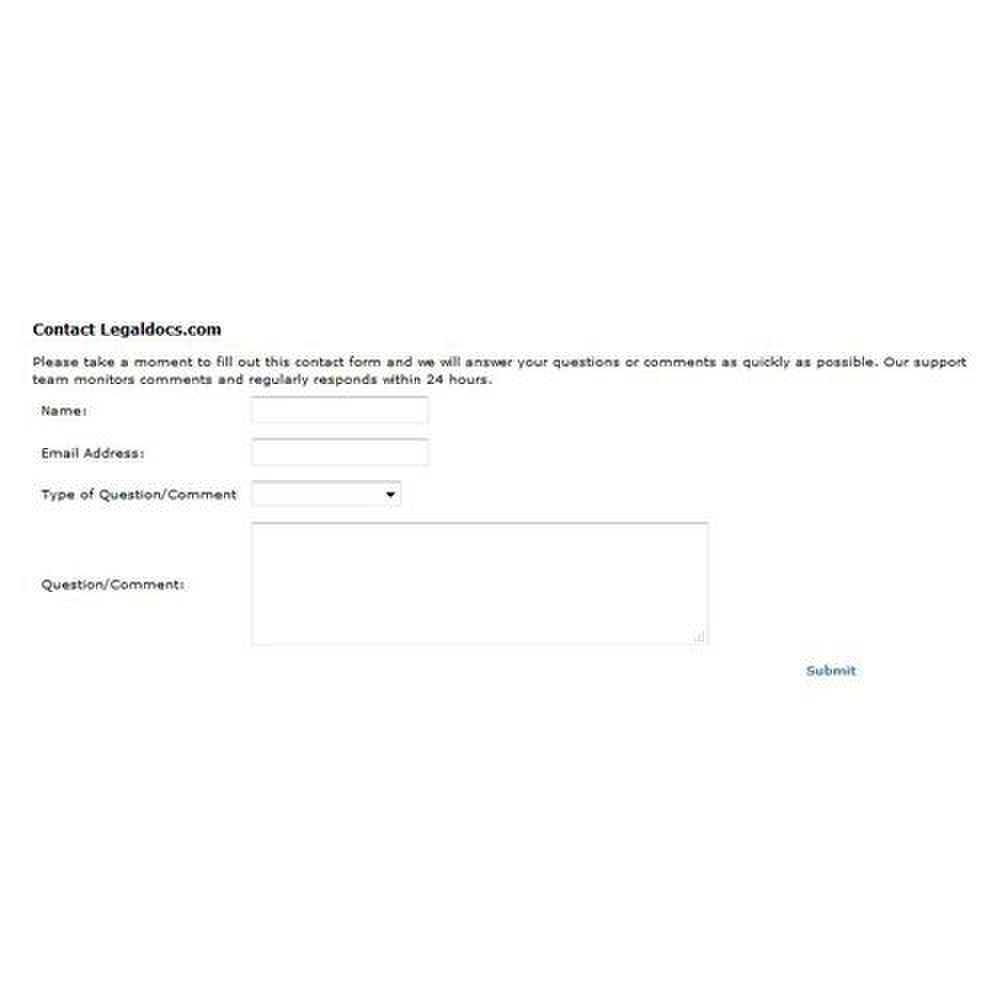 Legaldocs image: The only way to connect with support personnel is through the online email form.
This online legal service is rather basic and simple to use, but it still delivers legally binding documents in a clear format. Each legal form is filled out online then, after finalizing your purchase, printed out in the appropriate format to be signed and used. Legaldocs has a decent list supportive legal documents, too, such as estate declaration and request for alimony payment letters. Some forms are free, though most must be purchased for a nominal fee.
Forms are grouped into sections with the most common forms available for business, personal, finance and real estate legal issues. This includes documents for filing an uncontested divorce and registering a trademark. It doesn't have all of the forms we looked for while reviewing online legal form services. For example, Legaldocs doesn't have forms for declaring bankruptcy, eviction notices or immigration.

While the process of filing out and printing your legal documents is straightforward, there aren't many support resources available. Legaldocs doesn't have email or telephone support available, though there is an online form you can fill out and send in. Legaldocs sends an email reply within a couple business days.
Legaldocs doesn't have preparation services for you to depend on, nor does is have a legal guide to help you understand important legal terms. It does provide a legal directory so you can find attorneys in your area; however, the list is very small since lawyers have to request their contact information to be included on the website. There is a small knowledgebase included with each document, though it isn't very in depth. You can also view sample documents to get a feel of what your forms will address and look like.
Legaldocs is a valuable resource for legal forms and support documents. Most are inexpensive and some are free. After you draft your documents, you can preview them before you buy them. There isn't much support or legal resources to tap into when filling out your forms, even though most are fairly easy to fill out without them.

Business.com Editorial Staff
The purpose of our community is to connect small business owners with experienced industry experts who can address their questions, offer direction, and share best practices. We are always looking for fresh perspectives to join our contributor program. If you're an expert working in your field – whether as an employee, entrepreneur, or consultant – we'd love to help you share your voice with our readers and the Business.com community. We work hard to only publish high-quality and relevant content to our small business audience. To help us ensure you are the right fit, we ask that you take the time to complete a short application: https://www.business.com/contributor/apply/ We can't wait to hear what you have to say!