LevelUp Review
LevelUp is a loyalty-based digital mobile wallet app used by one and a half million users at more than 14,000 participating businesses nationwide. Its appeal is that it offers you rewards for shopping with participating businesses. In fact, you receive a starting credit for using the app to pay the first time you visit a participating business, and you can continue to earn rewards each time you go back. It gives you instant digital receipts and lets you track your purchases and rewards.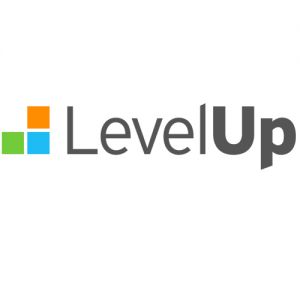 This electronic wallet is very heavily geared as a loyalty app, which can help you earn rewards and save money if businesses you regularly frequent are participating merchants. However, its overall usability is limited because its merchant base is rather small and mostly restaurants, so if you like to cook and don't often go out to eat, you may not use it much.
Additionally, you can't see if there are any locations near you that use LevelUp until you actually install the app and enable location services on your phone, which means that you have to download it before you can fully evaluate whether or not you'll actually use it. However, once you're using the app, you can use this feature to discover additional businesses near you where you can use your LevelUp digital wallet app.
You should check this list of businesses before you sign in to the app and make sure you actually visit at least one of the participating businesses near you because when you install the app, it asks you to preload $25 onto it. It then automatically reloads the account in additional $25 increments each time the balance drops below $10 (if you decide not to use the app, it will refund your balance).
The digital wallet works on Apple, Android and Windows phones and also works with smartwatches. If you're an iPhone user, you can sign into the app using Apple Pay. LevelUp uses industry standard data encryption with tokenization to secure your payment information.
If your favorite restaurants or coffee shops use LevelUp, or if you like to try new places and are open to visiting the participating LevelUp merchants near you, it's a terrific app that can save you money.
Image Credit: Getty Images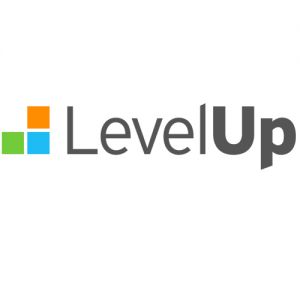 business.com editorial staff
business.com Member
The purpose of our community is to connect small business owners with experienced industry experts who can address their questions, offer direction, and share best practices.